Grande und Piccola Papilio B&B Italia
Gerosa Design - Produkte B&B Italia

www.bebitalia.it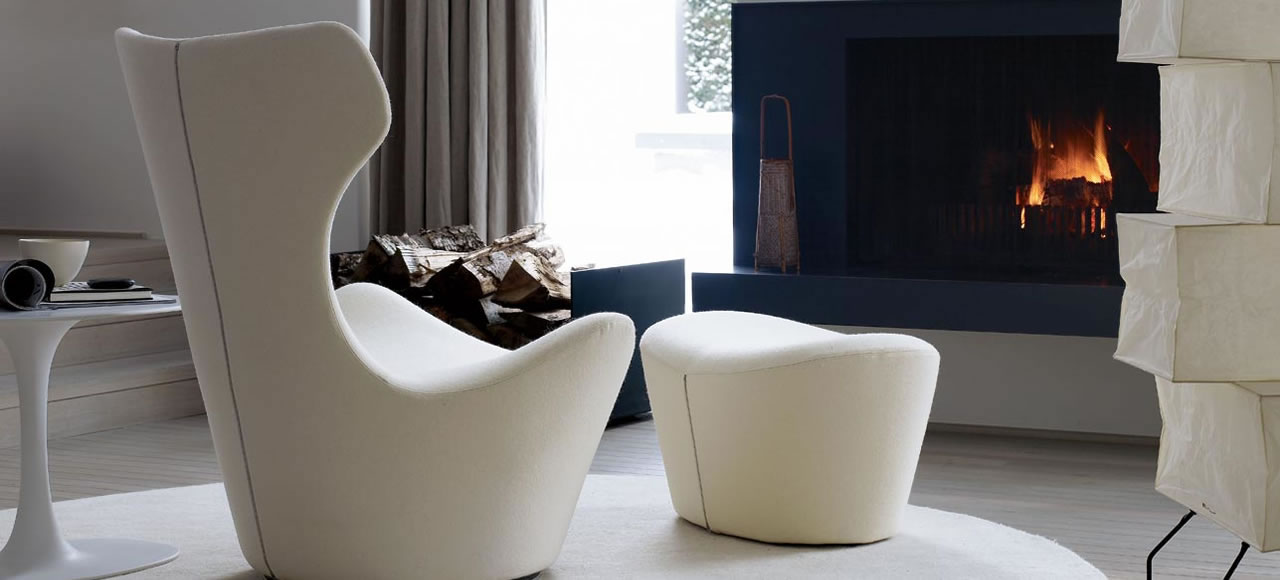 Grande und Piccola Papilio B&B Italia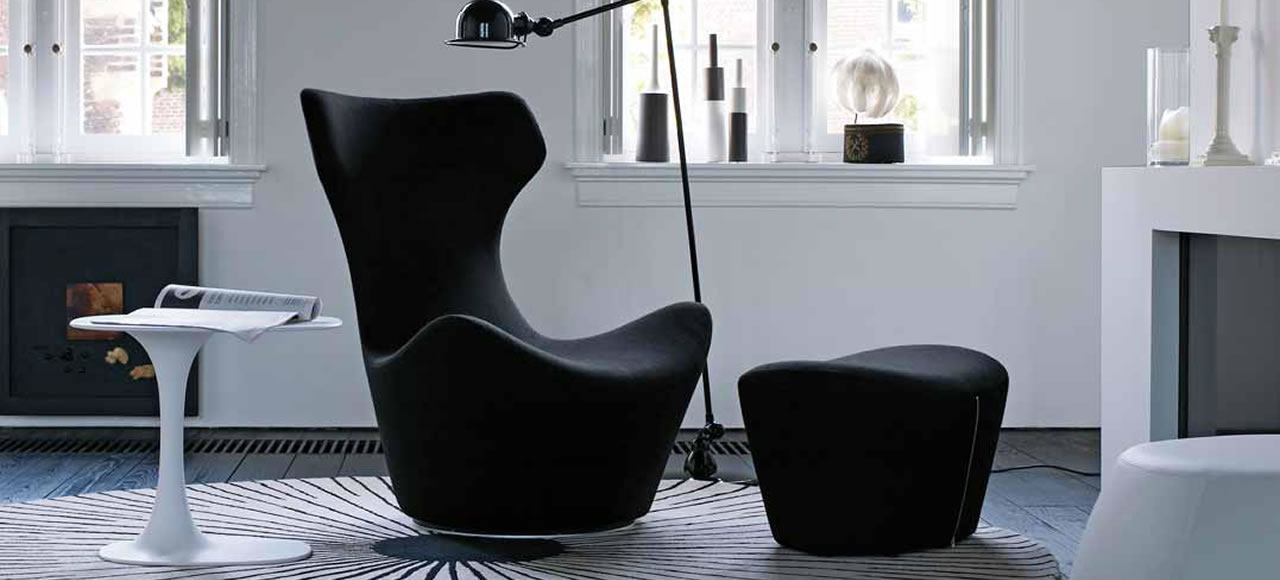 Grande und Piccola Papilio B&B Italia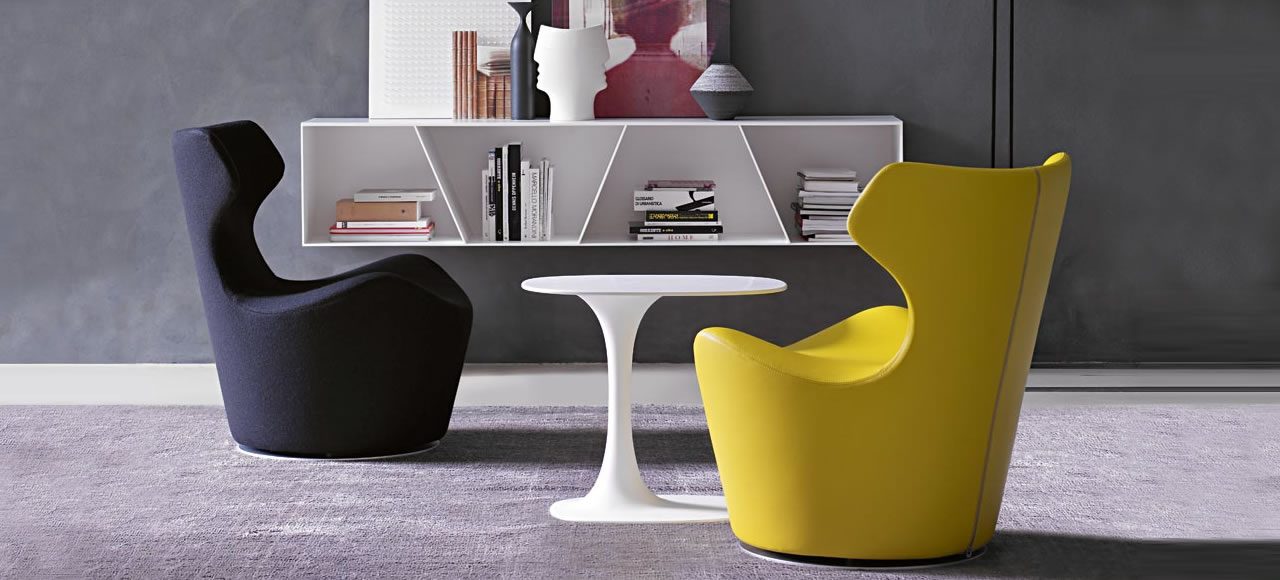 Grande und Piccola Papilio B&B Italia
Grande Papilio: The design brings to mind the shape of a butterfly: the backrest draws two wings that wrap the body of the user as it was that of the insect. Its swivel system facilitates the contact with the surrounding environment. It includes an ottoman for an absolute relax position. The covering of the Grande Papilio armchair is available in fabric or leather.

Piccola Papilio: If the wings of the Grande Papilio armchair protect the head the user, those of the Piccola Papilio armchair from B&B Italia support the backrest and creates a design that, despite its small size, responds exactly to the needs of comfort. Piccola Papilio is a great character unic monochromatic volume.
Bei den Geschäfte GEROSA DESIGN finden Sie die meiste Produkte von B&B Italia Katalog ausgestellt, da Gerosa Design der zentral Referenz Punkt in Gebiet Nord Italien ist (Como, Milano, Varese, Lecco und Monza und Brianza… ).
Für mehrere Informationen, Detail und preise über Grande Papilio B&B Italia und Piccola Papilio B&B Italia oder andere b&b Italia Produkte, bitte unten klicken:
INFORMATIONEN UND PREIS
Tel (+39) 031 480 476

Informationen:
info@gerosadesign.com