Charles Bed B&B Italia
Gerosa Design - Store B&B Italia

www.bebitalia.it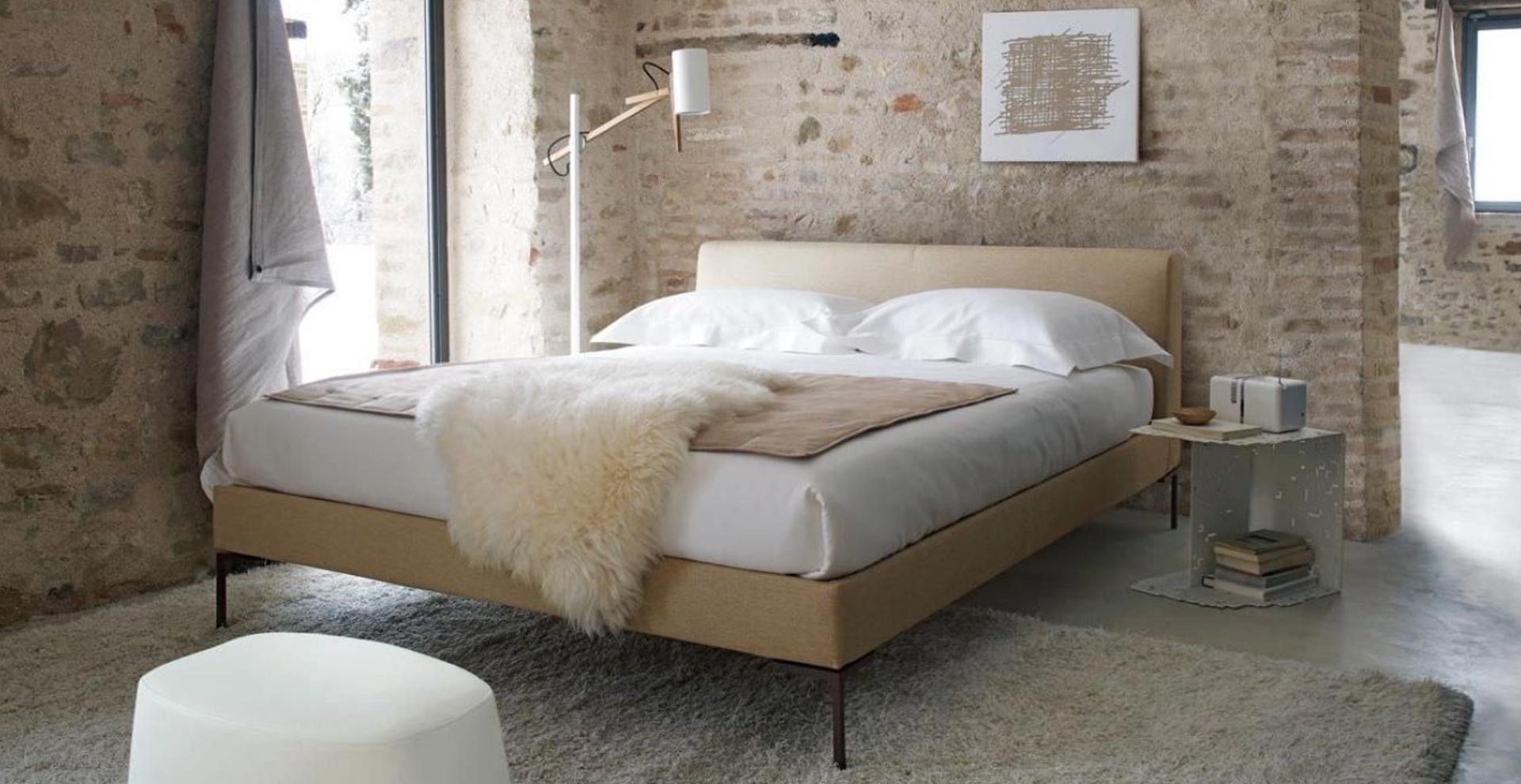 Charles Bed B&B Italia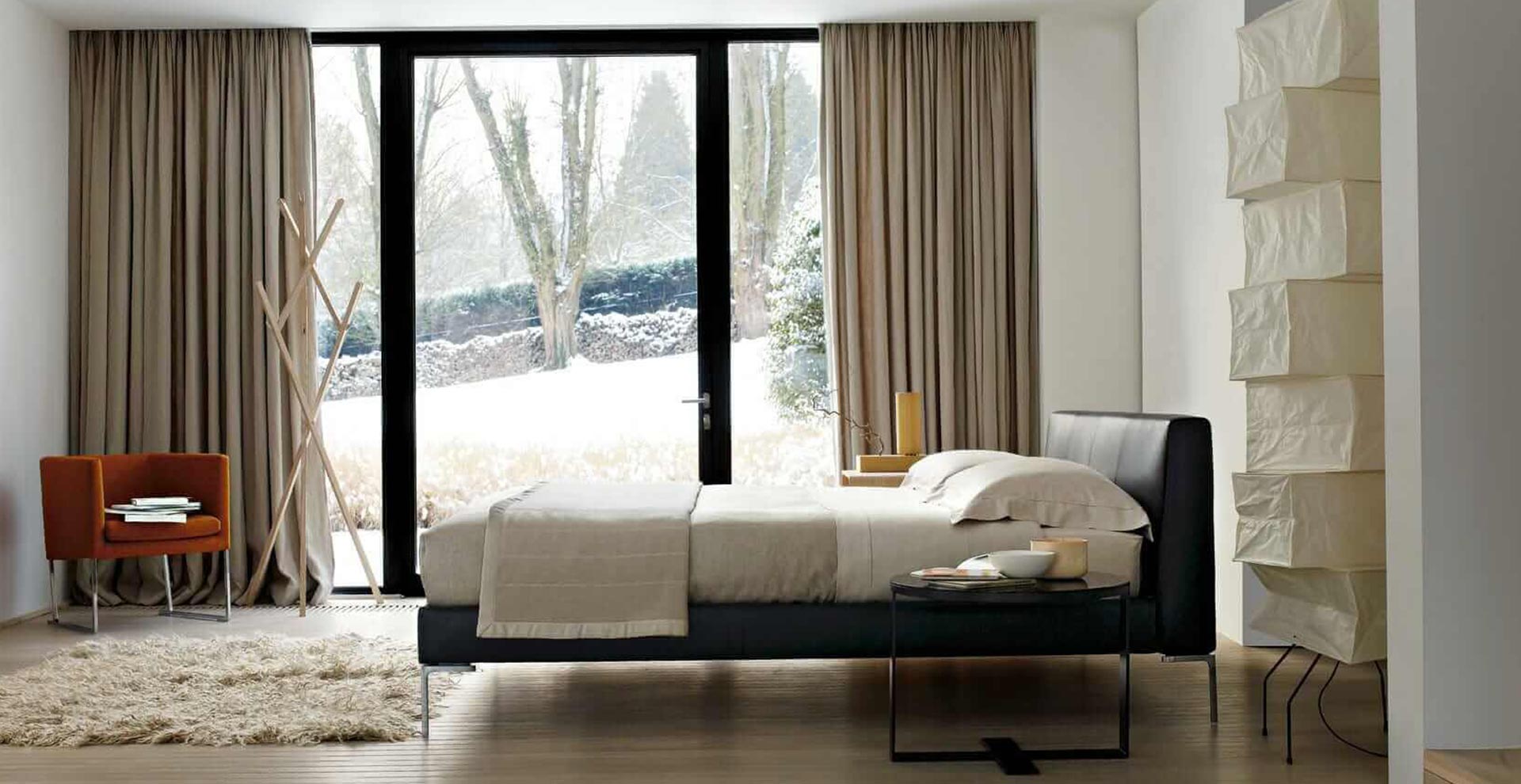 Charles Bed B&B Italia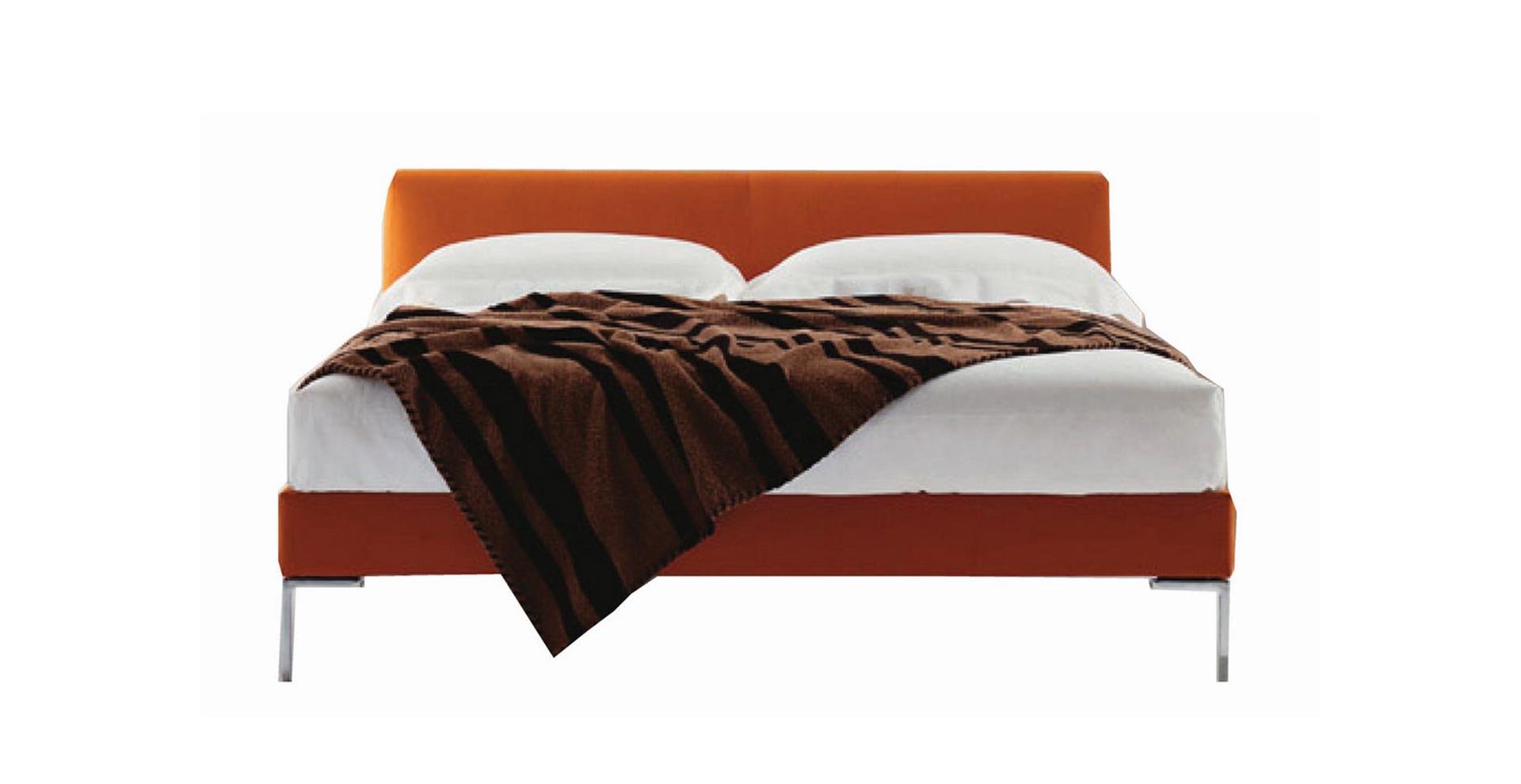 Charles Bed B&B Italia
It derives from the namesake sofa that can be easily recognized by the famous inverted "L" shaped foot in bright or painted brushed aluminum. It offers two versions: one with protruding sides compared to the slightly recessed mattress, and one more simple with the sides flush with the mattress.
GEROSA DESIGN is a main reference of B&B Italia on the national territory (Como, Milan, Varese, Lecco and Monza and Brianza…) and internationally in all
European Union, Switzerland, United States of America, Turkey (Ankara and Istanbul), Asia (Taiwan, Hong Kong, Singapore, Japan, China, Seoul South Korea), Middle East (Qatar, Dubai & United Arab Emirates, Brunei, Bahrein)
and not only… for the whole B&B Italia collection.
For more information on Charles bed B&B Italia price or regarding the other B&B Italia products click here below:
INFORMATION AND PRICE REQUEST FORM
Ph (+39) 031 480 476

Information:
info@gerosadesign.com