Flat.C B&B Italia
Gerosa Design - Store B&B Italia

www.bebitalia.it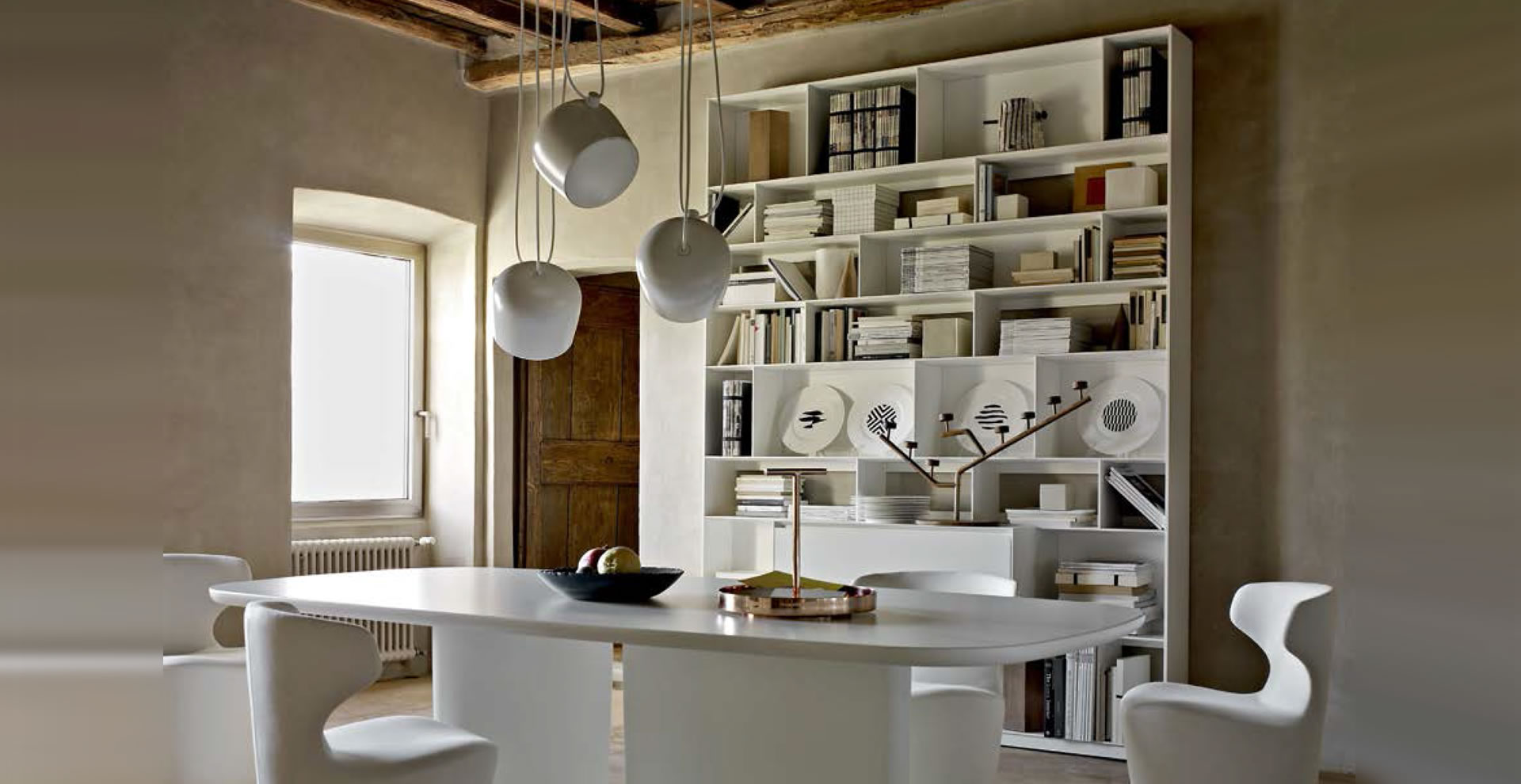 Flat.C B&B Italia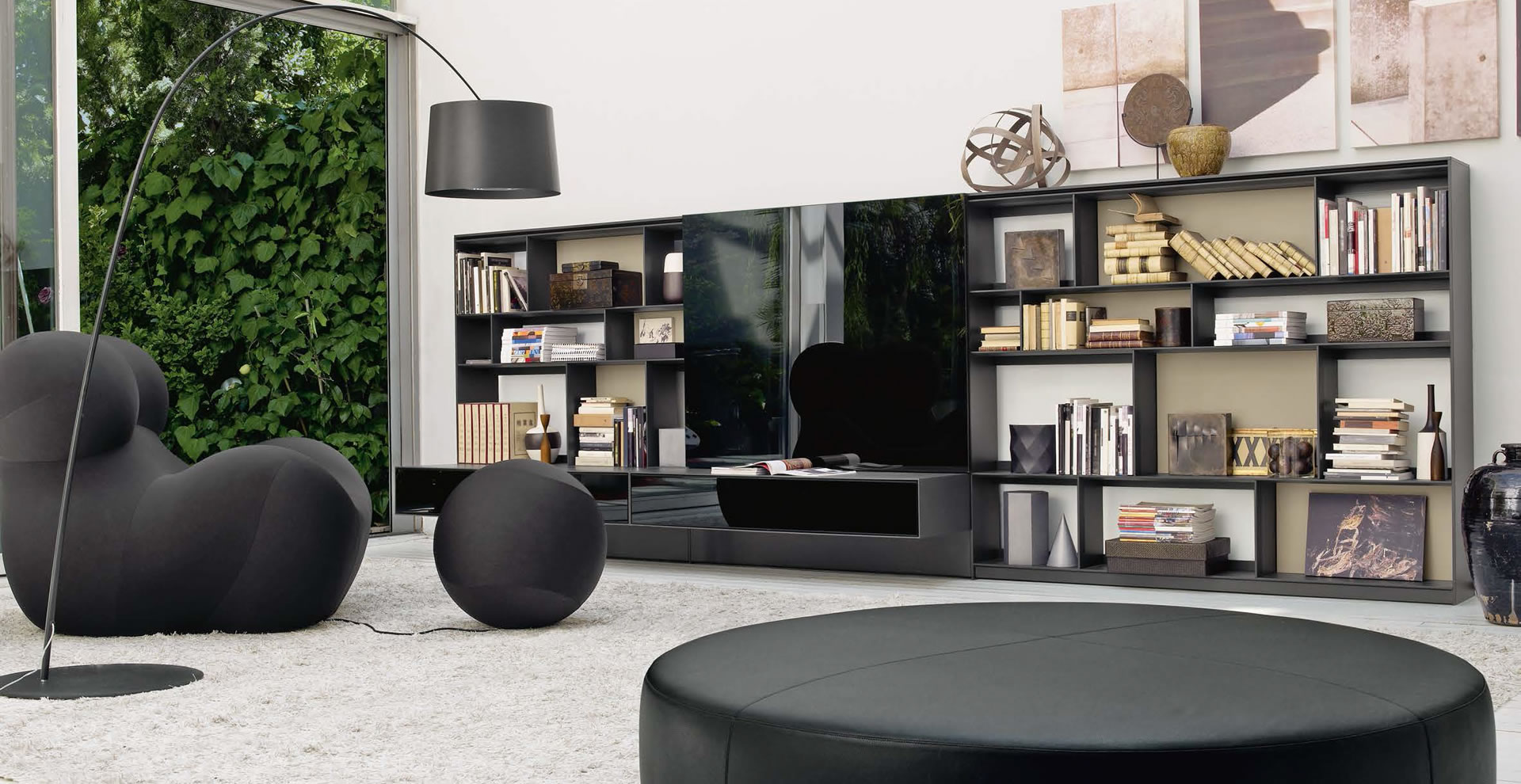 Flat.C B&B Italia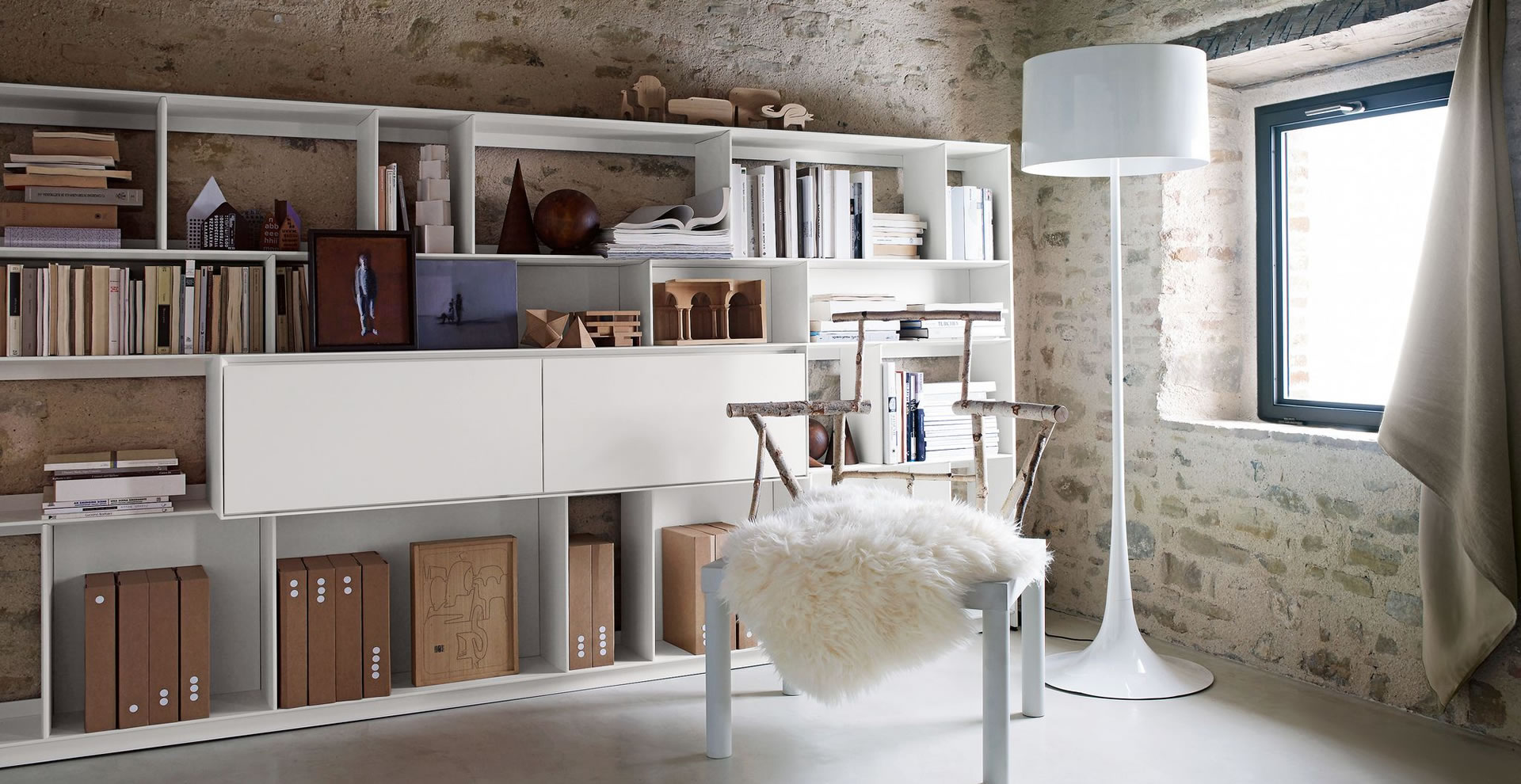 Flat.C B&B Italia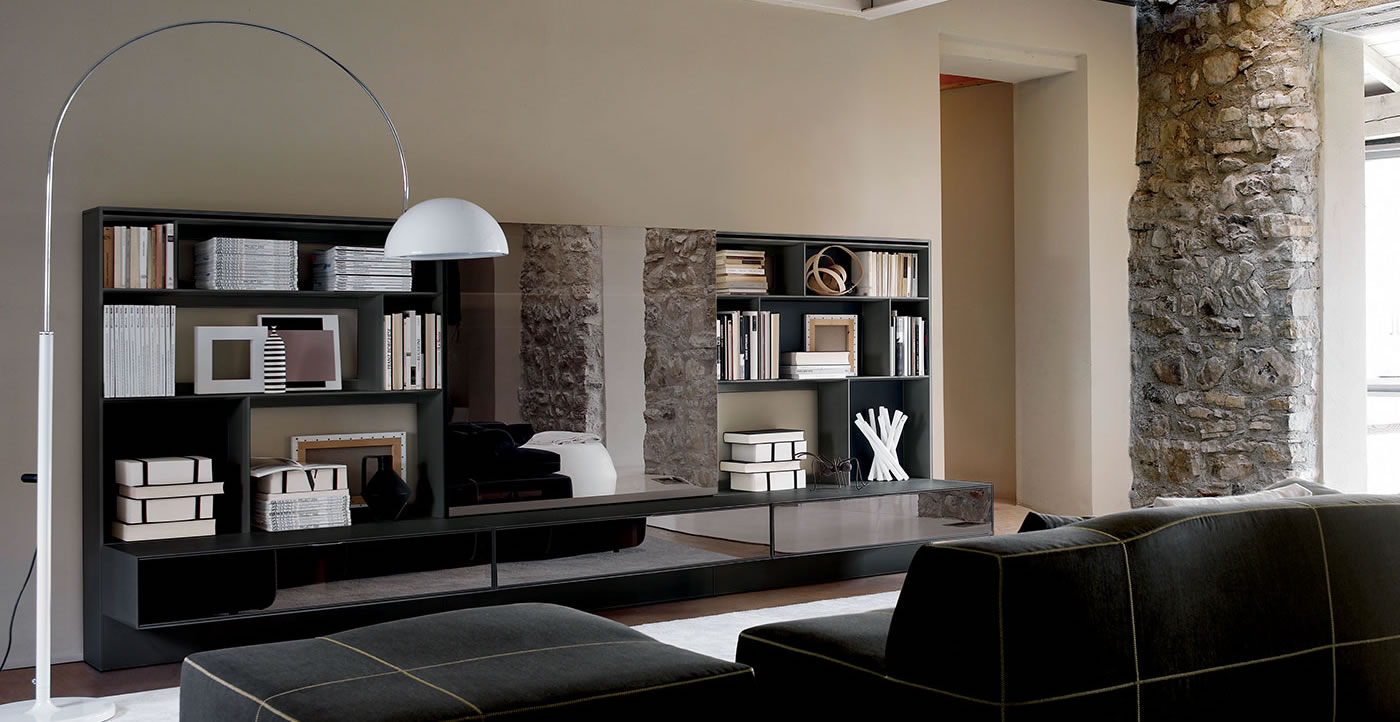 Flat.C B&B Italia
Flat.C B&B Italia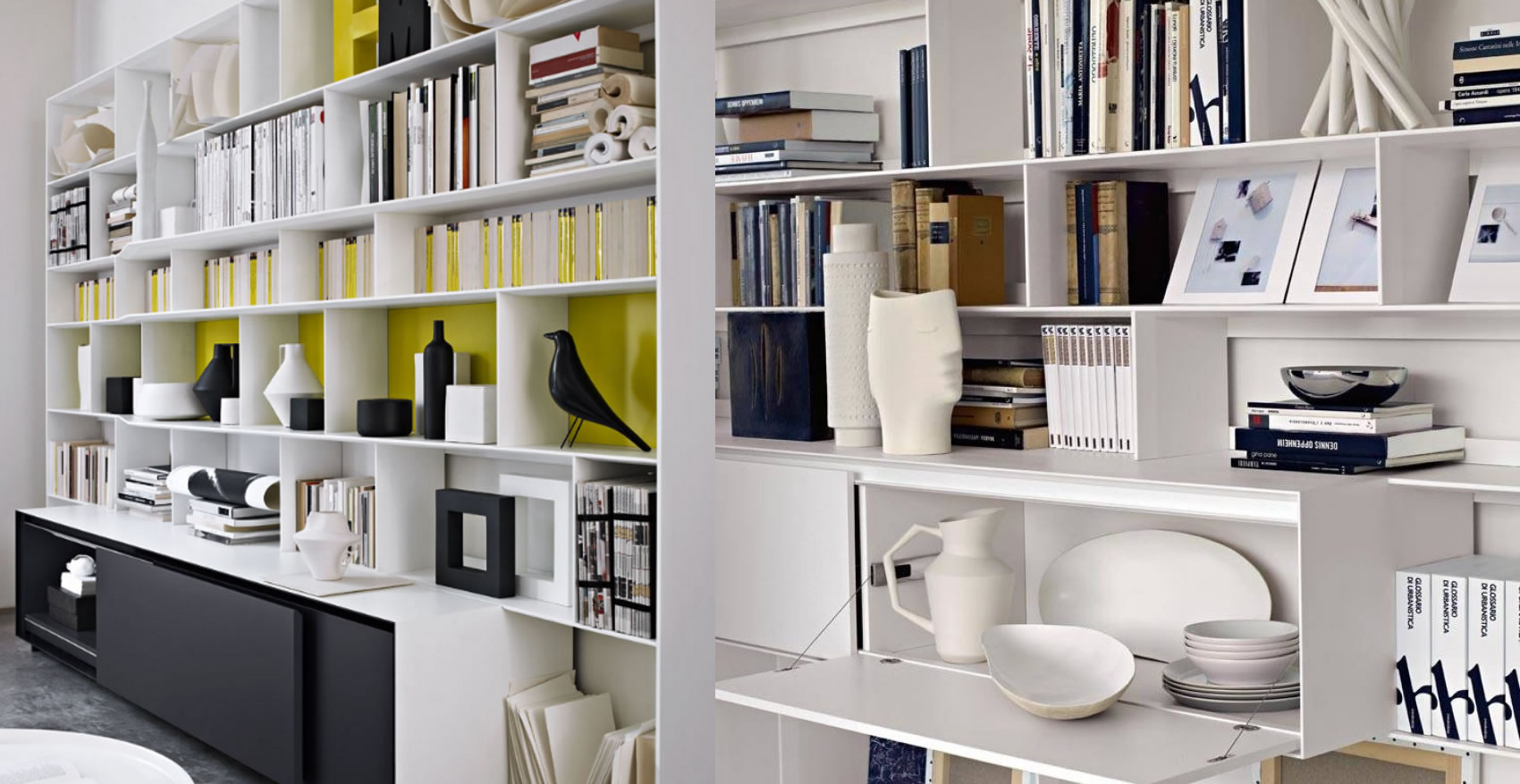 Flat.C B&B Italia
Inspired by the minimum dimension, Flat.C constitutes the latest chapter in my search for dimensional upgrading within wall-system products.
Flat.C is flat - like the screens in our collective imagination, which are linked to the new ways of viewing video and images.
The goal was to obtain a flexible system where it was possible to foresee an almost infinite number of different configurations based on a modular grid that organises the composition elements and restricts proportions.
The range of storage units determines the intelligent use of space.
Flat.C is a reconfigurable open system. It expresses a free way to occupy space and can follow the evolutions of multimedia systems.
GEROSA DESIGN is a main reference of B&B Italia on the national territory (Como, Milan, Varese, Lecco and Monza and Brianza…) and internationally in all
European Union, Switzerland, United States of America, Turkey (Ankara and Istanbul), Asia (Taiwan, Hong Kong, Singapore, Japan, China, Seoul South Korea), Middle East (Qatar, Dubai & United Arab Emirates, Brunei, Bahrein)
and not only… for the whole B&B Italia collection.
For more information on Flat.C B&B Italia price or regarding the other B&B Italia products click here below:
INFORMATION AND PRICE REQUEST FORM
Ph (+39) 031 480 476

Information:
info@gerosadesign.com