Grande and Piccola Papilio B&B Italia
Gerosa Design - Store B&B Italia

www.bebitalia.it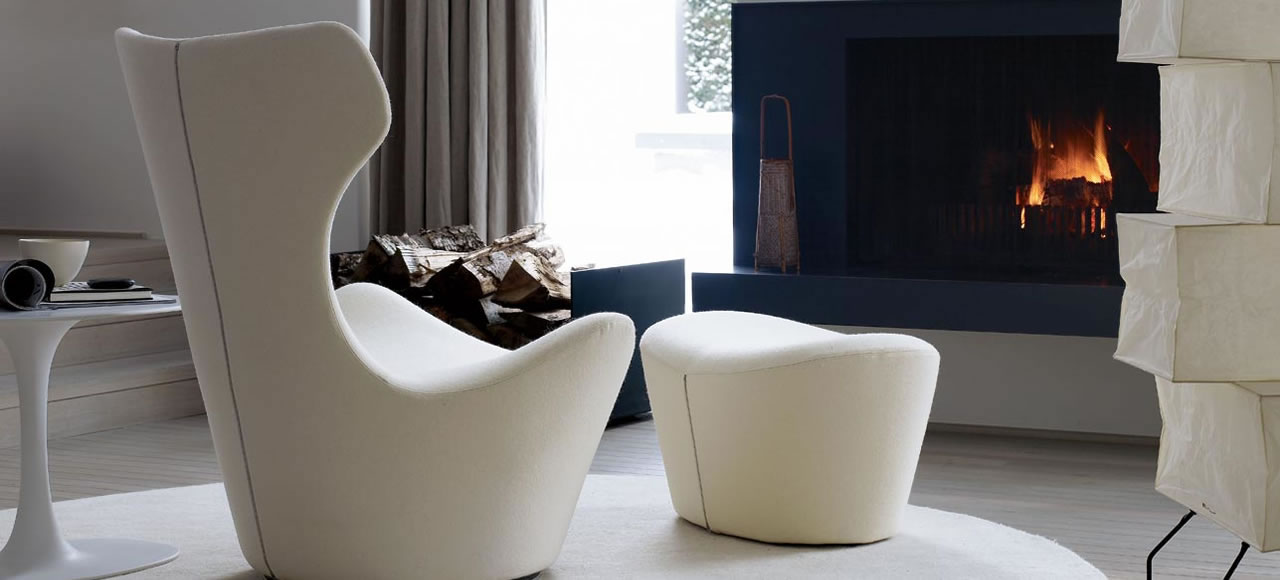 Grande and Piccola Papilio B&B Italia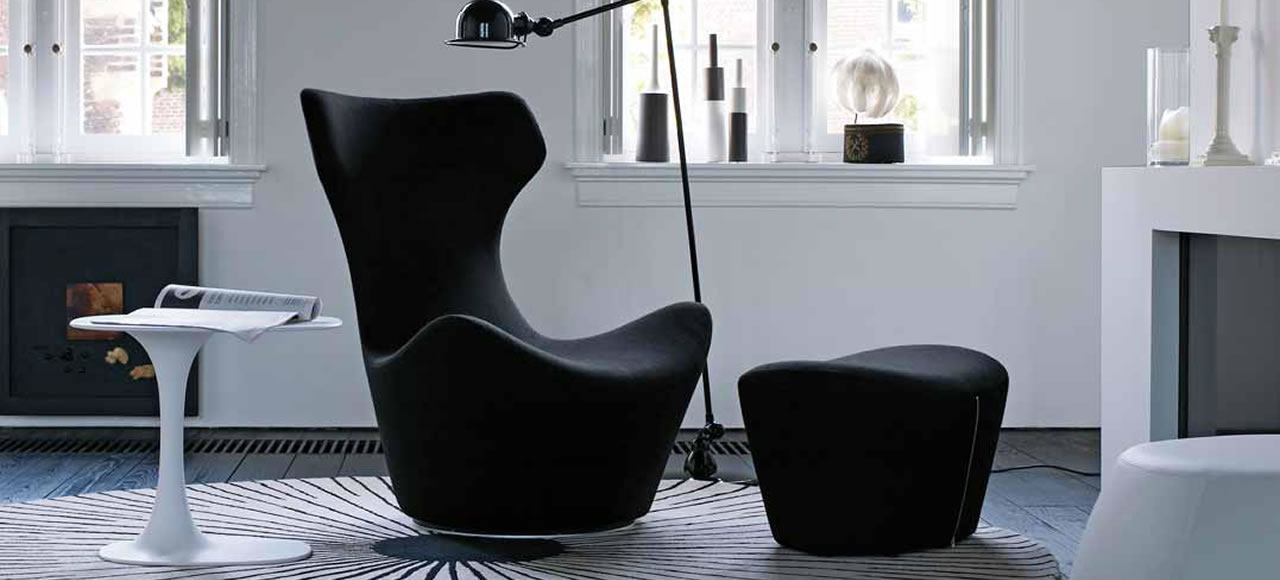 Grande and Piccola Papilio B&B Italia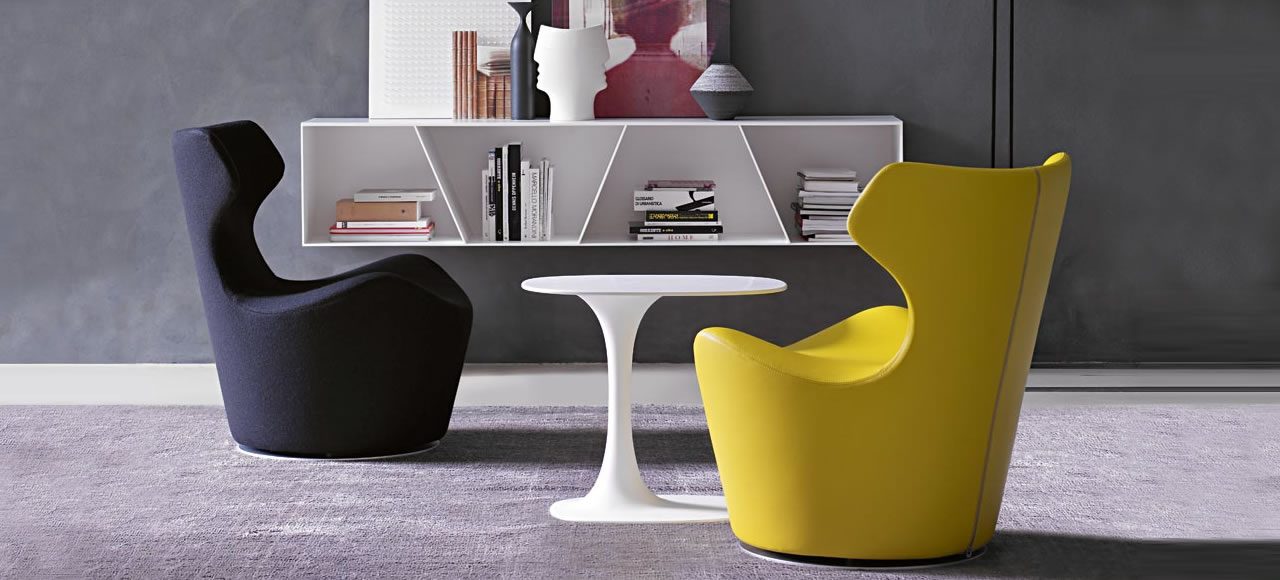 Grande and Piccola Papilio B&B Italia
Grande Papilio: The design brings to mind the shape of a butterfly: the backrest draws two wings that wrap the body of the user as it was that of the insect. Its swivel system facilitates the contact with the surrounding environment. It includes an ottoman for an absolute relax position. The covering of the Grande Papilio armchair is available in fabric or leather.

Piccola Papilio: If the wings of the Grande Papilio armchair protect the head the user, those of the Piccola Papilio armchair from B&B Italia support the backrest and creates a design that, despite its small size, responds exactly to the needs of comfort. Piccola Papilio is a great character unic monochromatic volume.
GEROSA DESIGN is a main reference of B&B Italia on the national territory (Como, Milan, Varese, Lecco and Monza and Brianza…) and internationally in all
European Union, Switzerland, United States of America, Turkey (Ankara and Istanbul), Asia (Taiwan, Hong Kong, Singapore, Japan, China, Seoul South Korea), Middle East (Qatar, Dubai & United Arab Emirates, Brunei, Bahrein)
and not only… for the whole B&B Italia collection.
For more information on Grande Papilio B&B Italia and Piccola Papilio B&B Italia price or regarding the other B&B Italia products click here below:
INFORMATION AND PRICE REQUEST FORM
Ph (+39) 031 480 476

Information:
info@gerosadesign.com