Network Roda
Gerosa Design - Store Roda

www.rodaonline.com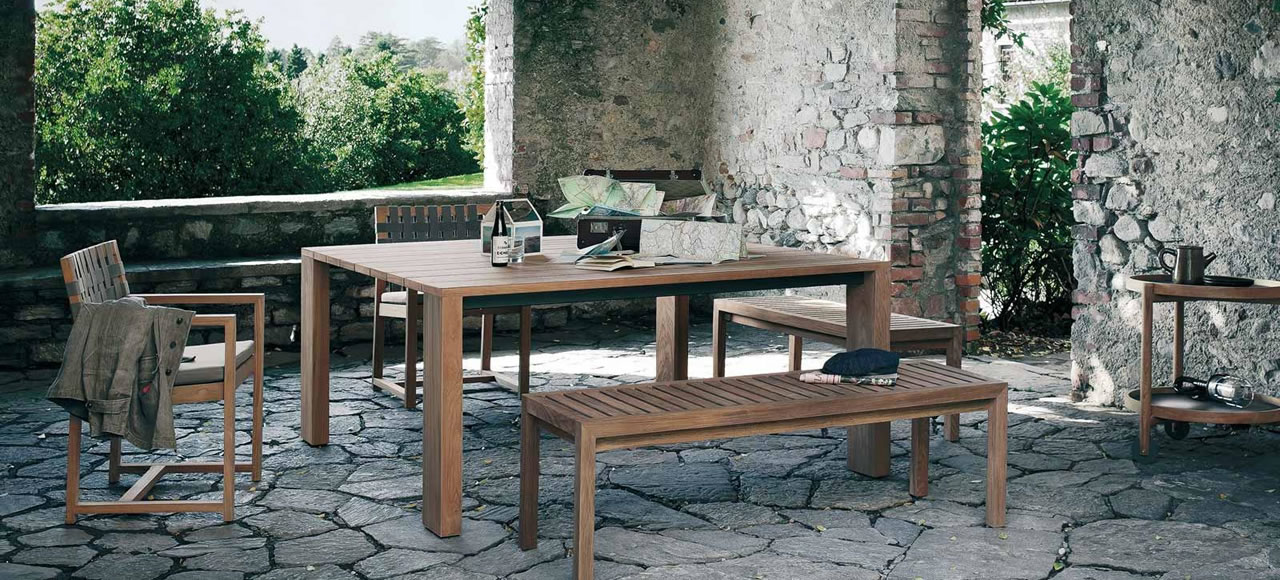 Outdoor Network Roda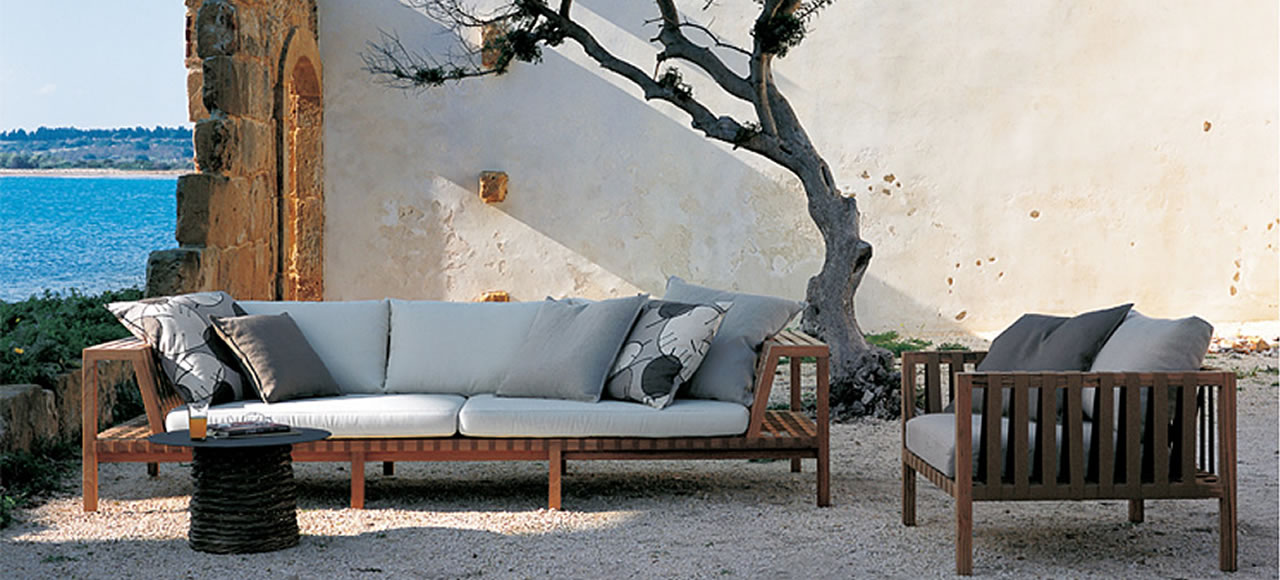 Outdoor Network Roda
Network is Roda's archetypal collection, the one which marked the firm's real turning point in terms of design. A product line whose highly distinctive feature is the marked presence of solid teak, a modular system for living and relax situations: Network, that is.
With brilliant providence, Rodolfo Dordoni turns the skeleton of the backrest into a perfect shelf to hold the accessories of rest & relaxation. The structure offers both shape and ornament: clean lines and elegant simplicity work horizontally, in a rhythmical game of full and empty spaces. The Network collection is composed by sofas, stools, coffee table, benches, chairs, loungers and a sunlounger with wheels and teak bar for towels, in the teak structure and grey or tobacco belts.
GEROSA DESIGN is a main reference of Roda on the national territory (Como, Milan, Varese, Lecco and Monza and Brianza…) and internationally in all
European Union, Switzerland, United States of America, Turkey (Ankara and Istanbul), Asia (Taiwan, Hong Kong, Singapore, Japan, China, Seoul South Korea), Middle East (Qatar, Dubai & United Arab Emirates, Brunei, Bahrein)
and not only… for the whole Roda collection.
For more information on Network Roda price or regarding the other Roda products click here below:
INFORMATION AND PRICE REQUEST FORM
Ph. (+39) 031 480 476

Information:
info@gerosadesign.com