Tulip Saarinen chair Knoll International
Gerosa Design - Store Knoll International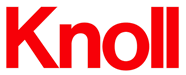 www.knoll.it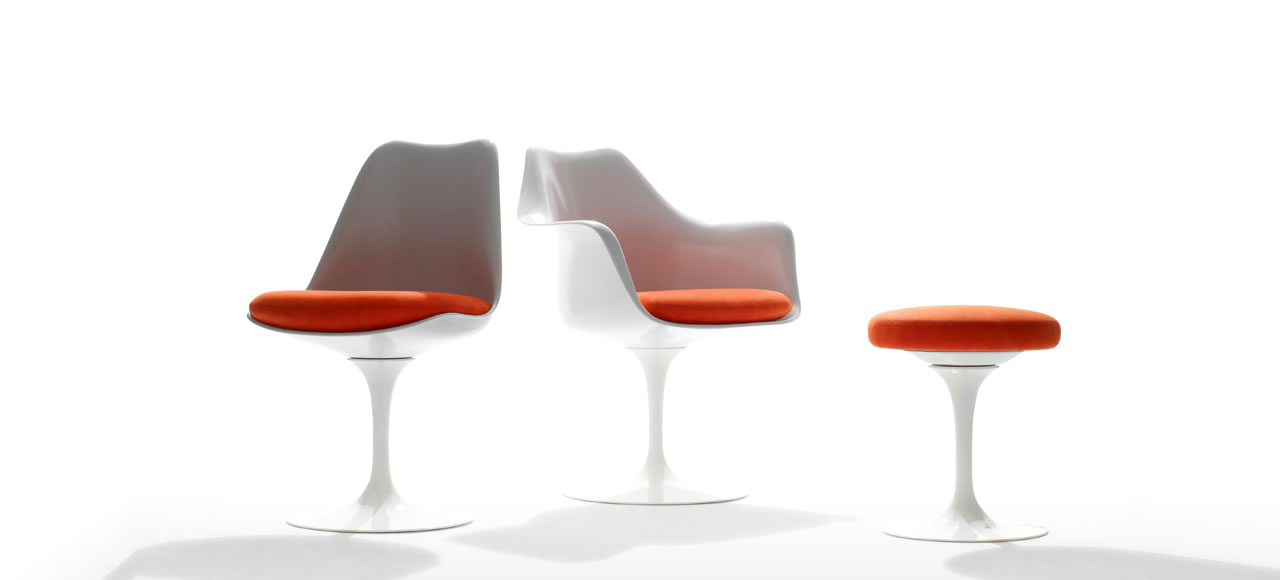 Tulip Saarinen chair Knoll International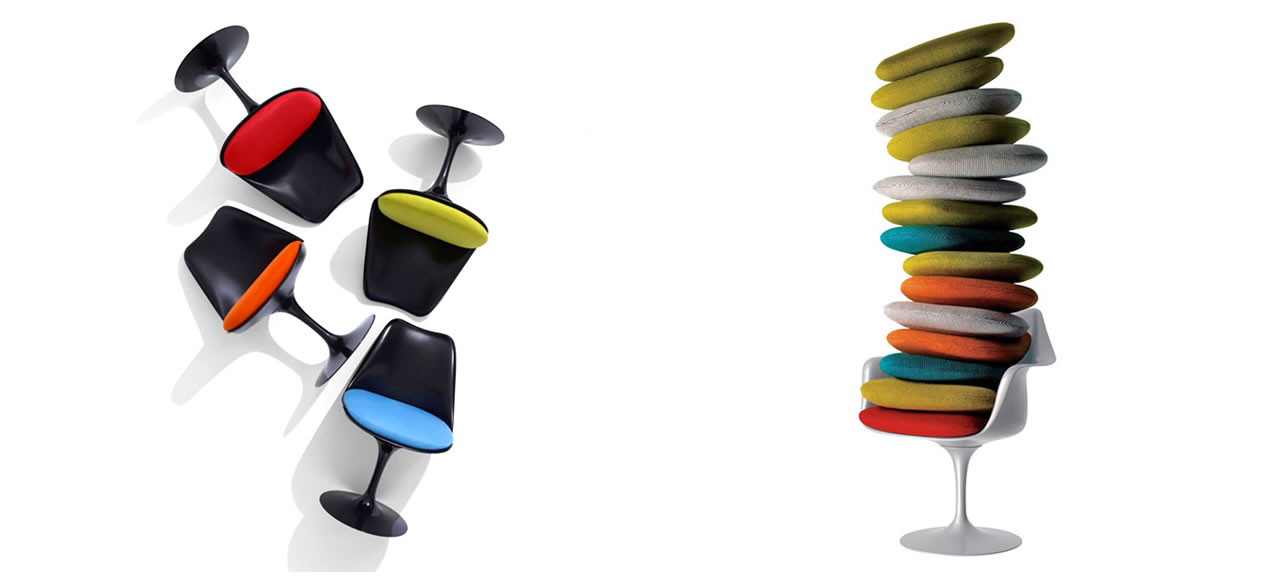 Tulip Saarinen chair Knoll International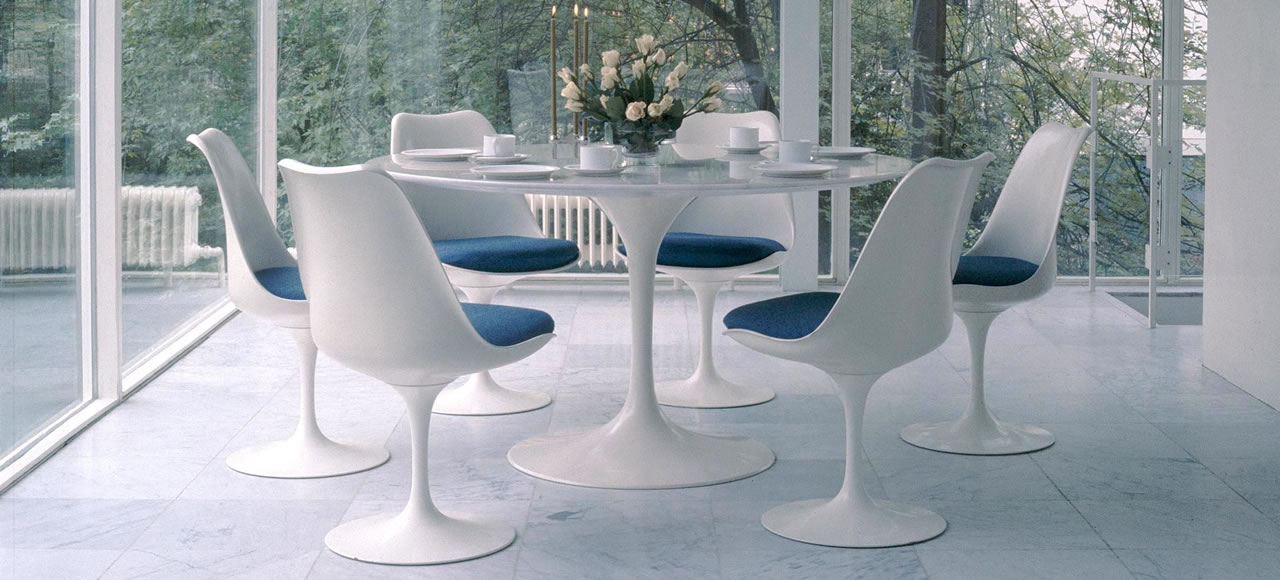 Tulip Saarinen chair Knoll International
In a 1956 cover story in  Time  magazine, Eero Saarinen said he was designing a collection to "clear up the slum of legs in the U.S. home." Later that year, he completed his Pedestal Table and Tulip™ Chair Collection (1956) and obliterated the "slum" by creating a cast aluminum base inspired by a drop of high-viscosity liquid.
Eero Saarinen had hoped to produce the chair as a one piece unit made entirely of fiberglass, but this material was not able to support the base, and prototypes were prone to breakage. As a result, the base of the tulip chair is of cast aluminum with a rilsan-coated finish to match the upper shell, giving the appearance of a single unit. The upper shell is molded fiberglass, with a reinforced, plastic bonded finish. The upholstered foam cushion is removable with Velcro fastening.
EROSA DESIGN is a main reference of Knoll International on the national territory (Como, Milan, Varese, Lecco and Monza and Brianza…) and internationally in all
European Union, Switzerland, United States of America, Turkey (Ankara and Istanbul), Asia (Taiwan, Hong Kong, Singapore, Japan, China, Seoul South Korea)
and not only… for the whole Knoll International collection.
For more information on Tulip Saarinen chair Knoll International price or regarding the other Knoll International products click here below:
INFORMATION AND PRICE REQUEST FORM
Ph. (+39) 031 480 476

Information:
info@gerosadesign.com