low table LITHOS Maxalto
Gerosa Design - Store Maxalto

www.maxalto.it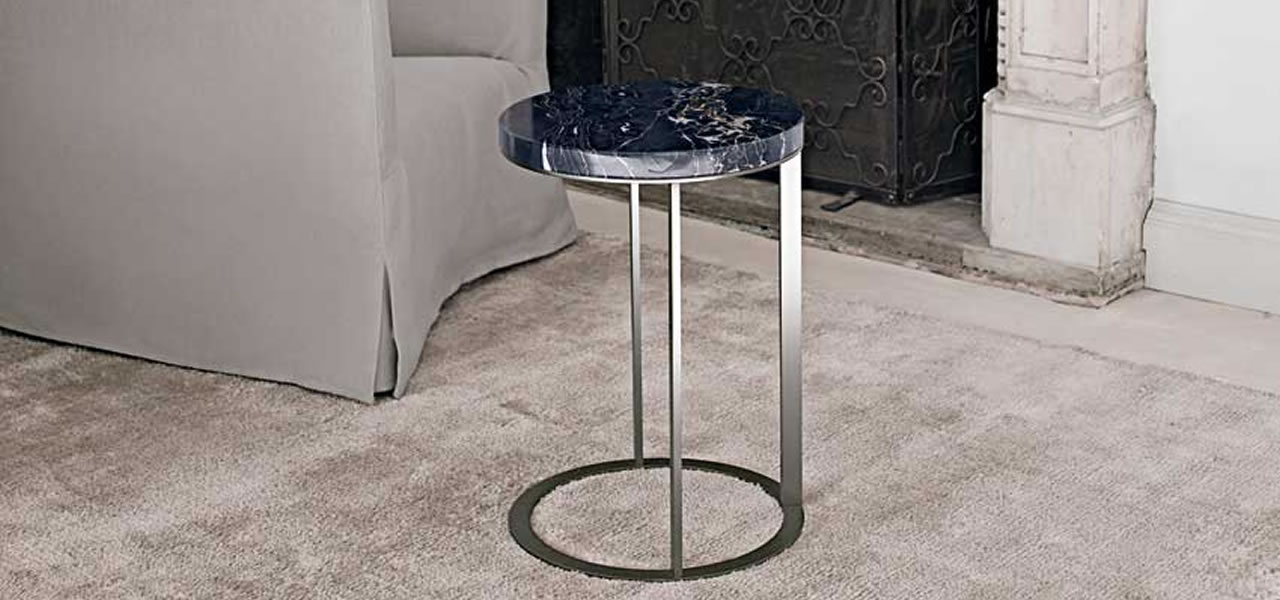 low table LITHOS Maxalto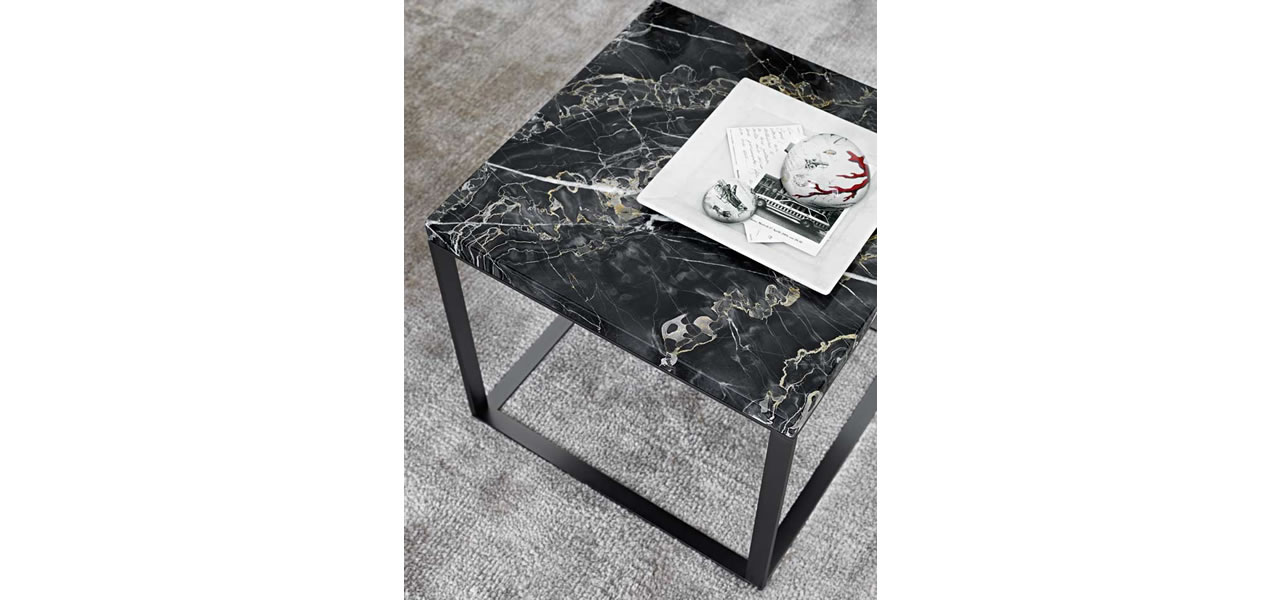 low table LITHOS Maxalto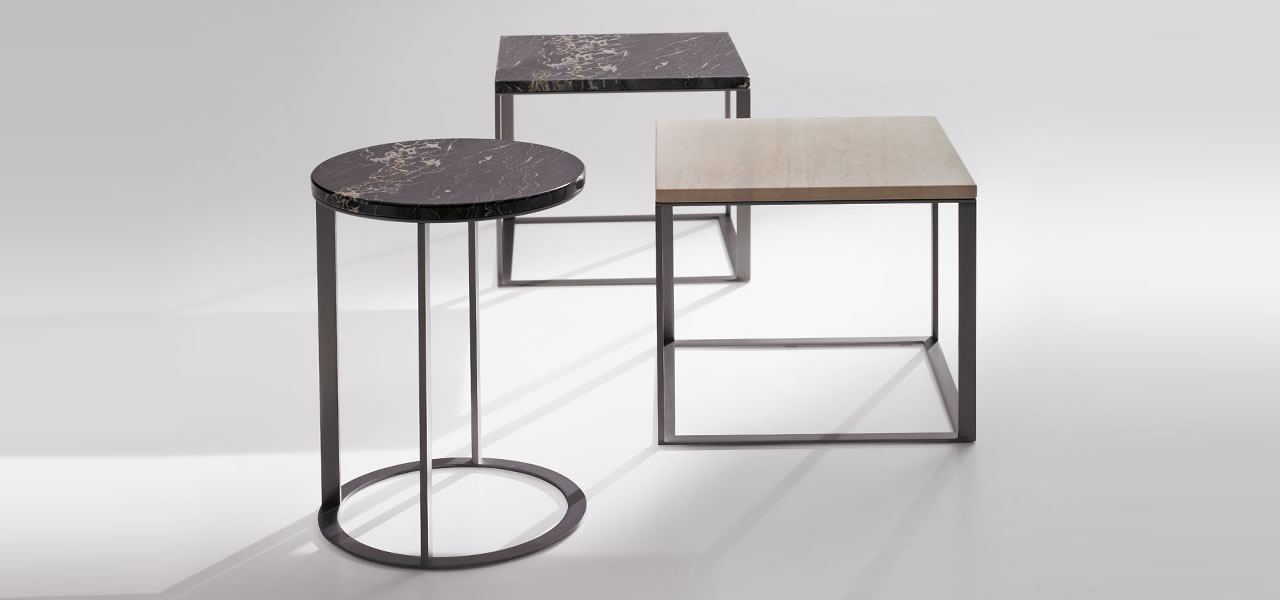 low table LITHOS Maxalto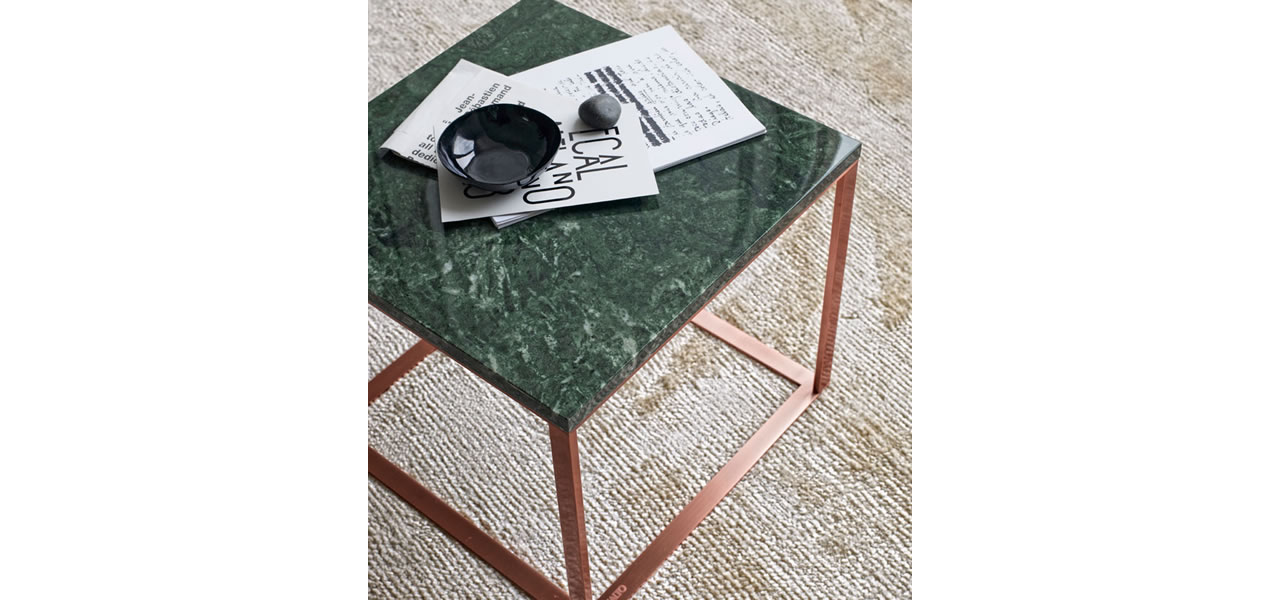 low table LITHOS Maxalto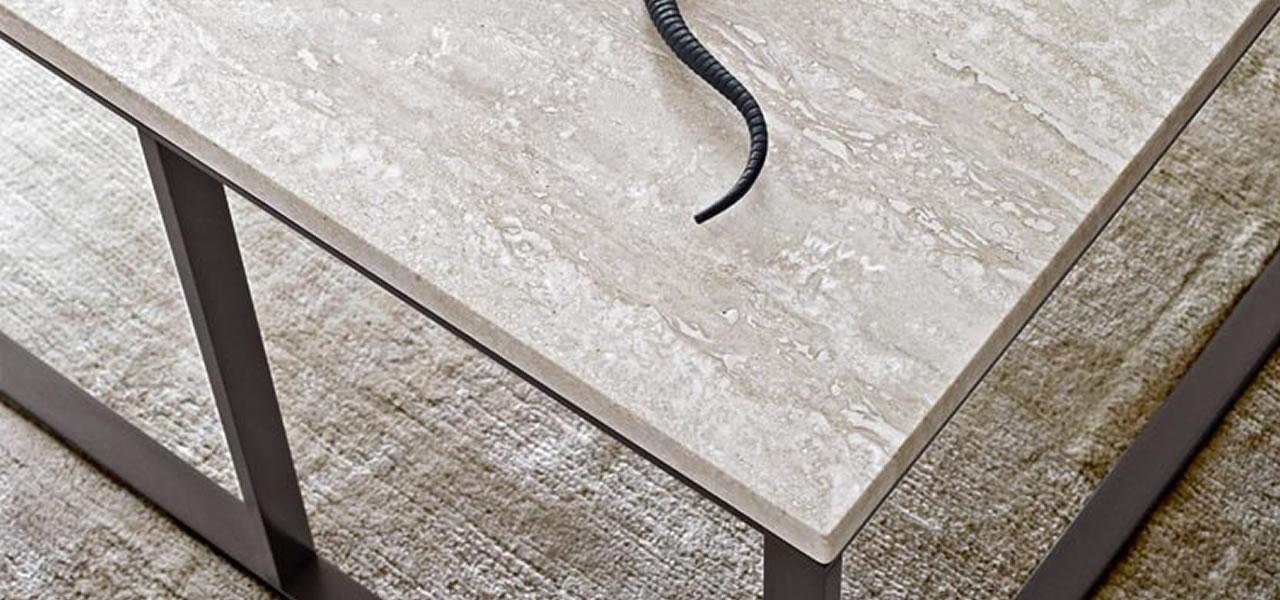 low table LITHOS Maxalto
Square, rectangular or circular in shape and set in the center of a room or next to the sofa, Lithos tables have tops in black Portoro marble, black marquinia marble, white Calacatta marble and travertine marble with its typical light color. They are also available in a wooden version with slatted upper and lower surfaces in grey oak, brown oak, light brushed oak or black brushed oak finishes. The frame is in painted bronzed nickel steel.
GEROSA DESIGN is a main reference of Maxalto on the national territory (Como, Milan, Varese, Lecco and Monza and Brianza…) and internationally in all
European Union, Switzerland, United States of America, Turkey (Ankara and Istanbul), Asia (Taiwan, Hong Kong, Singapore, Japan, China, Seoul South Korea), Middle East (Qatar, Dubai & United Arab Emirates, Brunei, Bahrein)
and not only… for the whole Maxalto collection.
For more information on low table Lithos Maxalto price or regarding the other Maxalto products click here below:
INFORMATION AND PRICE REQUEST FORM
Ph (+39) 031 480 476

Information:
info@gerosadesign.com