sofa Amoenus AC 170 G Maxalto
Gerosa Design - Store Maxalto

www.maxalto.it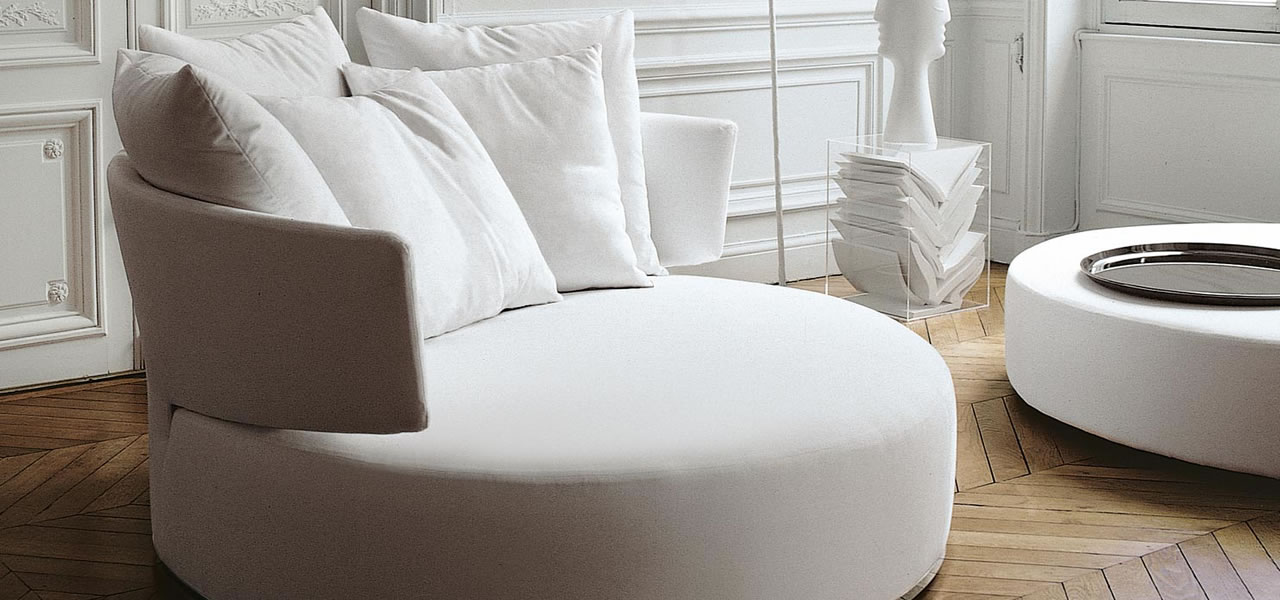 sofa Amoenus AC 170 G Maxalto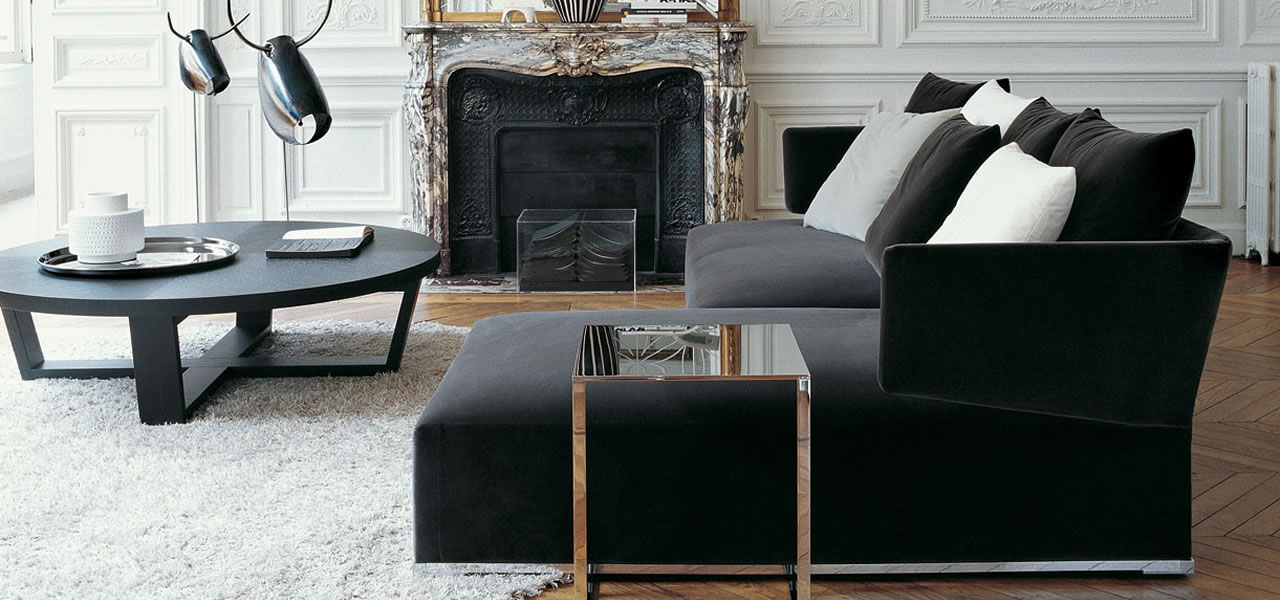 sofa Amoenus AC 170 G Maxalto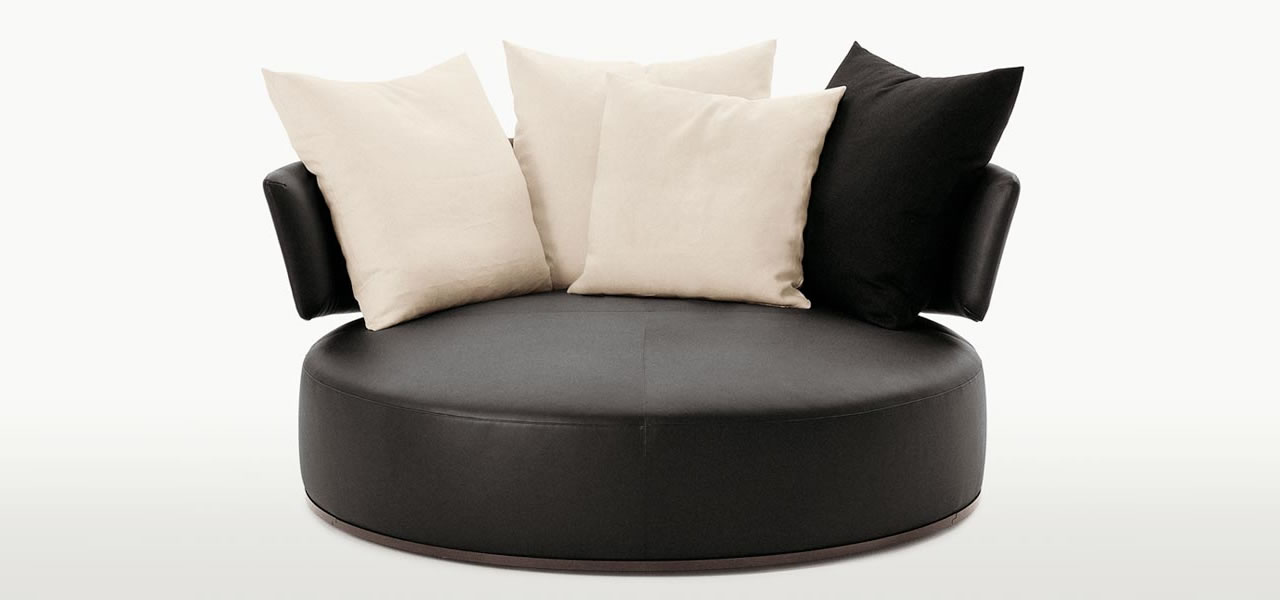 sofa Amoenus AC 170 G Maxalto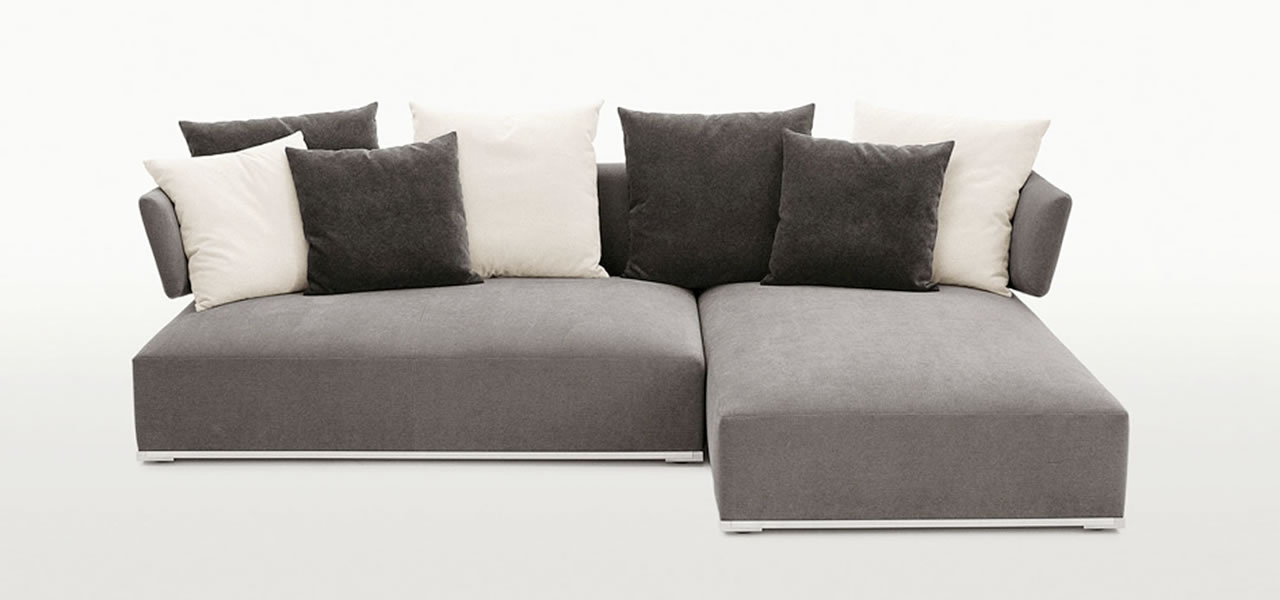 sofa Amoenus AC 170 G Maxalto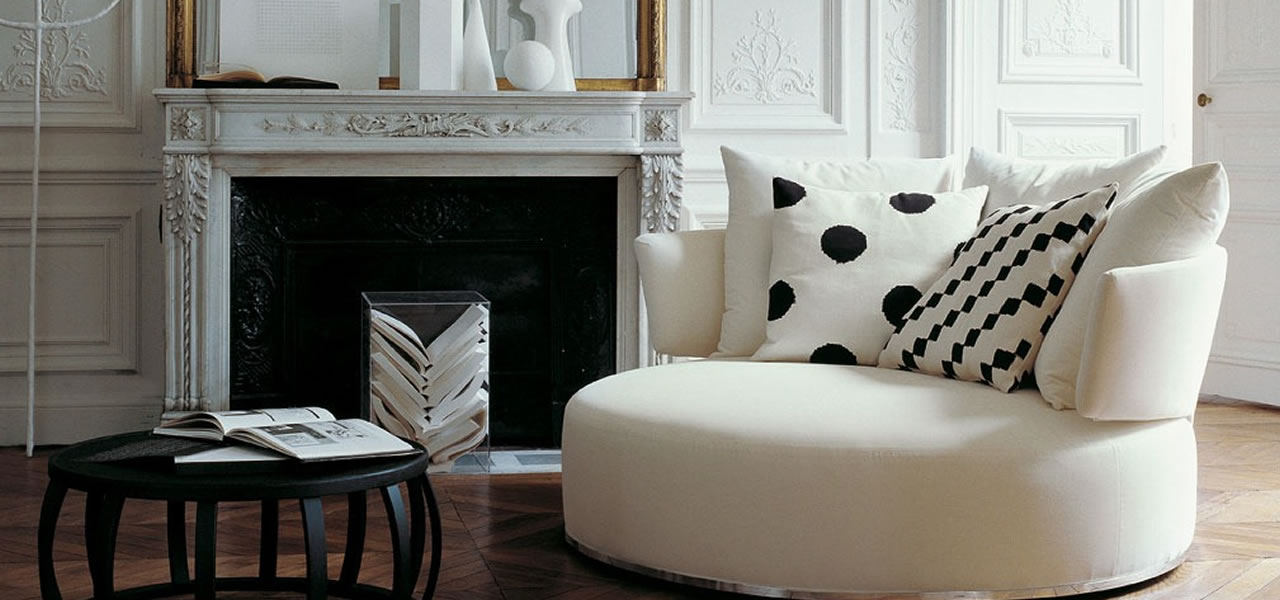 sofa Amoenus AC 170 G Maxalto
Amoenus is a range of chairs with a strong personality offering great comfort. Linear sofa with a deep seat padded with down; the corner or chaise longue version marked by a sizeable and enveloping backrest-armrest. The circular and rotating sofa can be used as a mid-room highlight piece. All of them include a bottom trim of bright brushed extruded aluminum. As a possible match, the revolving armchair with curved backrest.
GEROSA DESIGN is a main reference of Maxalto on the national territory (Como, Milan, Varese, Lecco and Monza and Brianza…) and internationally in all
European Union, Switzerland, United States of America, Turkey (Ankara and Istanbul), Asia (Taiwan, Hong Kong, Singapore, Japan, China, Seoul South Korea), Middle East (Qatar, Dubai & United Arab Emirates, Brunei, Bahrein)
and not only… for the whole Maxalto collection.
For more information on sofa Amoenus AC 170 G Maxalto price or regarding the other Maxalto products click here below:
INFORMATION AND PRICE REQUEST FORM
Ph (+39) 031 480 476

Information:
info@gerosadesign.com