Raimond Dome 79 Moooi
Gerosa Design - Store Moooi

www.moooi.com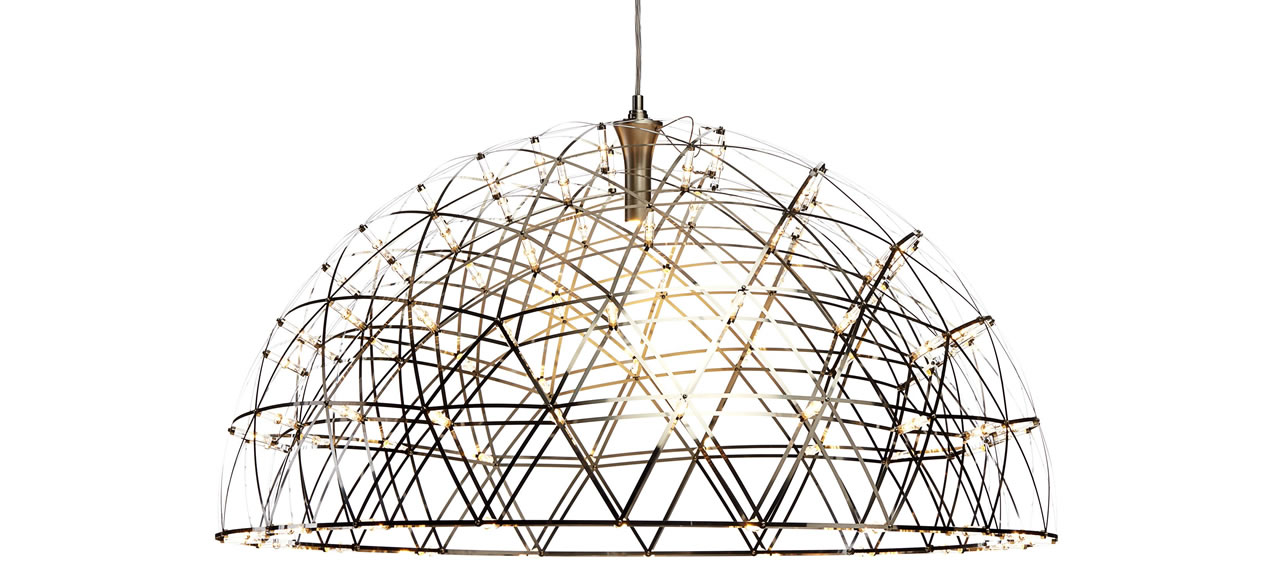 Raimond Dome 79 Moooi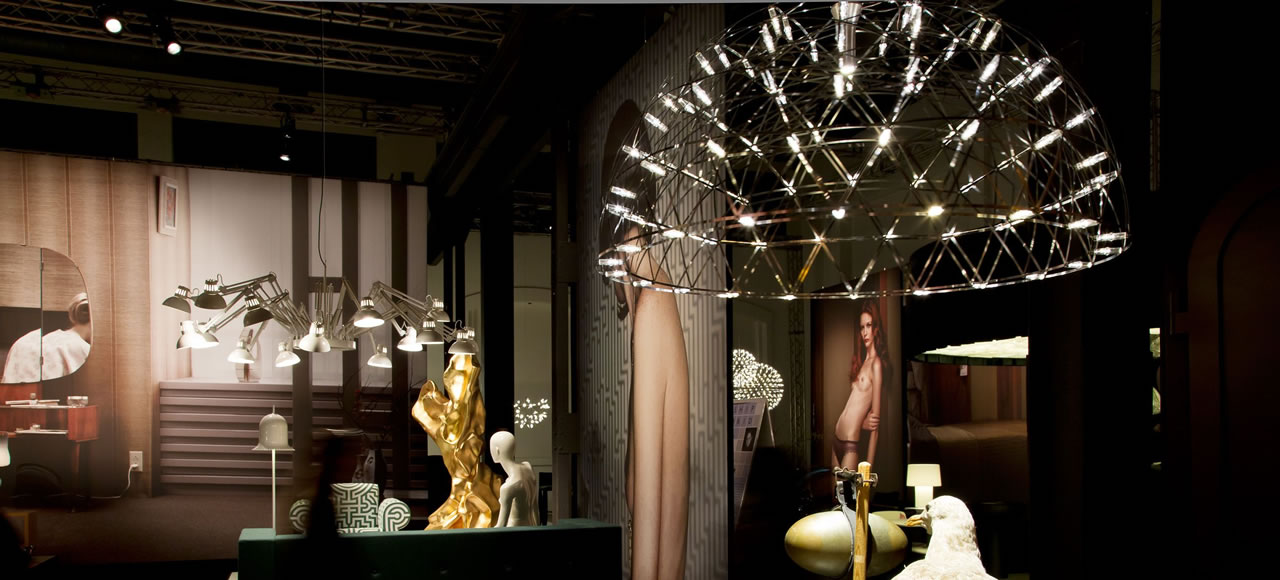 Raimond Dome 79 Moooi
By Raimond Puts. Raimond Dome brings the poetry of a starry night to our homes, having a powerful lamp right at the centre of its dome-shaped network of twinkling LED lights. This makes it the perfect reading or dining lamp. Material Stainless Steel 304 (indoor use, not resistant to marine conditions) and PMMA.
GEROSA DESIGN is a main reference of Moooi on the national territory (Como, Milan, Varese, Lecco and Monza and Brianza…) and internationally in all
European Union, Switzerland, United States of America, Turkey (Ankara and Istanbul), Asia (Taiwan, Hong Kong, Singapore, Japan, China, Seoul South Korea), Middle East (Qatar, Dubai & United Arab Emirates, Brunei, Bahrein)
and not only… for the whole Moooi collection.
For more information on Raimond Dome 79 Moooi price or regarding the other Moooi products click here below:
INFORMATION AND PRICE REQUEST FORM
Ph (+39) 031 480 476

Information:
info@gerosadesign.com