Kiti Paola Lenti
Chairs - Outdoor Paola Lenti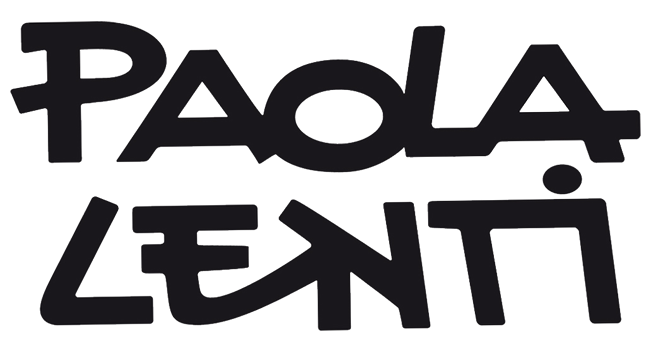 www.paolalenti.it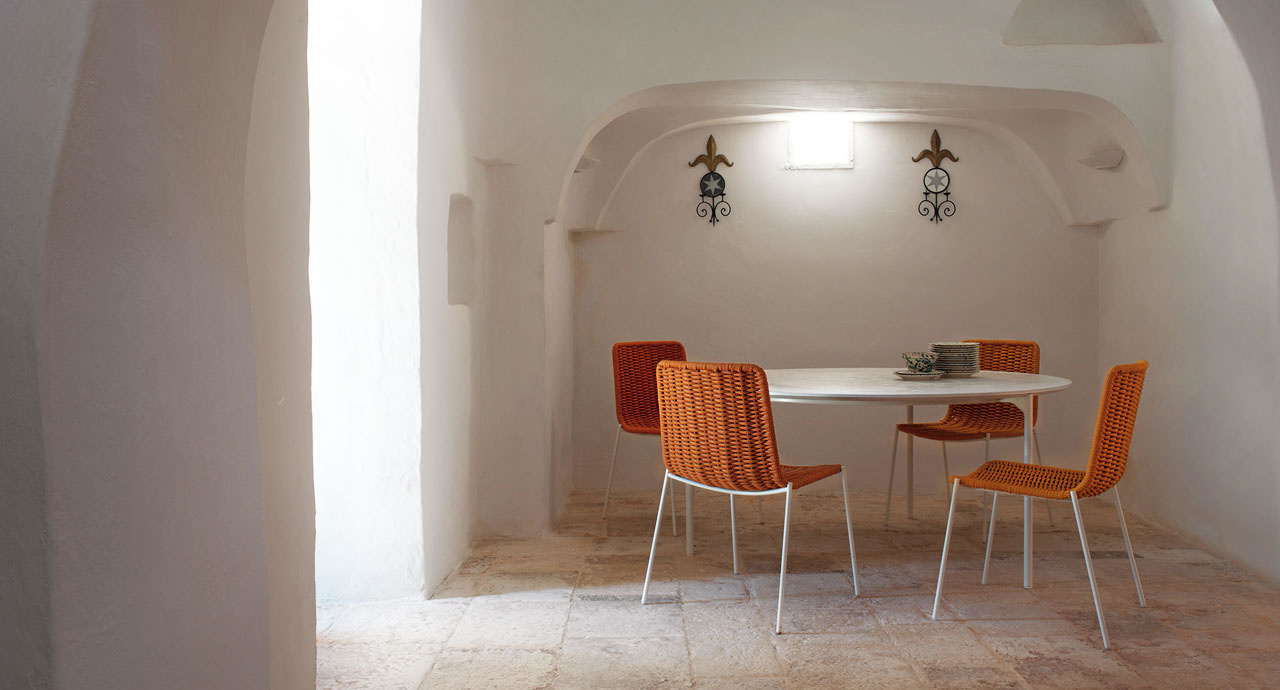 Kiti Paola Lenti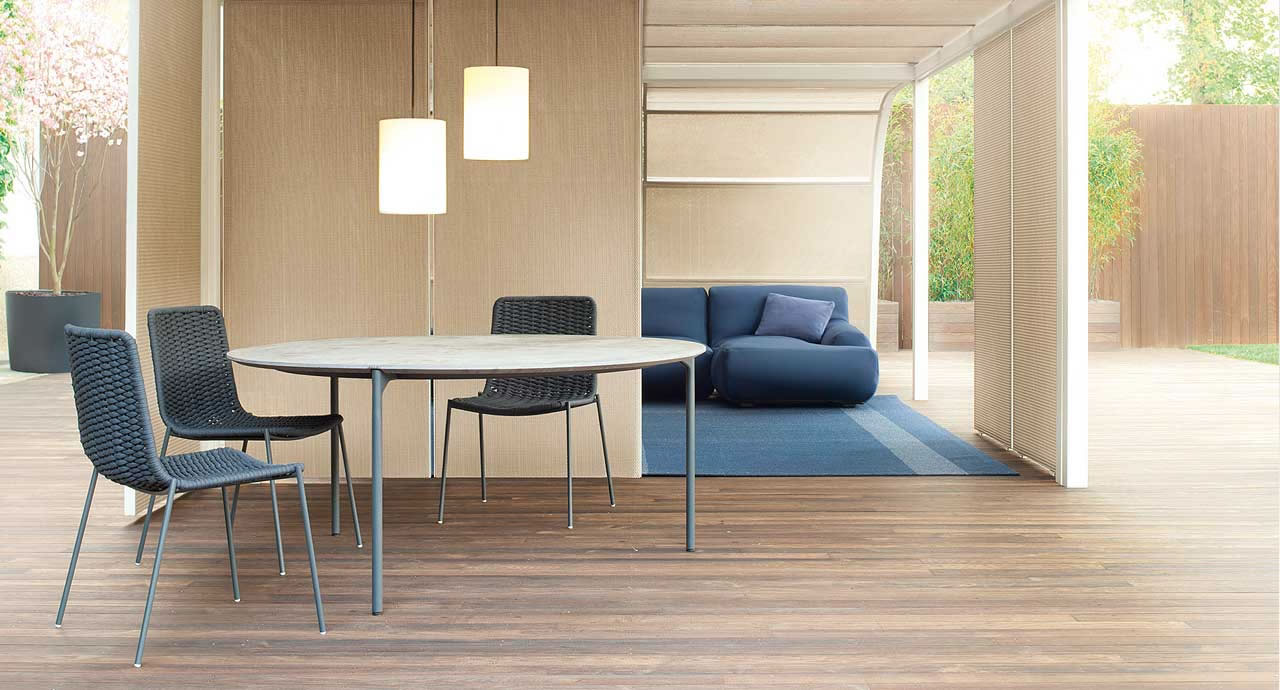 Kiti Paola Lenti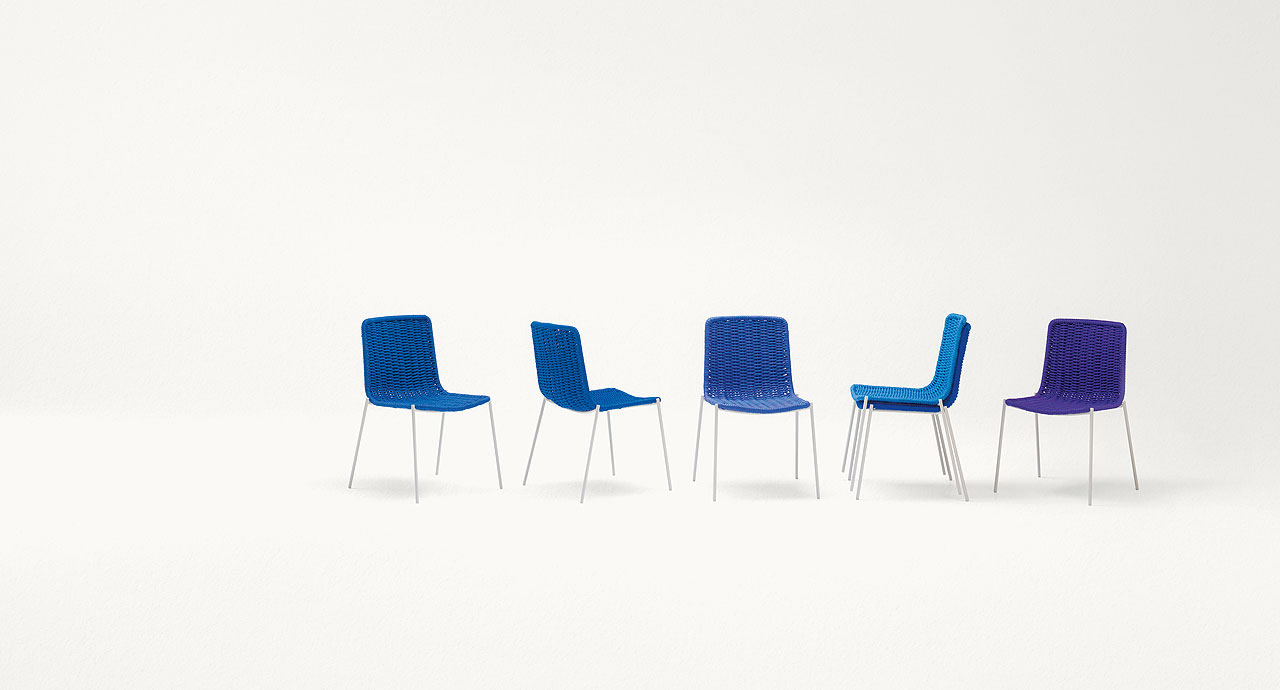 Kiti Paola Lenti
Stackable chair.

Structure: cataphoresis treated and varnished steel in avorio or grafite colour, plastic spacers.
Upholstery: fixed, hand woven with Rope cord or Aquatech cord.
GEROSA DESIGN is a main reference of Paola Lenti on the national territory (Como, Milan, Varese, Lecco and Monza and Brianza…) and internationally in all
European Union, Switzerland, United States of America, Turkey (Ankara and Istanbul), Asia (Taiwan, Hong Kong, Singapore, Japan, China, Seoul South Korea), Middle East (Qatar, Dubai & United Arab Emirates, Brunei, Bahrein)
and not only… for the whole Paola Lenti collection.
For more information on Kiti Paola Lenti outdoor price or regarding the other Paola Lenti products click here below:
INFORMATION AND PRICE REQUEST FORM
Ph (+39) 031 480 476

Information:
info@gerosadesign.com