Aluminium Group Vitra
Gerosa Design - Store Vitra

www.vitra.com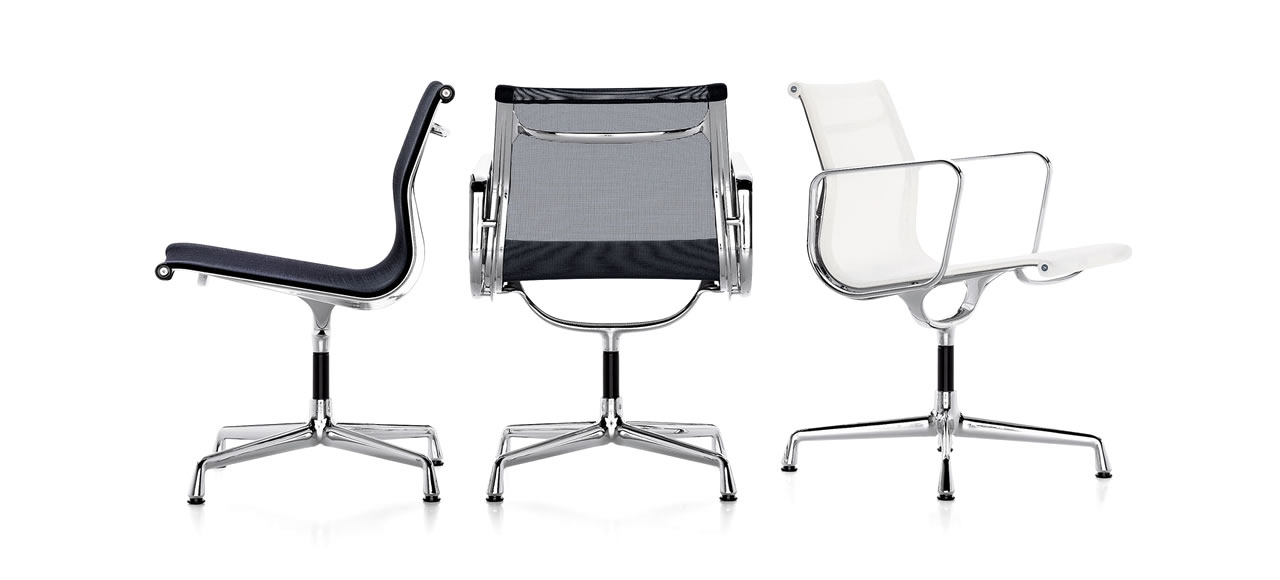 Aluminium Group Vitra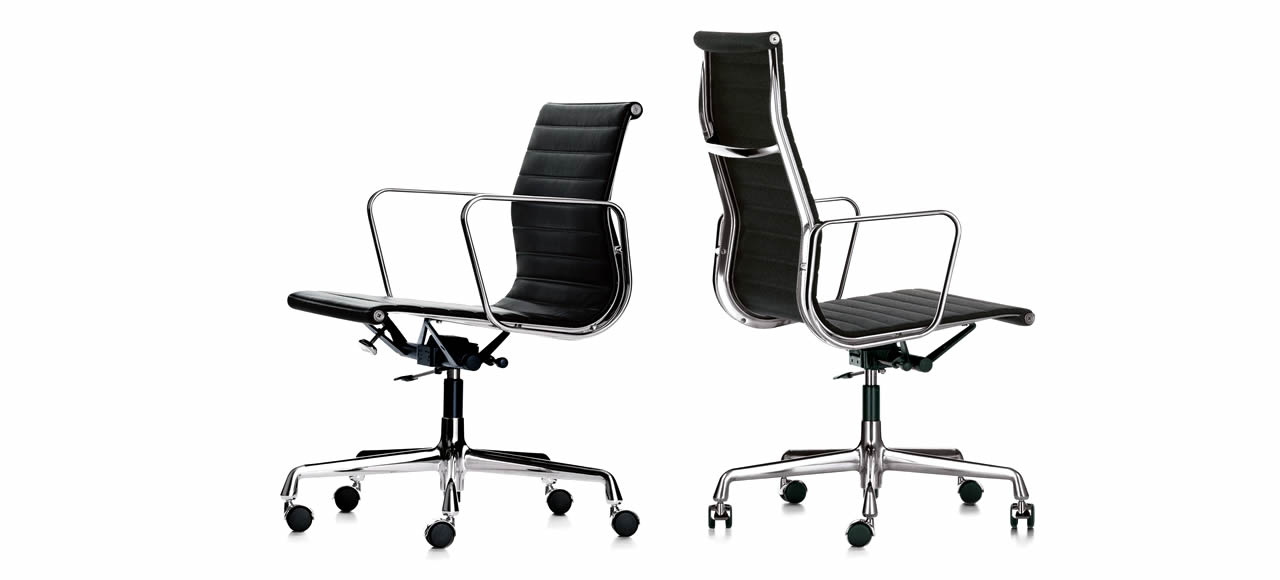 Aluminium Group Vitra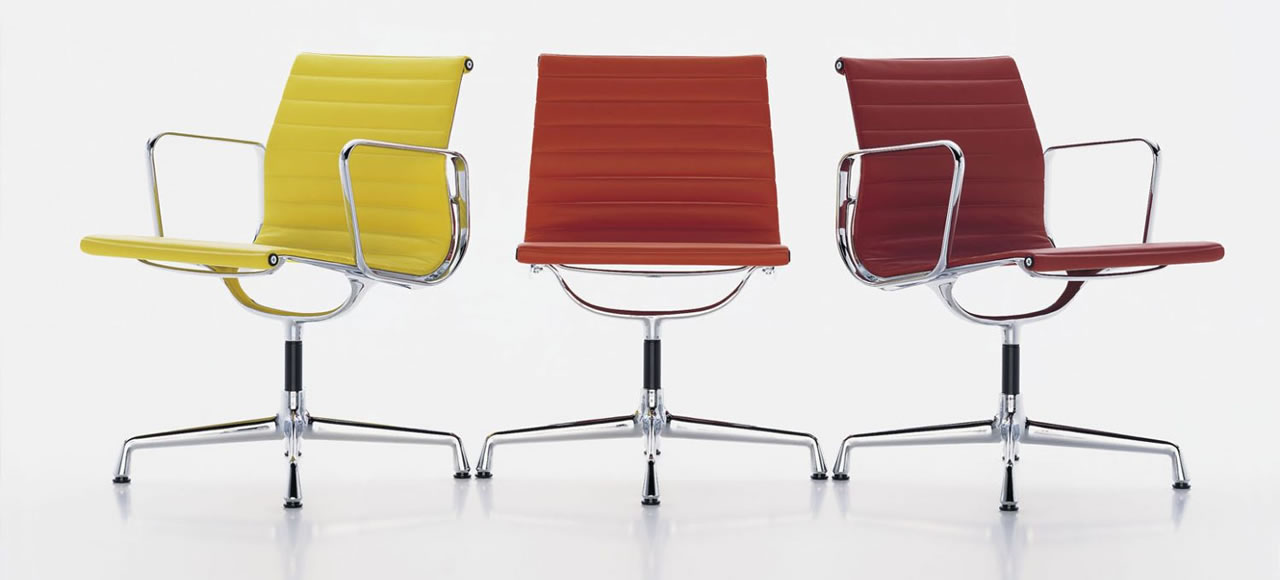 Aluminium Group Vitra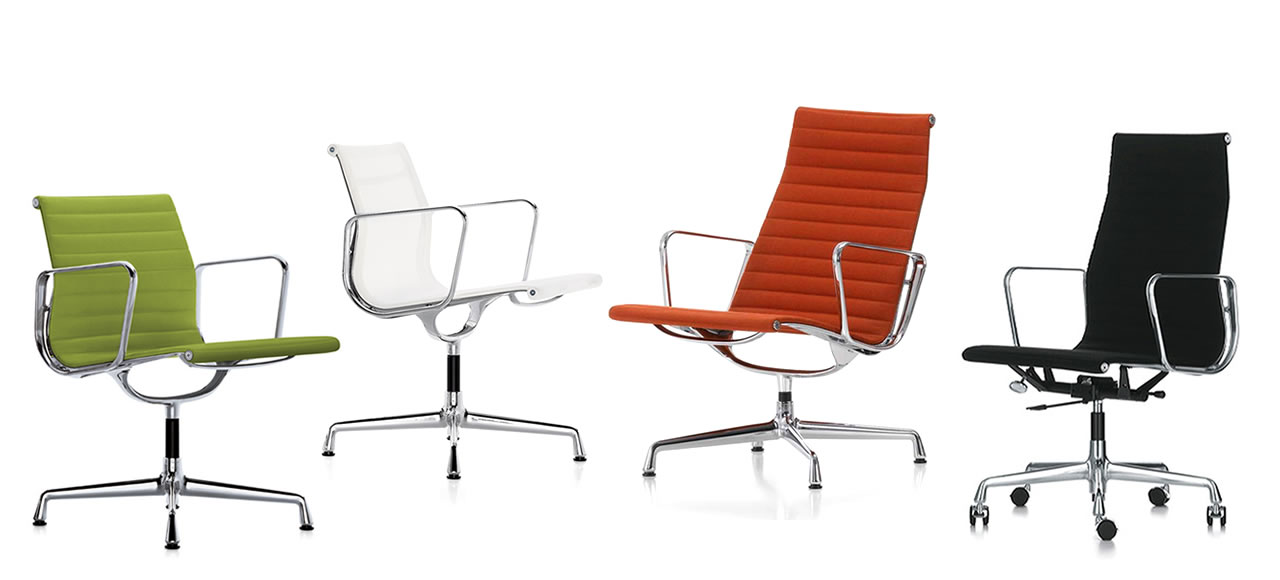 Aluminium Group Vitra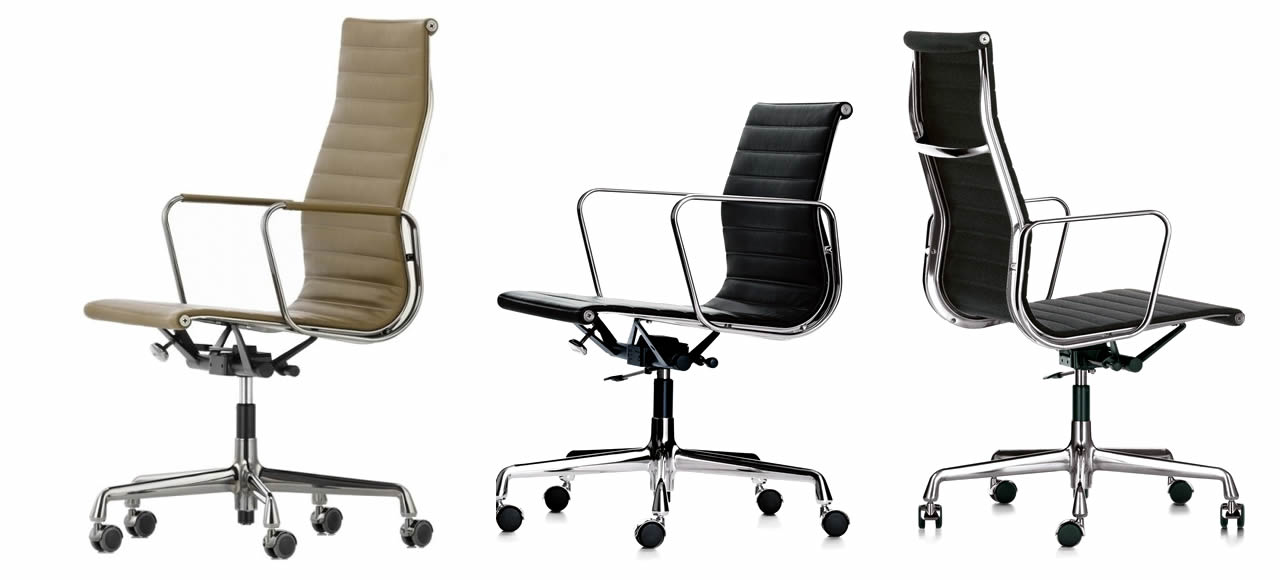 Aluminium Group Vitra
The  Aluminium Chair  is one of the greatest furniture designs of the 20th century. The Aluminium Chair  stands out for its intelligent combination of materials. The covers are attached inside the aluminium profile sections and simply stretched over the frame, transforming them from mere coverings to a load-bearing part of the structure. It adapts to fit the body snugly and delivers great comfort, even without extensive upholstery. Vitra has produced the  Aluminium Chair  programme for many decades to a consistently high quality. On the basis of this experience we are now granting a 30-year guarantee on all chairs of the Aluminium Group.
GEROSA DESIGN is a main reference of Vitra on the national territory (Como, Milan, Varese, Lecco and Monza and Brianza…) and internationally in all
European Union, Switzerland, United States of America, Asia (Taiwan, Hong Kong, Singapore, Japan, China, Seoul South Korea)
, and not only… for the whole Vitra collection.
For more information on Aluminium Group Vitra price or regarding the other Vitra products click here below:
INFORMATION AND PRICE REQUEST FORM
Ph (+39) 031 480 476

Information:
info@gerosadesign.com