Frame Outdoor Collection Alias Outdoor
Sunlounger, Chairs - Outdoor Alias

http://alias.design/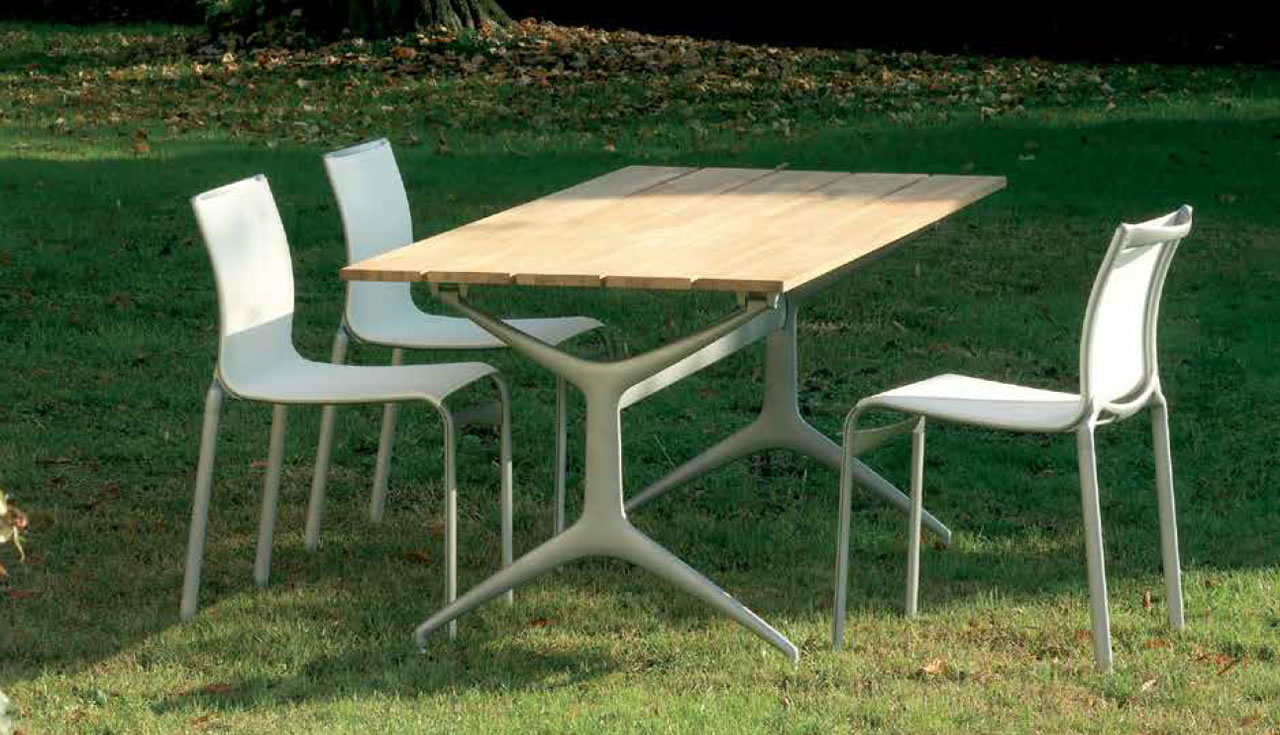 Frame Outdoor Collection Alias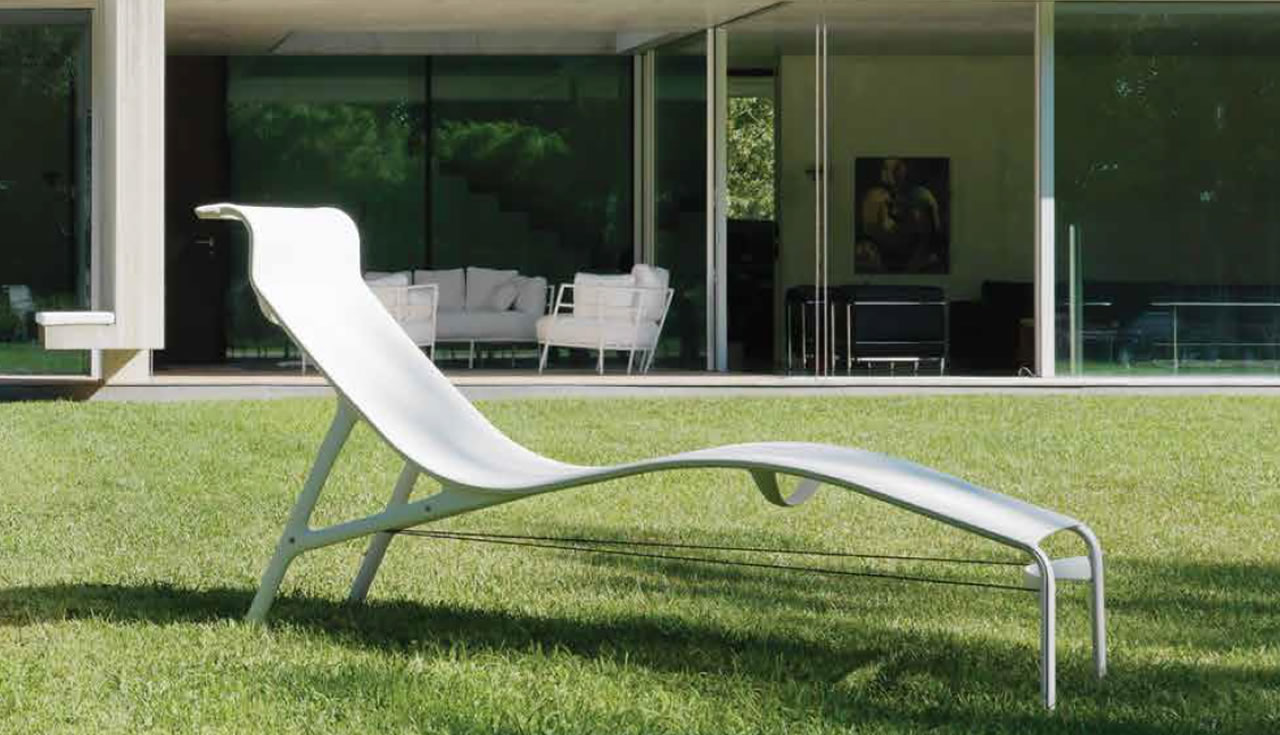 Frame Outdoor Collection Alias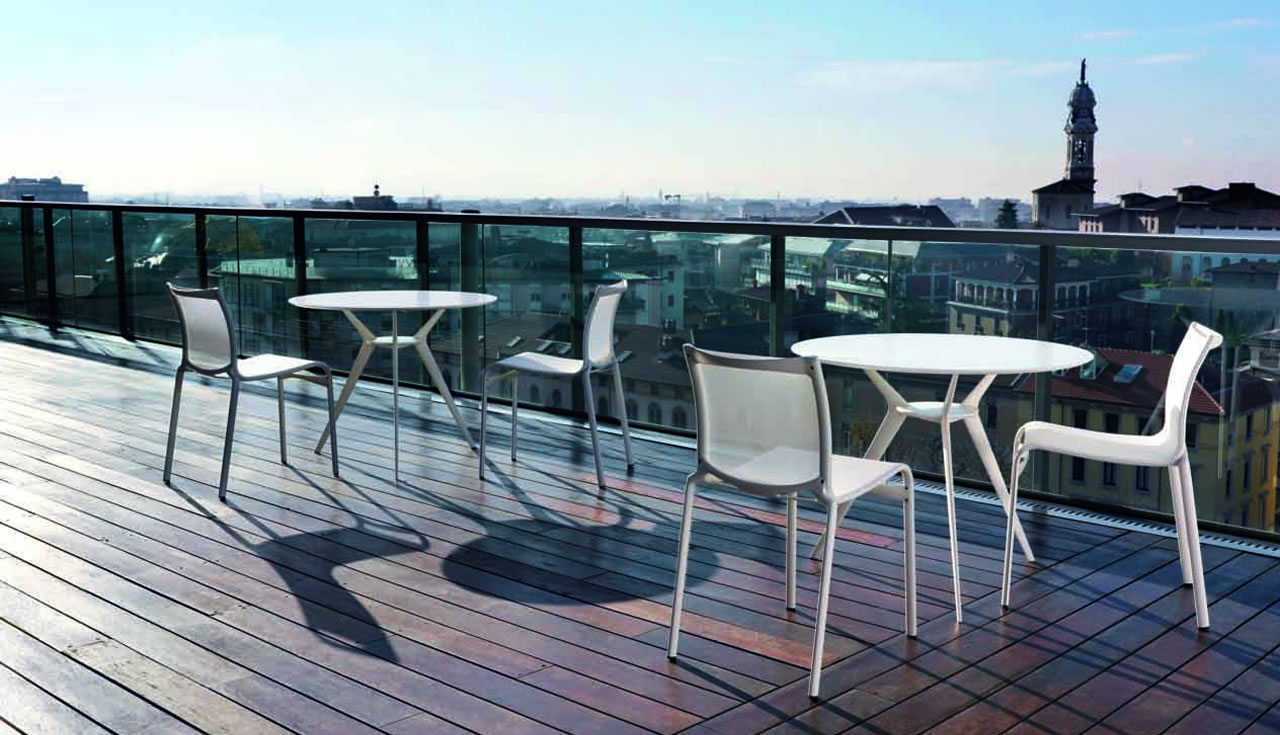 Frame Outdoor Collection Alias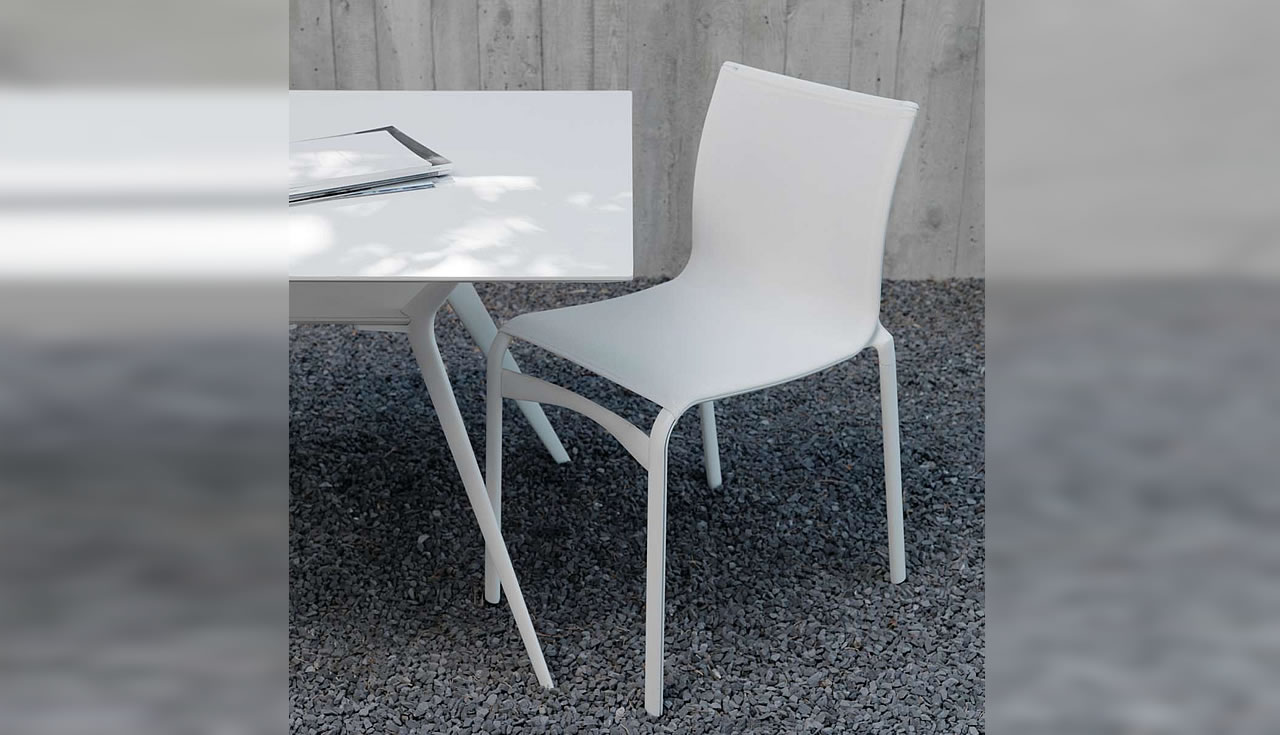 Frame Outdoor Collection Alias
PVC covered polyester mesh and structure in treated stove enamelled aluminium, make the frame collection suitable for outdoor use. Comfortable and elegant in a private park, functional in a summer setting, highframe, bigframe, bigframe low and frame XL, the armchair armframe (that can be equipped with footstool) and the chaise longue longframe are available with or without armrests.
GEROSA DESIGN is a main reference of Alias on the national territory (Como, Milan, Varese, Lecco and Monza and Brianza…) and internationally in all
European Union, Switzerland, United States of America, Asia (Taiwan, Hong Kong, Singapore, Japan, China, Seoul South Korea)
, and not only… for the whole Alias collection.
For more information on Frame Outdoor Collection Alias price or regarding the other Alias products click here below:
INFORMATION AND PRICE REQUEST FORM
Phone (+39) 031 480 476

Information:
info@gerosadesign.com