Paludis Stool Alias
Gerosa Design - Store Alias

alias.design/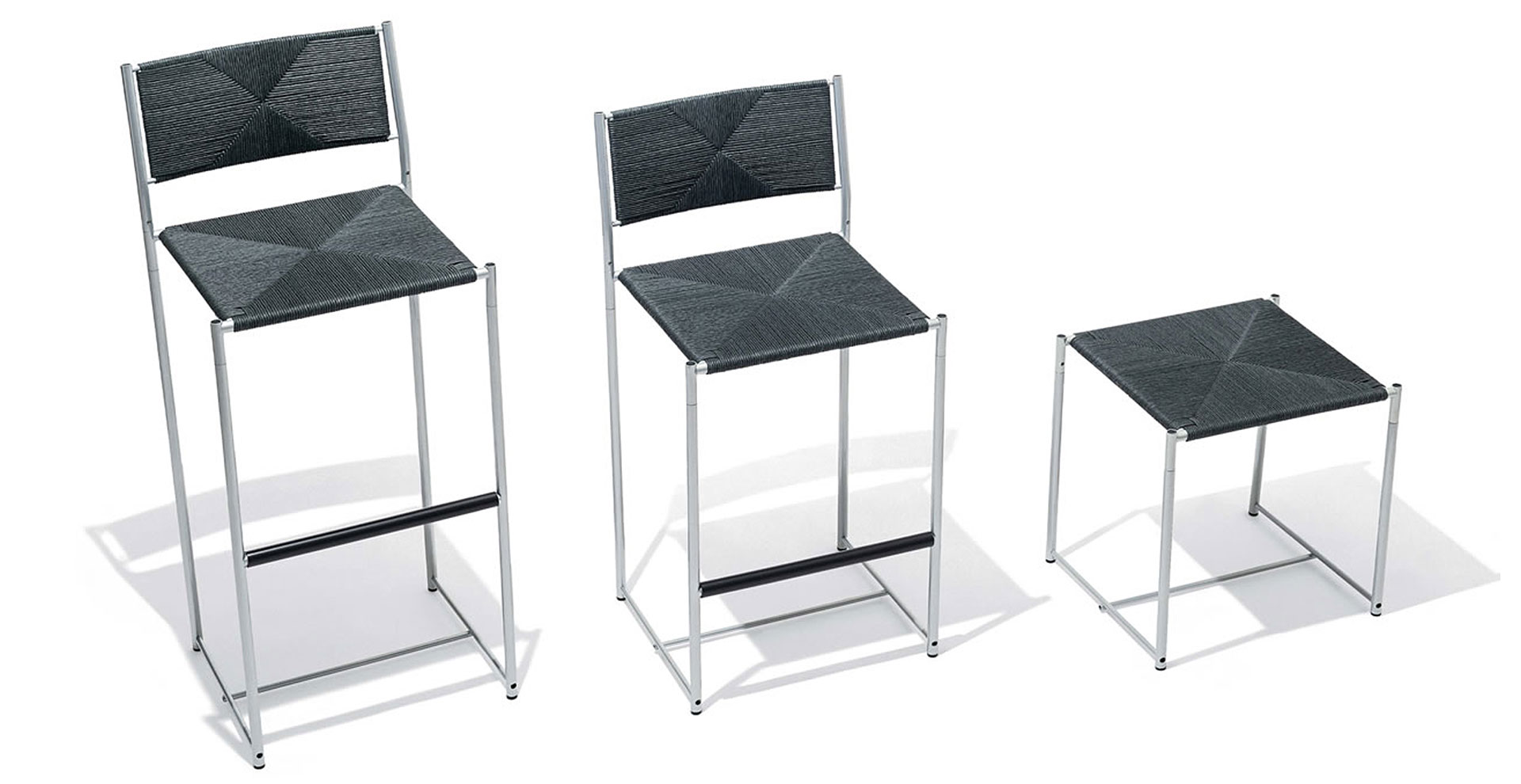 Paludis Stool Alias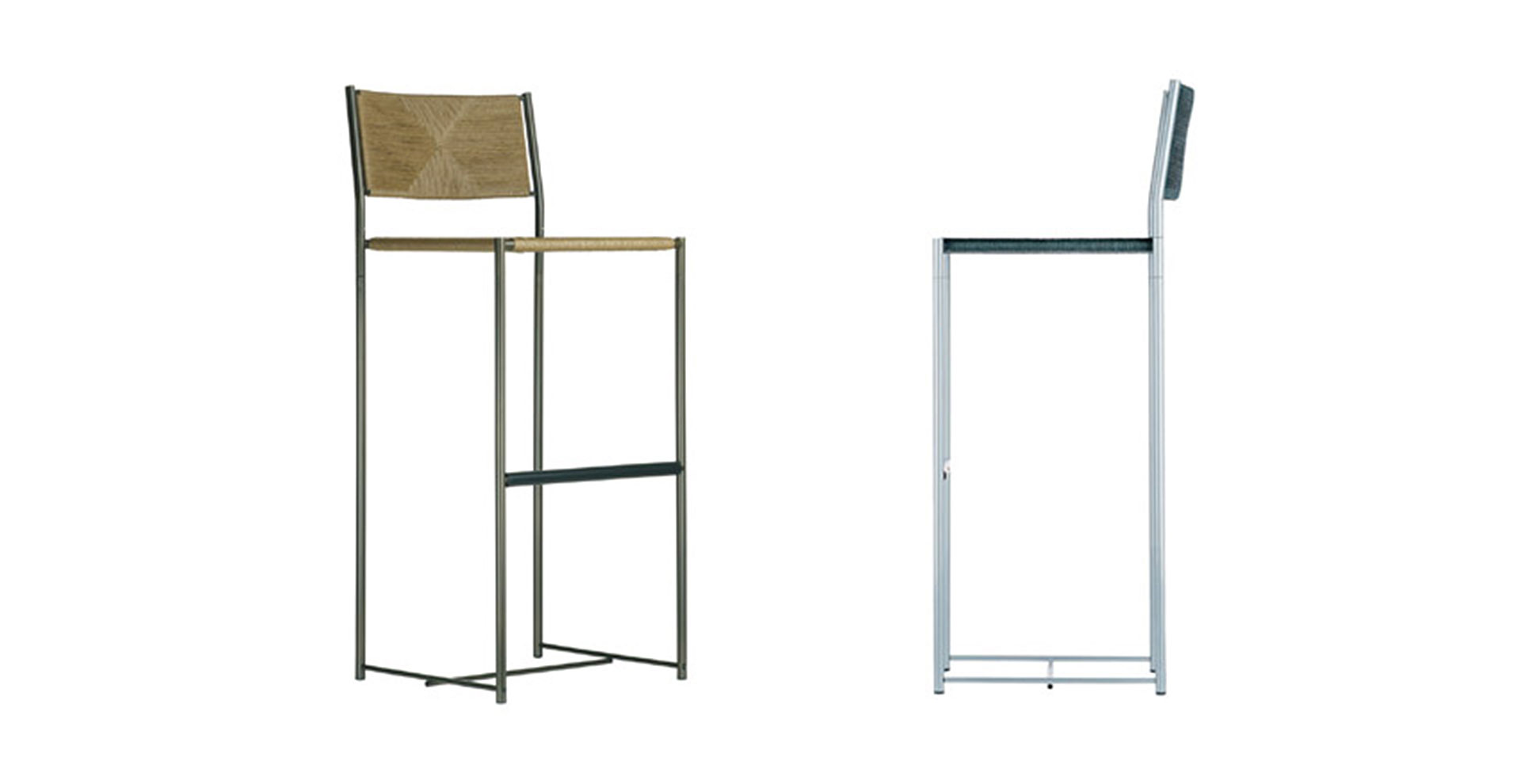 Paludis Stool Alias
The design of the paludis chair represents a development of the spaghetti concept, and it combines minimal painted or chromed metal structure with the unusual material selected for the woven seat and back: a special "straw" made from recycled paper in a wide variety of colours. Its dual personality, that mixes tradition and design, makes it the ideal chair to accompany any table and interior. Today we offer the new elegant finish with white enamelled structure.
GEROSA DESIGN is a main reference of Alias on the national territory (Como, Milan, Varese, Lecco and Monza and Brianza…) and internationally in all
European Union, Switzerland, United States of America, Asia (Taiwan, Hong Kong, Singapore, Japan, China, Seoul South Korea)
, and not only… for the whole Alias collection.
For more information on Paludis Stool Alias price or regarding the other Alias products click here below:
INFORMATION AND PRICE REQUEST FORM
Phone (+39) 031 480 476

Information:
info@gerosadesign.com