Nuur Arper
Gerosa Design - Store Arper

www.arper.it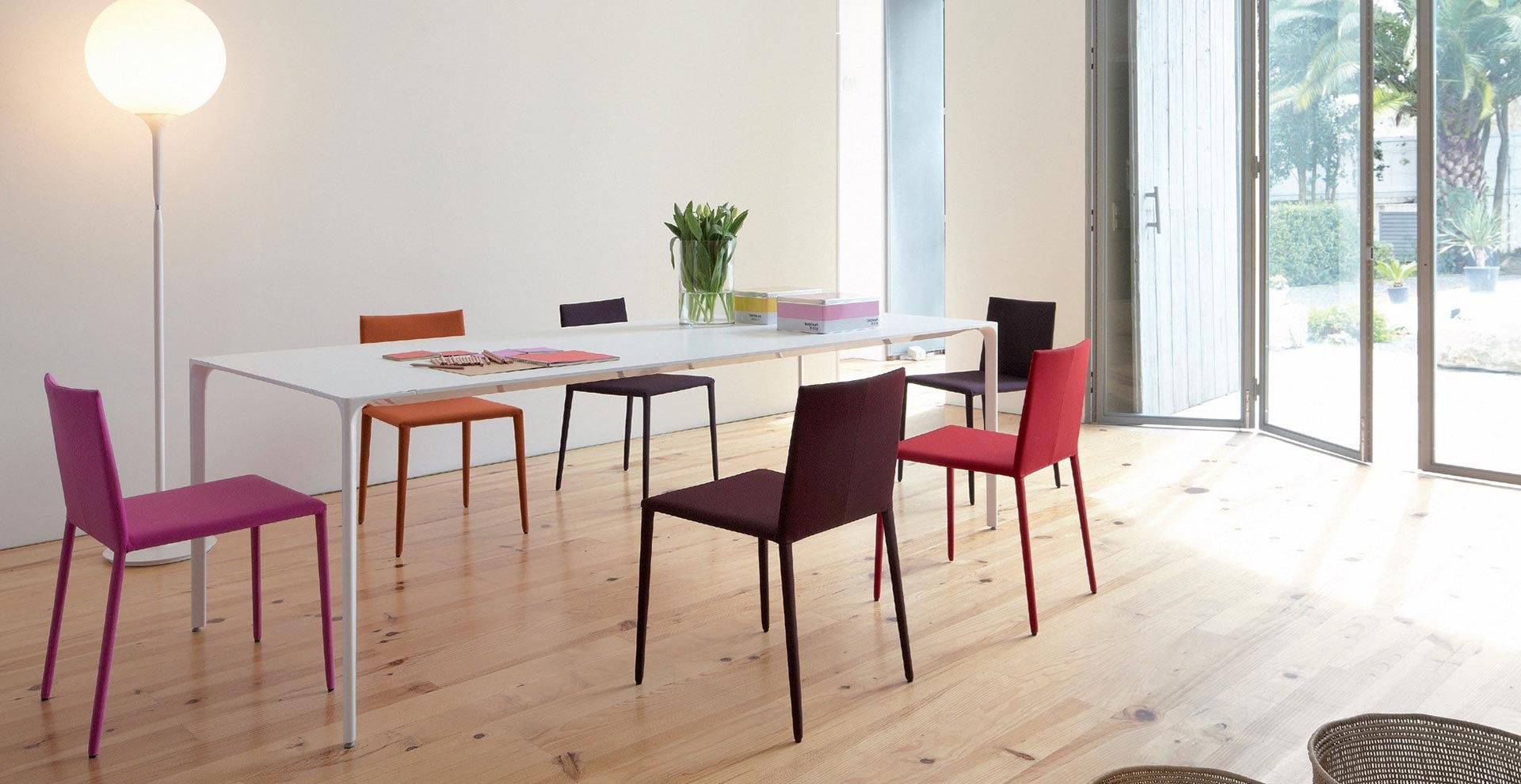 Nuur Arper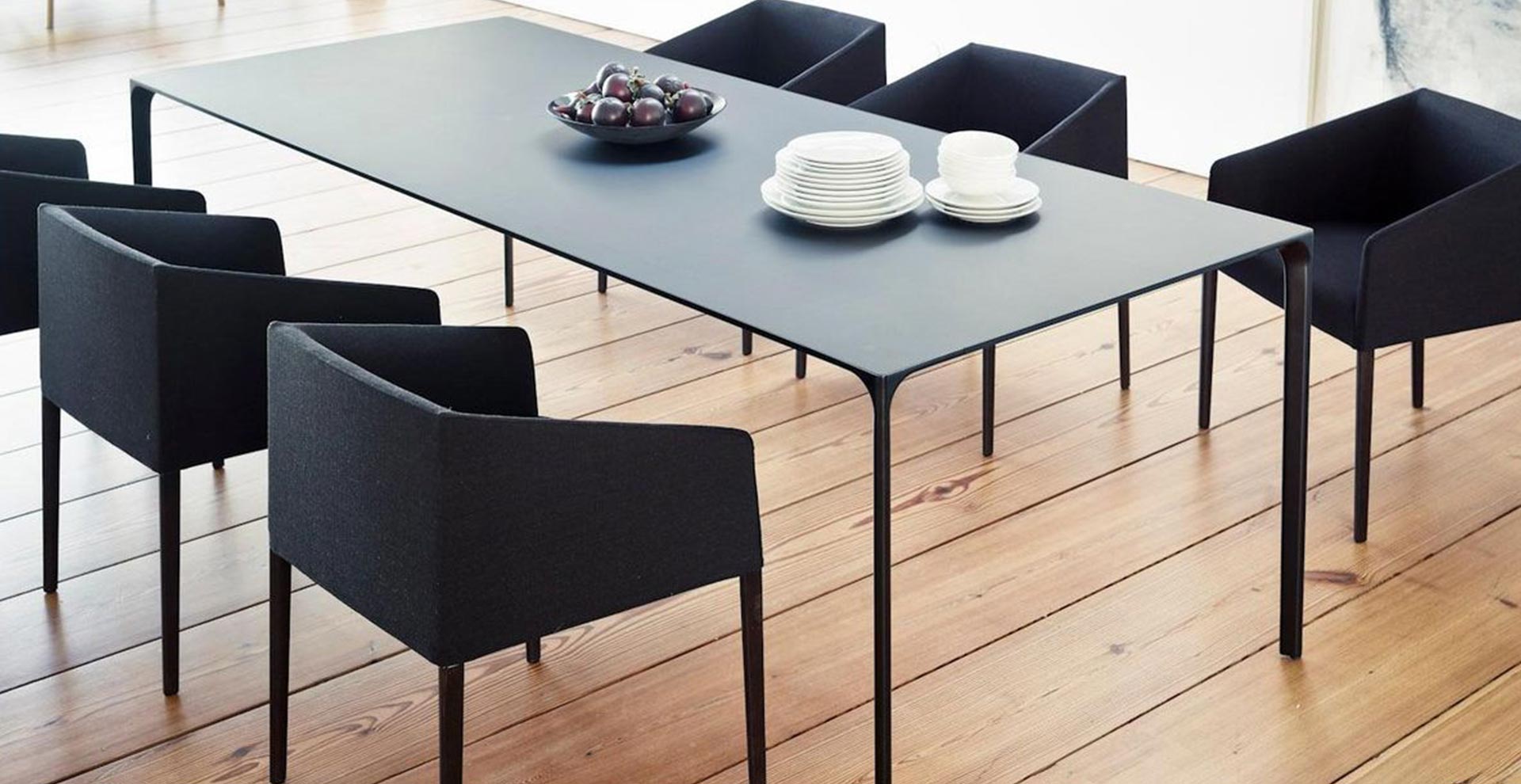 Nuur Arper
Nuur Arper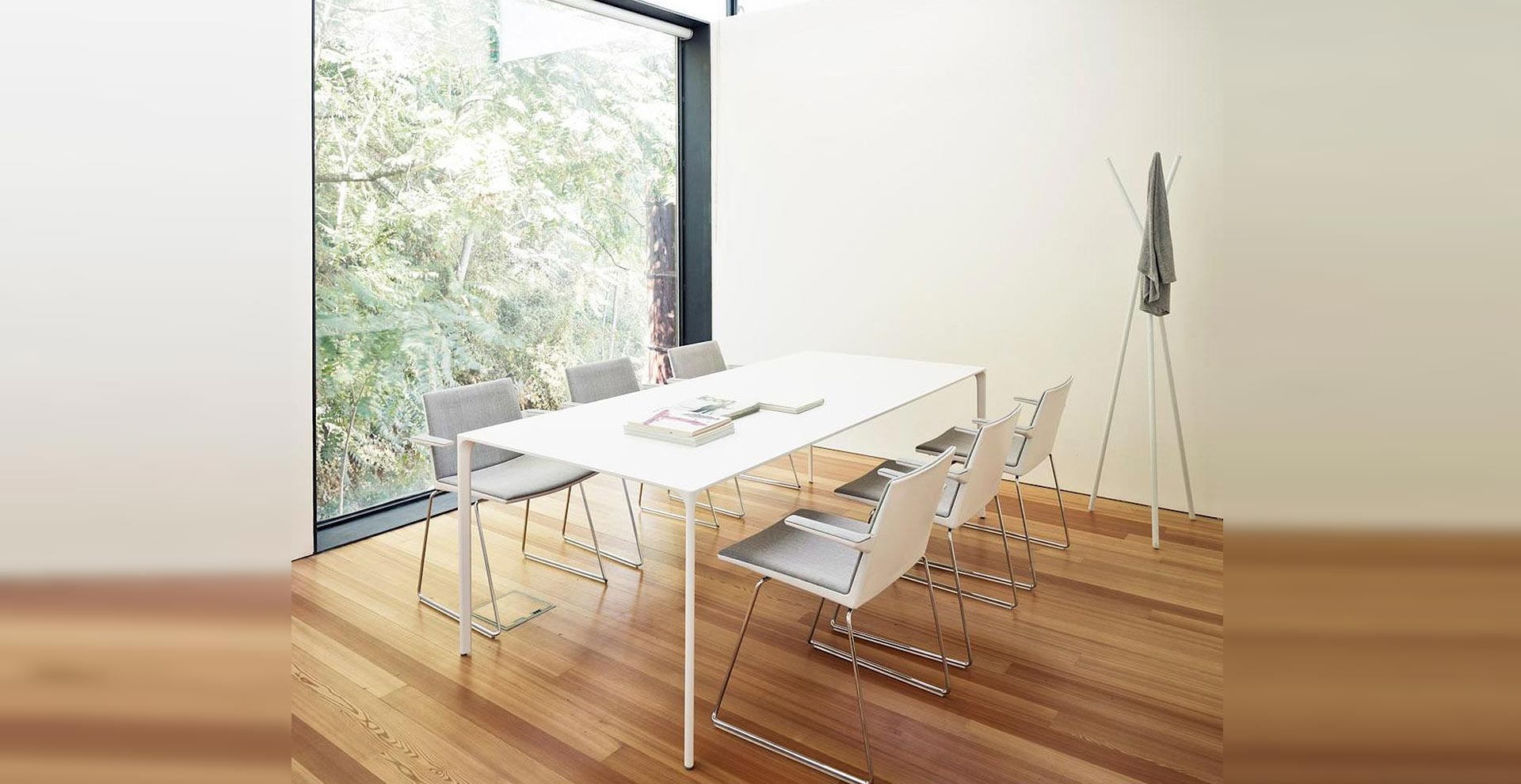 Nuur Arper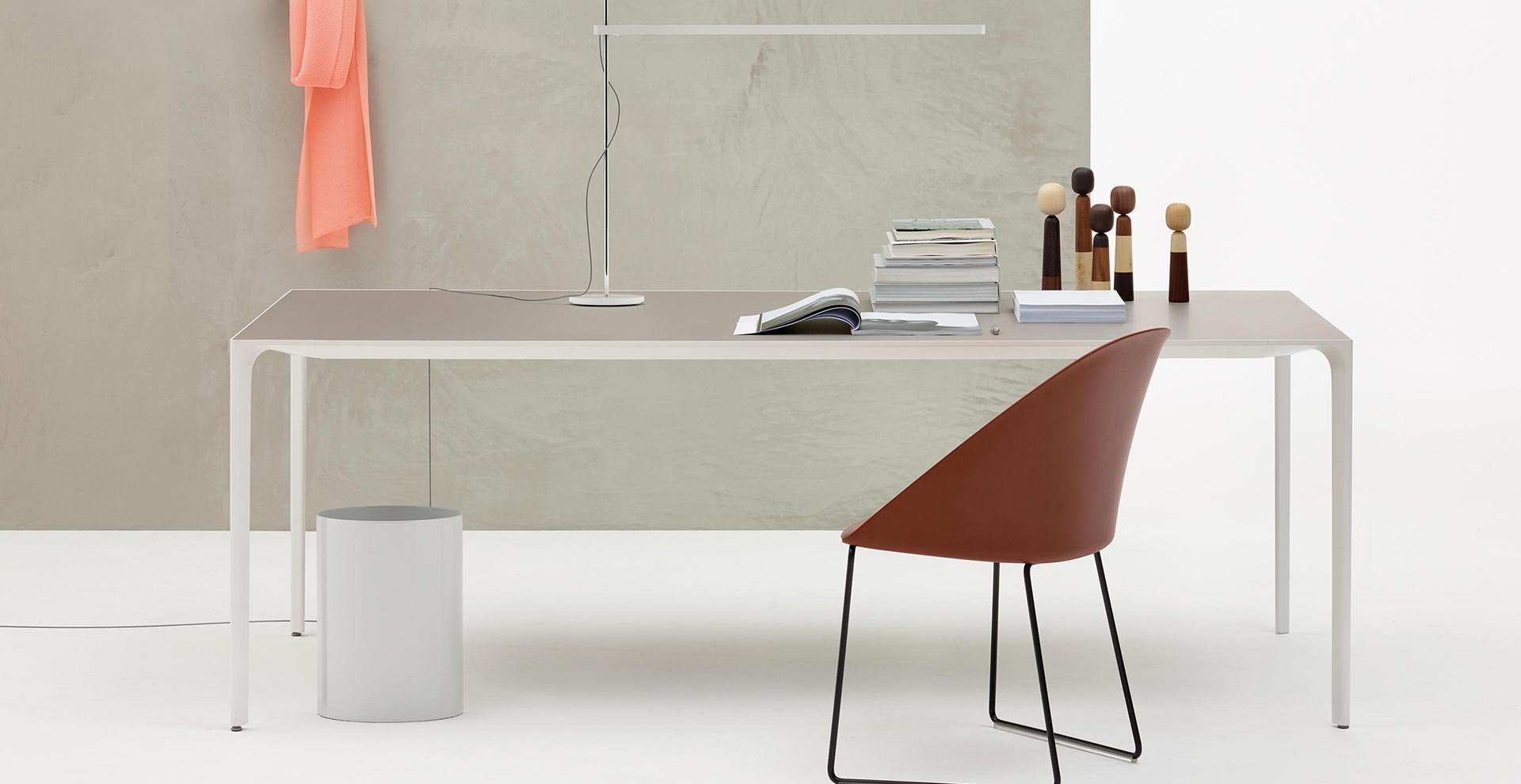 Nuur Arper
Nuur is the archetypal table: a single, spare plane floats above four slender legs. The result is aesthetically pure but flexible. A universal system based on the simple principle of four corner legs, four rails and a top, Nuur adapts to diverse applications and environments. Table tops are available in square or rectangular formats in either colored laminate or wood veneer. The structure is available in polished or painted aluminum.
GEROSA DESIGN is a main reference of Arper on the national territory (Como, Milan, Varese, Lecco and Monza and Brianza…) and internationally in all
European Union, Switzerland, United States of America, Asia (Taiwan, Hong Kong, Singapore, Japan, China, Seoul South Korea)
, and not only… for the whole Arper collection.
For more information on Nuur Arper price or regarding the other Arper products click here below:
INFORMATION AND PRICE REQUEST FORM
Phone (+39) 031 480 476

Information:
info@gerosadesign.com