Algoritmo Artemide
Office lamps Artemide

www.artemide.com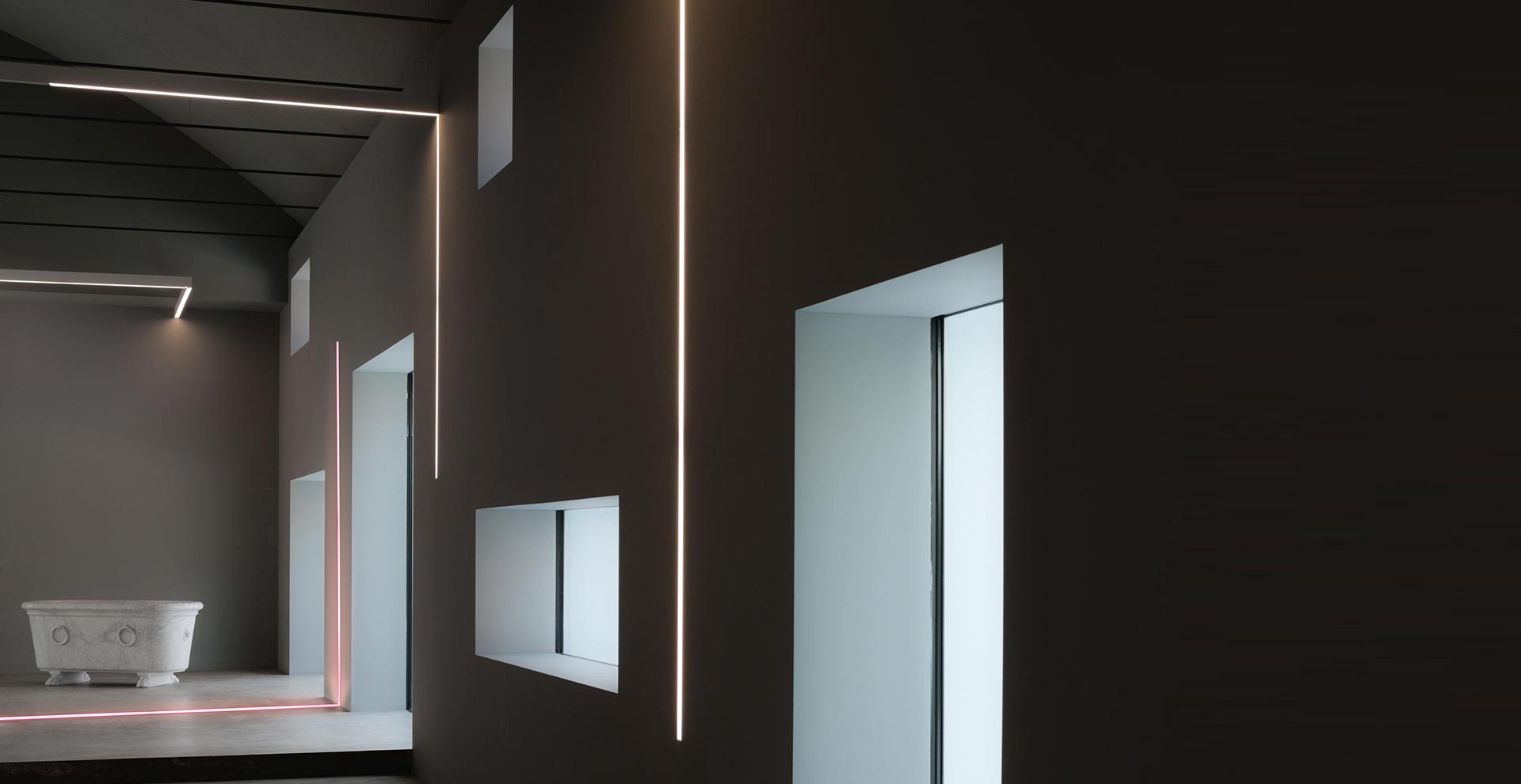 Algoritmo Artemide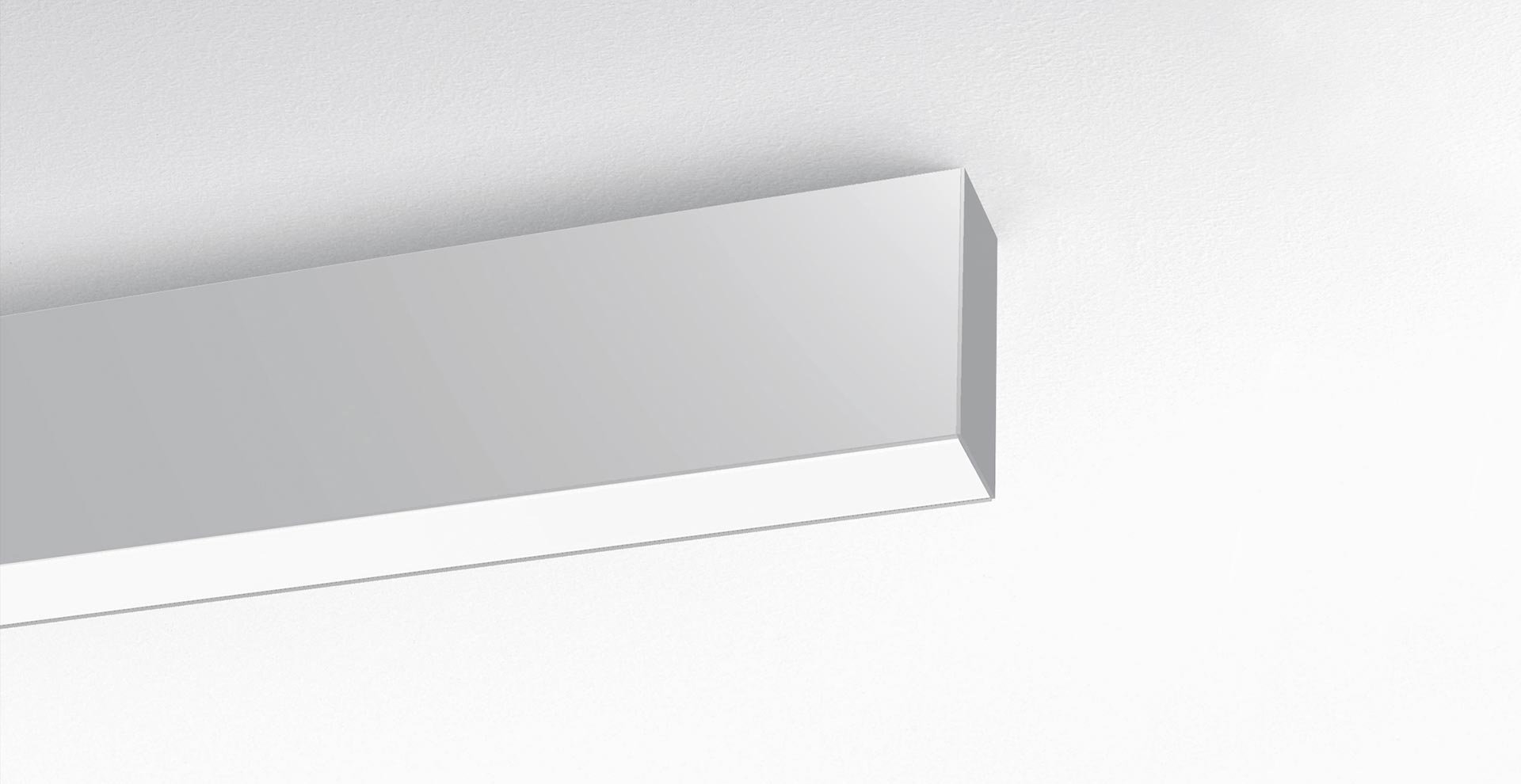 Algoritmo Artemide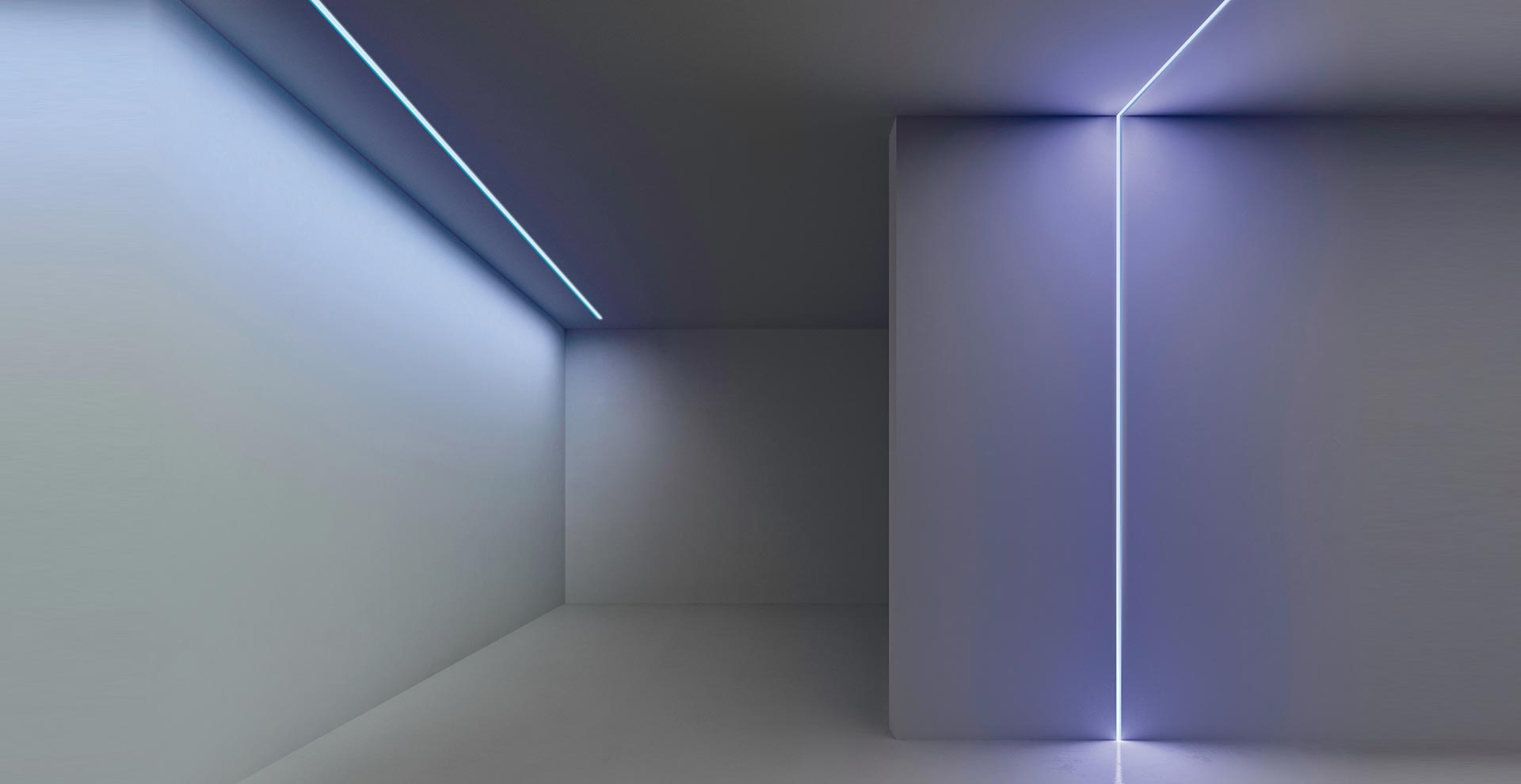 Algoritmo Artemide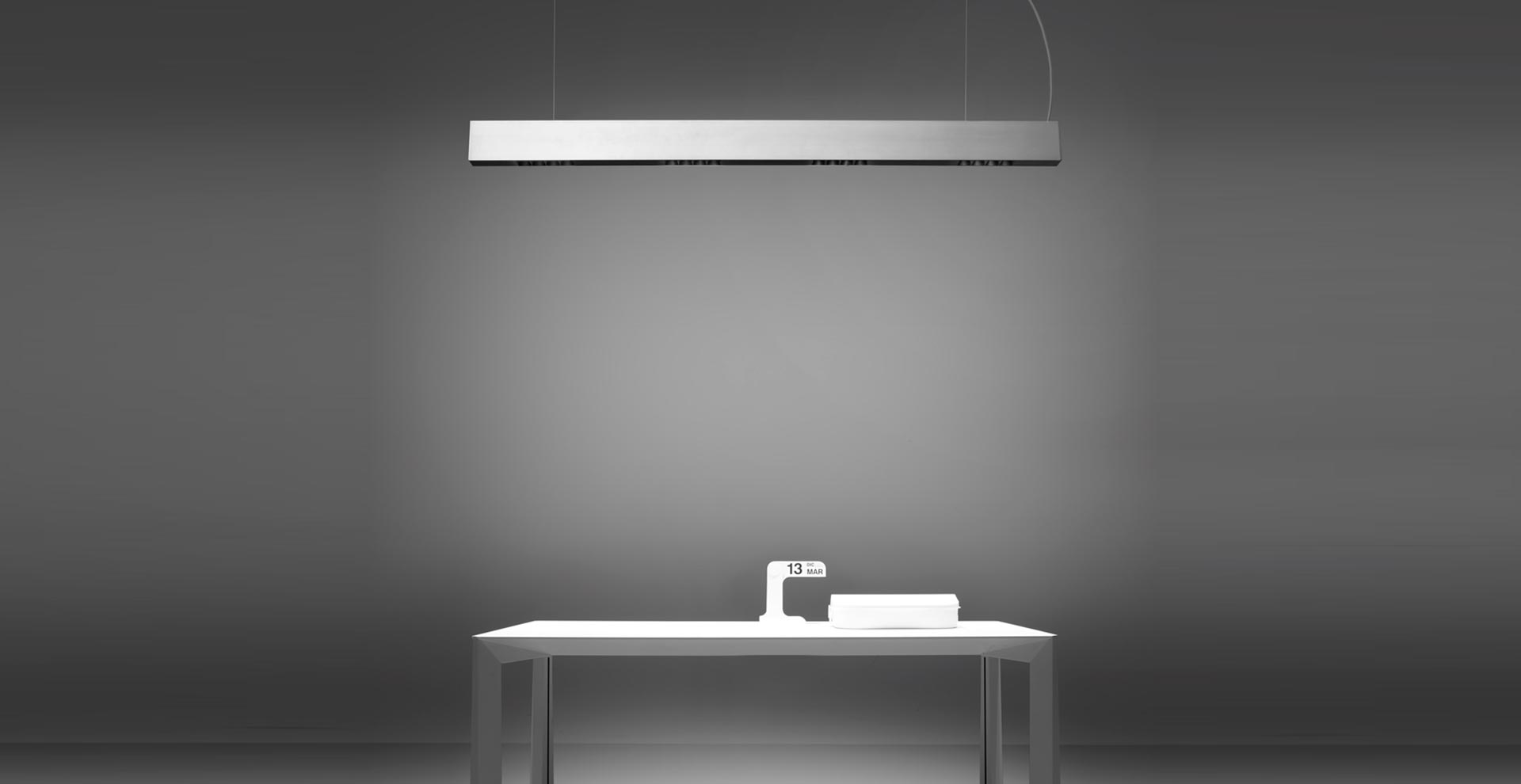 Algoritmo Artemide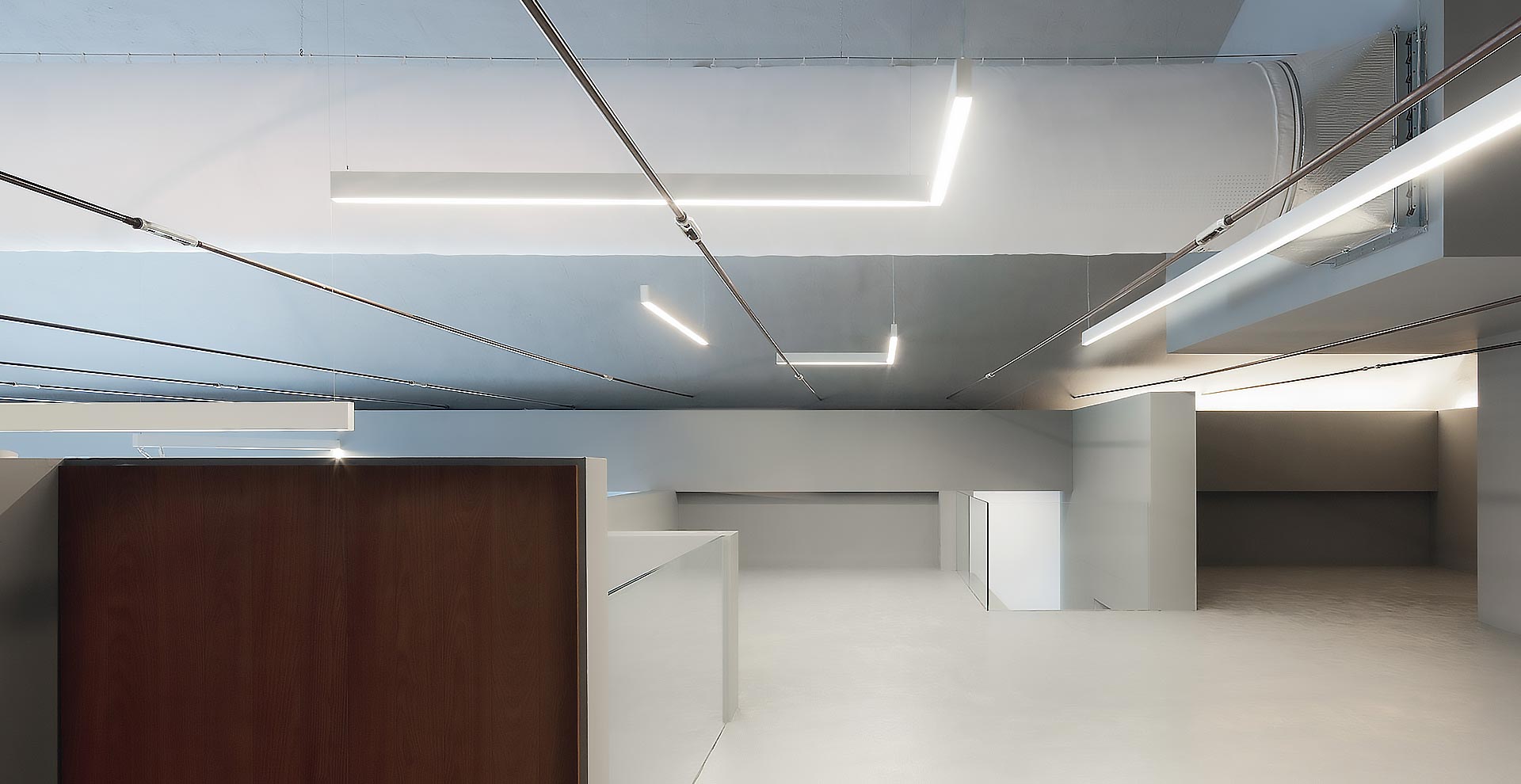 Algoritmo Artemide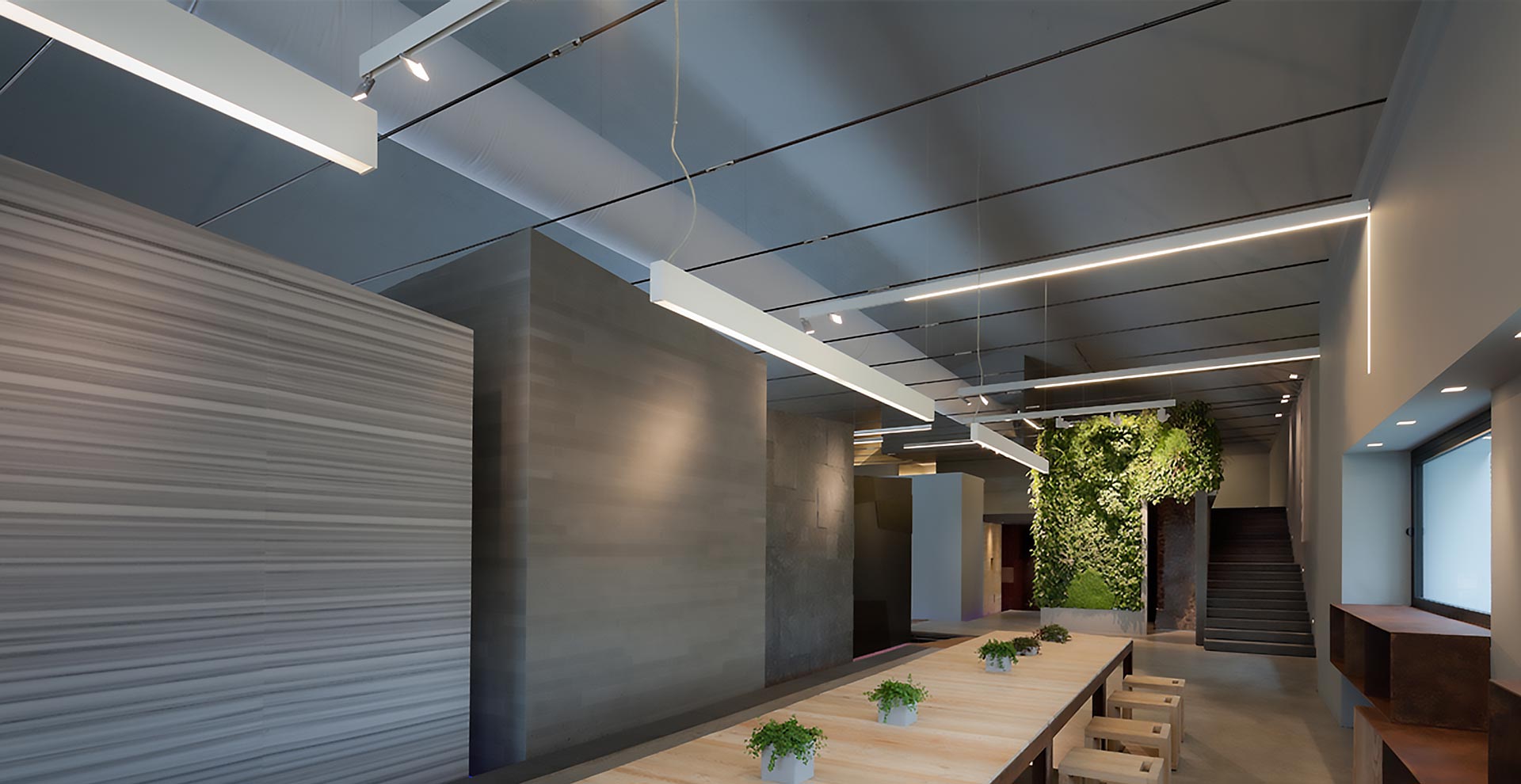 Algoritmo Artemide
Designer Carlotta Bevilacqua e Paola di Arianello.
Modular recessed wall or ceiling system, for continuous or corner mounting, composed of extruded aluminum structural modules, feed plates with through wiring and quick connectors (fluorescent plates with diffusing or dark light emission, WHITE LED plates) and RGB LEDs with diffuse emission or wall washer, plates for PAD projector), optical systems and fixing, finishing and mechanical and electrical connection components.
GEROSA DESIGN is a main reference of Artemide on the national territory (Como, Milan, Varese, Lecco and Monza and Brianza…) and internationally in all
European Union, Switzerland, United States of America, Asia (Taiwan, Hong Kong, Singapore, Japan, China, Seoul South Korea)
, and not only… for the whole Artemide collection.
For more information on Algoritmo Artemide price or regarding the other Artemide products click here below:
INFORMATION AND PRICE REQUEST FORM
Phone (+39) 031 480 476

Information:
info@gerosadesign.com