Alphabet of light Artemide
Wall lamps Artemide

www.artemide.com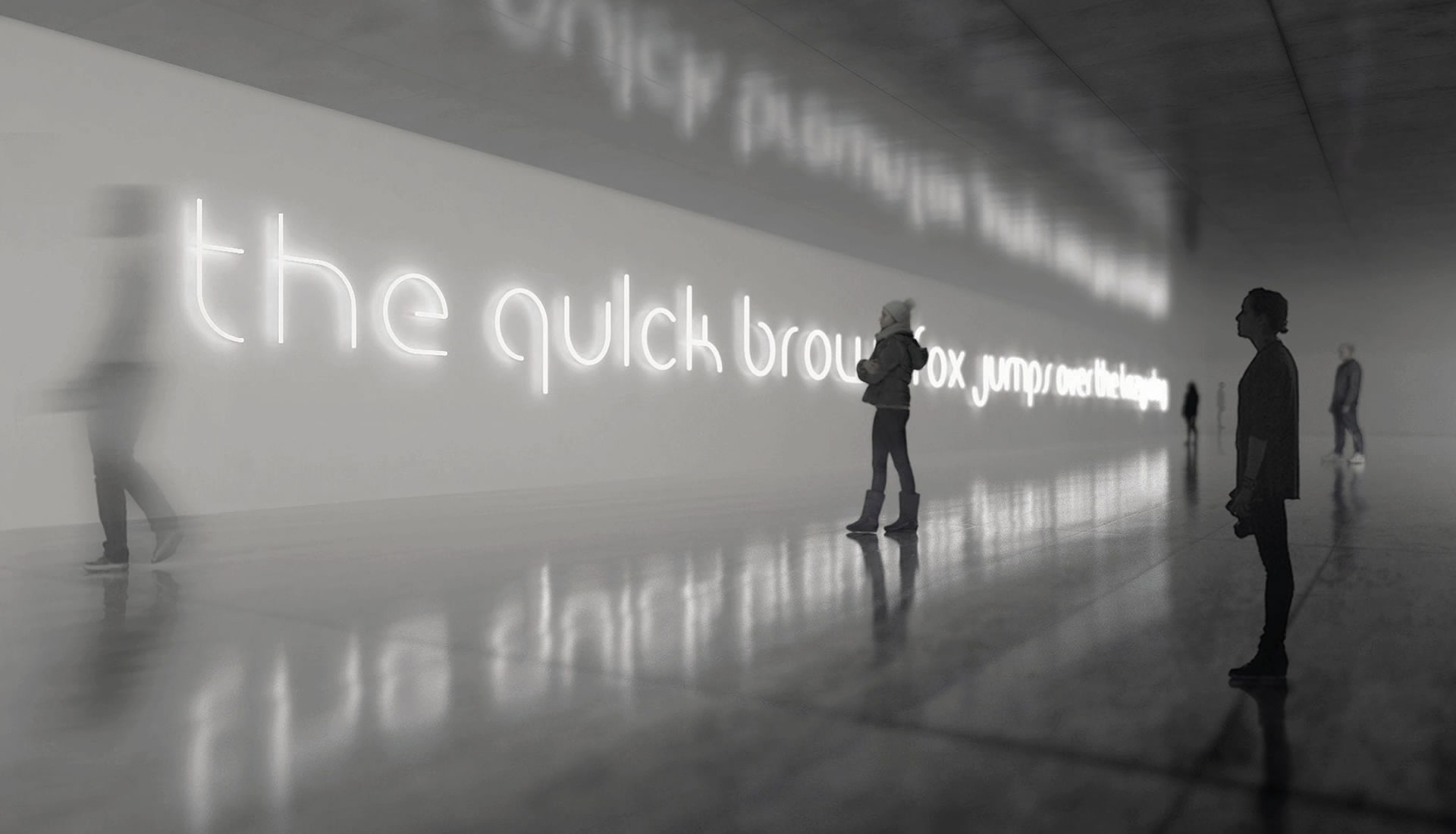 Alphabet of light Artemide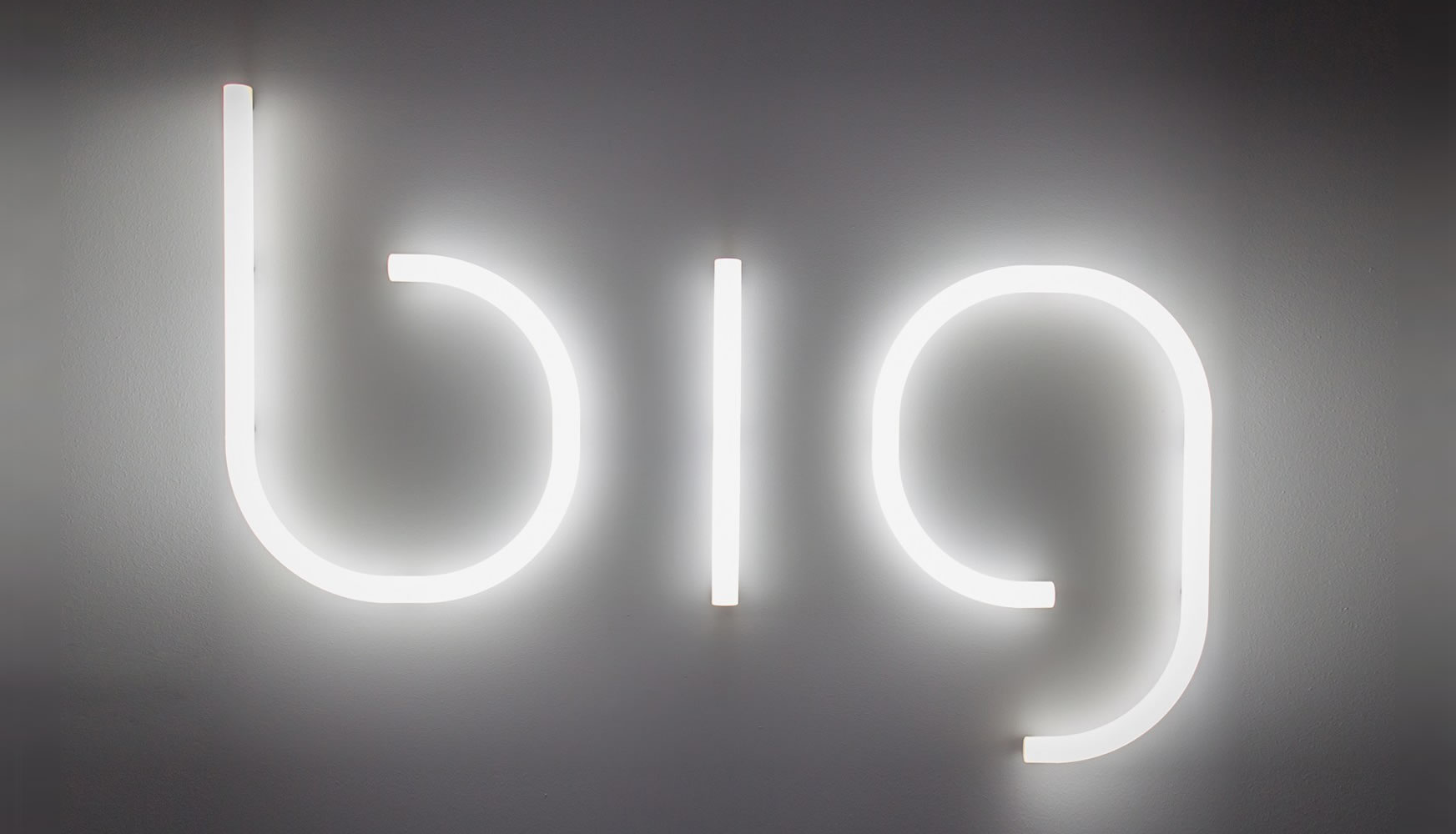 Alphabet of light Artemide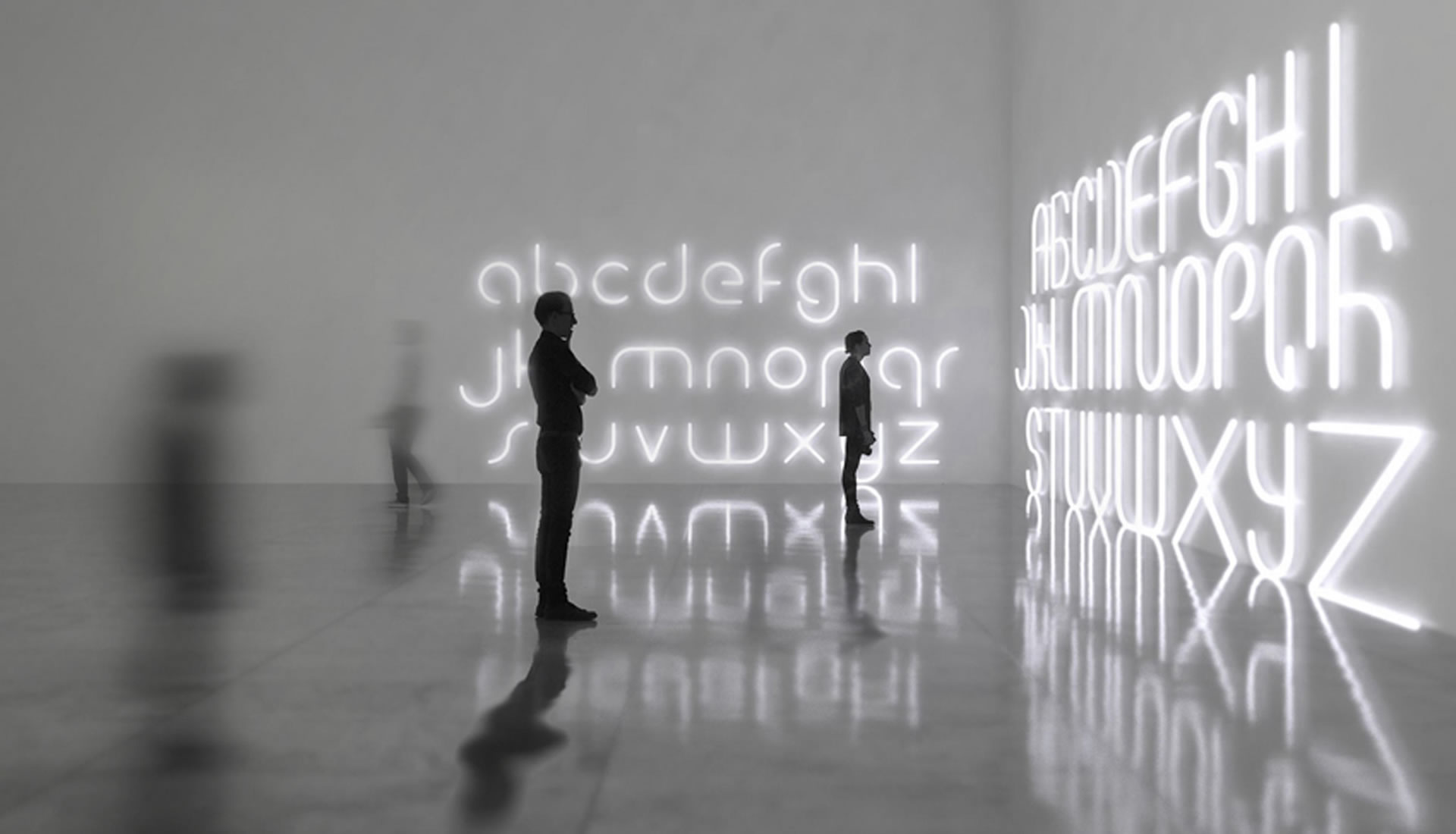 Alphabet of light Artemide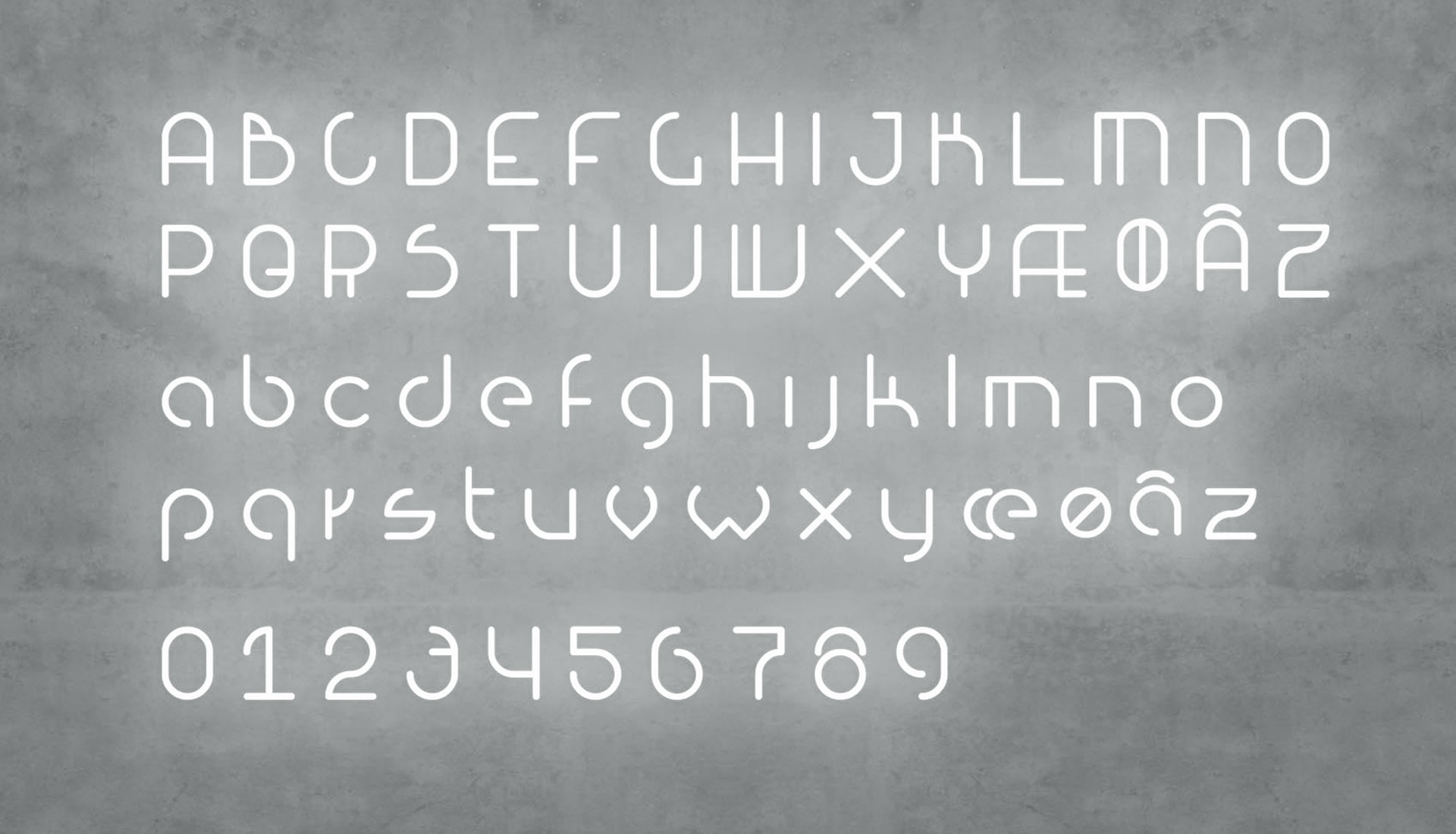 Alphabet of light Artemide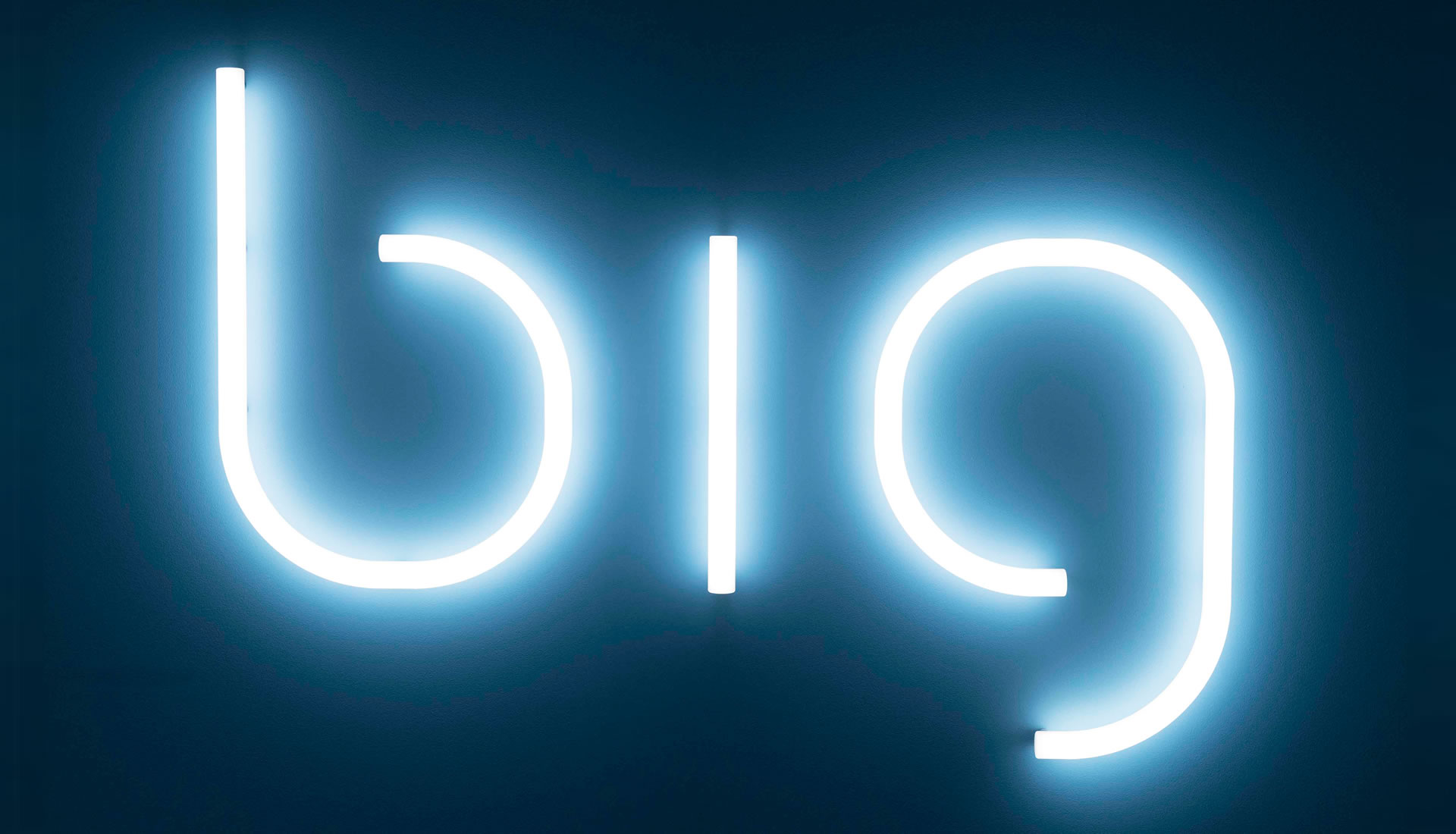 Alphabet of light Artemide
Designer BIG Bjarke Ingels Group.
Alphabet of light is a language of light to communicate freely, it is an elementary principle that generates an open system. Starting from an abacus of essential geometric elements, BIG draws a new font that translates into light, an alphabet with which to write and express thoughts, an instrument for modeling spaces. Alphabet of light allows you to draw light not only with words but also with graphic signs. Two linear elements of different lengths and two round ones are flanked by the system of letters, numbers and symbols. The circular element, available in two diameters, is divided into modules that allow the linear elements to be joined according to different angles by drawing different geometries. These simple basic modules, with precise geometric proportions, can be combined with each other, creating infinite light structures, essential or more complex, linear or curvilinear, defining suspensions that enter the space following the architecture or the functionality of the spaces. The idea of ​​BIG is combined with the optoelectronic expertise of Artemide to define an innovative construction principle and return a continuous and comfortable light. It is a minimal presence that contains a very high patented optoelectronic and mechanical innovation.
GEROSA DESIGN is a main reference of Artemide on the national territory (Como, Milan, Varese, Lecco and Monza and Brianza…) and internationally in all
European Union, Switzerland, United States of America, Asia (Taiwan, Hong Kong, Singapore, Japan, China, Seoul South Korea)
, and not only… for the whole Artemide collection.
For more information on Alphabet of light Artemide price or regarding the other Artemide products click here below:
INFORMATION AND PRICE REQUEST FORM
Phone (+39) 031 480 476

Information:
info@gerosadesign.com