Discovery Artemide
Office lamps Artemide

www.artemide.com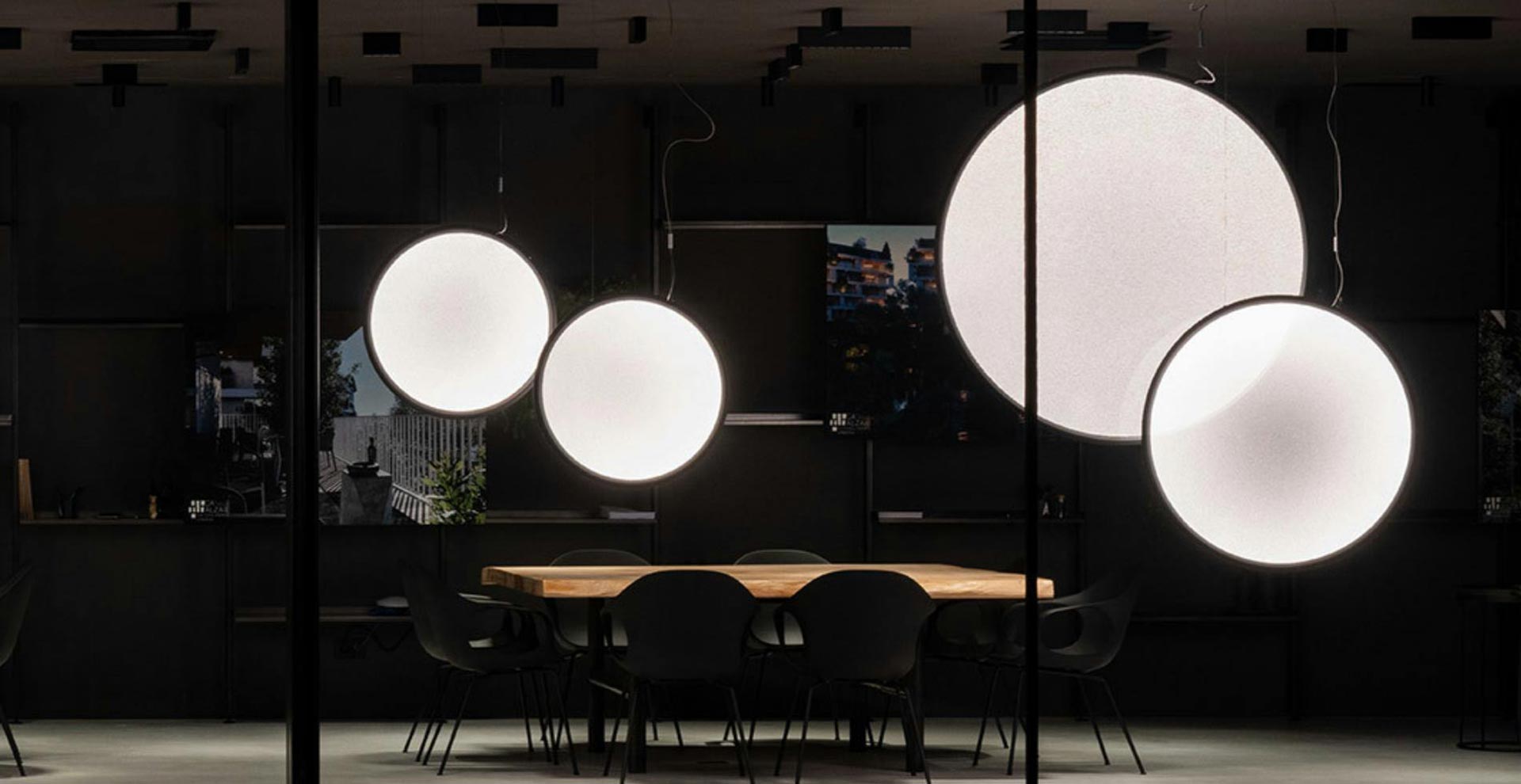 Discovery Artemide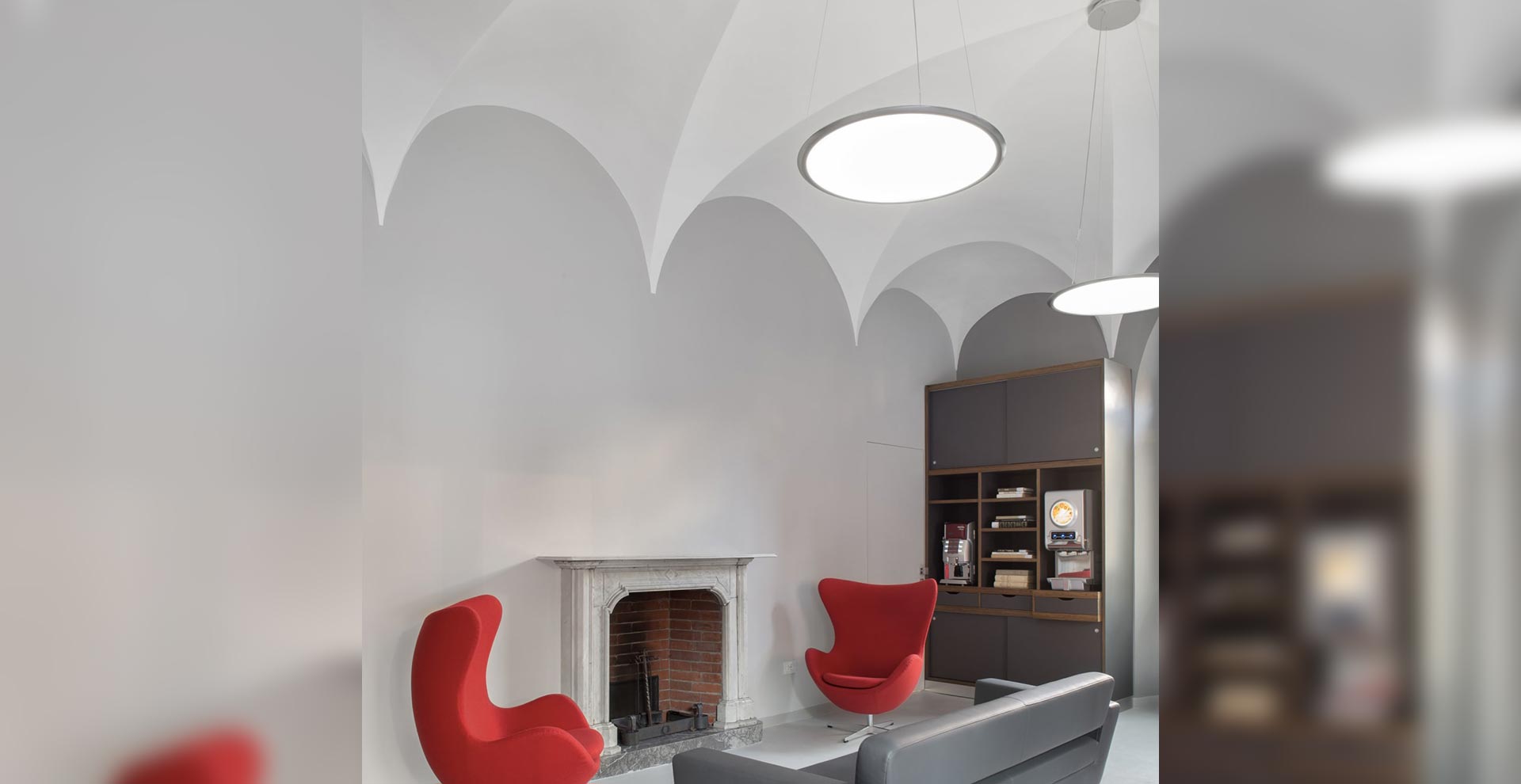 Discovery Artemide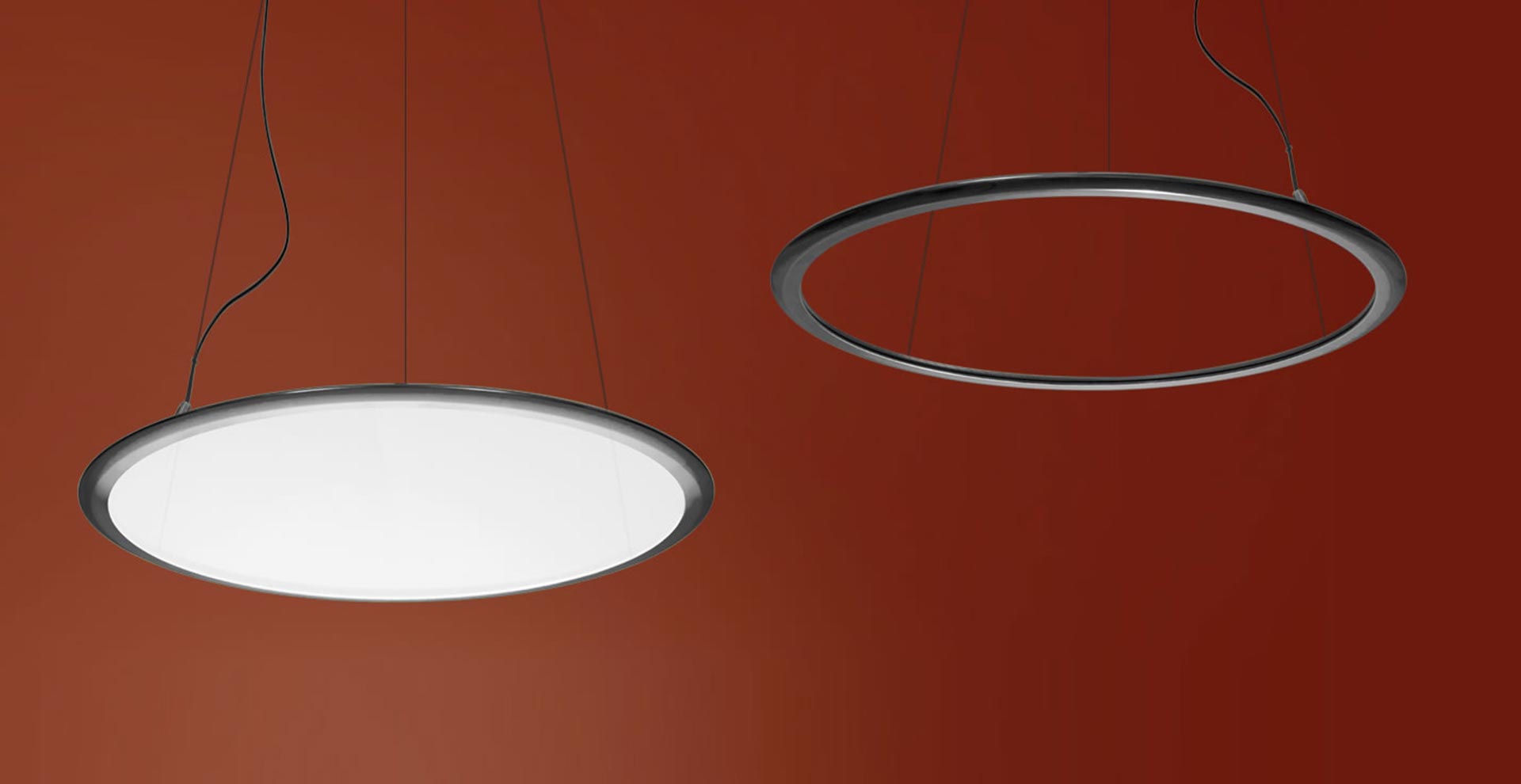 Discovery Artemide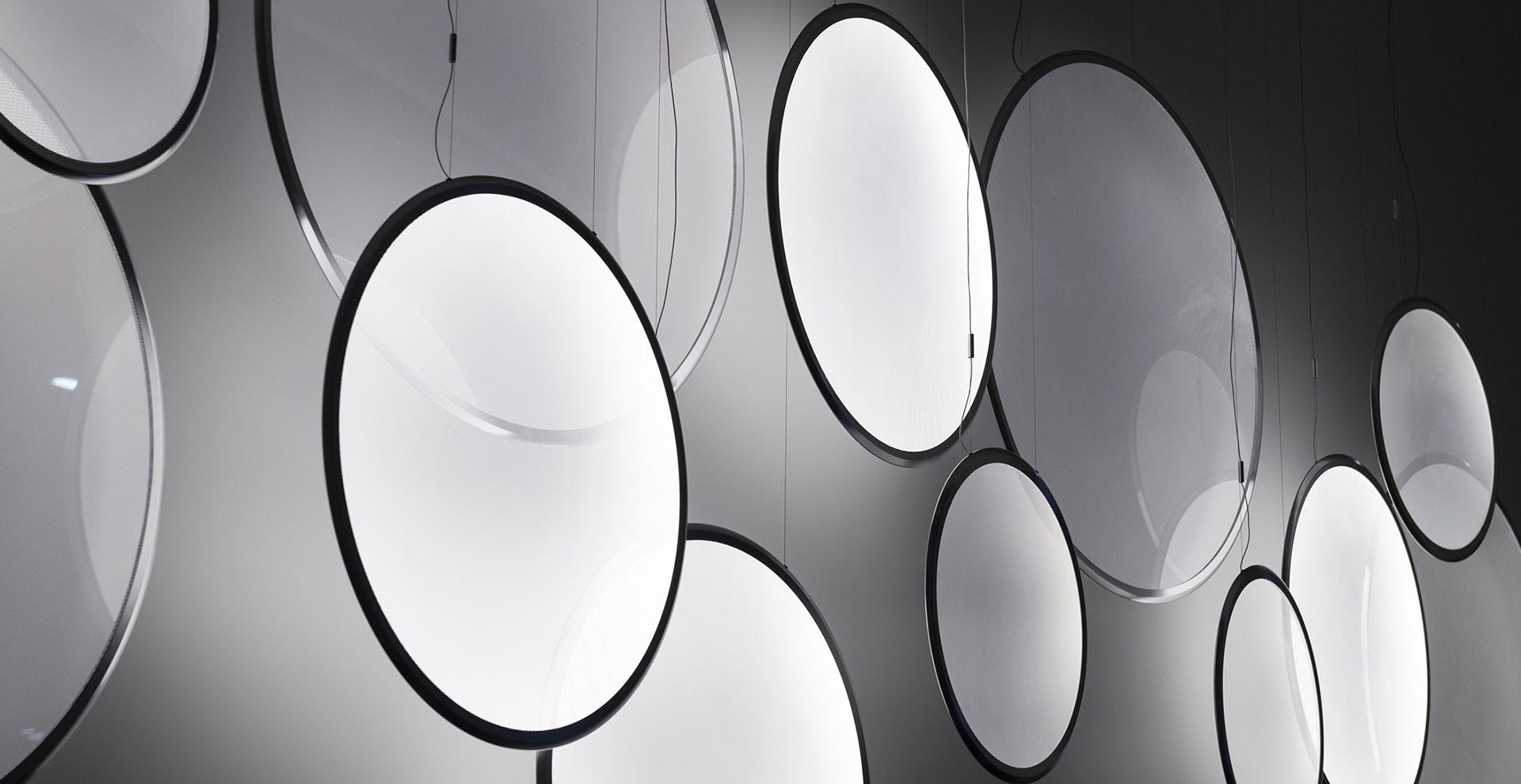 Discovery Artemide
Designer Ernesto Gismondi
Discovering is an essential light technology: the project is in technology and in the light that animates the Edgelighting surface to the development of an optical principle is possible thanks to the knowledge of how it is made and the effect of light that is expressed in the control of its material and in the attention to its surrender and its perceptive qualities. A very light circular aluminum profile is a strip of LED that is in a suitably machined PMMA surface. it is an element that does not invade the environment, totally absent and dematerialized, it acquires volume when it is lit thanks to the light that the central emitting earth. The interior looks like enchantment up close, the absence turns into a perfectly diffusing emitting surface. The light is enveloping and uniform thanks to direct and indirect emission.
GEROSA DESIGN is a main reference of Artemide on the national territory (Como, Milan, Varese, Lecco and Monza and Brianza…) and internationally in all
European Union, Switzerland, United States of America, Asia (Taiwan, Hong Kong, Singapore, Japan, China, Seoul South Korea)
, and not only… for the whole Artemide collection.
For more information on Discovery Artemide price or regarding the other Artemide products click here below:
INFORMATION AND PRICE REQUEST FORM
Phone (+39) 031 480 476

Information:
info@gerosadesign.com