Eggboard Artemide
Office lamps Artemide

www.artemide.com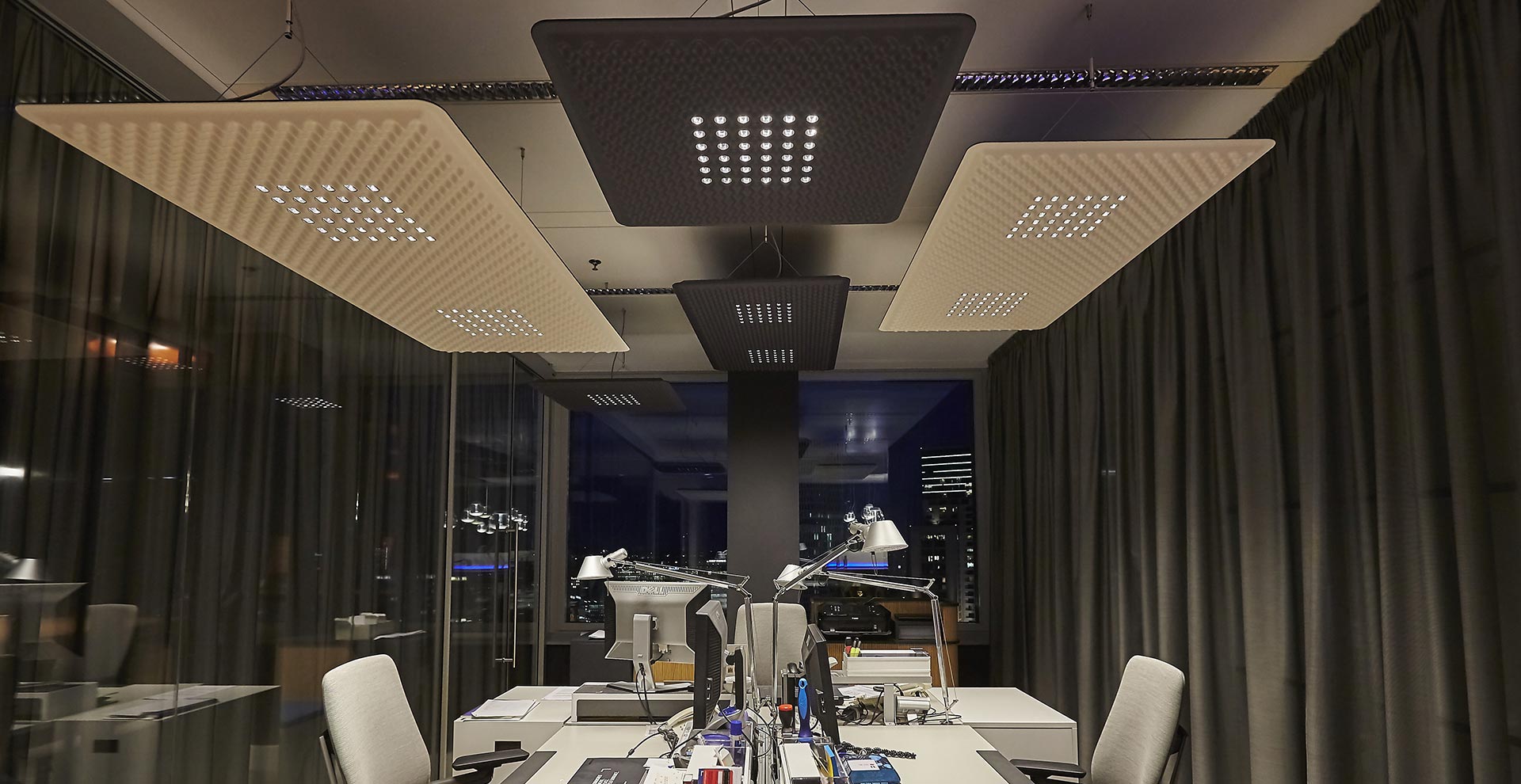 Eggboard Artemide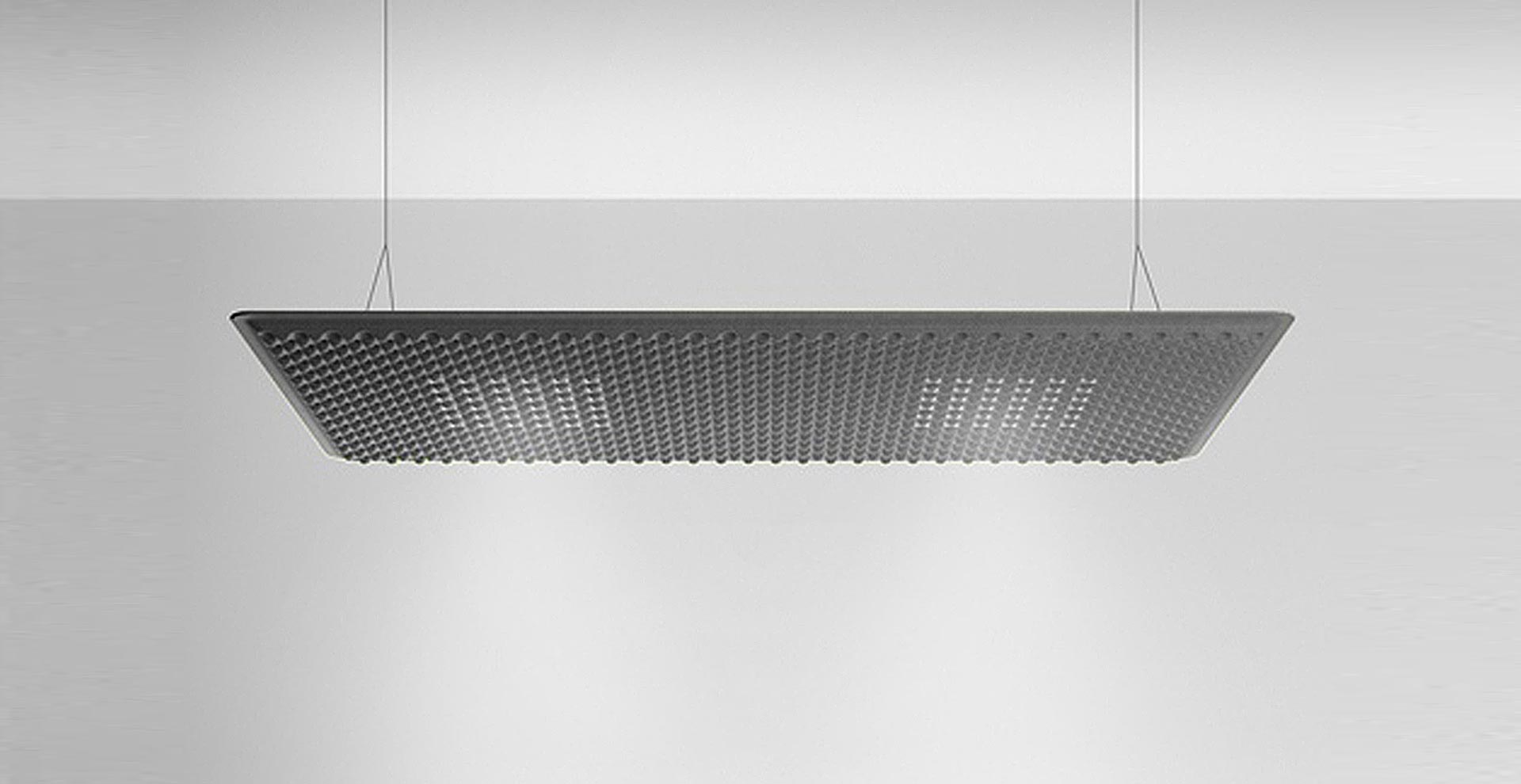 Eggboard Artemide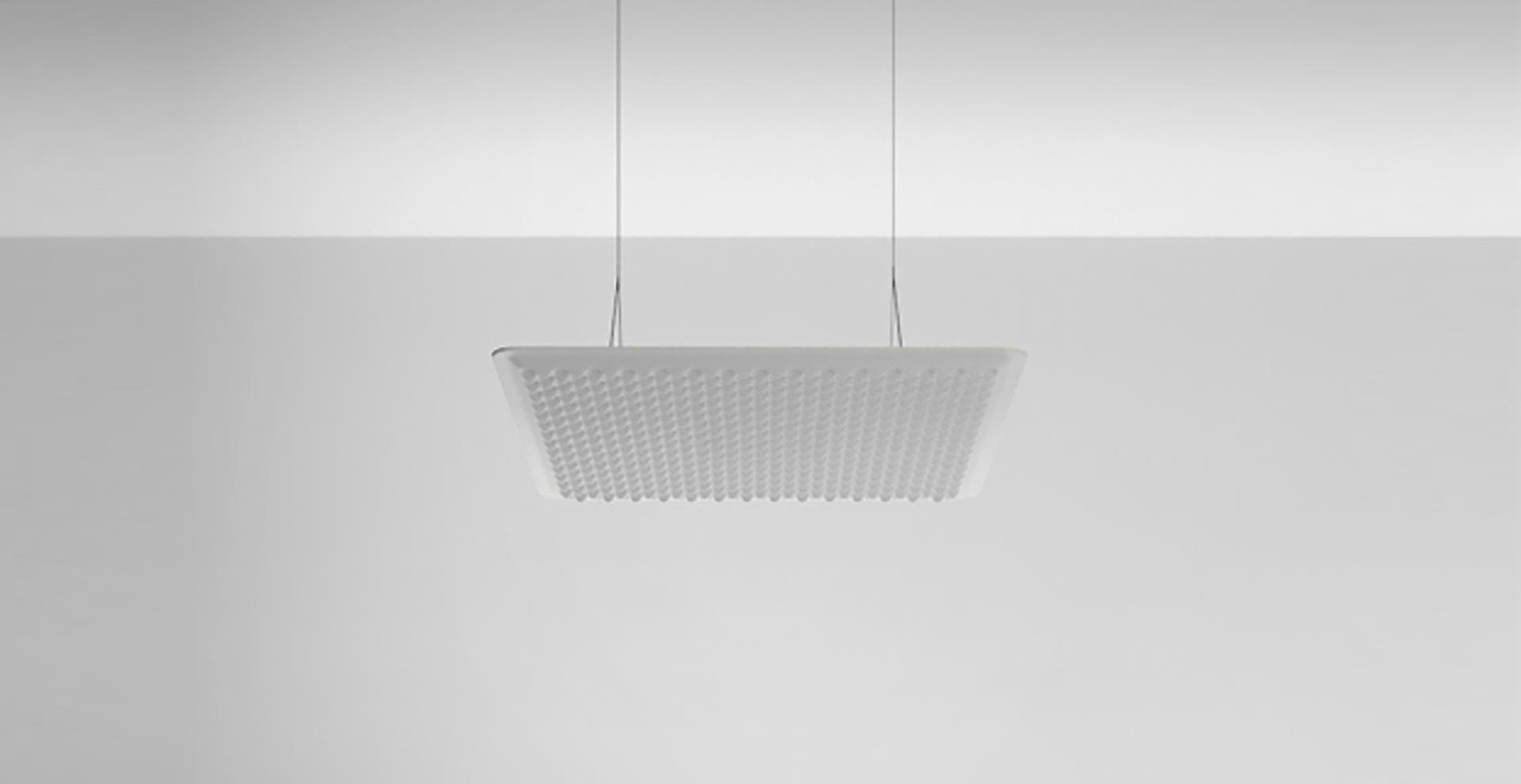 Eggboard Artemide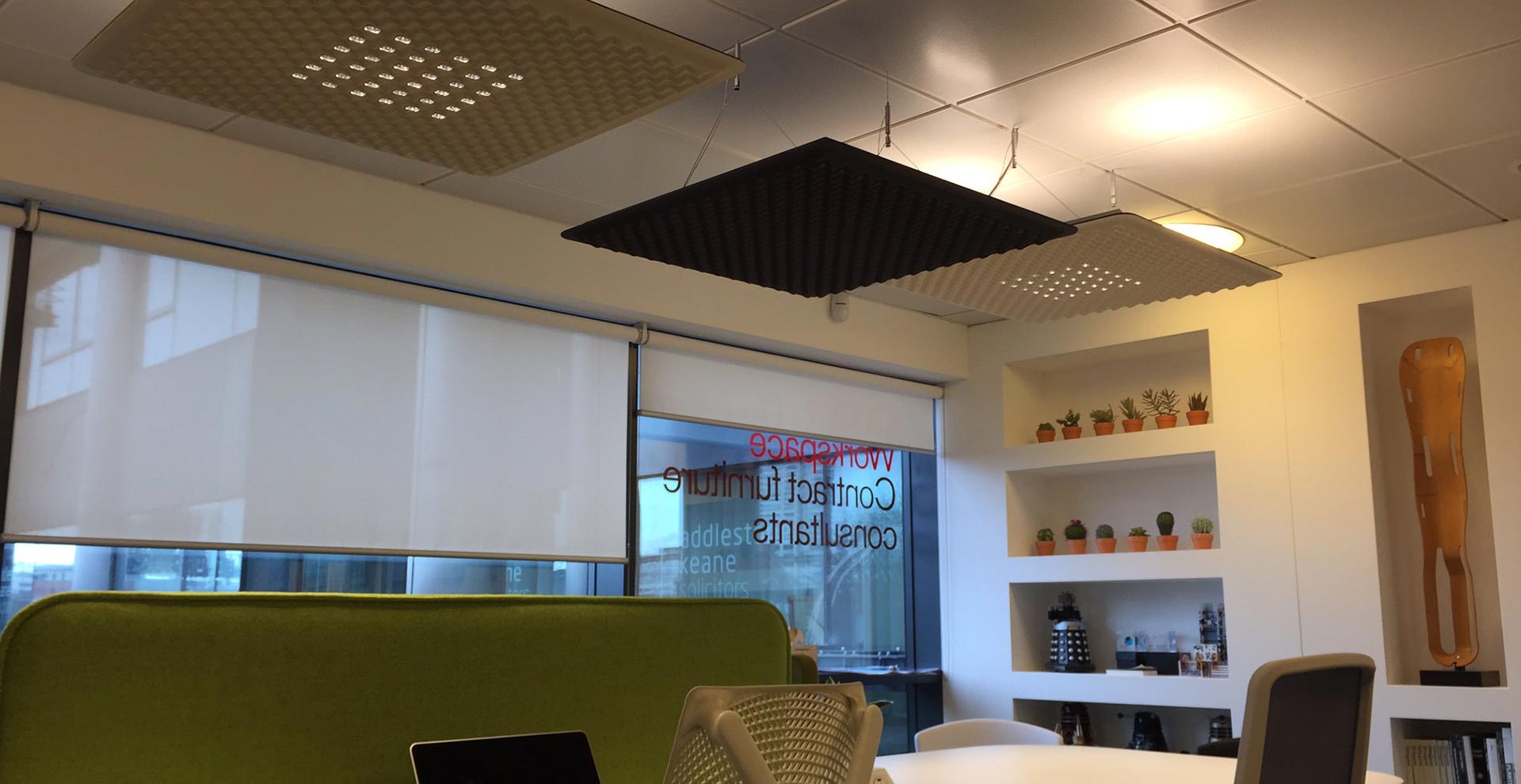 Eggboard Artemide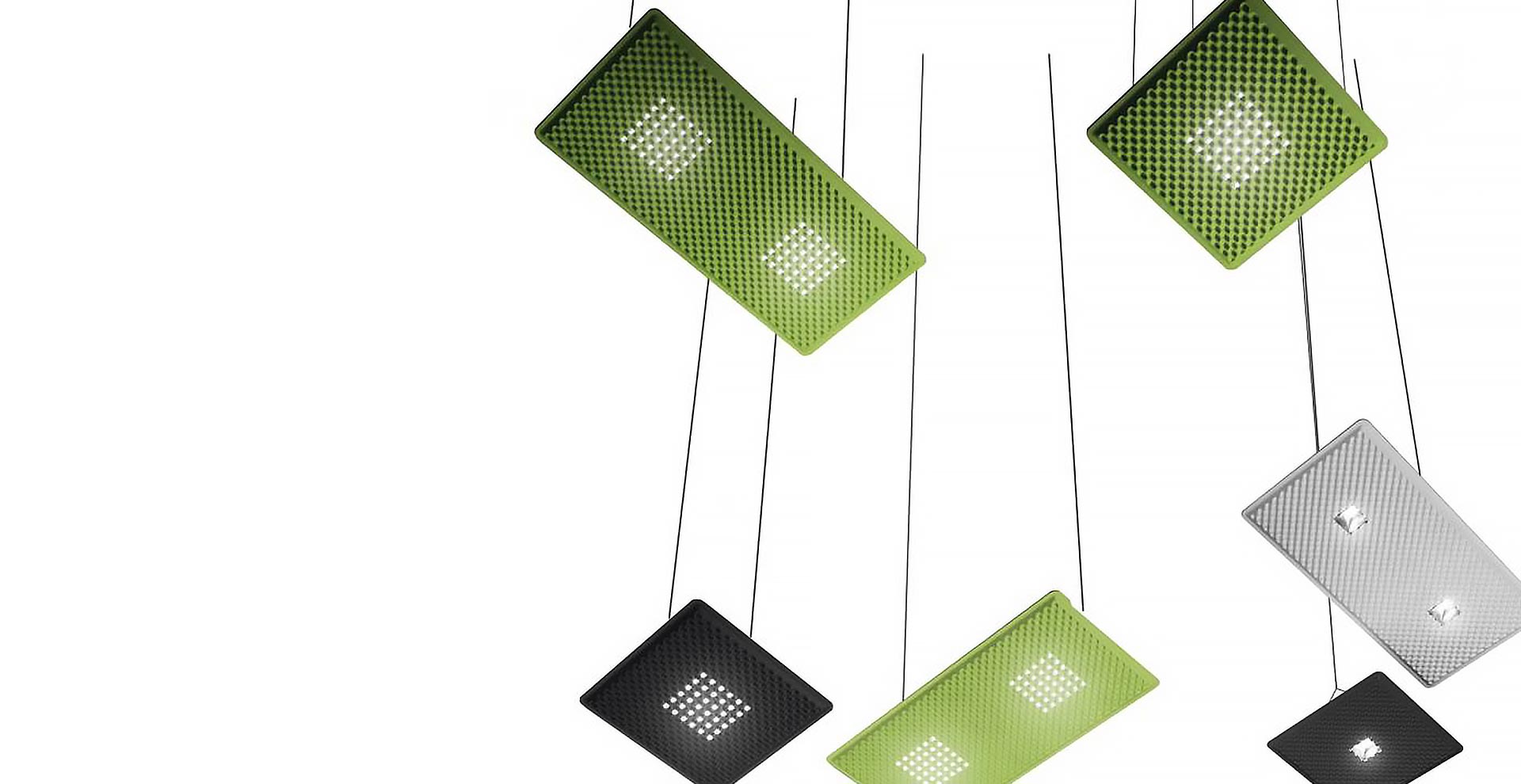 Eggboard Artemide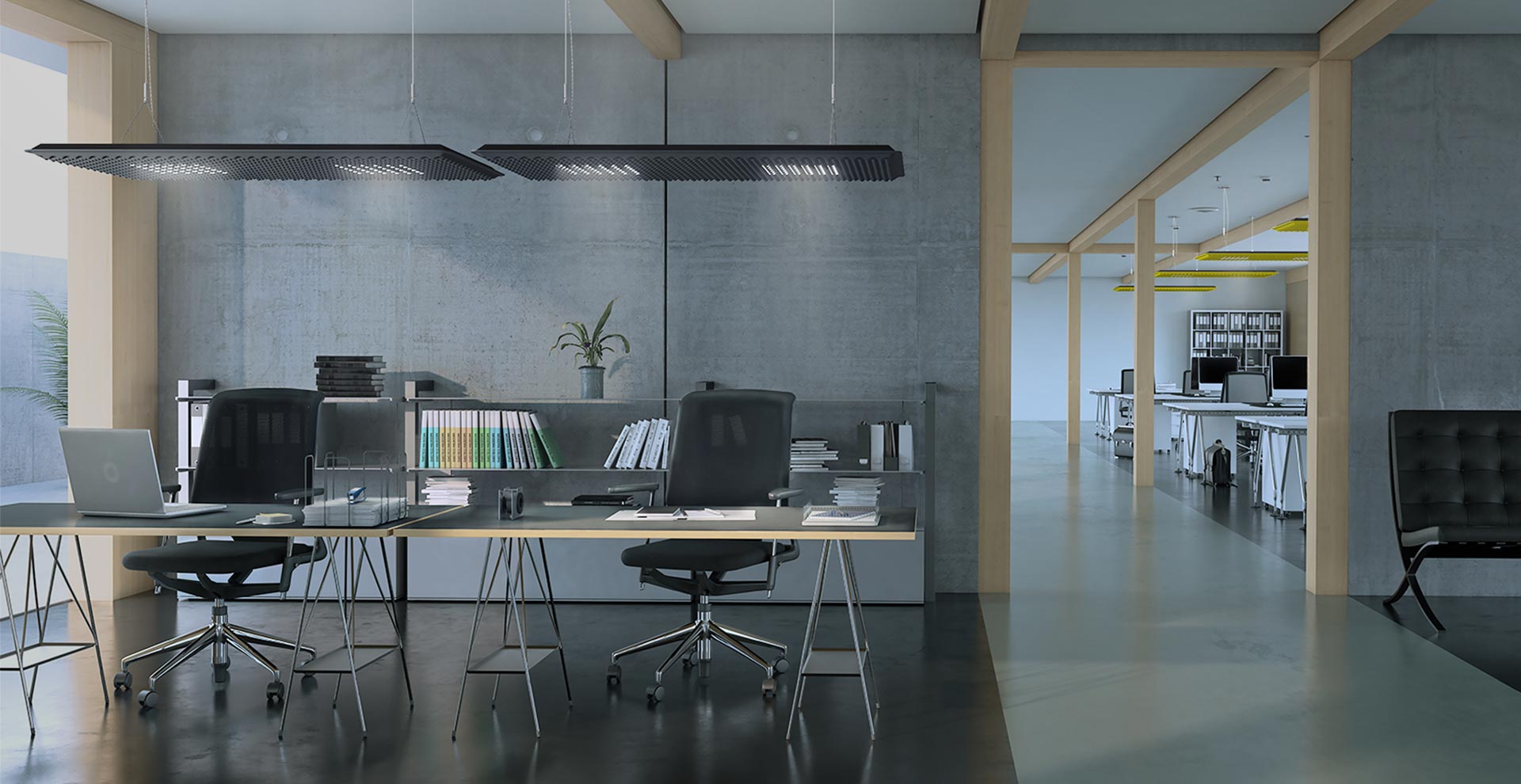 Eggboard Artemide
Designer Progetto CMR Jacobone & Roj.
Suspended device with sound absorption properties thanks to the particular sinusoidal section design of the lower surface and to the use of sound-absorbing material. Acoustic efficiency guaranteed in a space defined by the positioning at a meter above the head of the speaker and listener. Direct emission: a board with a high number of low power LEDs with roto-symmetric reflectors guarantees maximum light comfort. Color temperature 3000K or 4000K. Complies with regulations for office activities with video terminals.
GEROSA DESIGN is a main reference of Artemide on the national territory (Como, Milan, Varese, Lecco and Monza and Brianza…) and internationally in all
European Union, Switzerland, United States of America, Asia (Taiwan, Hong Kong, Singapore, Japan, China, Seoul South Korea)
, and not only… for the whole Artemide collection.
For more information on Eggboard Artemide price or regarding the other Artemide products click here below:
INFORMATION AND PRICE REQUEST FORM
Phone (+39) 031 480 476

Information:
info@gerosadesign.com