Islet Artemide
Wall lamps Artemide

www.artemide.com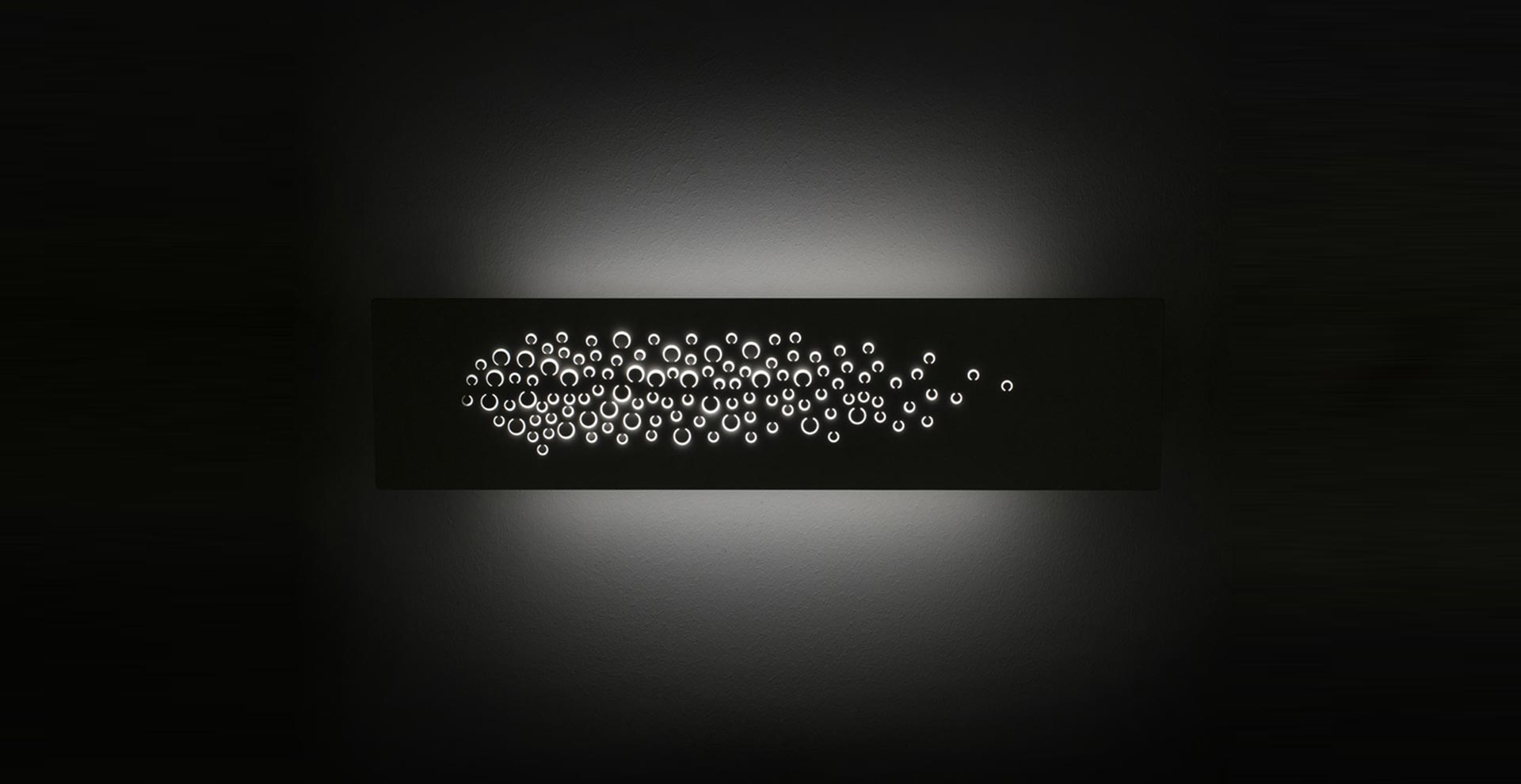 Islet Artemide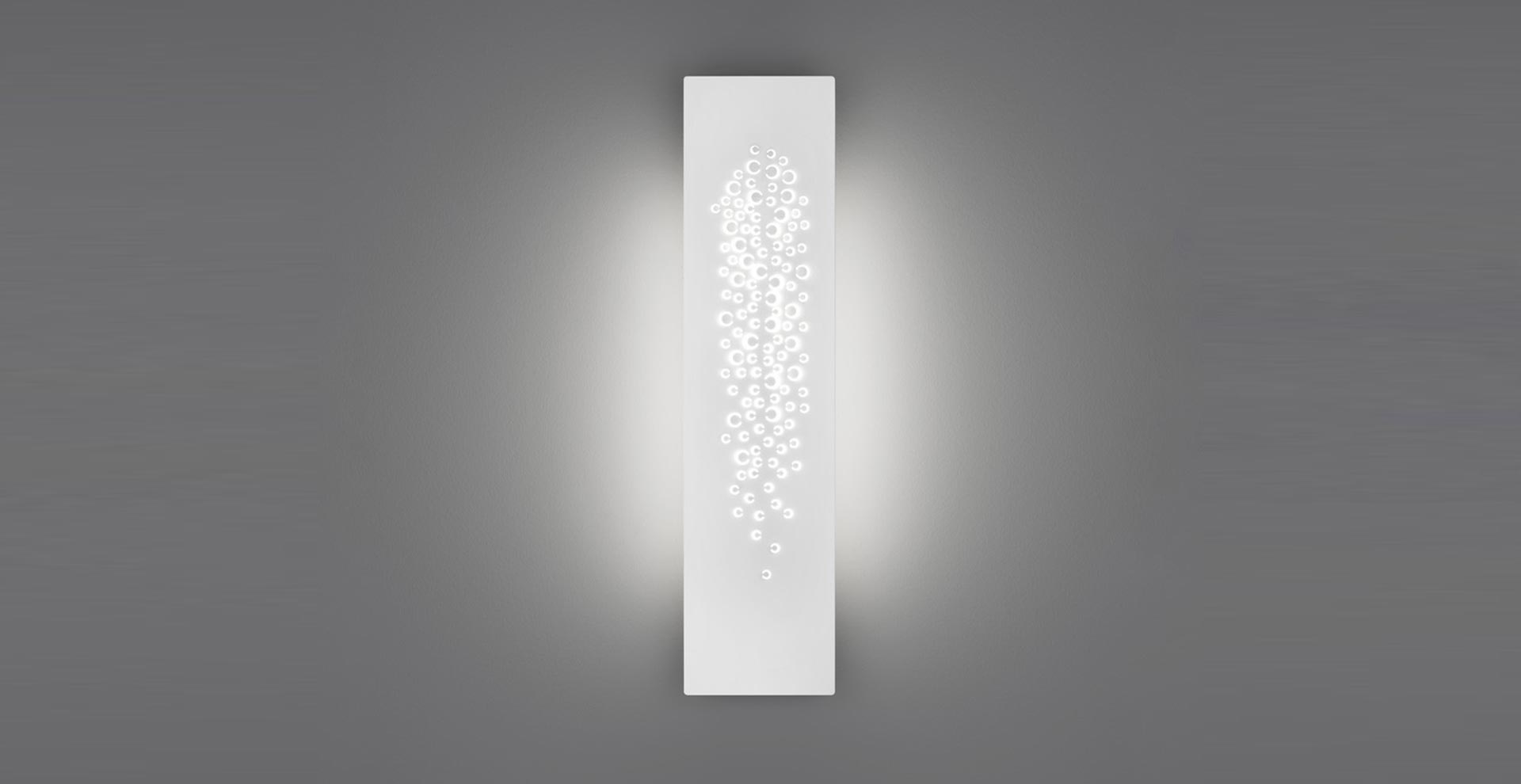 Islet Artemide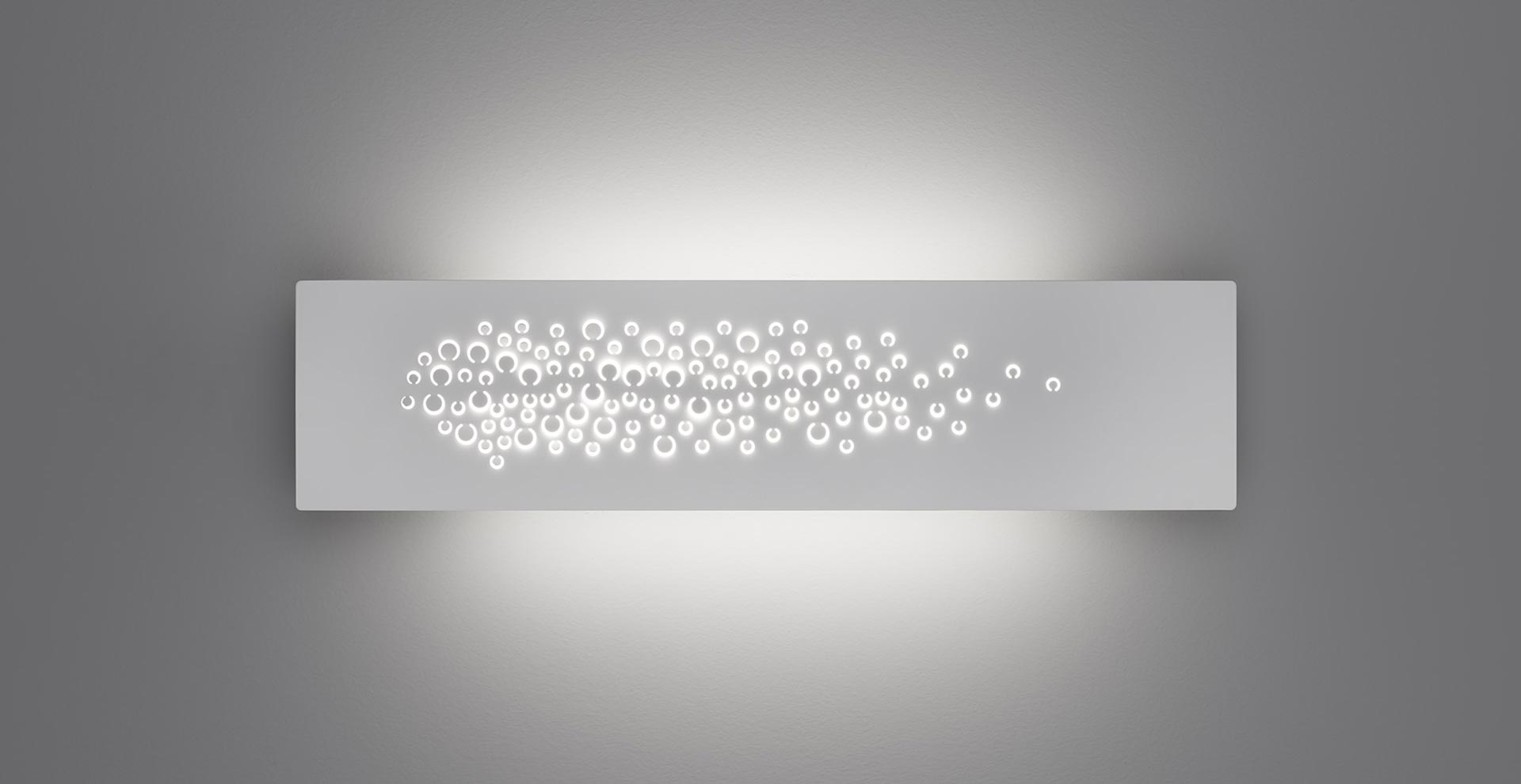 Islet Artemide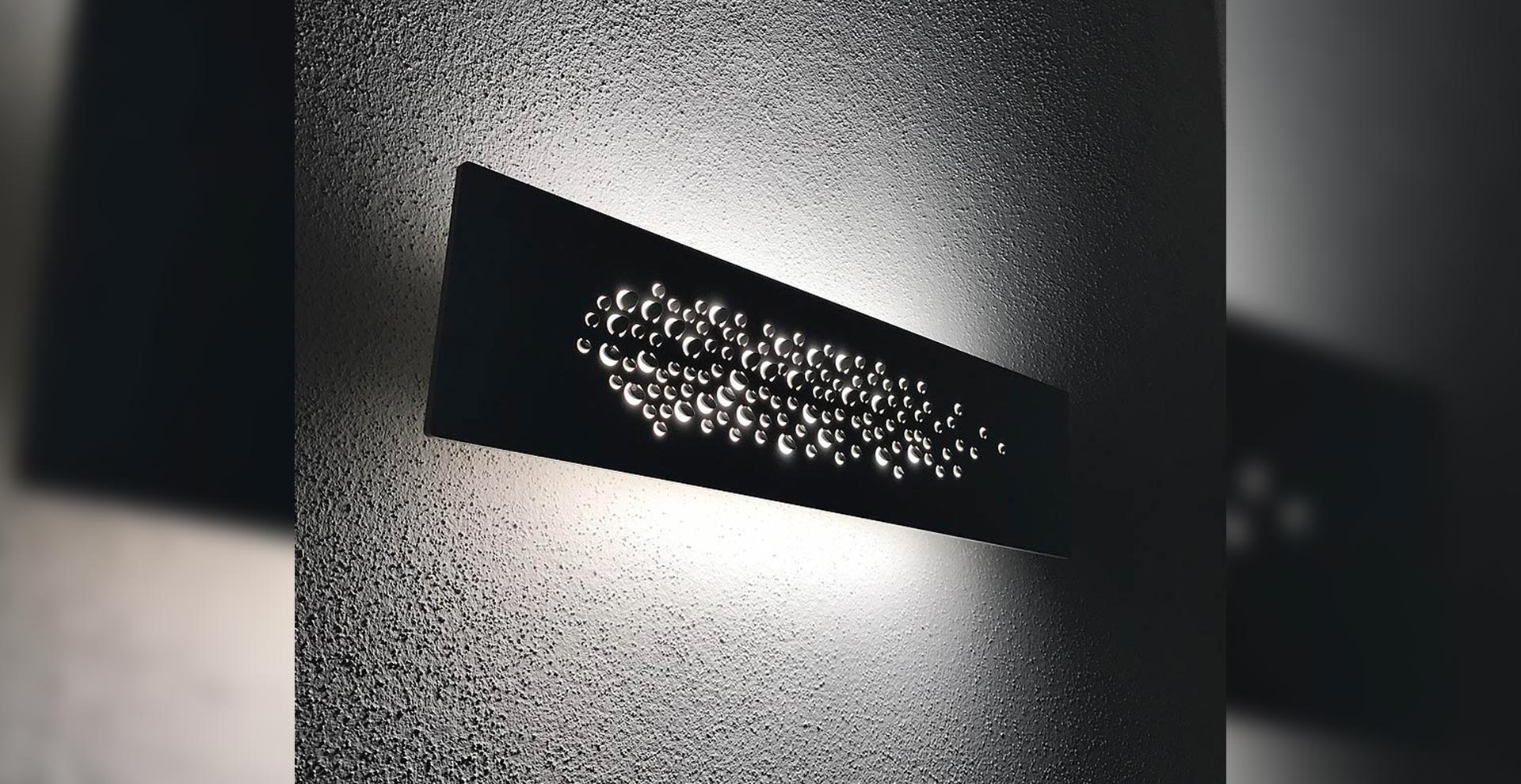 Islet Artemide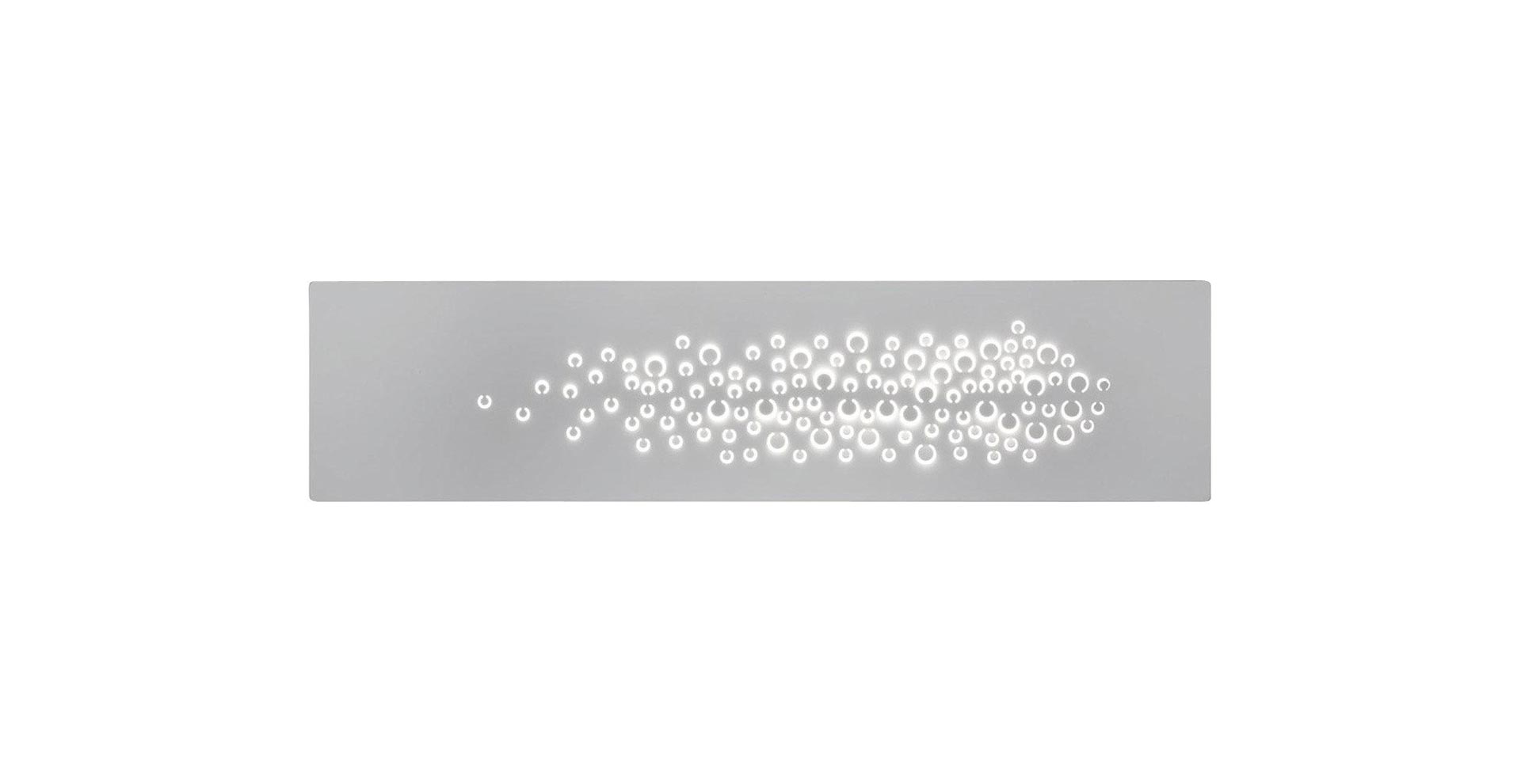 Islet Artemide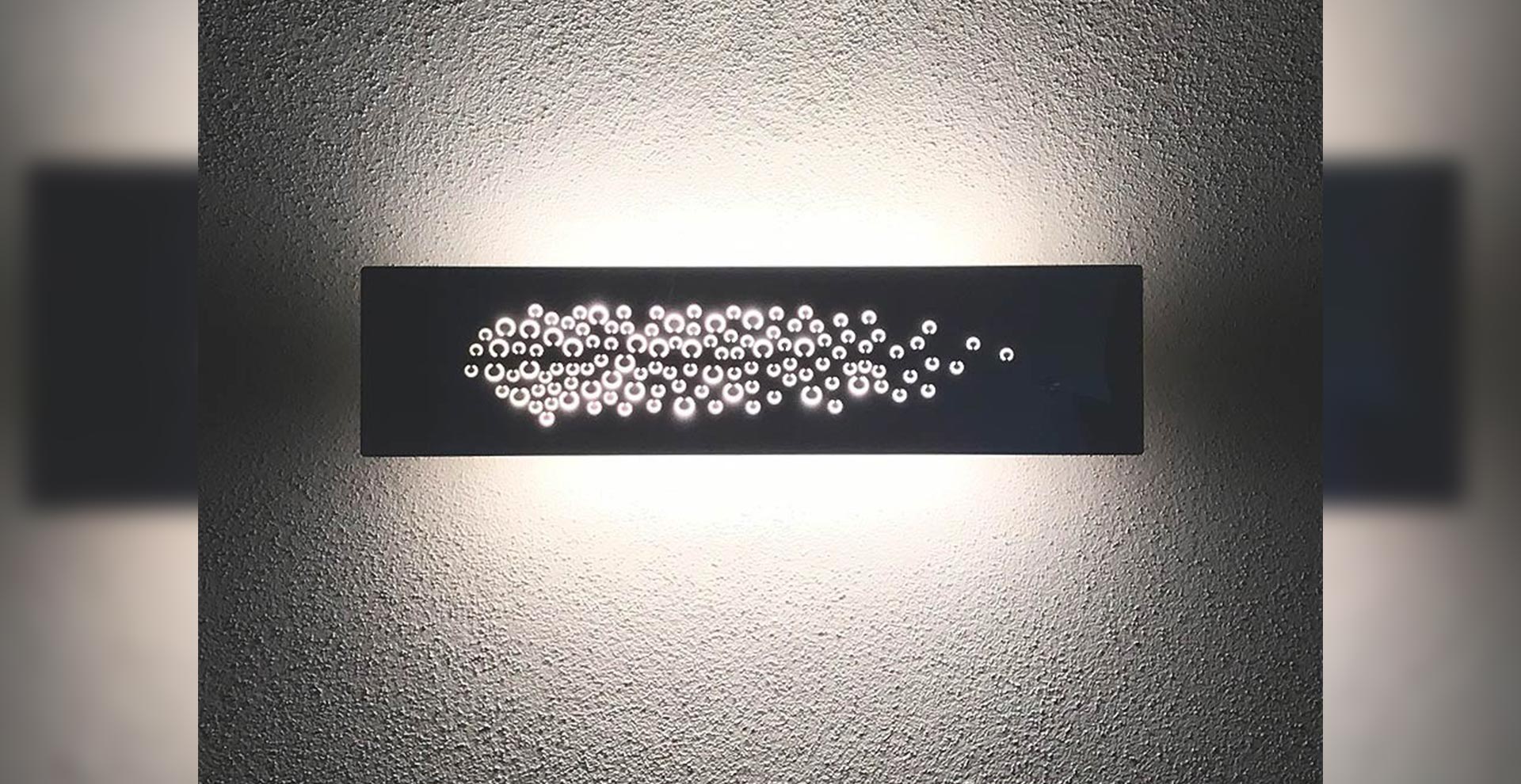 Islet Artemide
Designer Mikko Lakkonen.
Islet is an elementary applique in the form but poetic in the effect of light that characterizes it. Its surface comes alive through the rays of light that emerge from the cuts on the front of its structure. Many small holes created through the fold of the sheet let out the light and reflect on the small wings that the fold of the material creates. The surfaces multiply the reflections by diffusing the light and make the perception variable depending on the point of view, hiding or framing the area of ​​the holes made bright by the opaline that shields the direct view of the LED sources. The opal also closes the upper and lower sides to better spread the light without creating glare.
GEROSA DESIGN is a main reference of Artemide on the national territory (Como, Milan, Varese, Lecco and Monza and Brianza…) and internationally in all
European Union, Switzerland, United States of America, Asia (Taiwan, Hong Kong, Singapore, Japan, China, Seoul South Korea)
, and not only… for the whole Artemide collection.
For more information on Islet Artemide price or regarding the other Artemide products click here below:
INFORMATION AND PRICE REQUEST FORM
Phone (+39) 031 480 476

Information:
info@gerosadesign.com