Mercury Ceiling Artemide
Ceiling lamps Artemide

www.artemide.com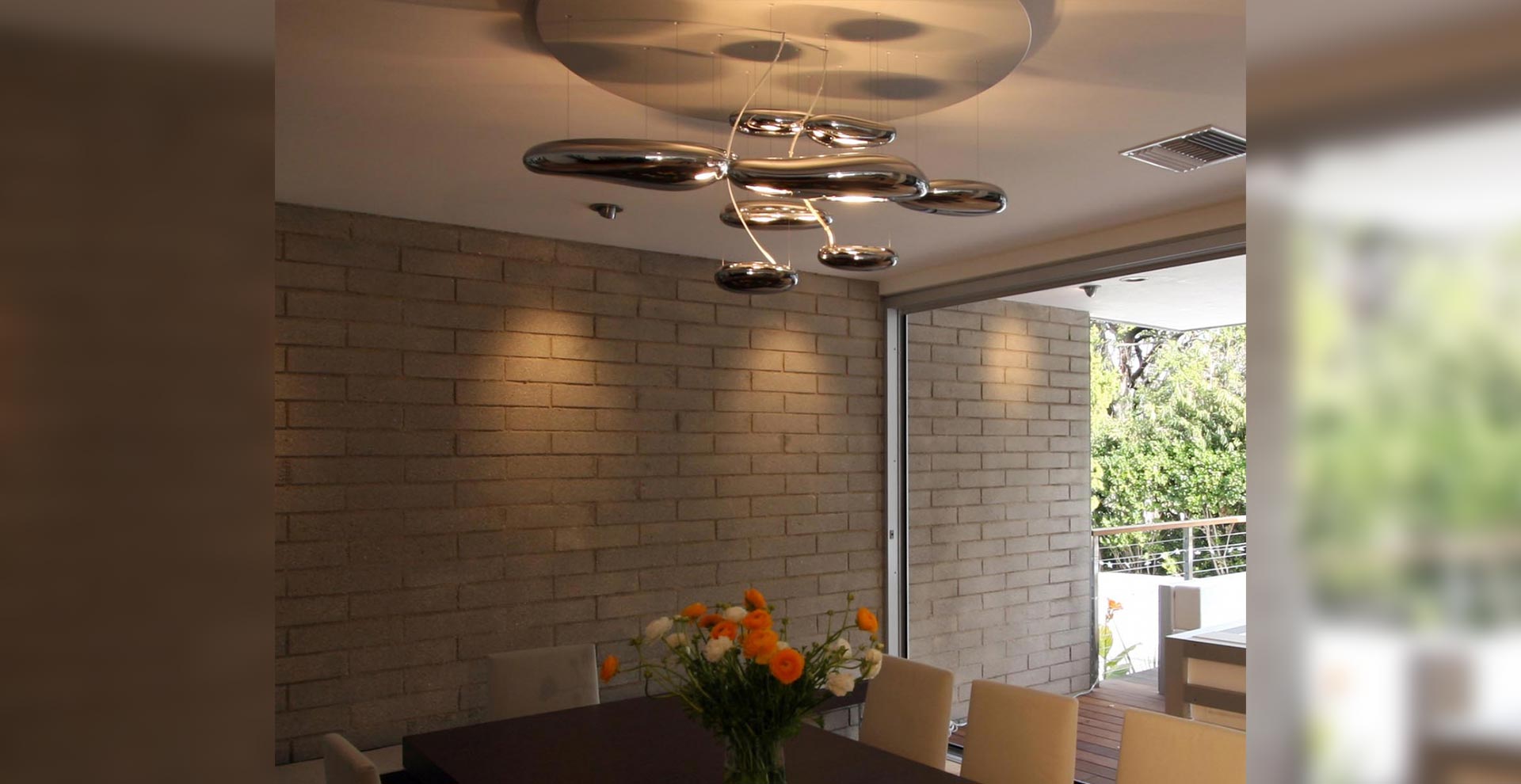 Mercury Ceiling Artemide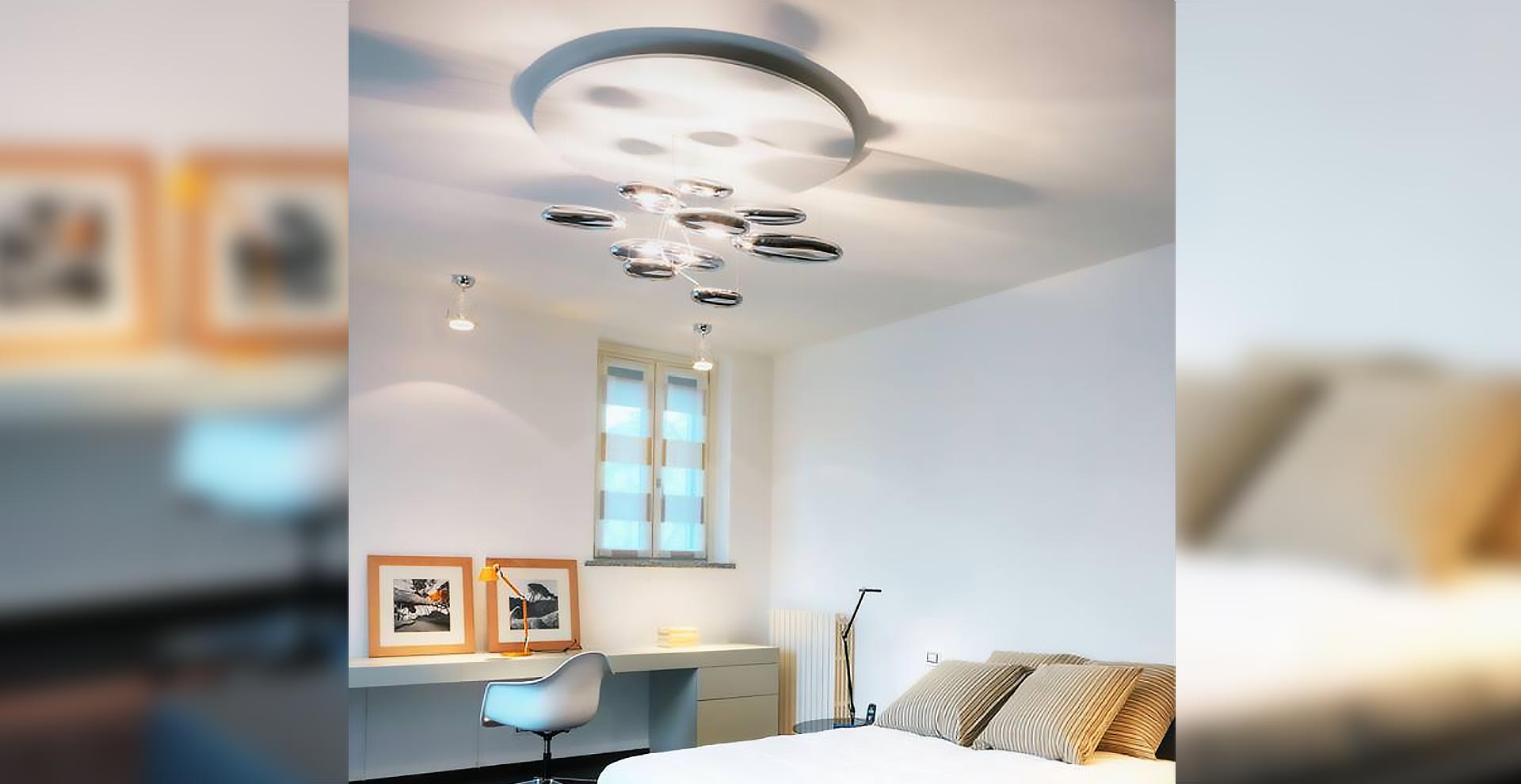 Mercury Ceiling Artemide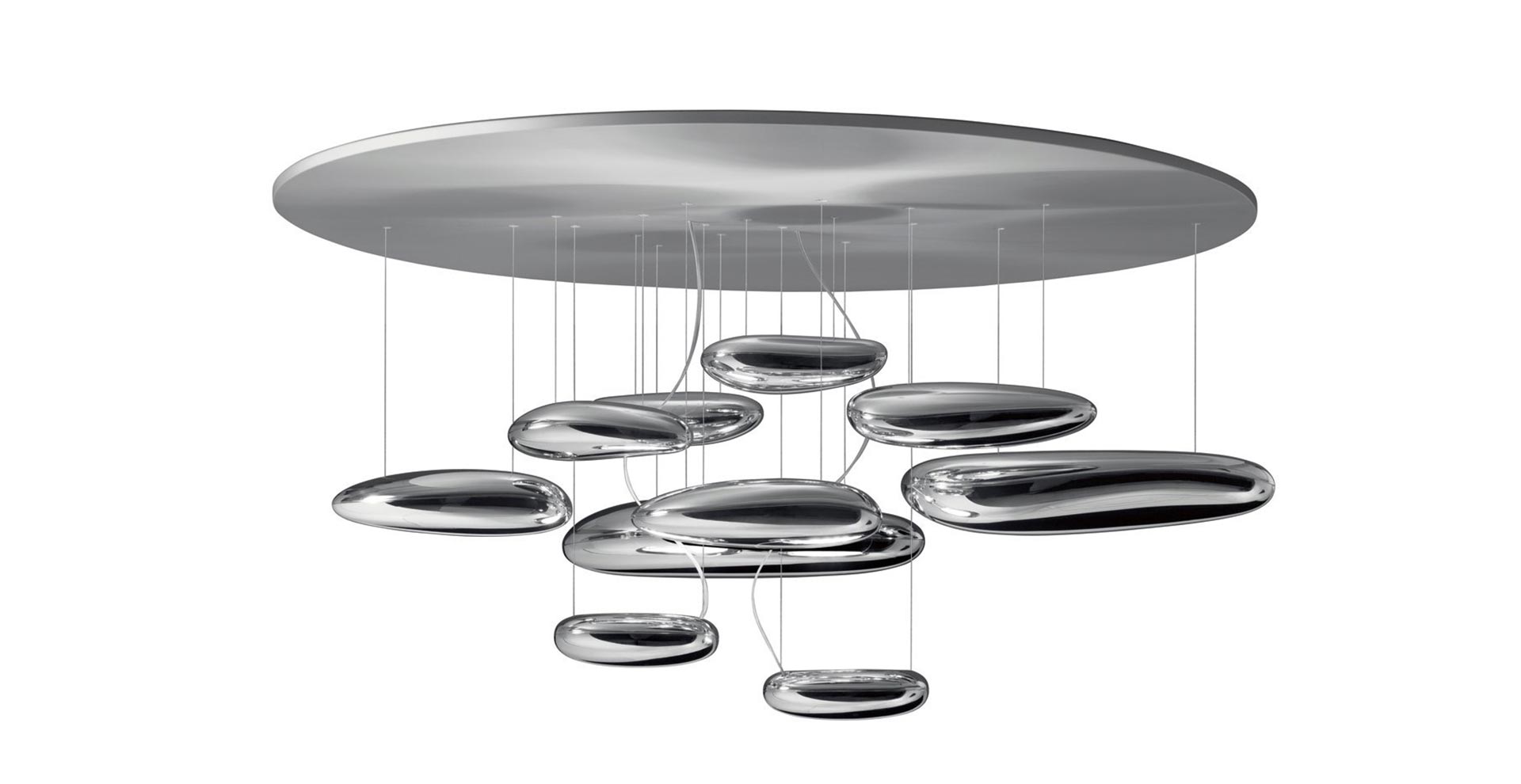 Mercury Ceiling Artemide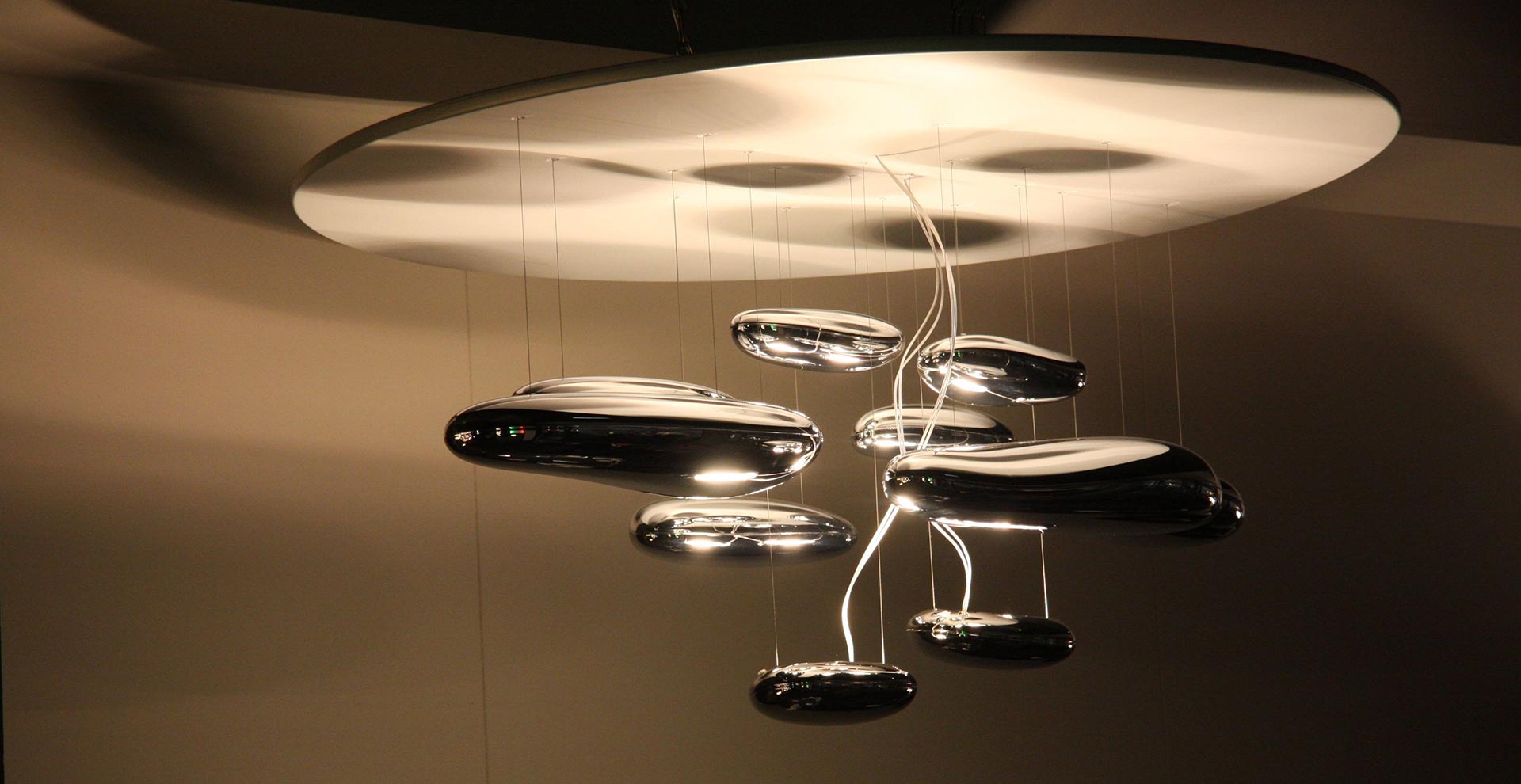 Mercury Ceiling Artemide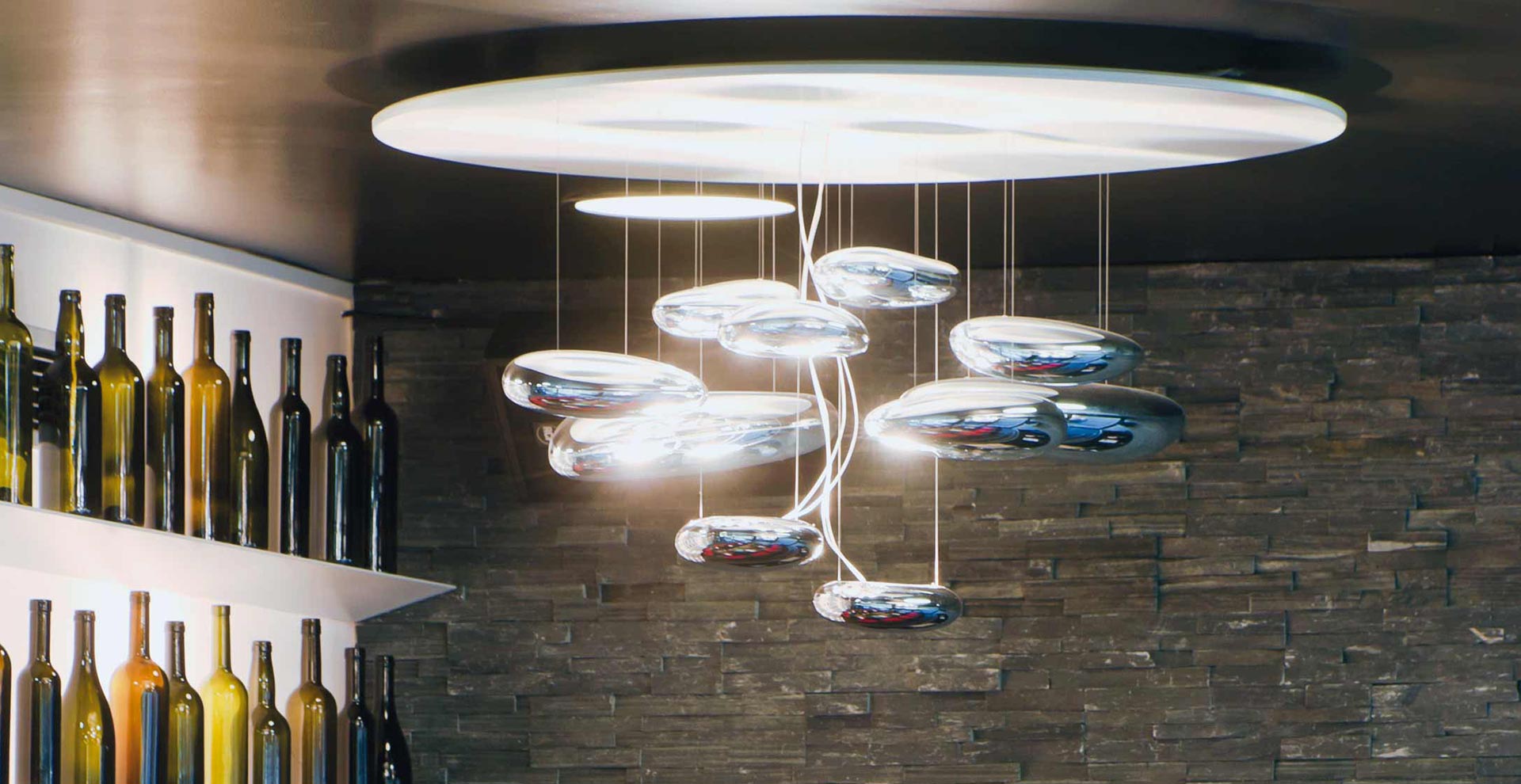 Mercury Ceiling Artemide
Designer Ross Lovegrove.
Lamp available in the suspension and ceiling versions. "A ceiling fixture that places a floating assembly of large pebbles below a simple modern aluminium disc. These in turn reflect each other bouncing light between their taught bio - morphic surfaces and reflecting the environment around them. During the day the piece acts as a sculptural object reflecting the dynamics of natural light and the movement of people around them. Die-cast aluminium lighting units; reflective units made of injection-moulded thermoplastic material with metallic finish; die-cast aluminium reflector."
GEROSA DESIGN is a main reference of Artemide on the national territory (Como, Milan, Varese, Lecco and Monza and Brianza…) and internationally in all
European Union, Switzerland, United States of America, Asia (Taiwan, Hong Kong, Singapore, Japan, China, Seoul South Korea)
, and not only… for the whole Artemide collection.
For more information on Mercury Ceiling Artemide price or regarding the other Artemide products click here below:
INFORMATION AND PRICE REQUEST FORM
Phone (+39) 031 480 476

Information:
info@gerosadesign.com