Mesmeri Artemide
Wall lamps Artemide

www.artemide.com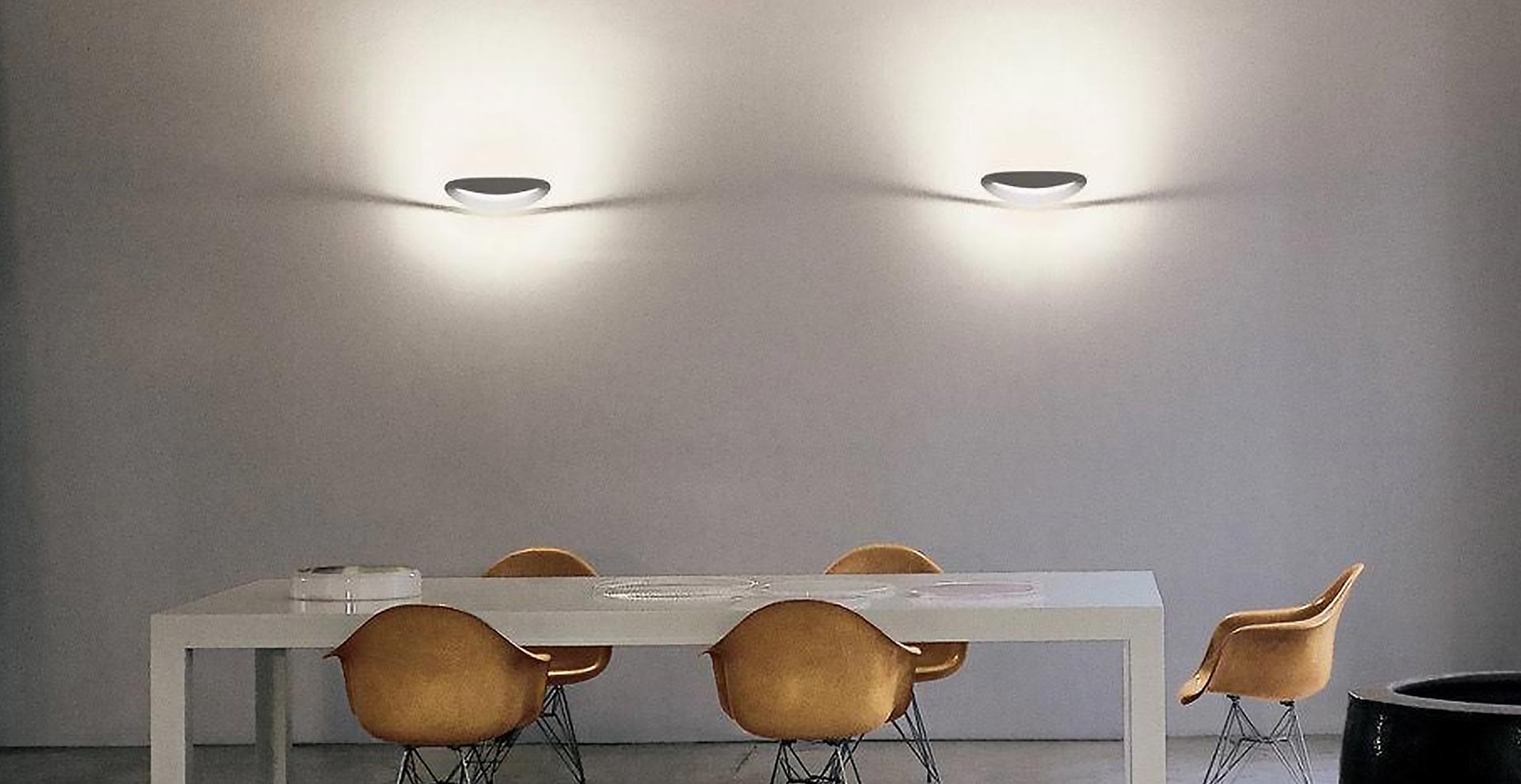 Mesmeri Artemide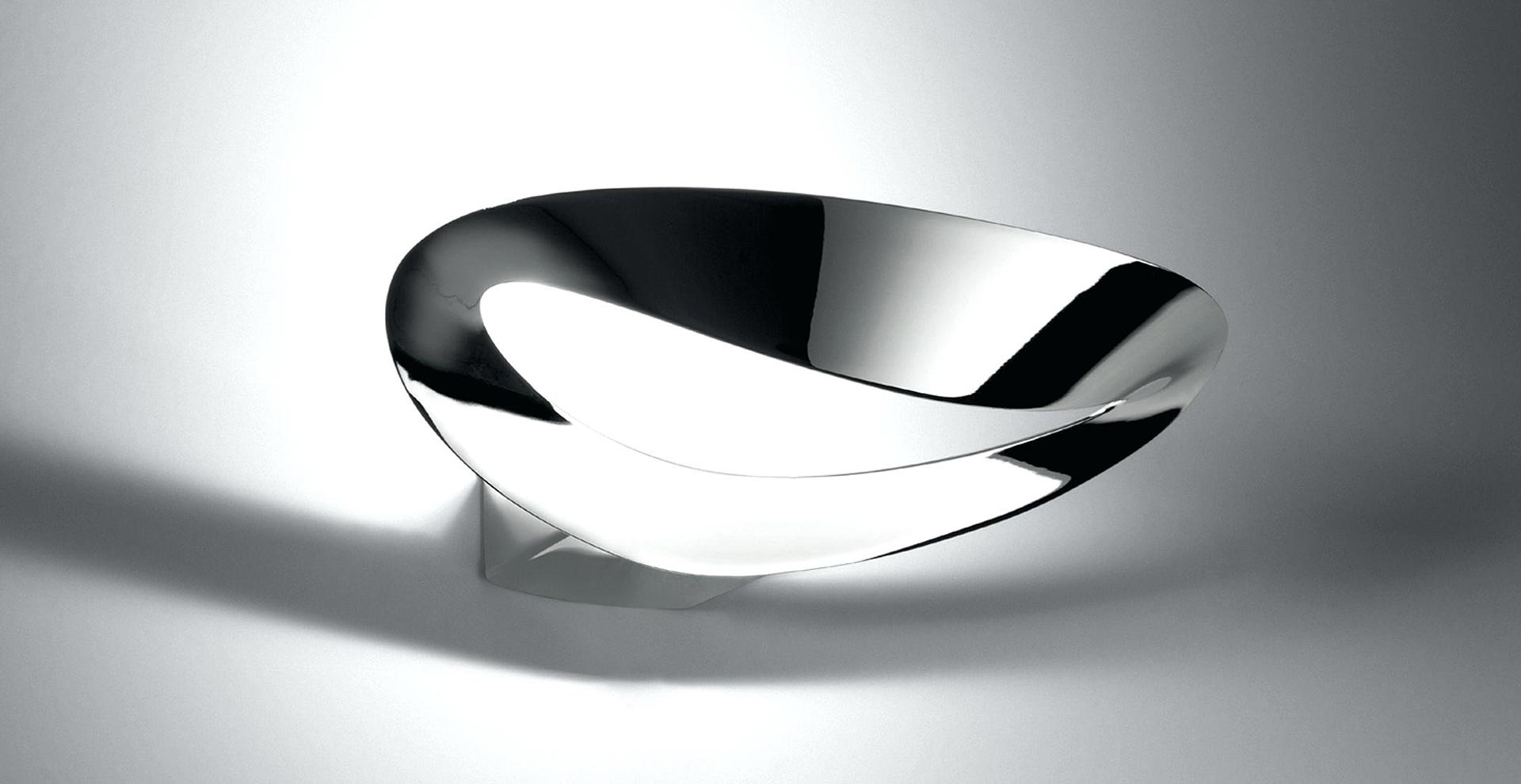 Mesmeri Artemide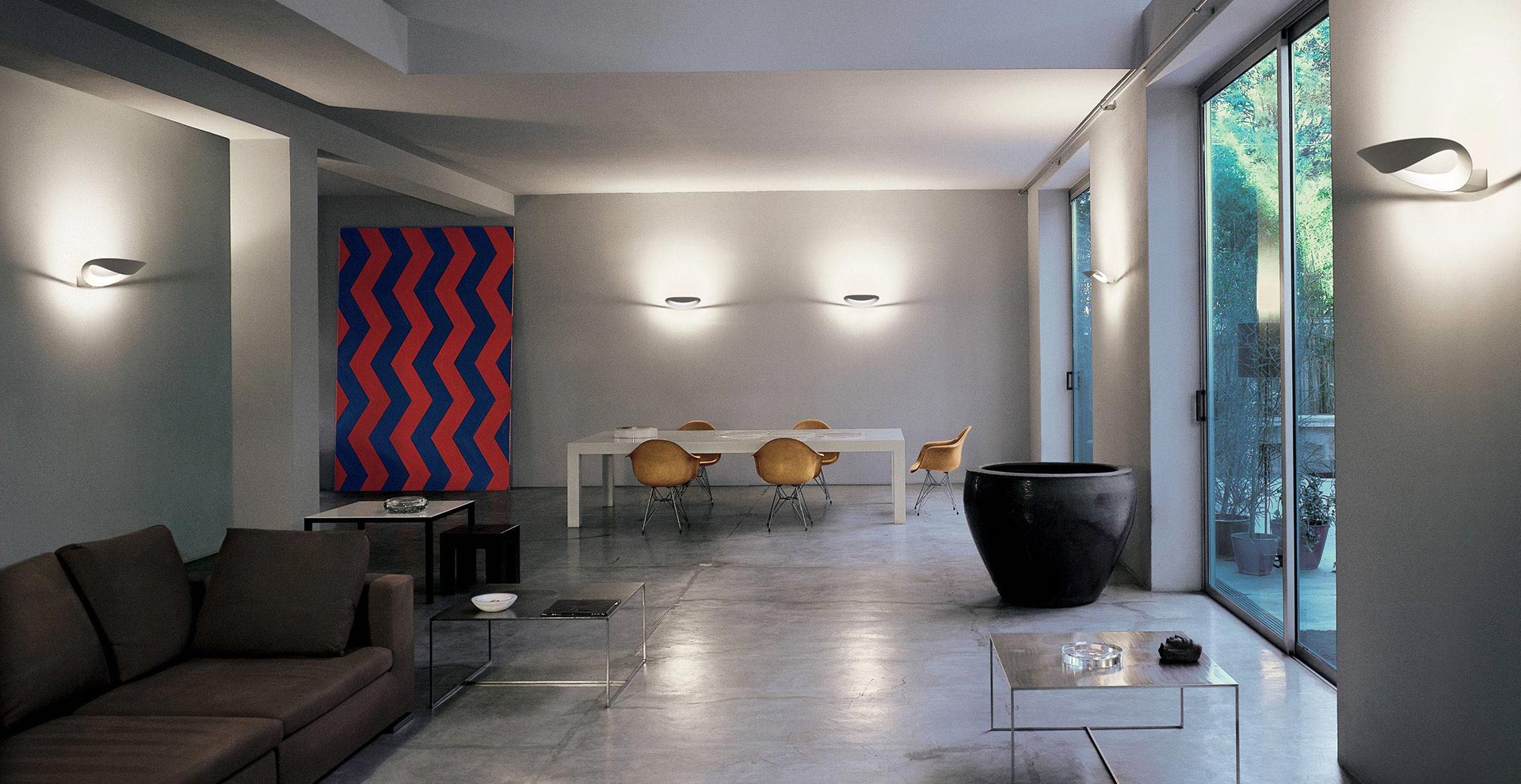 Mesmeri Artemide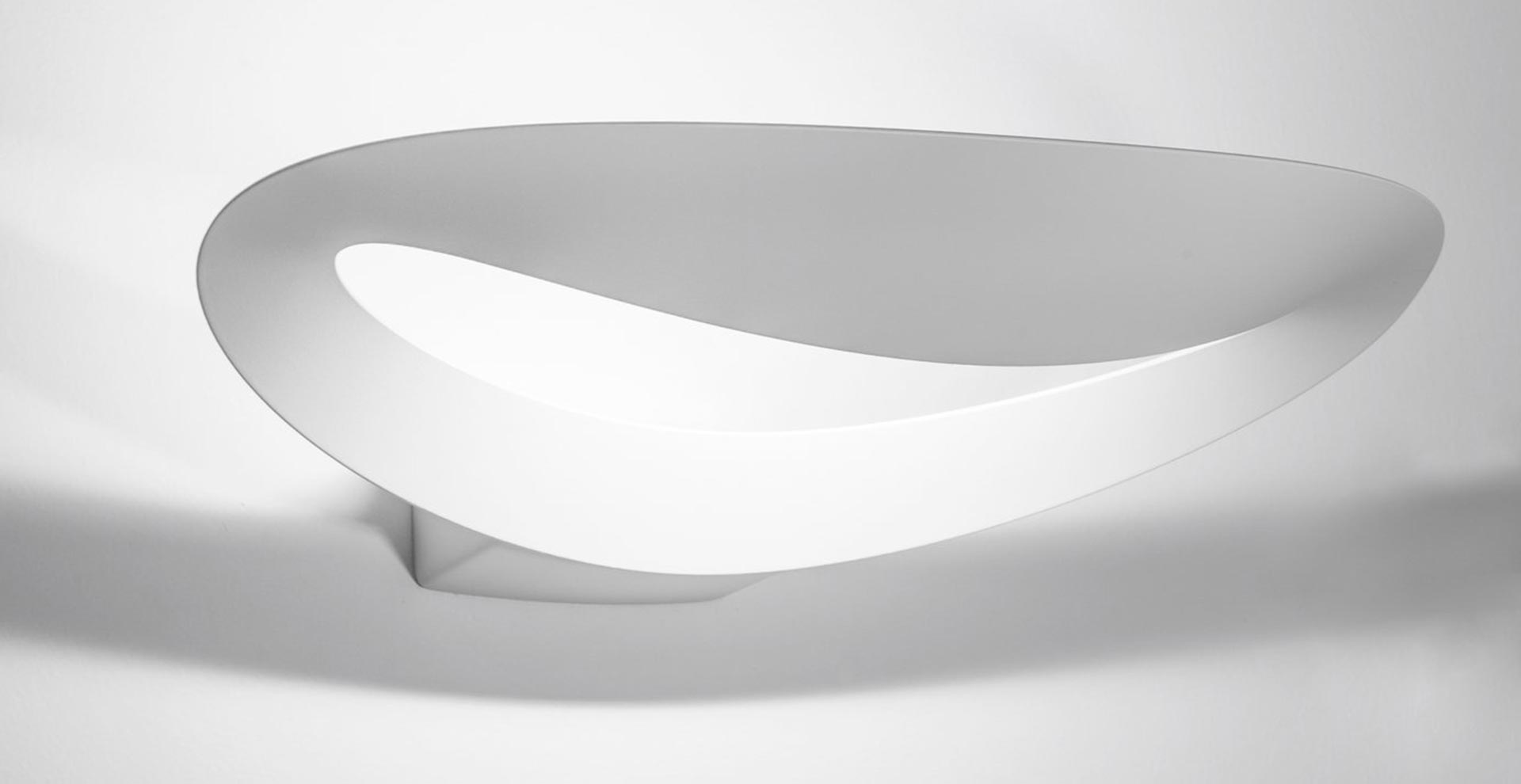 Mesmeri Artemide
Designer Eric Solé.
Eric Solé's interest in lighting design combines his interest in new materials with the beauty of light and illumination. Organic shapes and natural objects inspired the undulating curves of the Mesmeri. When lit, Solé hopes Mesmeri will remind us of the 'magic' of light in illuminating rooms and bringing comfort to dark spaces.
GEROSA DESIGN is a main reference of Artemide on the national territory (Como, Milan, Varese, Lecco and Monza and Brianza…) and internationally in all
European Union, Switzerland, United States of America, Asia (Taiwan, Hong Kong, Singapore, Japan, China, Seoul South Korea)
, and not only… for the whole Artemide collection.
For more information on Mesmeri Artemide price or regarding the other Artemide products click here below:
INFORMATION AND PRICE REQUEST FORM
Phone (+39) 031 480 476

Information:
info@gerosadesign.com