Mouette Artemide
Office lamps Artemide

www.artemide.com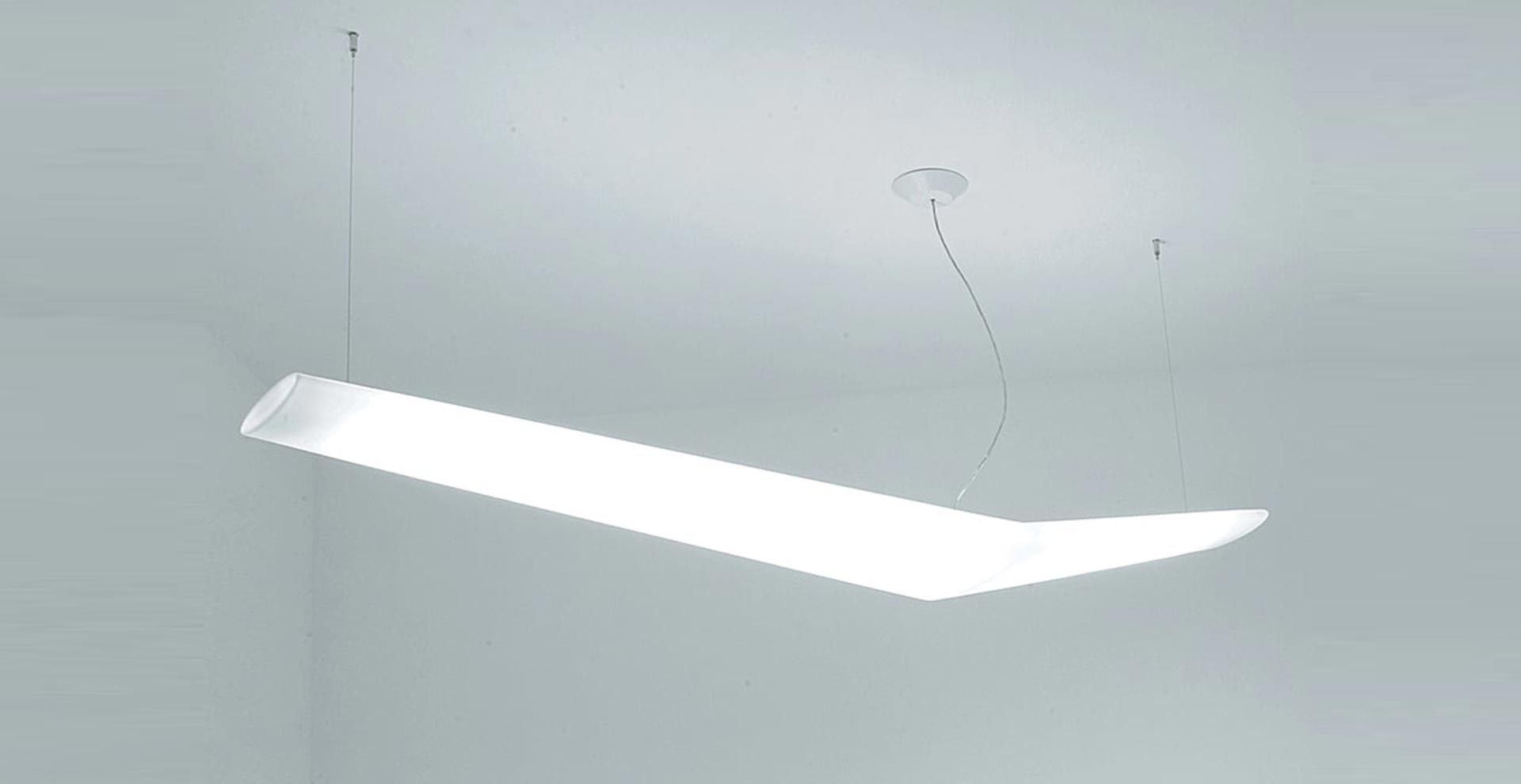 Mouette Artemide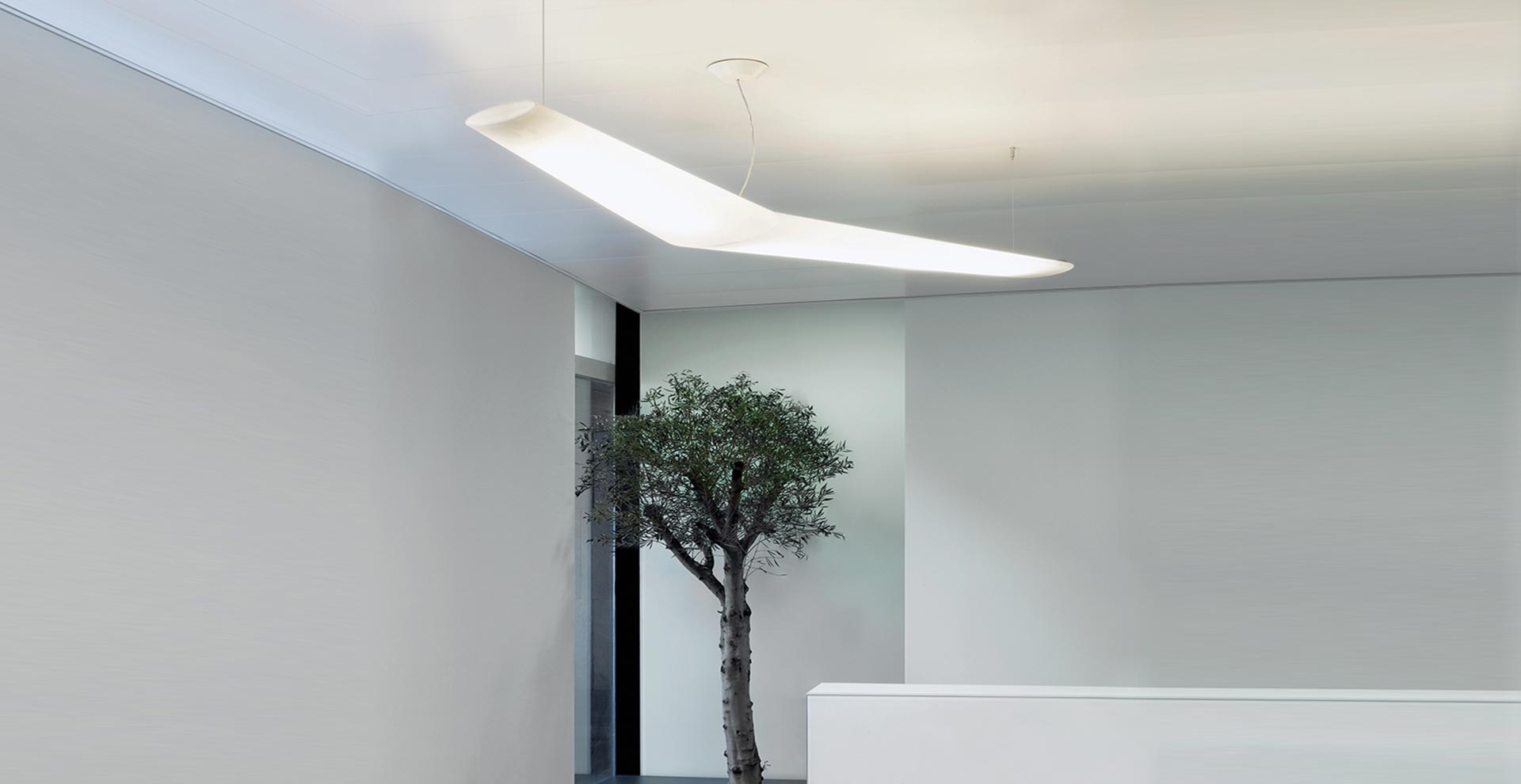 Mouette Artemide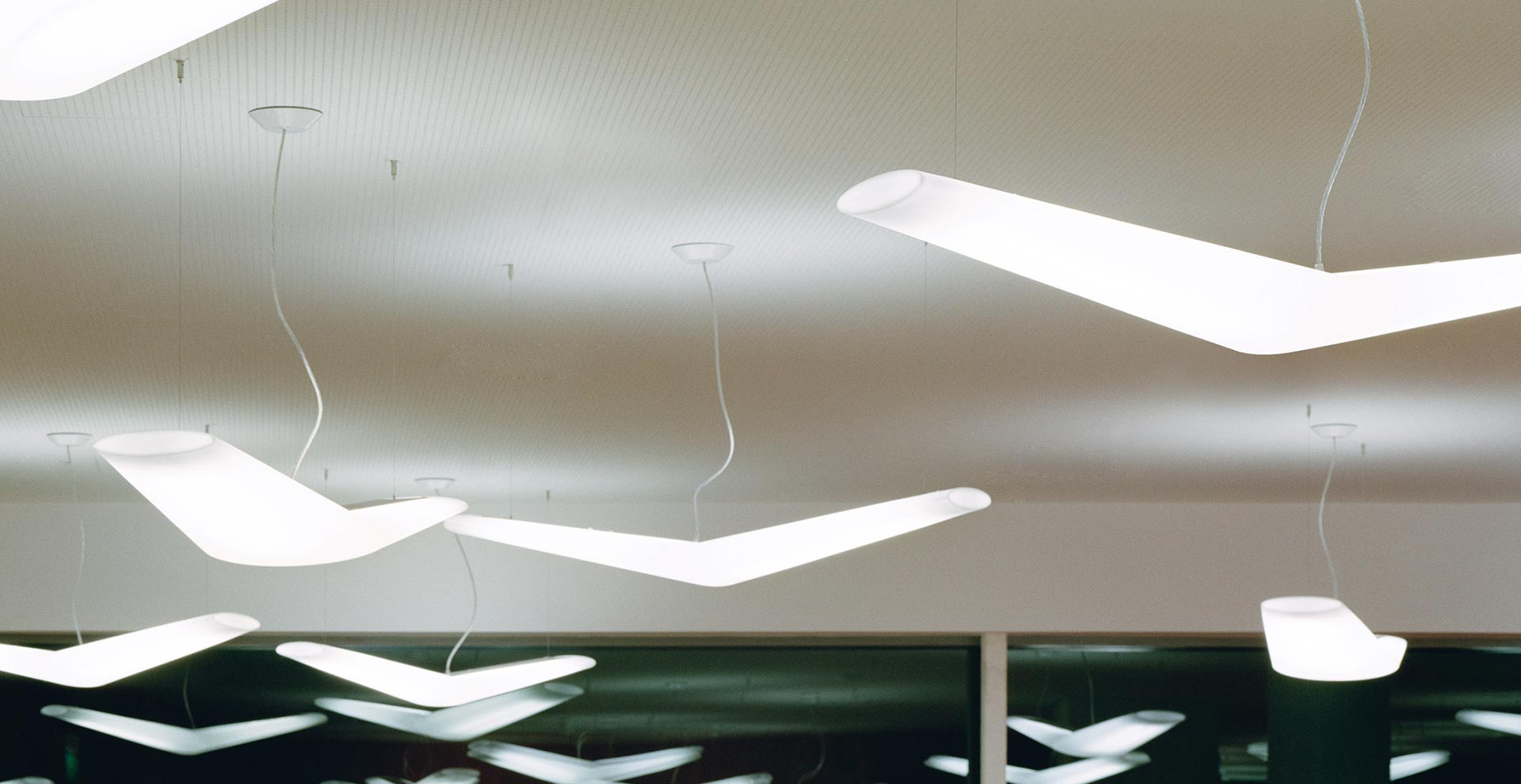 Mouette Artemide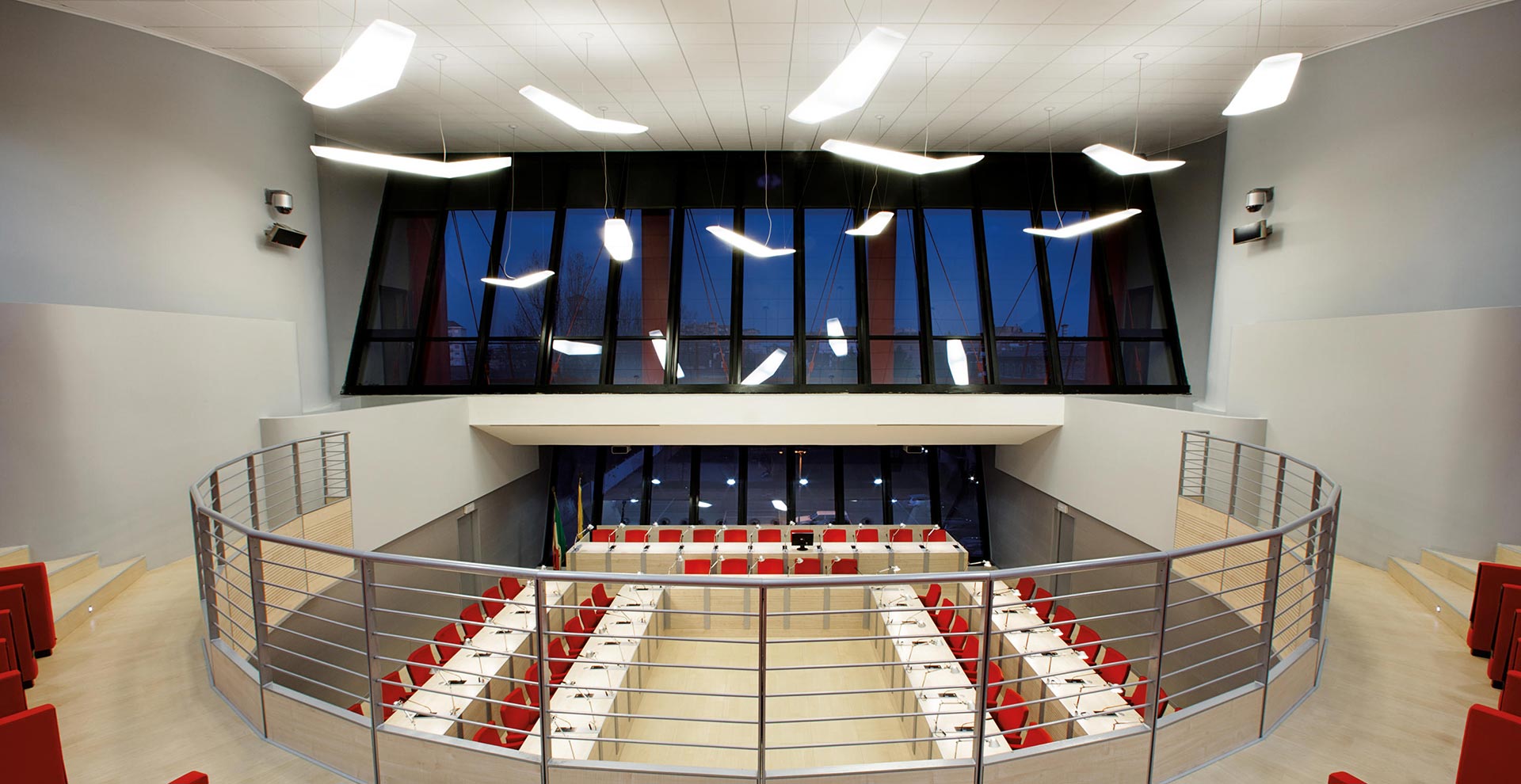 Mouette Artemide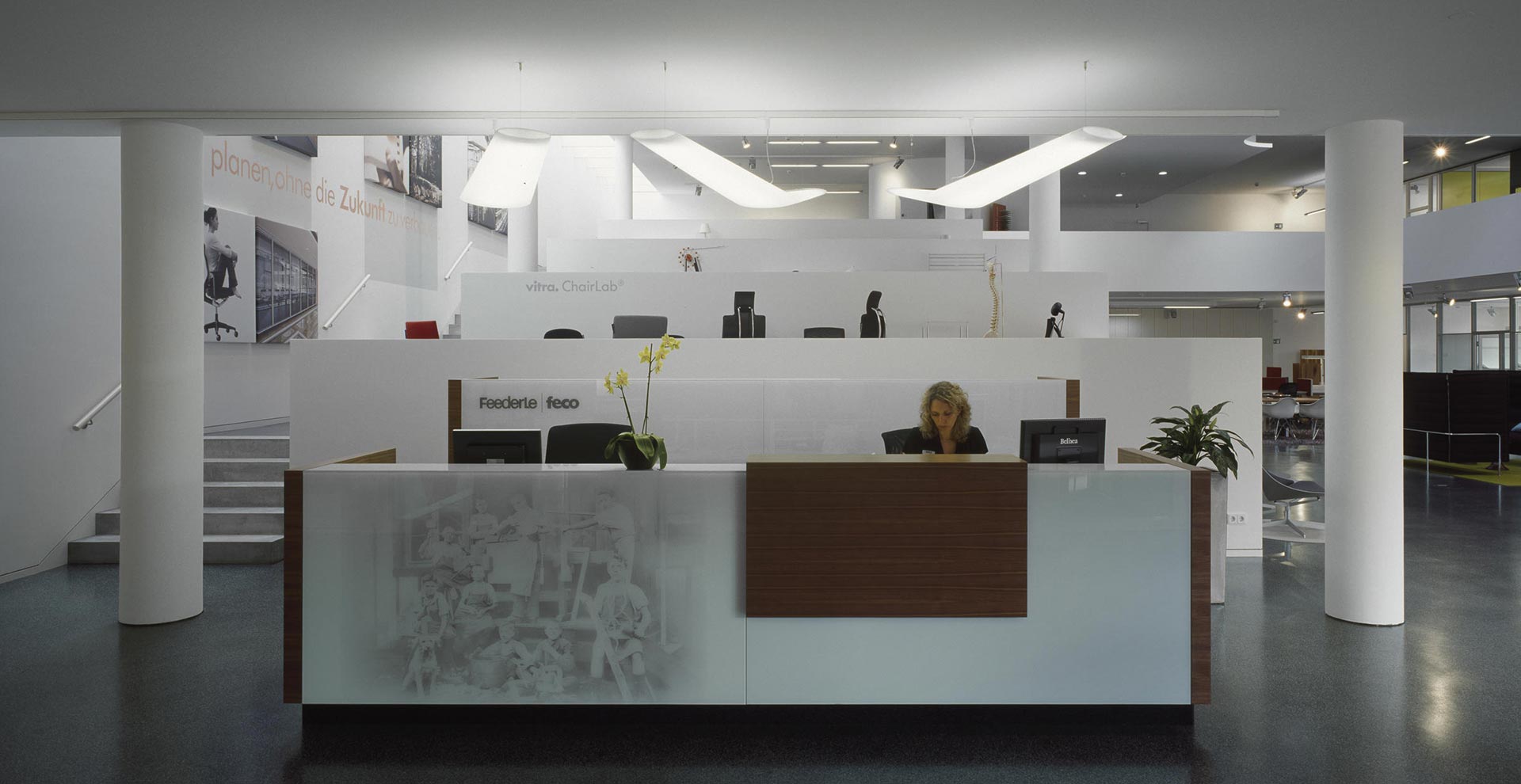 Mouette Artemide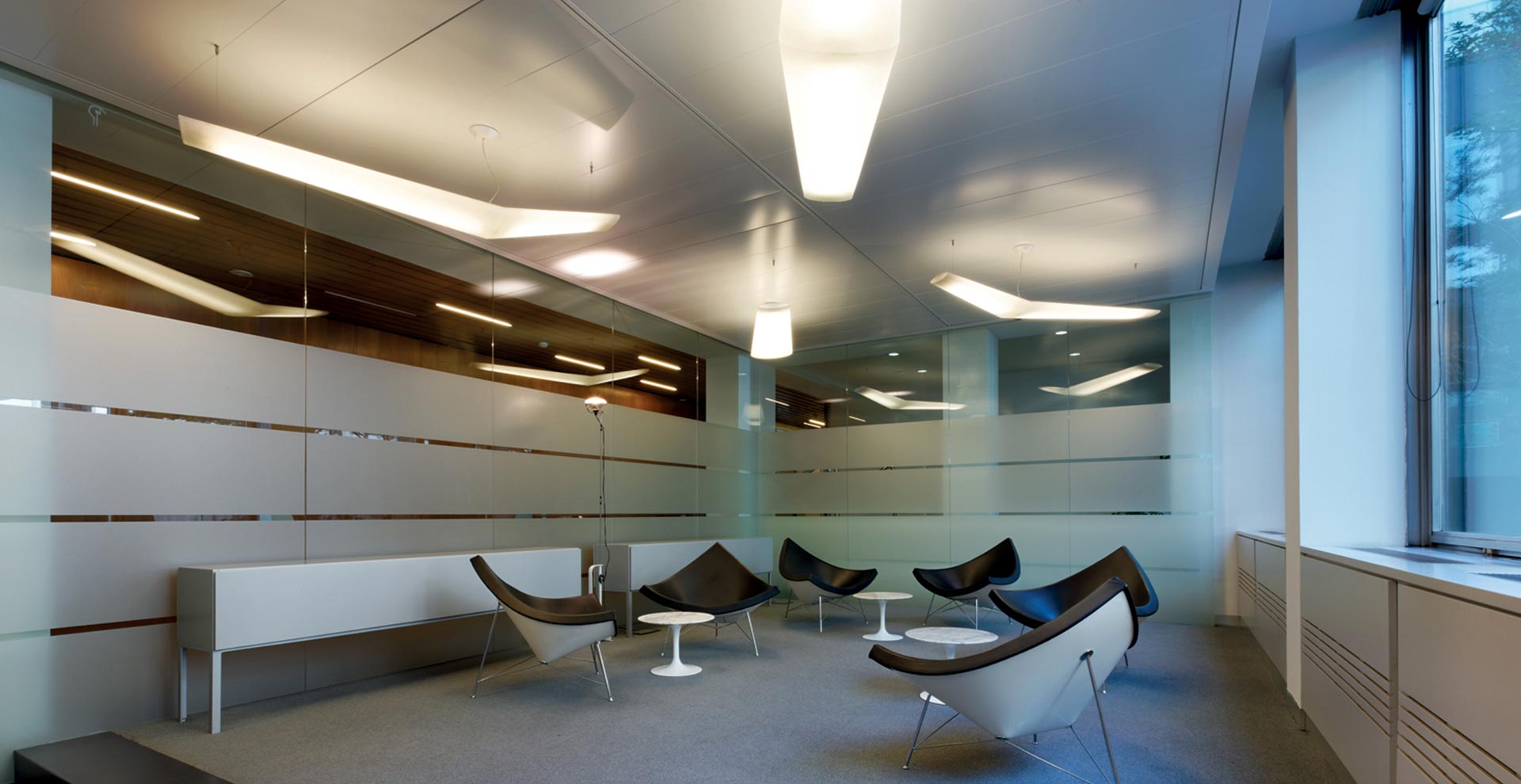 Mouette Artemide
Designer Wilmotte & Industries.
Diffuse emission suspension luminaire for 4x24W linear fluorescent lamps and 55W LEDs. Monobloc opal diffuser in molded polypropylene. Electronic power supply, and digital dimmable electronics (DSI). The upper structure of the appliance has an opening for the installation of the light sources and for their replacement.
GEROSA DESIGN is a main reference of Artemide on the national territory (Como, Milan, Varese, Lecco and Monza and Brianza…) and internationally in all
European Union, Switzerland, United States of America, Asia (Taiwan, Hong Kong, Singapore, Japan, China, Seoul South Korea)
, and not only… for the whole Artemide collection.
For more information on Mouette Artemide price or regarding the other Artemide products click here below:
INFORMATION AND PRICE REQUEST FORM
Phone (+39) 031 480 476

Information:
info@gerosadesign.com