Surf System Artemide
Office lamps Artemide

www.artemide.com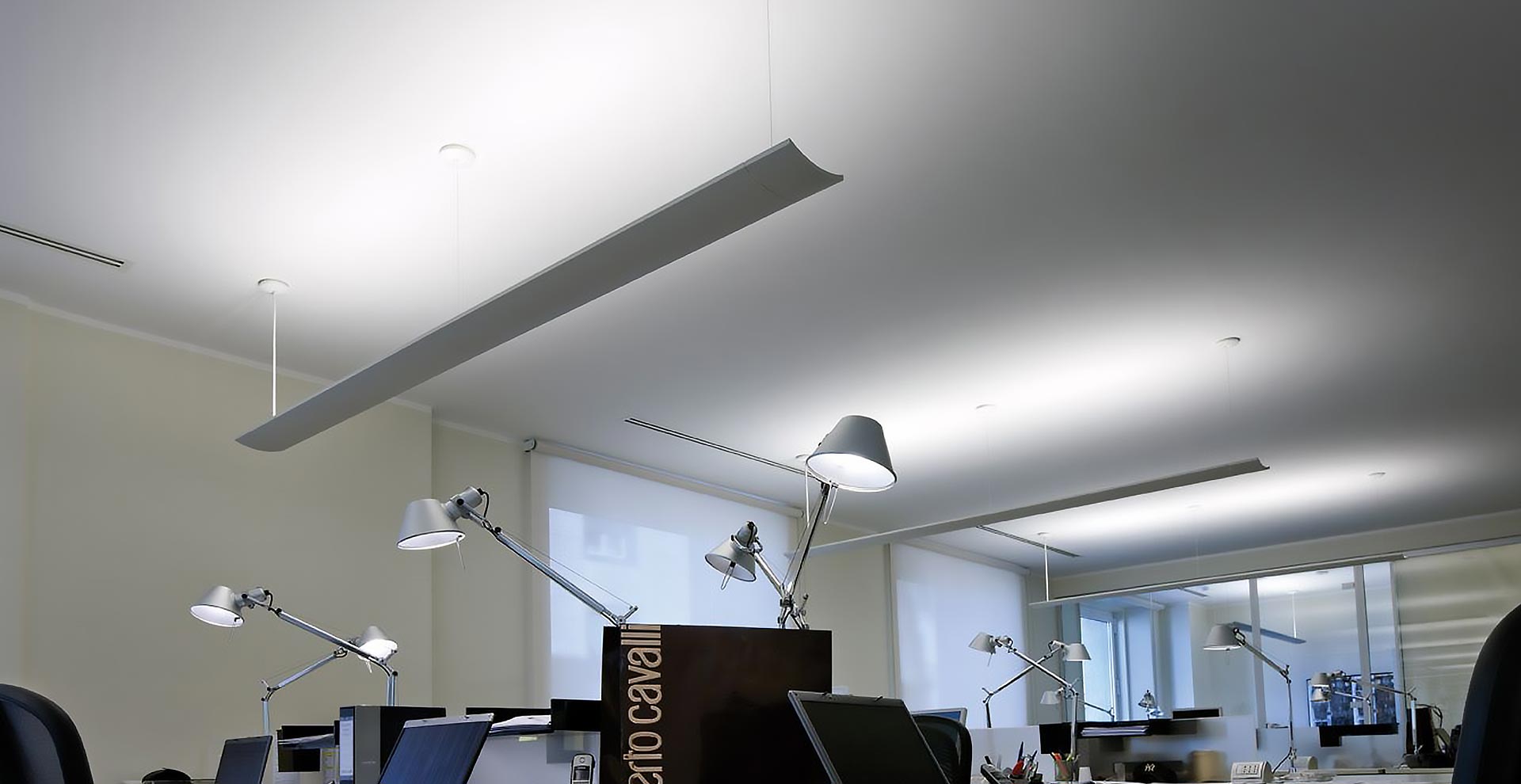 Surf System Artemide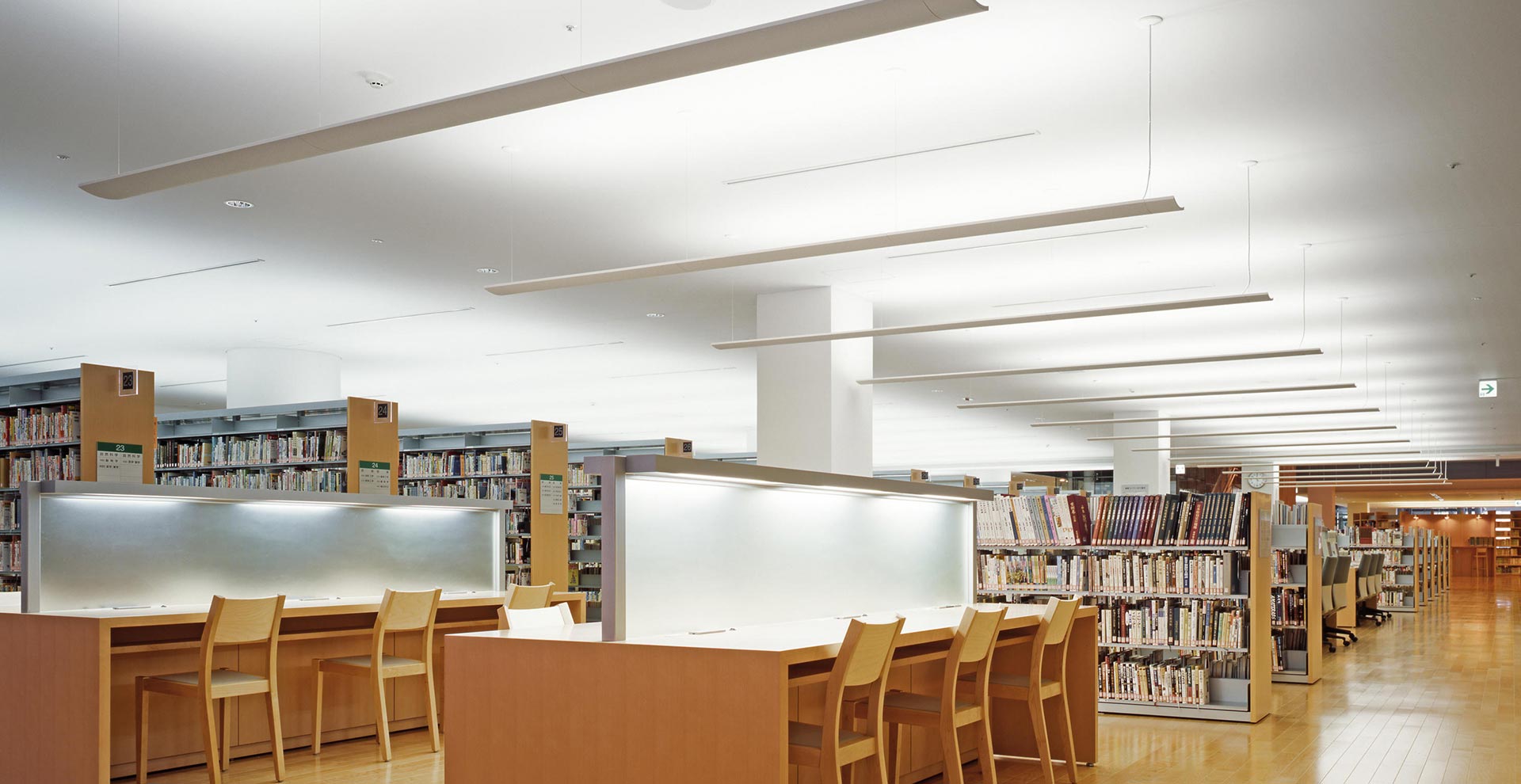 Surf System Artemide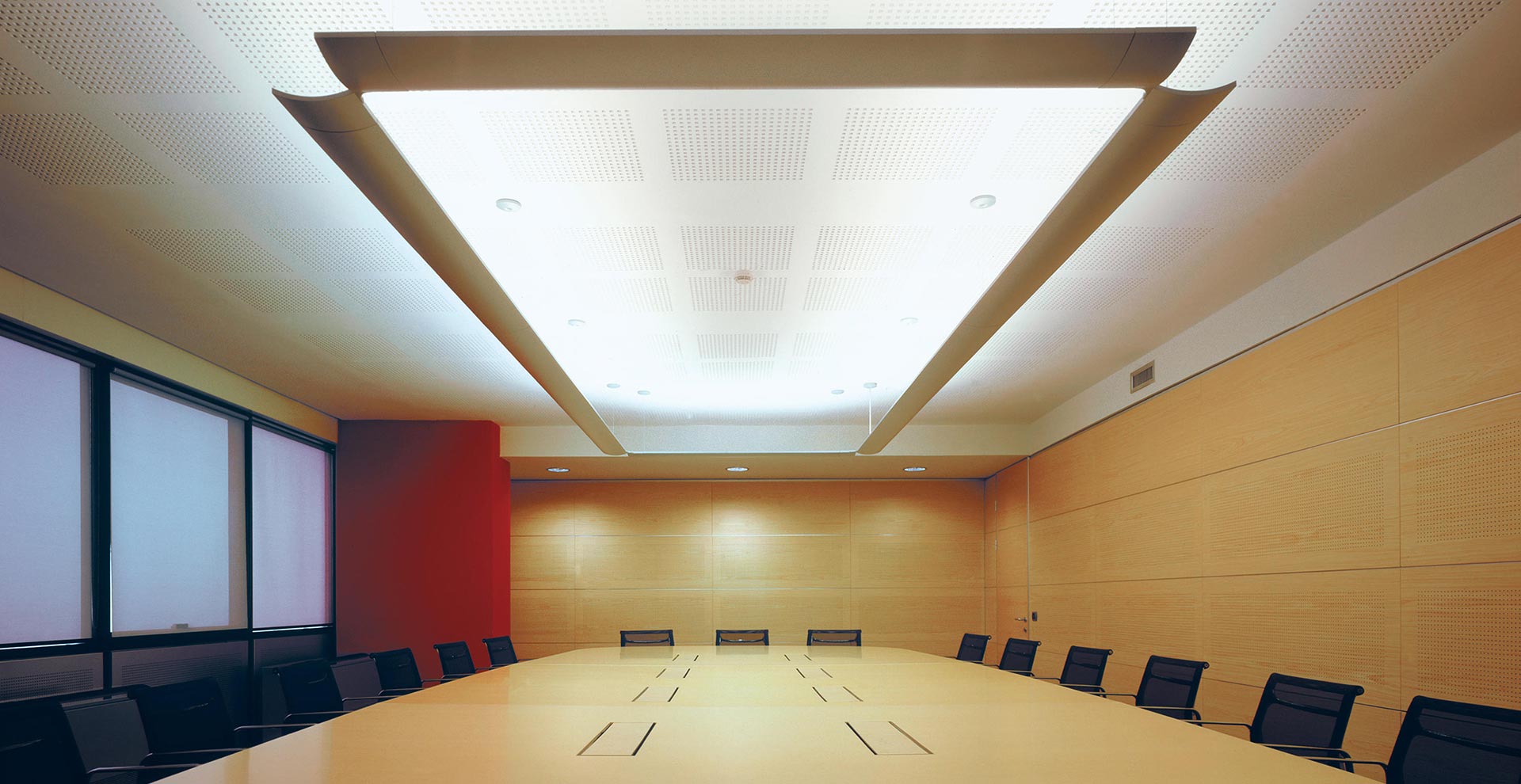 Surf System Artemide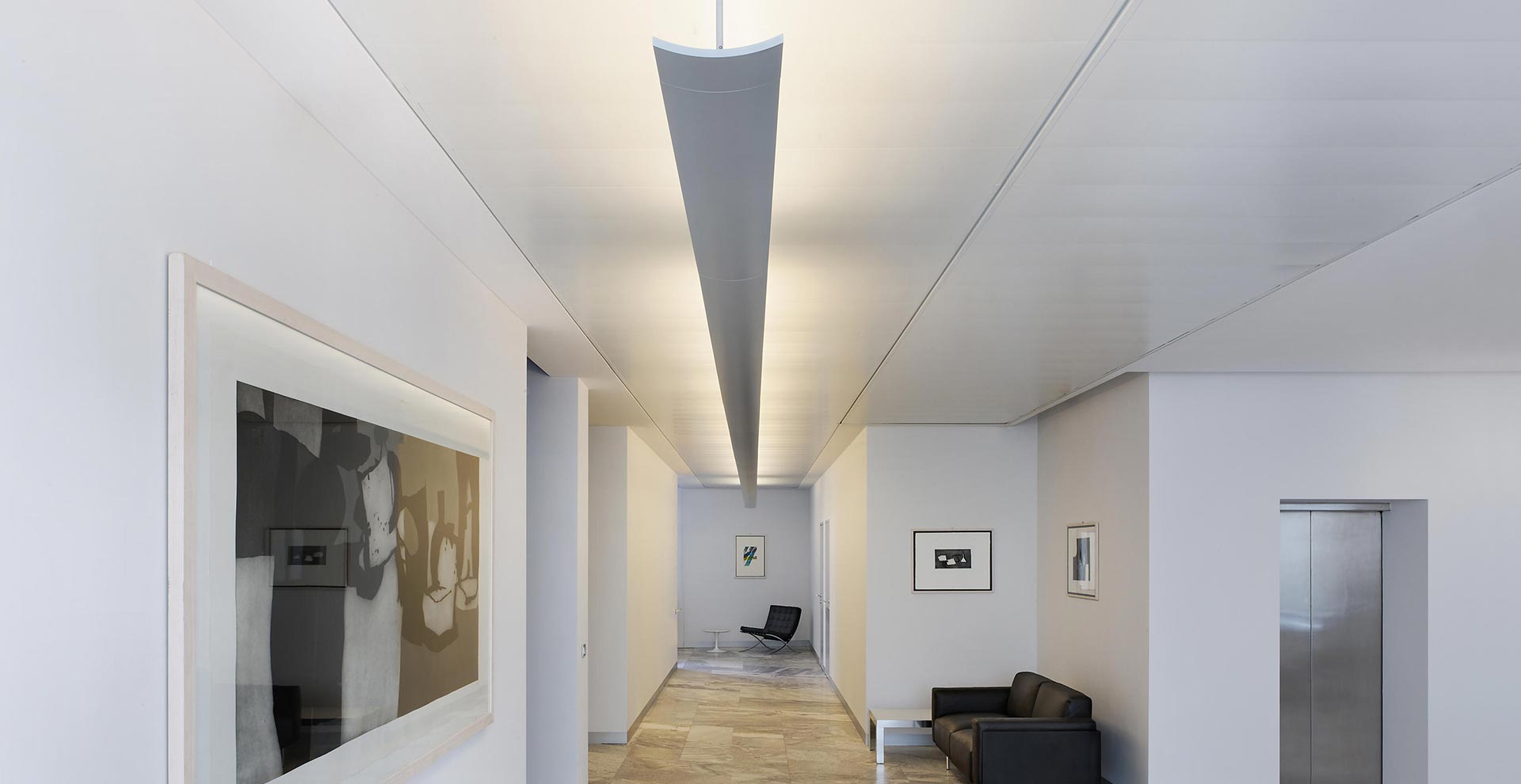 Surf System Artemide
Designer Neil Poulton.
Modular system with indirect emission with high performance LEDs. Available in two colors: warm white (3000K), neutral white (4000K) -CRI = 80 (typ.) - Suspended or wall mounted. - Single assembly, in continuous row or with angles (joints at 90 °, at 2x, 3 and 4 ways). - Non-dimmable electronic power supply, Dimmable Dali or with interactive -Dali system that combines presence detection and self-adjustment according to daylight.
GEROSA DESIGN is a main reference of Artemide on the national territory (Como, Milan, Varese, Lecco and Monza and Brianza…) and internationally in all
European Union, Switzerland, United States of America, Asia (Taiwan, Hong Kong, Singapore, Japan, China, Seoul South Korea)
, and not only… for the whole Artemide collection.
For more information on Surf System Artemide price or regarding the other Artemide products click here below:
INFORMATION AND PRICE REQUEST FORM
Phone (+39) 031 480 476

Information:
info@gerosadesign.com