Tolomeo Outdoor Artemide
Outdoor lamps Artemide

www.artemide.com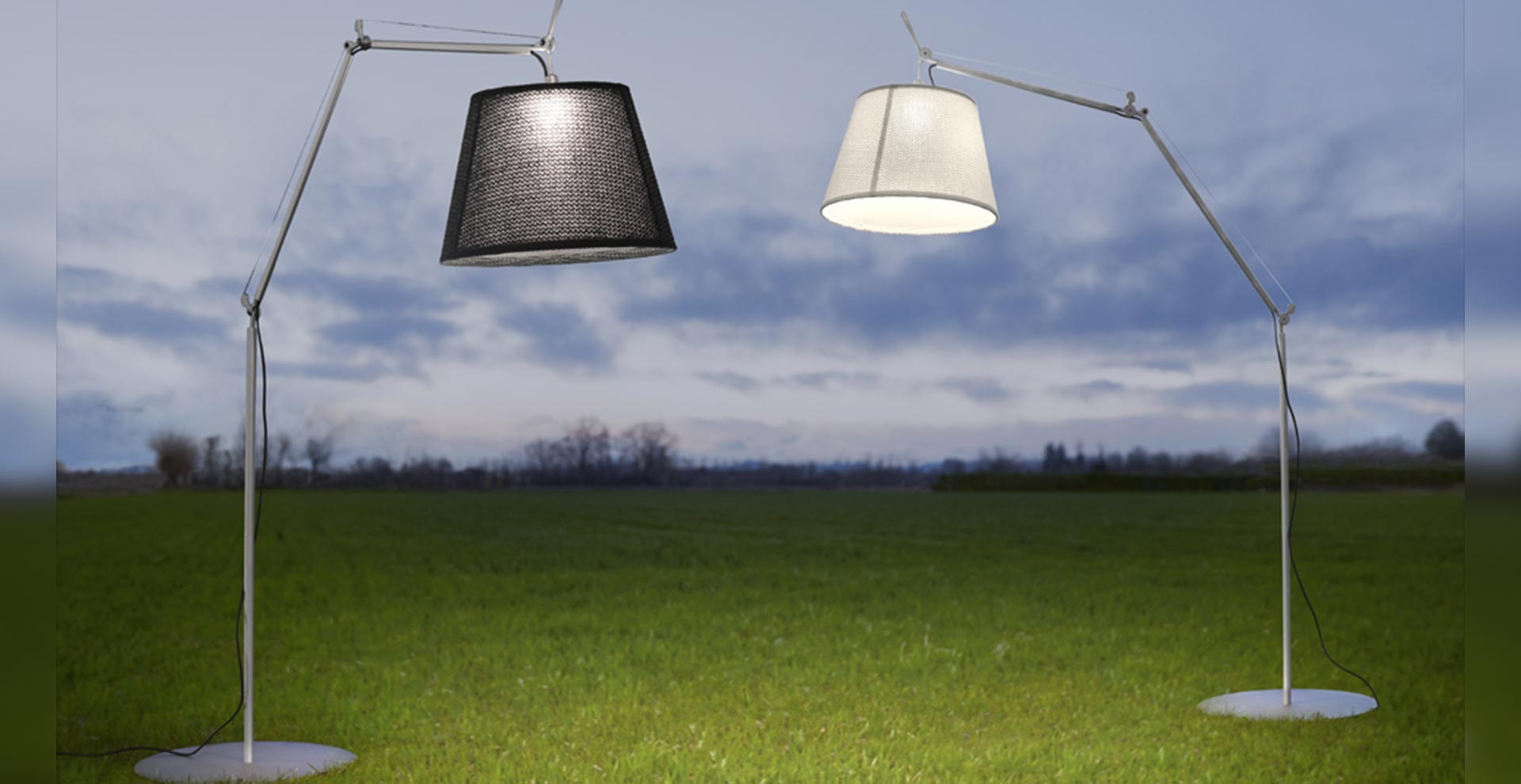 Tolomeo Outdoor Artemide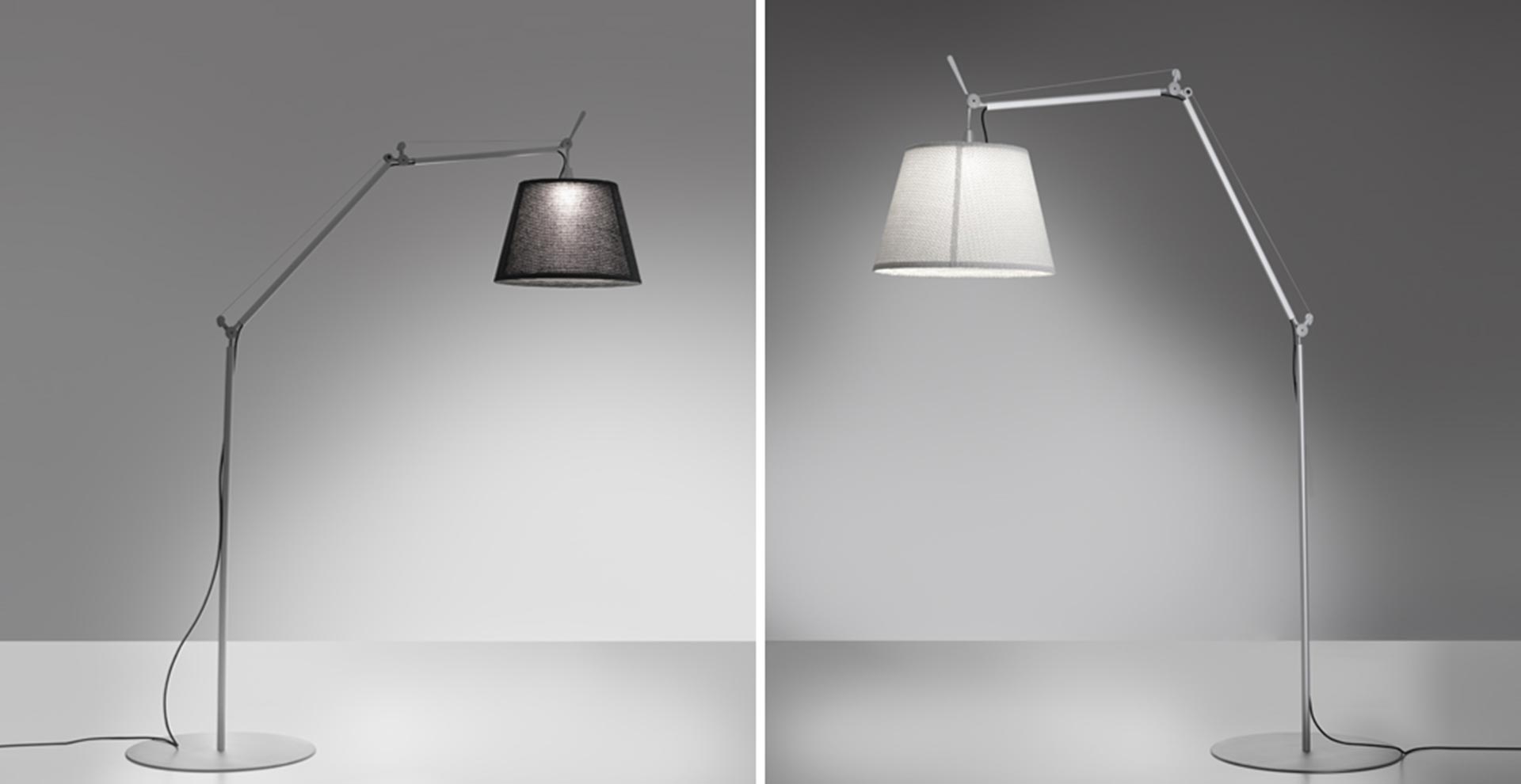 Tolomeo Outdoor Artemide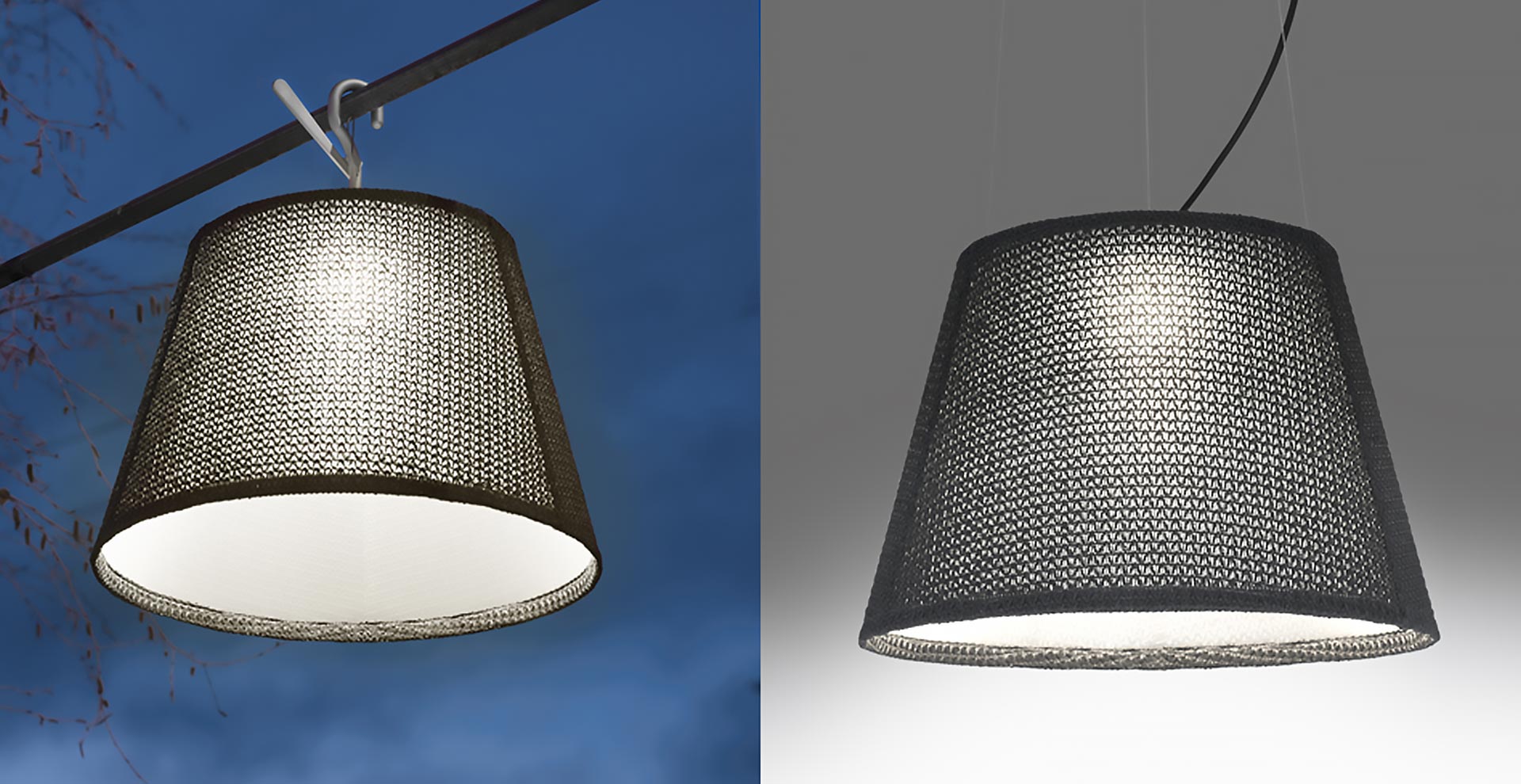 Tolomeo Outdoor Artemide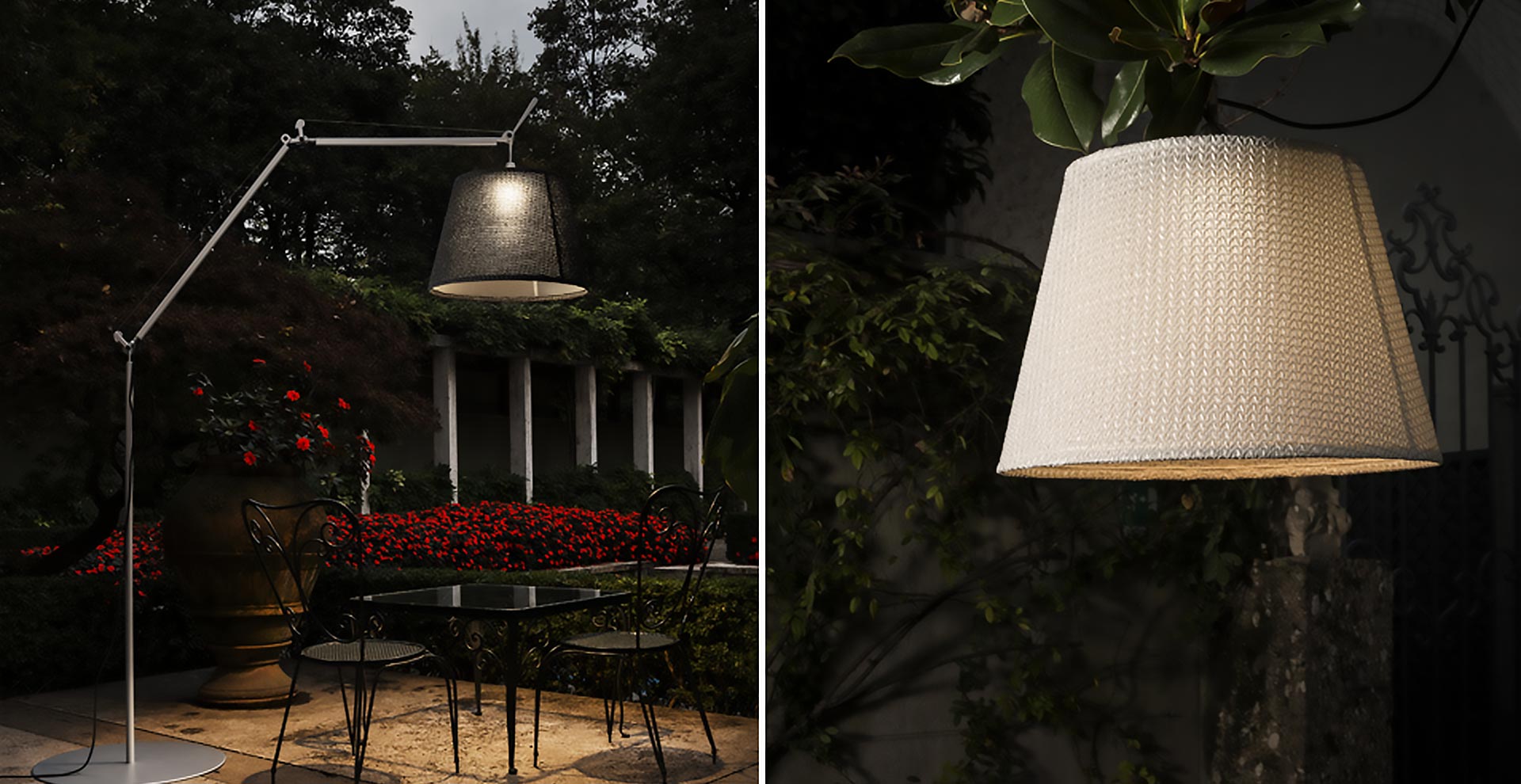 Tolomeo Outdoor Artemide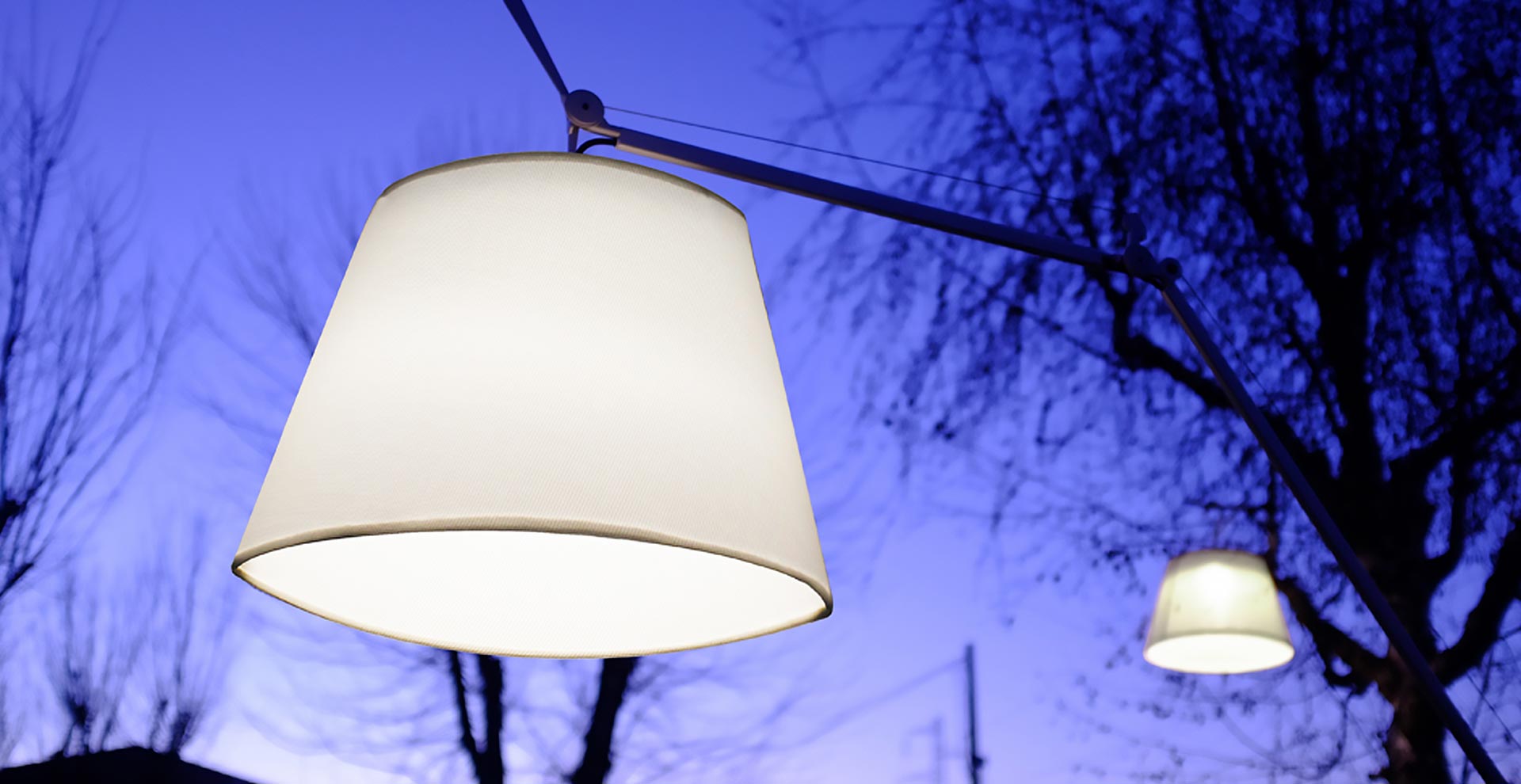 Tolomeo Outdoor Artemide
Designer Michele De Lucchi e Giancarlo Fassina.
"The Tolomeo family is enriched with a new outdoor product. The light source is enclosed by a diffusing cap placed inside a transparent plastic element IP65 that refers the memory to the old street lamps that were used when the light was still obtained with the The structural elements of the Ptolemy have been strengthened and strengthened to support the greatest solicitation. The family is also enriched with a lampshade to adapt the street lamp in the terraces or in the external areas with a more domestic character. " Michele De Lucchi
Ptolemy is once again a witness of the uniqueness of Artemide: design expertise, technology and attention to man and the planet that are easily expressed in a product capable after 30 years of history to illuminate the future with the same force. The iconic lamp is re-proposed in the ground, suspension and hook version with materials and finishes that are perfect for outdoor use. The family thus becomes an even more complete system capable of following the requirements not only in interiors but also in public and private outdoor spaces. Tolomeo Mega Outdoor is made in the largest size (diffuser diameter 50cm) to adapt to the perceptive proportions in the larger and more open spaces. The diffuser is upholstered in Paola Lenti's Thuia fabric, a plastic material that, with the appearance of a natural jute, guarantees resistance and washability. Tolomeo Mega Outdoor, however, is designed to be used even without a diffuser, leaving the opal diffuser element covering the source that guarantees IP protection visible: this assumes the aspect that recalls traditional street lamps.
GEROSA DESIGN is a main reference of Artemide on the national territory (Como, Milan, Varese, Lecco and Monza and Brianza…) and internationally in all
European Union, Switzerland, United States of America, Asia (Taiwan, Hong Kong, Singapore, Japan, China, Seoul South Korea)
, and not only… for the whole Artemide collection.
For more information on Tolomeo Outdoor Artemide price or regarding the other Artemide products click here below:
INFORMATION AND PRICE REQUEST FORM
Phone (+39) 031 480 476

Information:
info@gerosadesign.com