Yanzi Artemide
Suspension lamps Artemide

www.artemide.com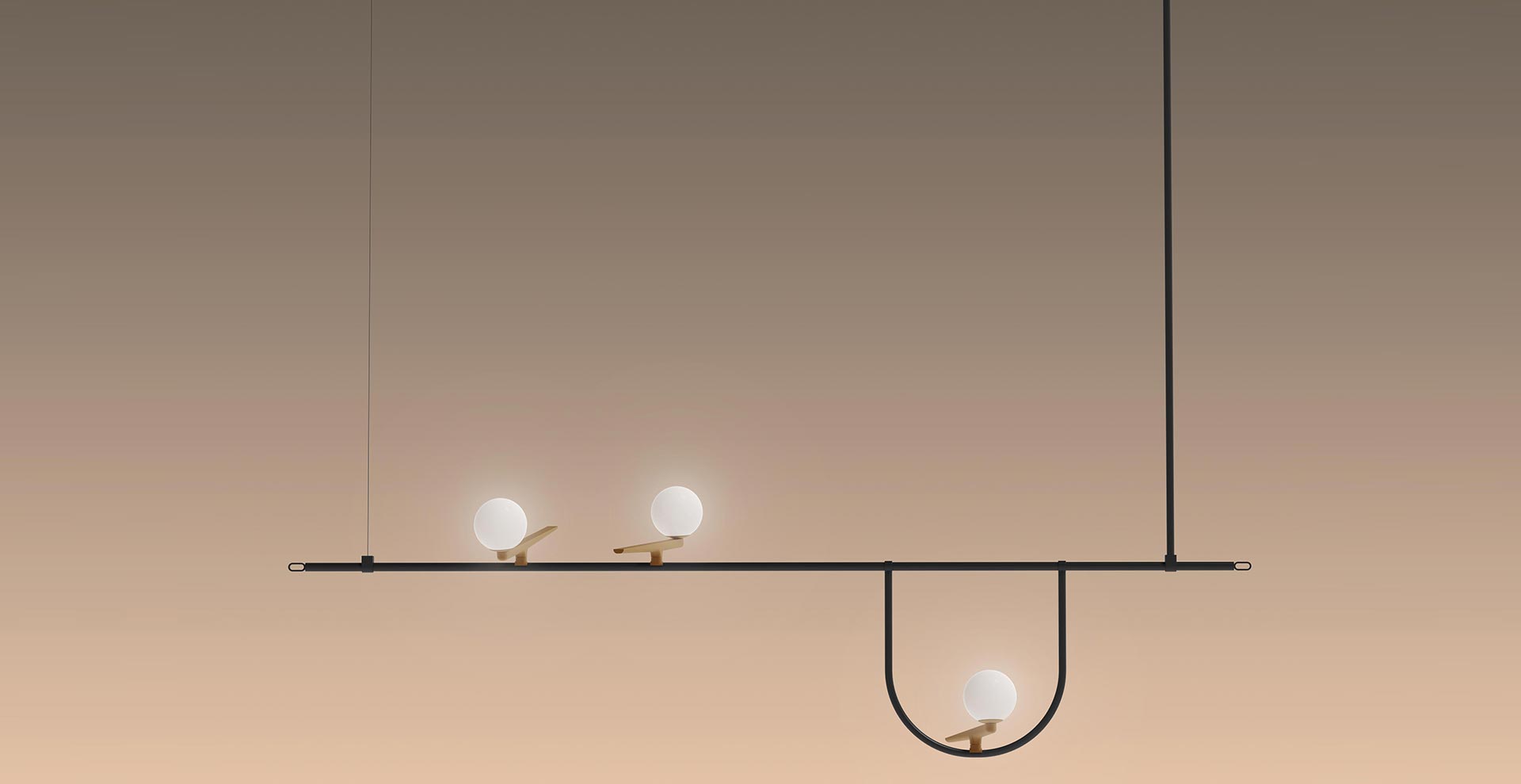 Yanzi Artemide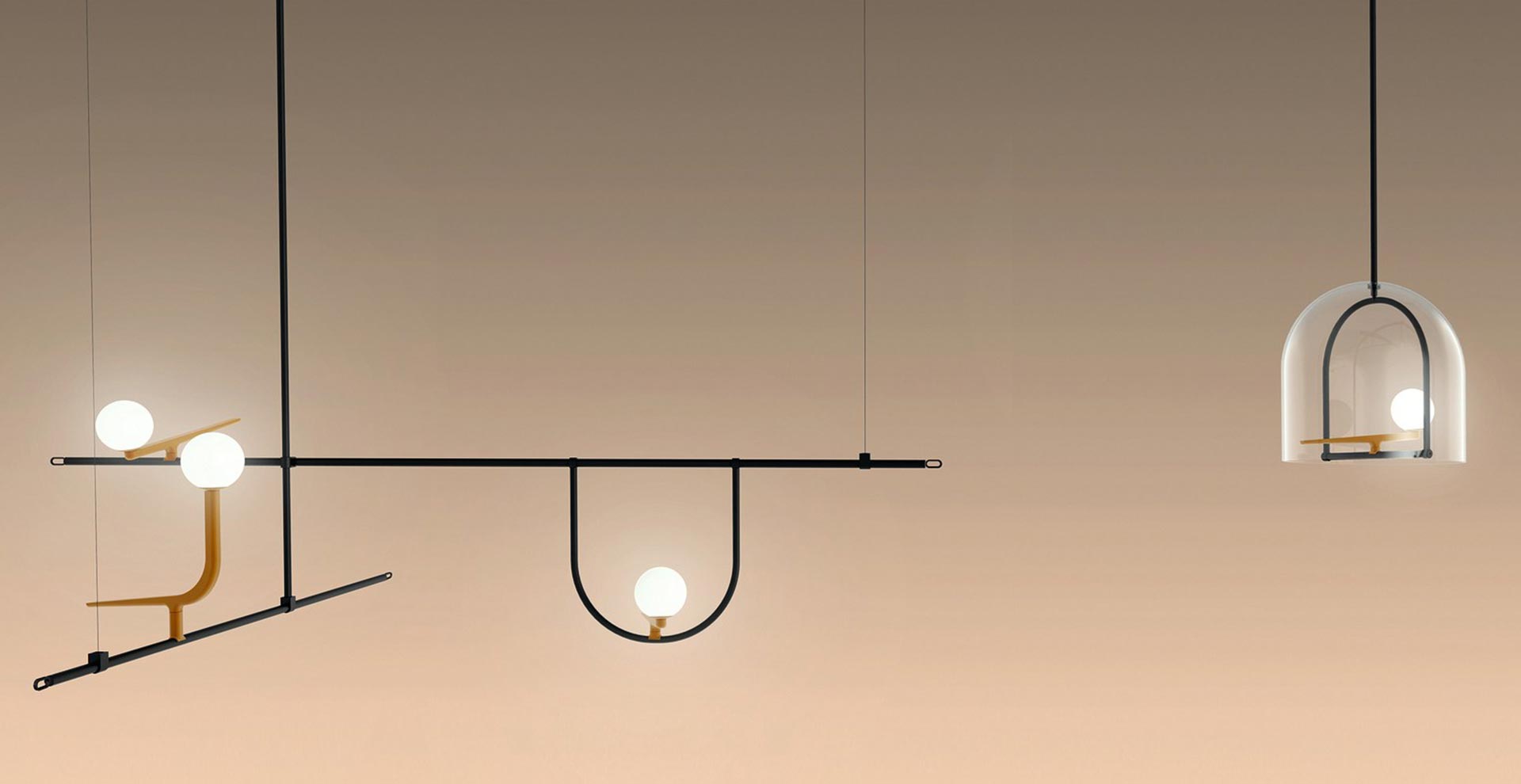 Yanzi Artemide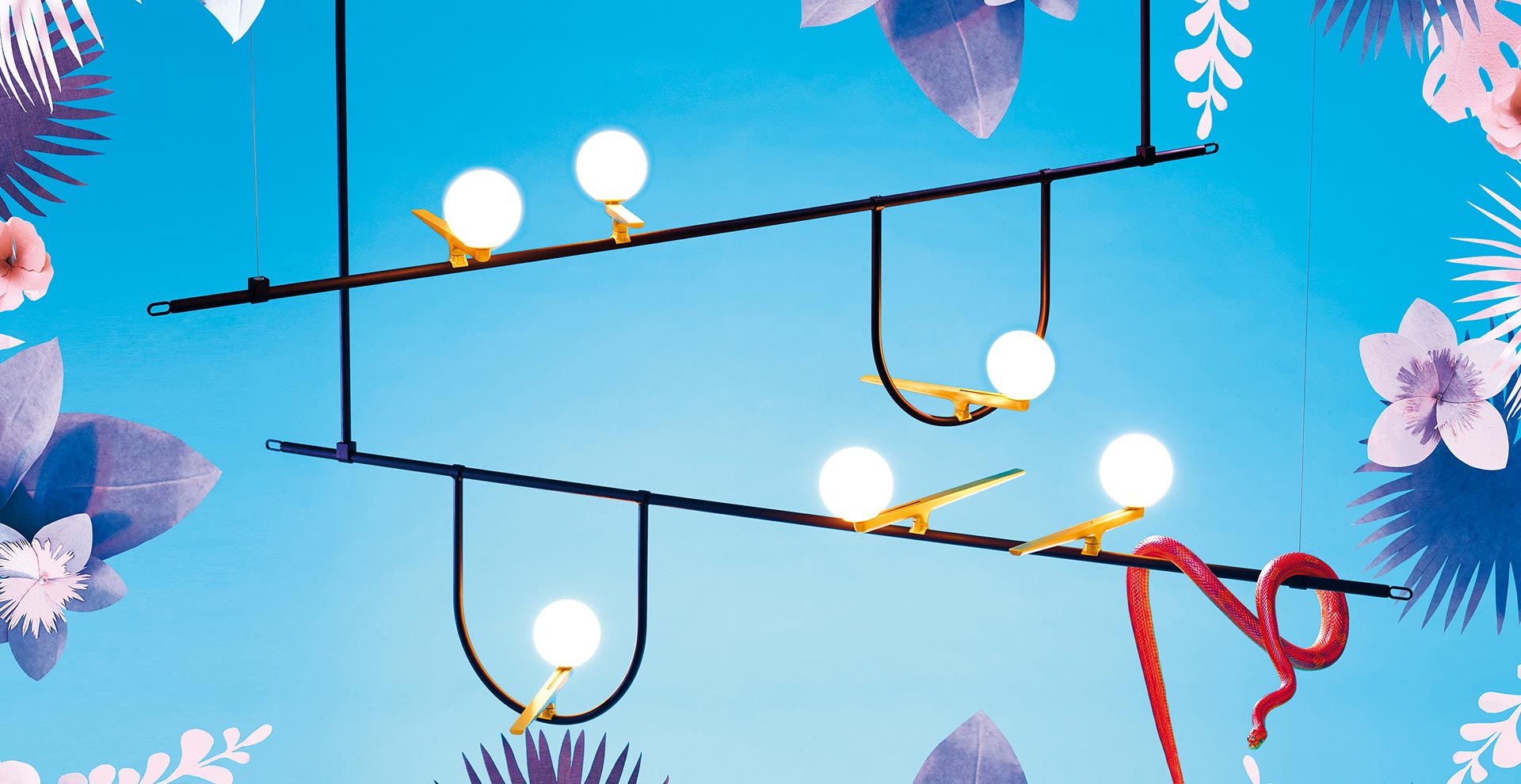 Yanzi Artemide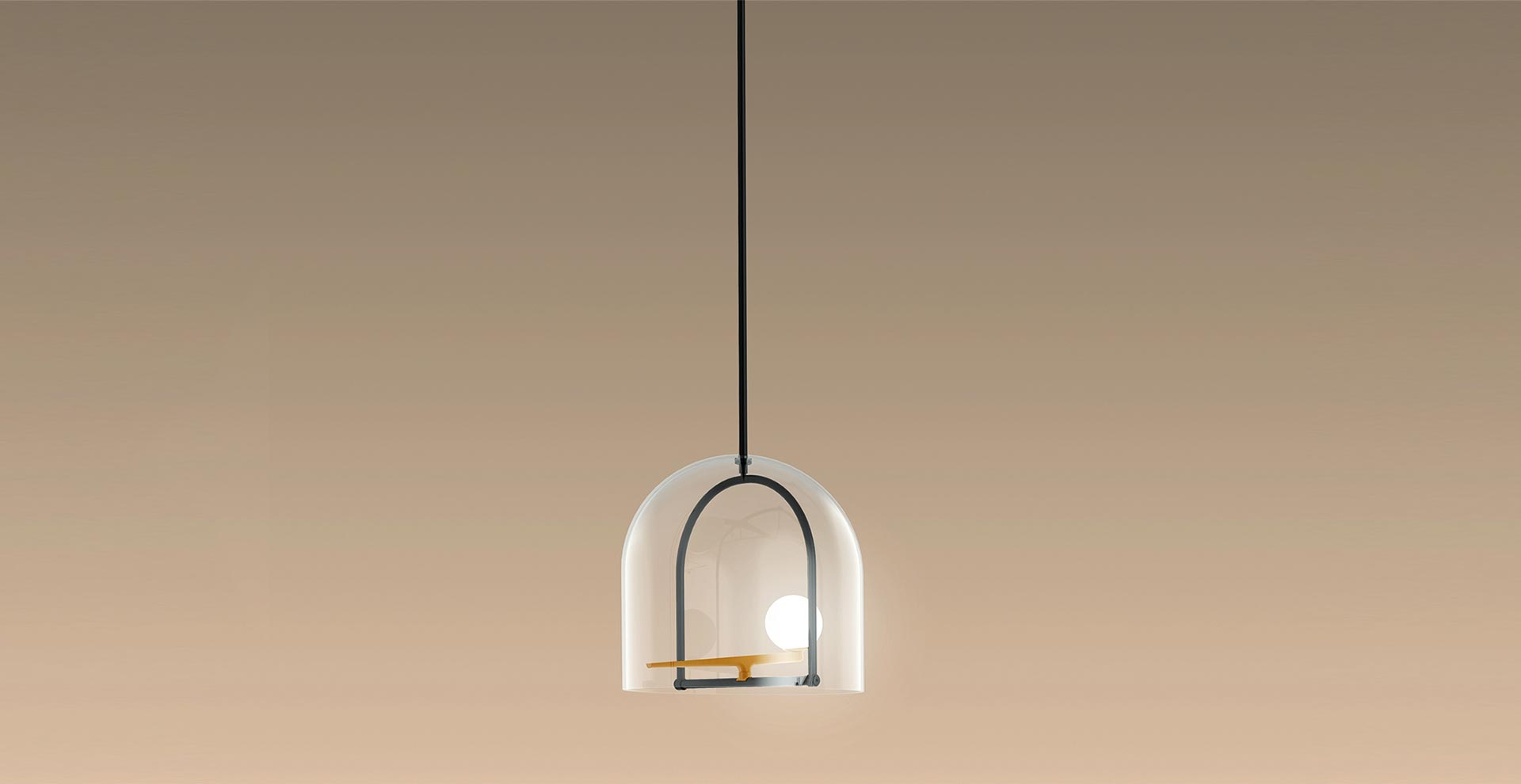 Yanzi Artemide
Designer Neri&Hu
The activity of Neri & Hu is based on constant research and the desire to work on the dynamic interaction of experience, detail, material, form and light, rather than adapting to stereotypical formulas. In a synthesis between tradition and innovation Yanzi is a light composition of graphic signs: a balance of structures such as branches or perches on which more stylized figures rest to decline versions and quality of light. They are iconic swallows with a brushed brass body, with the head like a white glass sphere that encloses the light, free or enclosed in glass cages. An extraordinary sensitivity in the combination of warm and cold materials, essential but at the same time sought. Yanzi is an open system perfect for building light compositions and landscapes that animate spaces with poetry and elegance.
GEROSA DESIGN is a main reference of Artemide on the national territory (Como, Milan, Varese, Lecco and Monza and Brianza…) and internationally in all
European Union, Switzerland, United States of America, Asia (Taiwan, Hong Kong, Singapore, Japan, China, Seoul South Korea)
, and not only… for the whole Artemide collection.
For more information on Yanzi Artemide price or regarding the other Artemide products click here below:
INFORMATION AND PRICE REQUEST FORM
Phone (+39) 031 480 476

Information:
info@gerosadesign.com