Exagon Barovier & Toso
Suspension lamps Barovier & Toso
www.barovier.com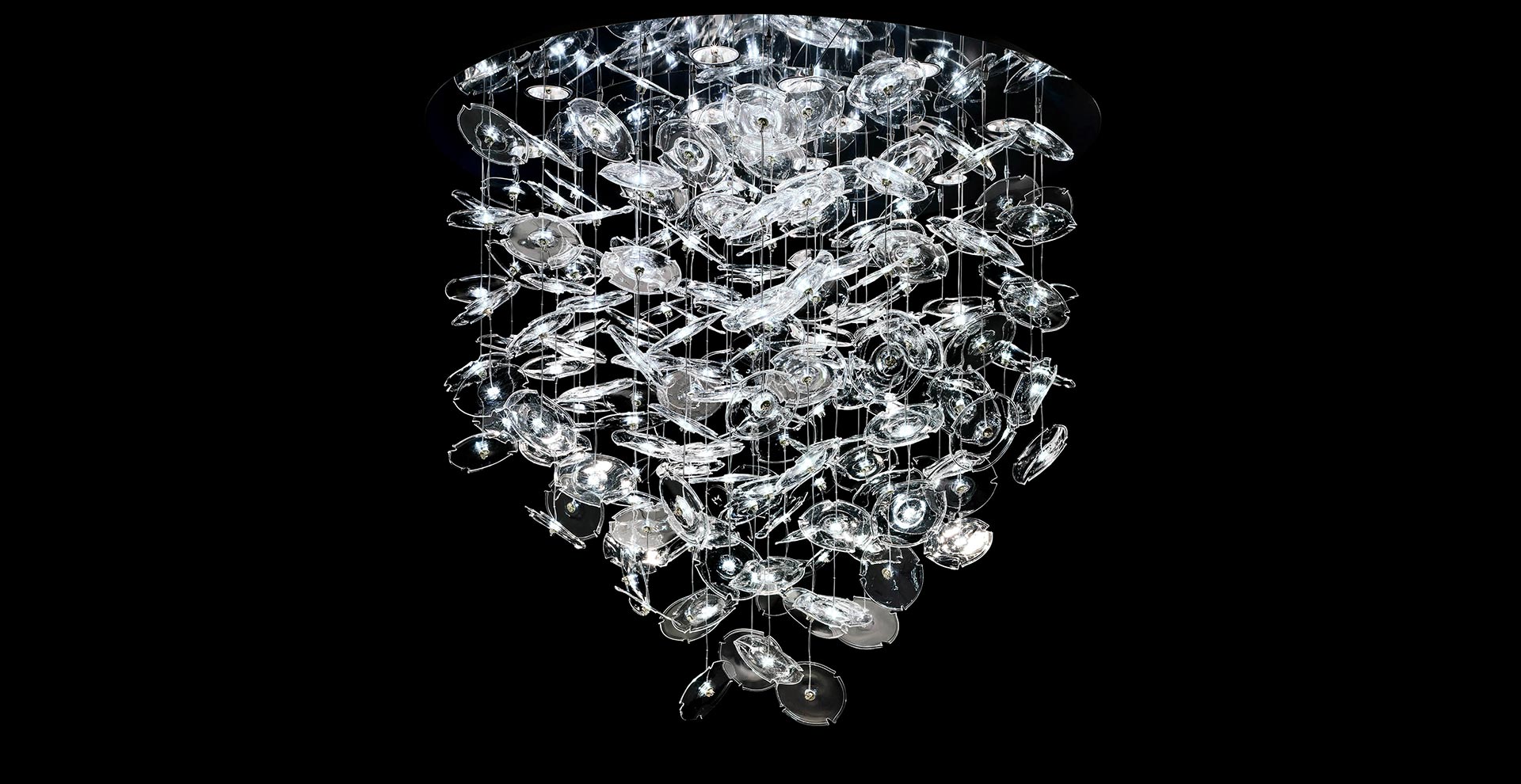 Exagon Barovier & Toso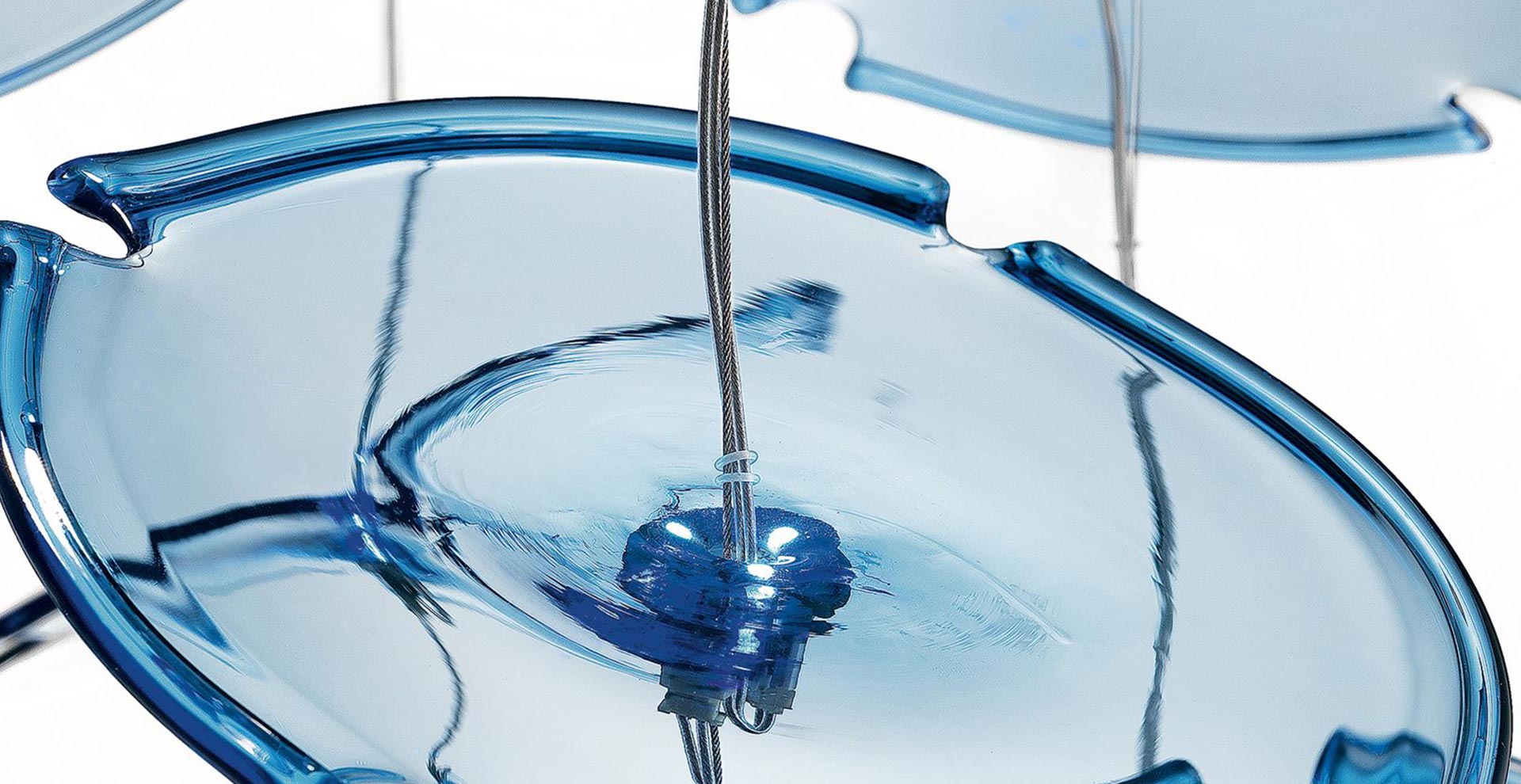 Exagon Barovier & Toso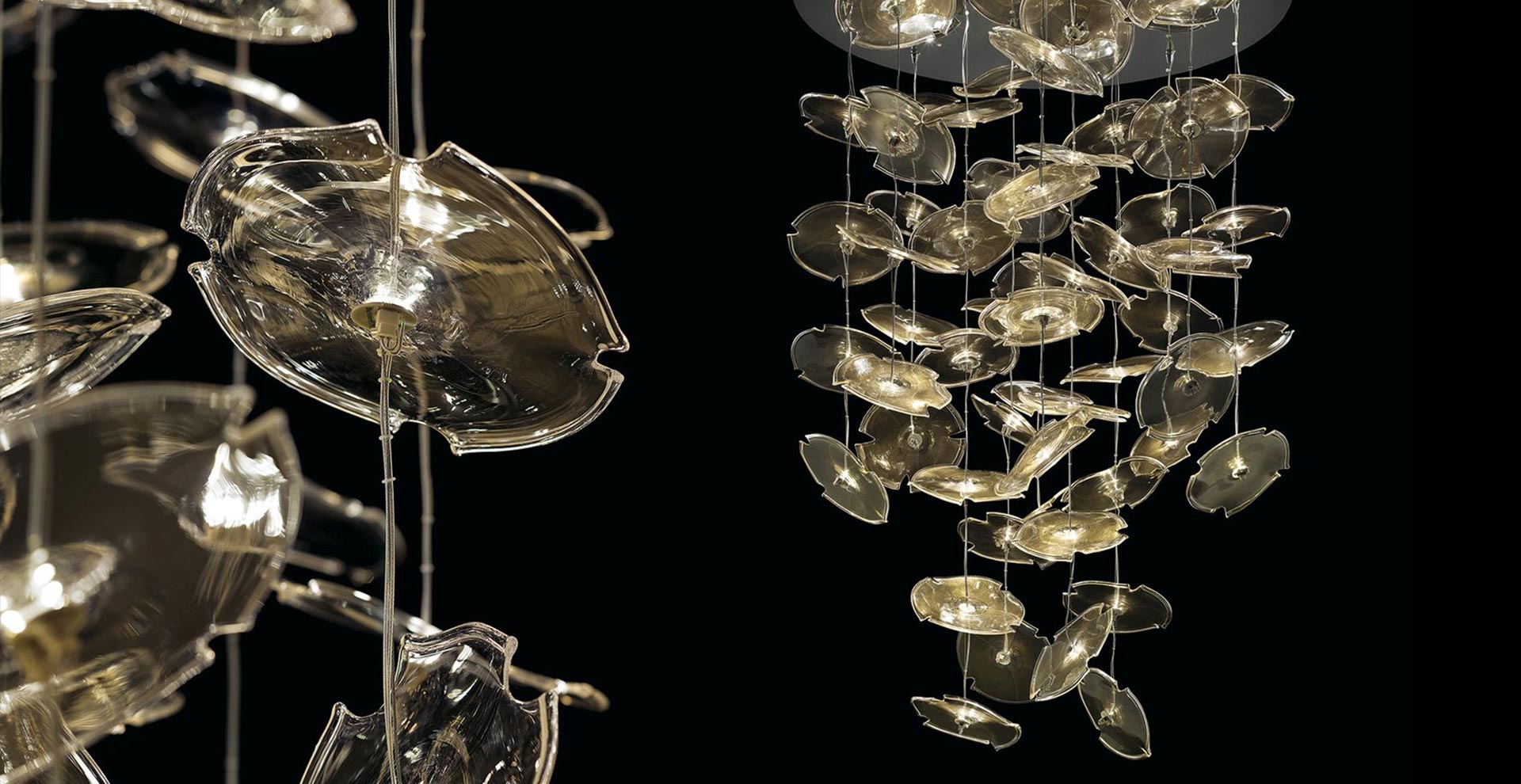 Exagon Barovier & Toso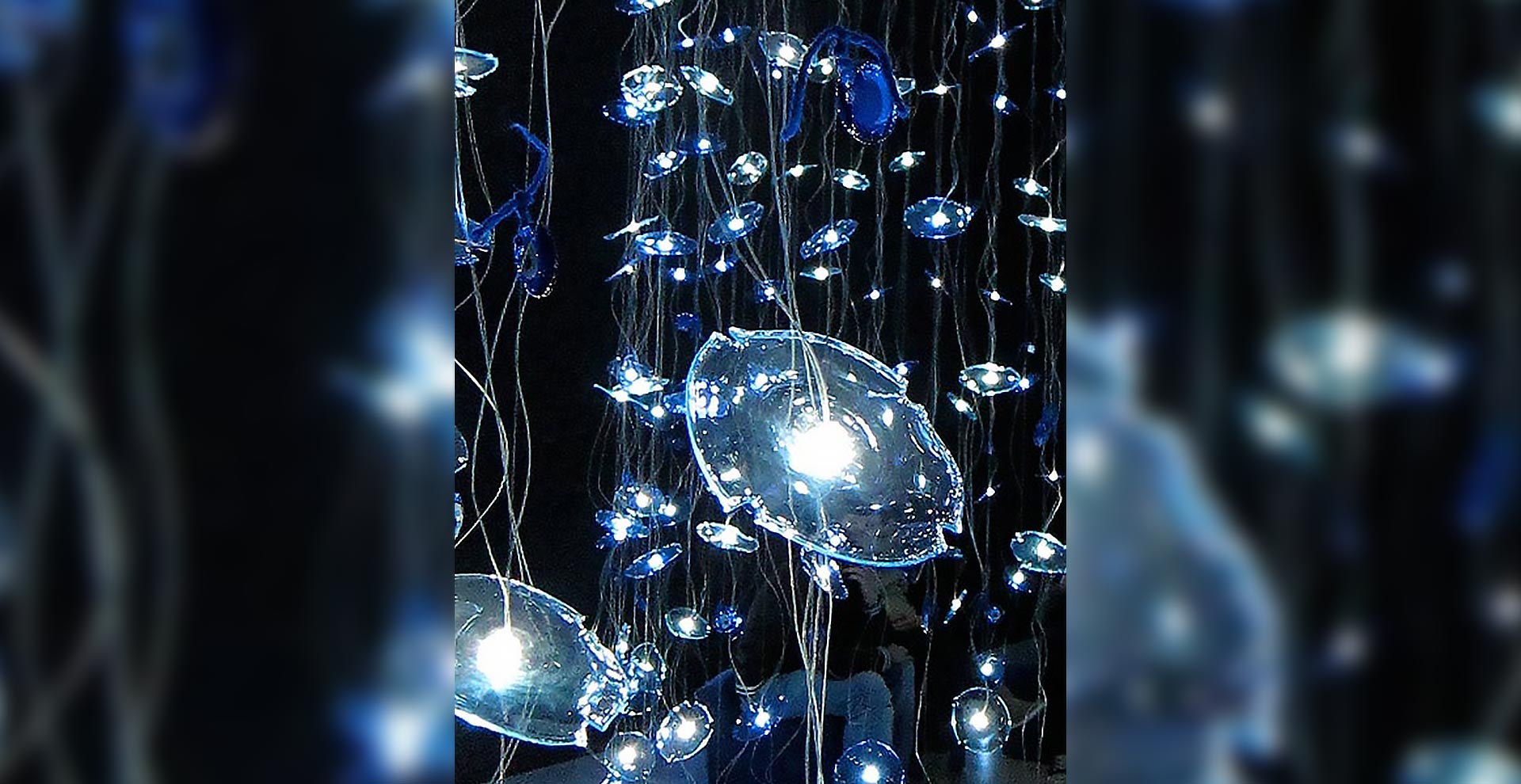 Exagon Barovier & Toso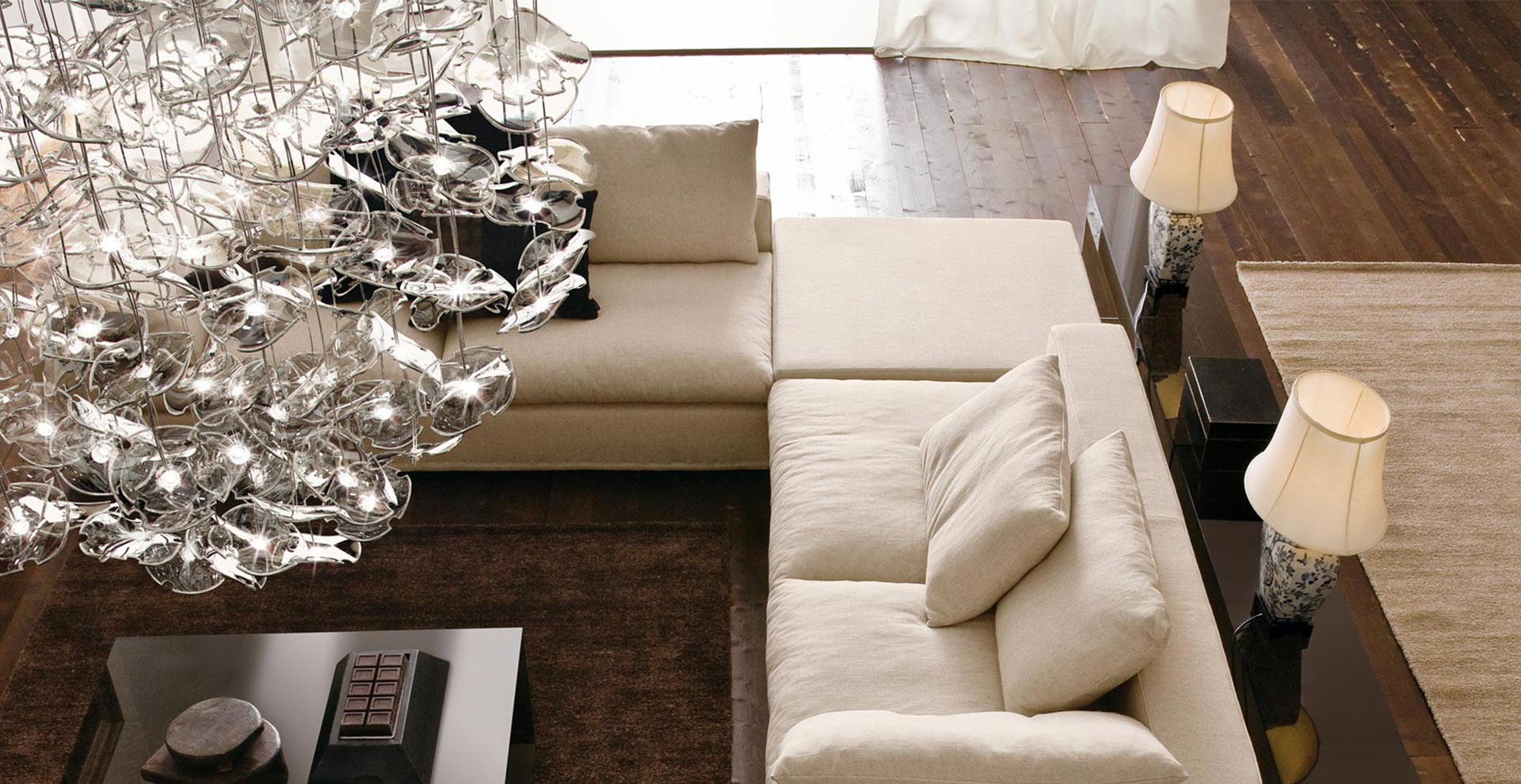 Exagon Barovier & Toso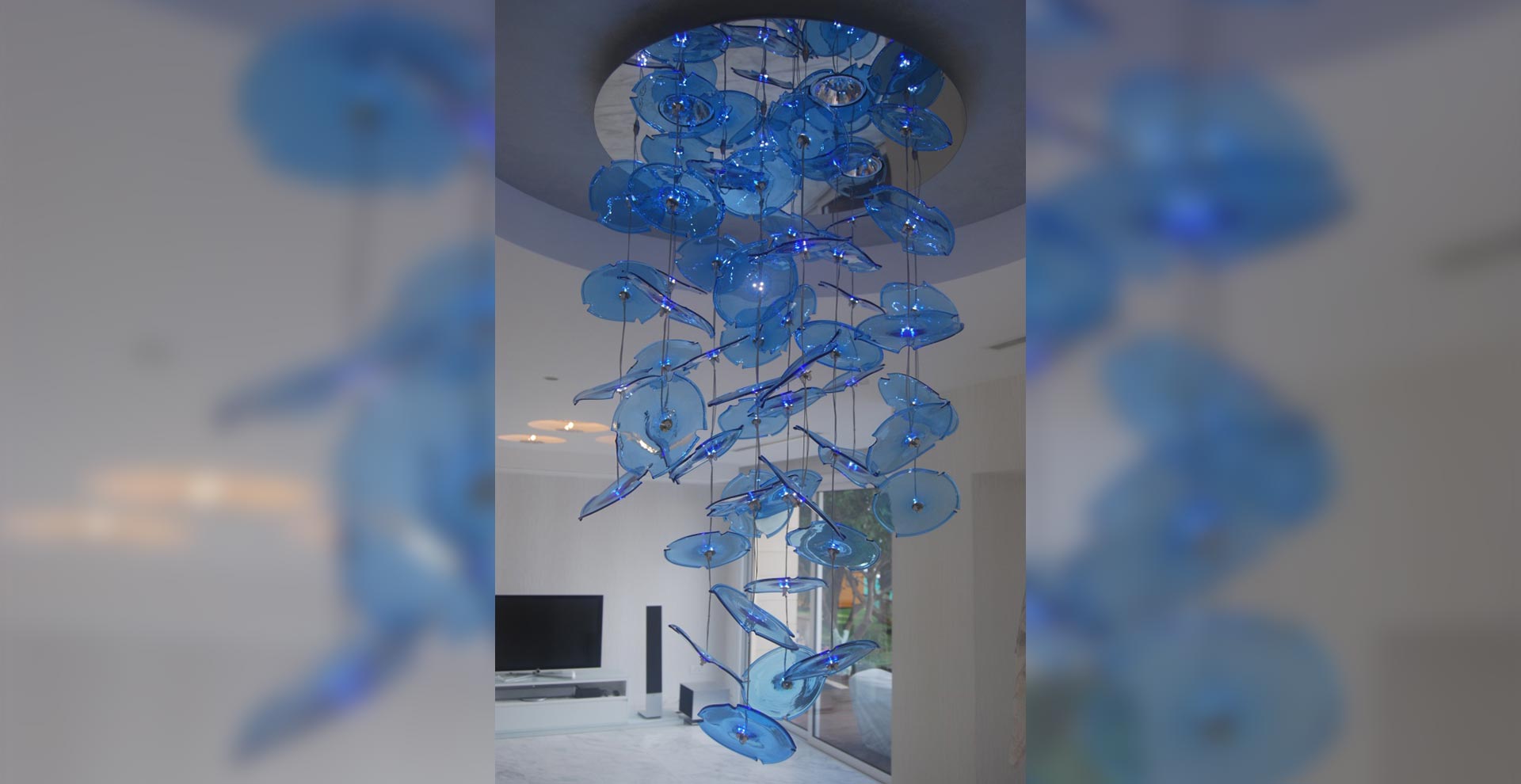 Exagon Barovier & Toso
Transparent lotus leaves, embellished with tiny gold flakes or in pale colors, float in the air, lit by L.E.Ds which highlight their forms. Three or five energy-saving halogen lamps (included) are embedded in the chrome-plated plate. The L.E.D. holder has the same finish and is available as an optional.
GEROSA DESIGN is a main reference of Barovier & Toso on the national territory (Como, Milan, Varese, Lecco and Monza and Brianza…) and internationally in all
European Union, Switzerland, United States of America, Asia (Taiwan, Hong Kong, Singapore, Japan, China, Seoul South Korea)
, and not only… for the whole Barovier & Toso collection.
For more information on Exagon Barovier & Toso price or regarding the other Barovier & Toso products click here below:
INFORMATION AND PRICE REQUEST FORM
Phone (+39) 031 480 476

Information:
info@gerosadesign.com