Grande und Piccola Papilio B&B Italia
Gerosa Design - B&B Italia店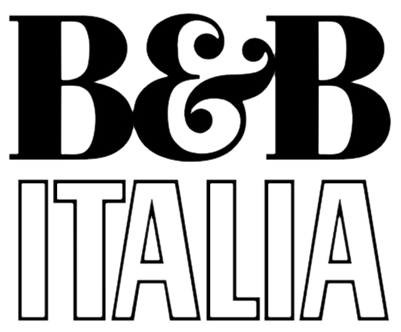 www.bebitalia.it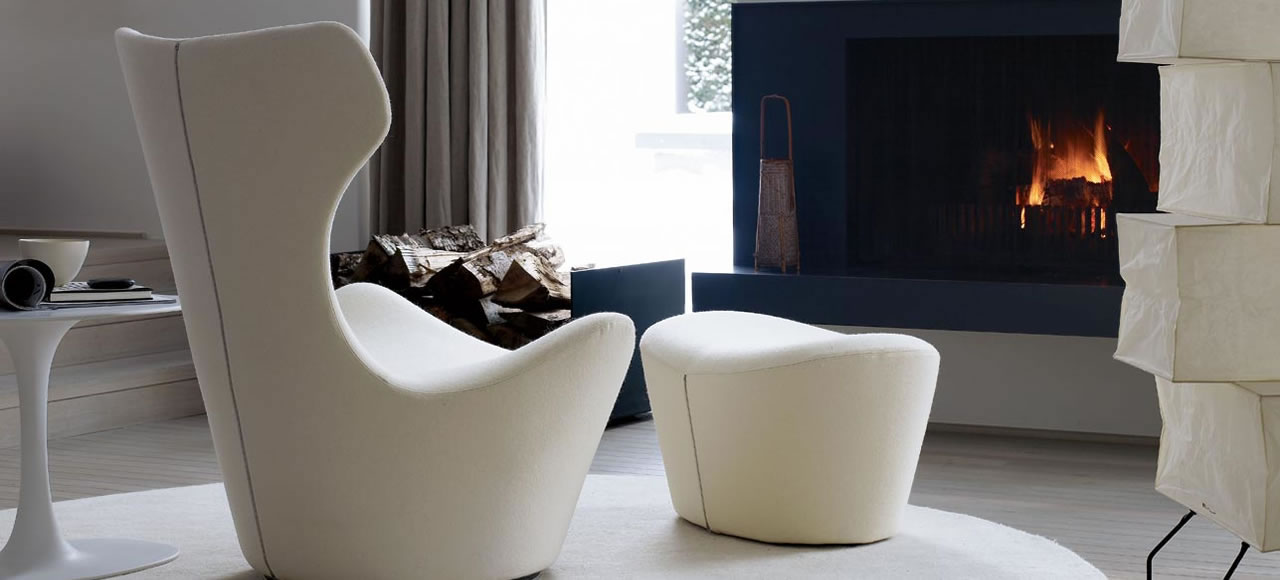 Grande and Piccola Papilio B&B Italia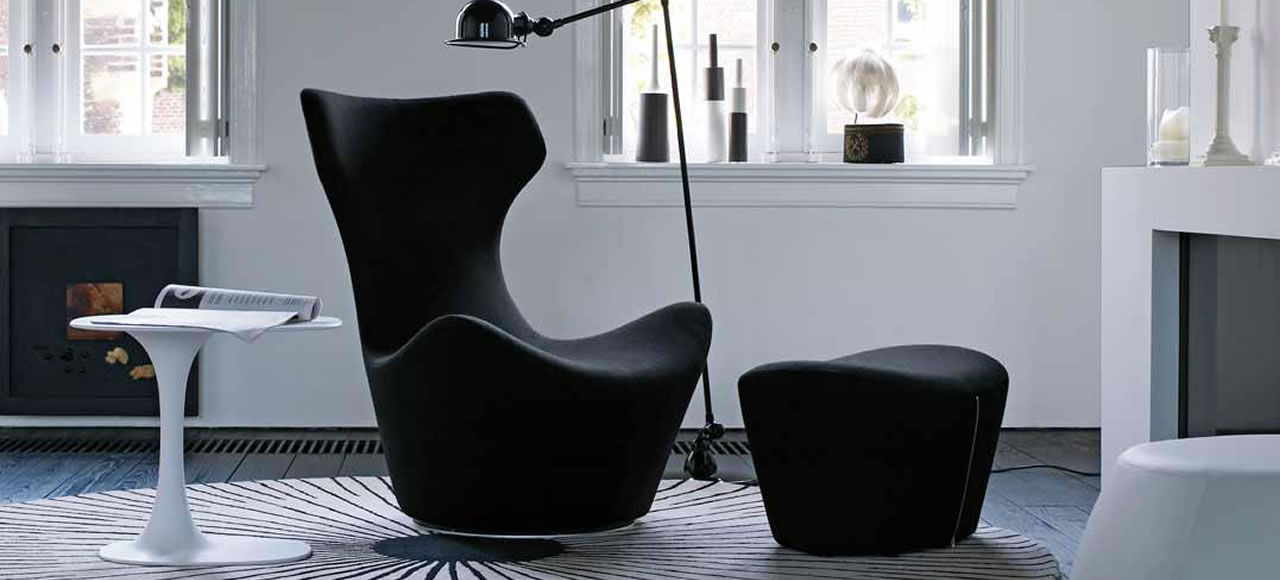 Grande and Piccola Papilio B&B Italia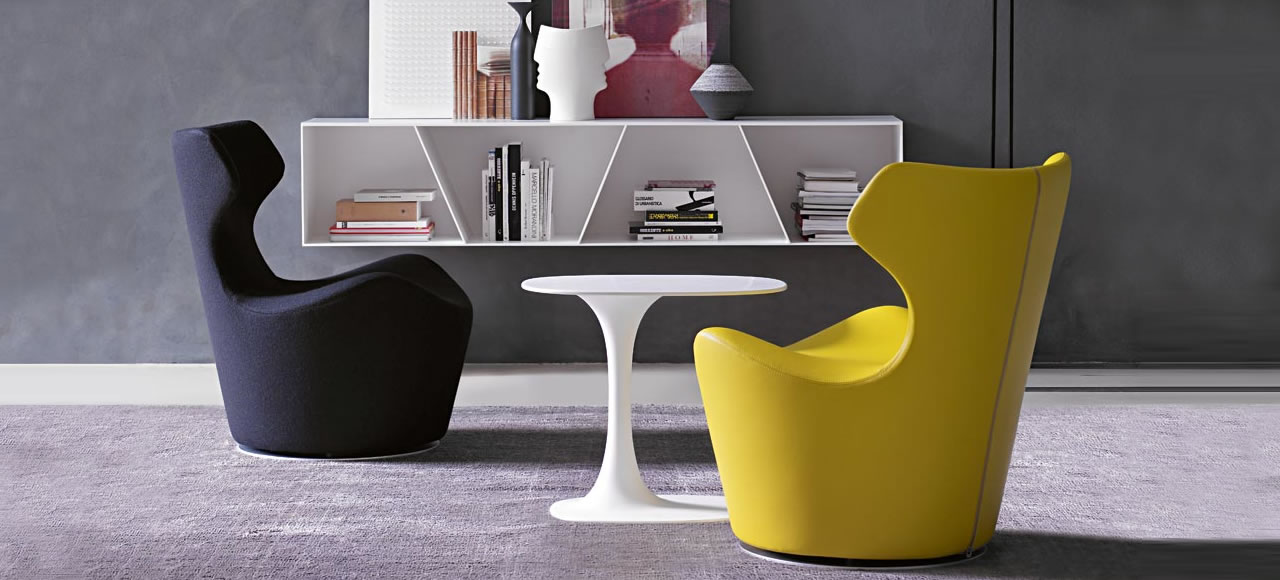 Grande and Piccola Papilio B&B Italia
Grande Papilio: The design brings to mind the shape of a butterfly: the backrest draws two wings that wrap the body of the user as it was that of the insect. Its swivel system facilitates the contact with the surrounding environment. It includes an ottoman for an absolute relax position. The covering of the Grande Papilio armchair is available in fabric or leather.

Piccola Papilio: If the wings of the Grande Papilio armchair protect the head the user, those of the Piccola Papilio armchair from B&B Italia support the backrest and creates a design that, despite its small size, responds exactly to the needs of comfort. Piccola Papilio is a great character unic monochromatic volume.
在B&B Italia全系列产品的展示与销售方面,GEROSA DESIGN不仅在区域内(科莫、米兰、瓦雷泽、莱科……)而不仅仅是整个B&B Italia系列.
有关Grande Papilio B&B Italia 以及其他更多产品的相关信息请点击以下链接:
产品信息及价格咨询表
电话: (+39) 031 480 476

咨询邮箱地址:
info@gerosadesign.com