Mirto B&B Italia
Gerosa Design - Store B&B Italia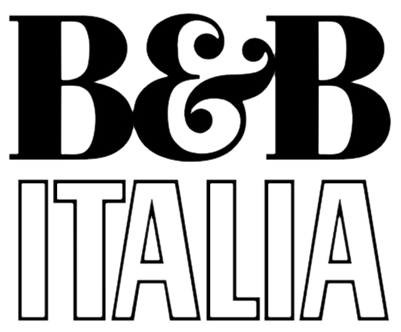 www.bebitalia.it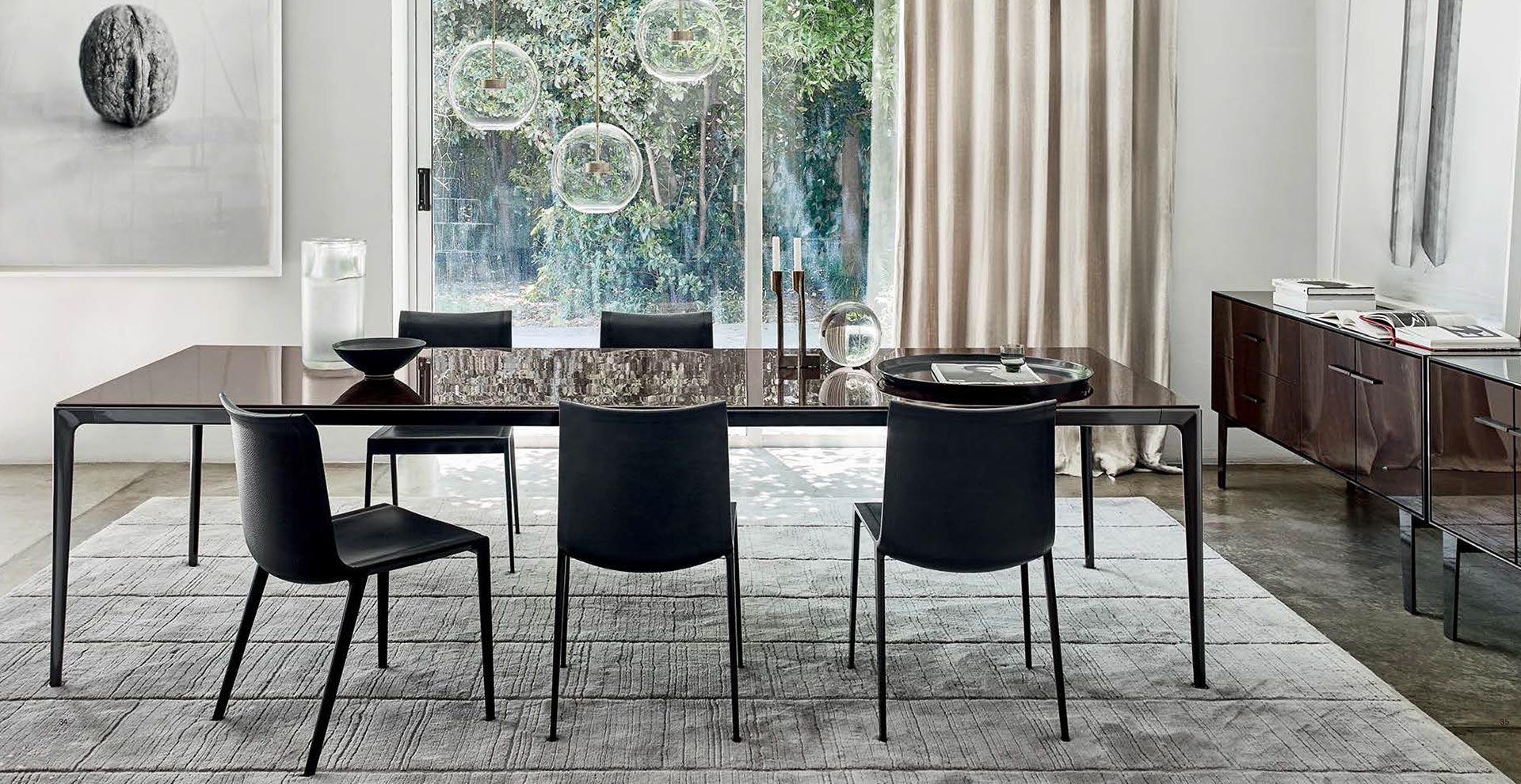 Mirto B&B Italia
Mirto B&B Italia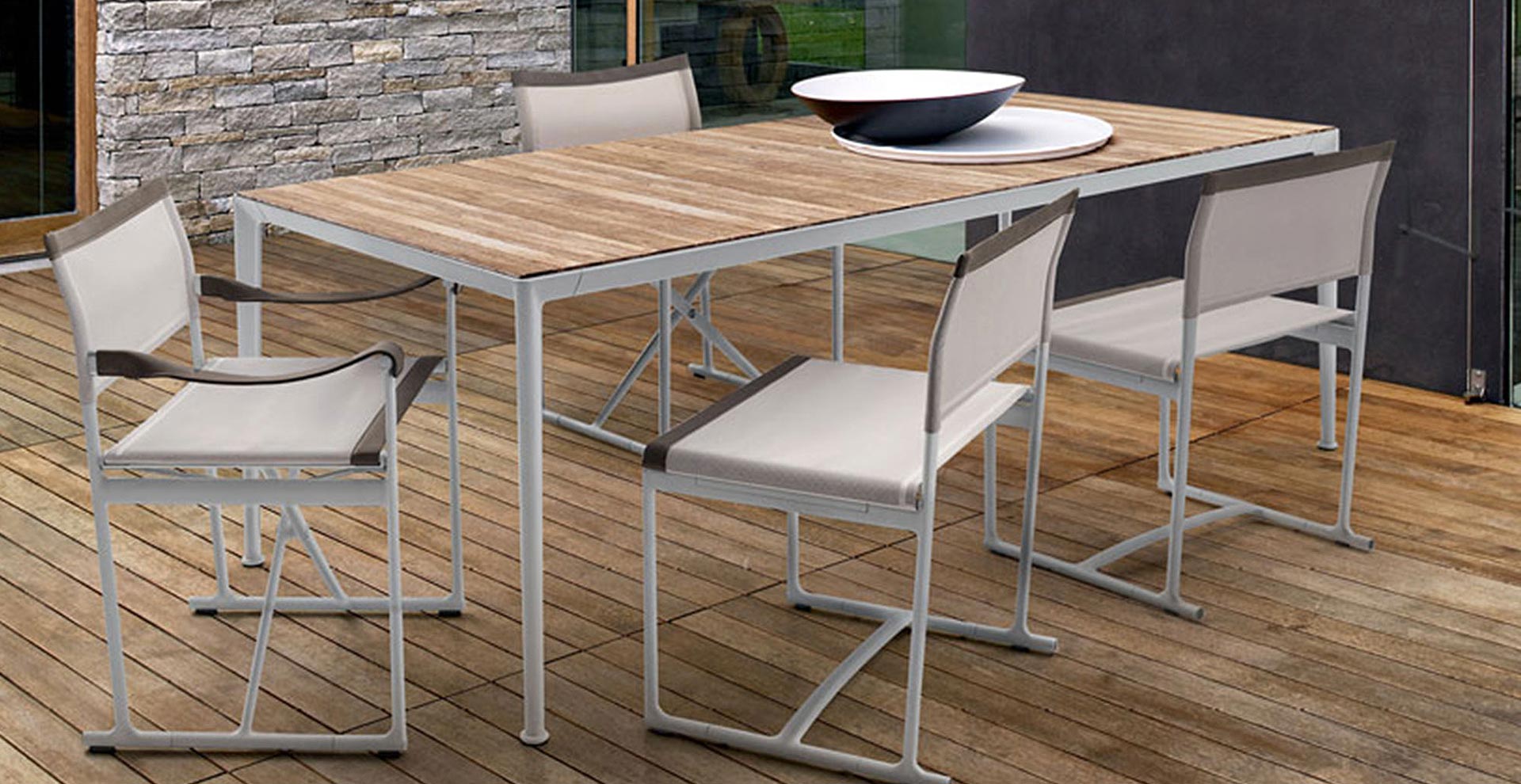 Mirto B&B Italia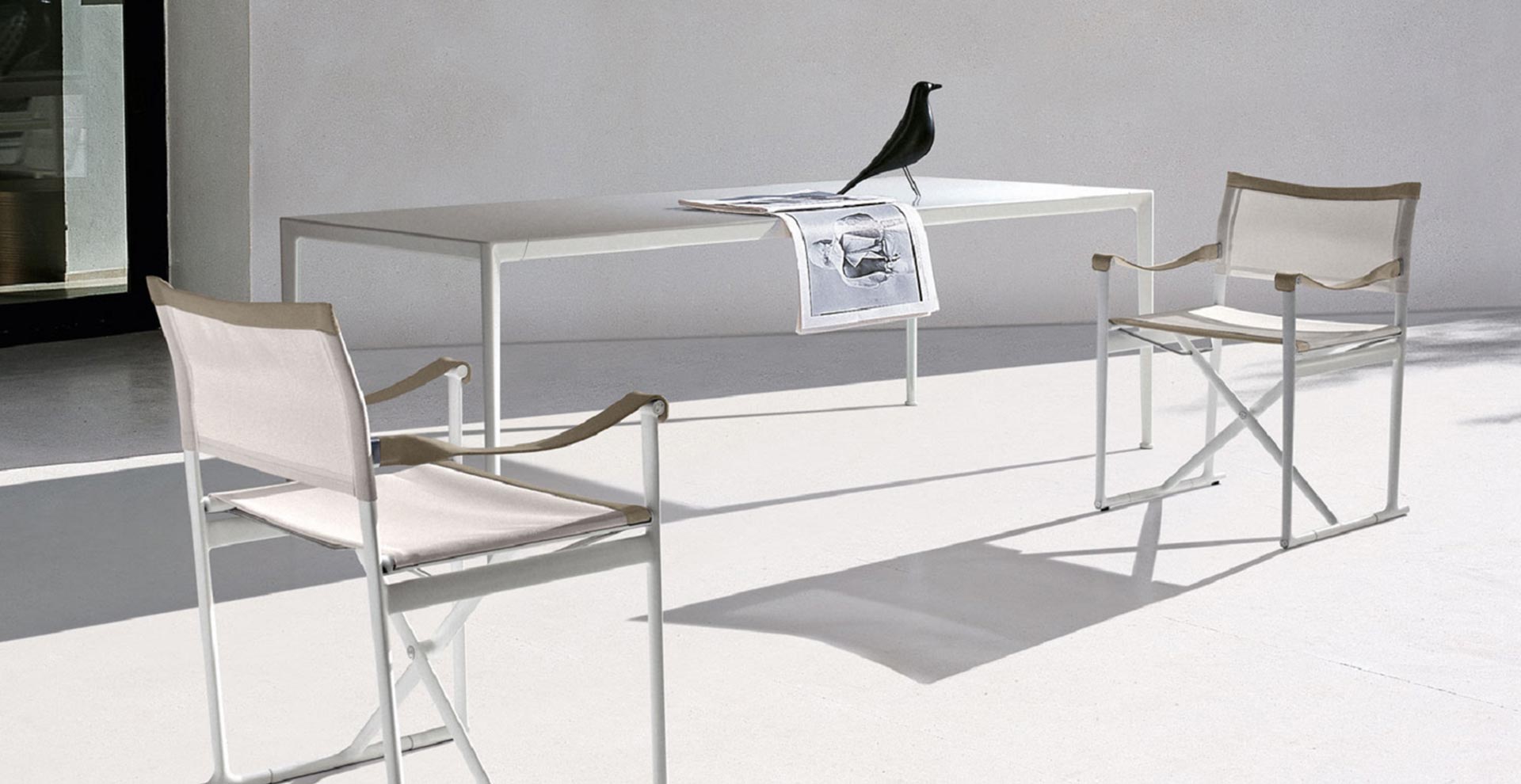 Mirto B&B Italia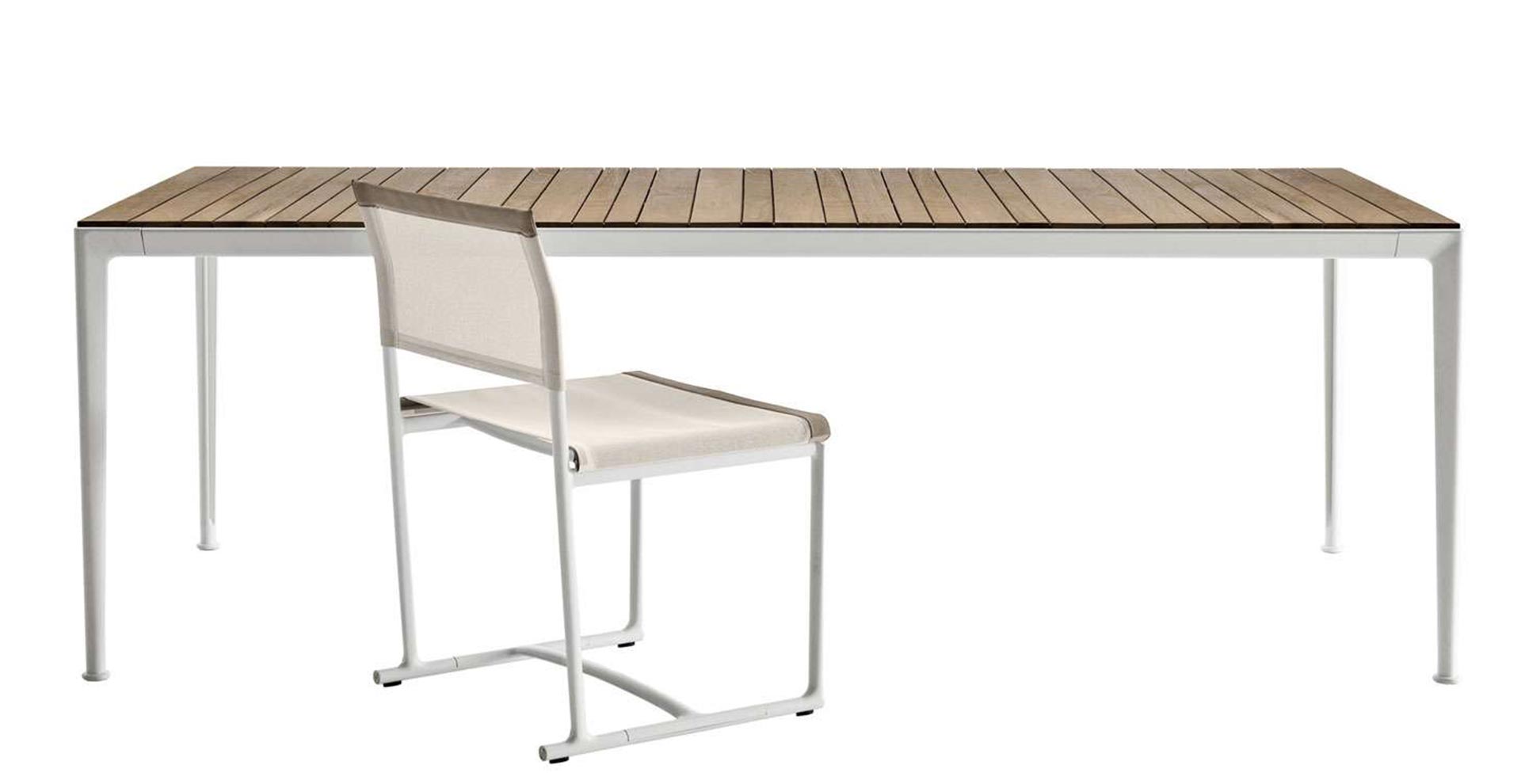 Mirto B&B Italia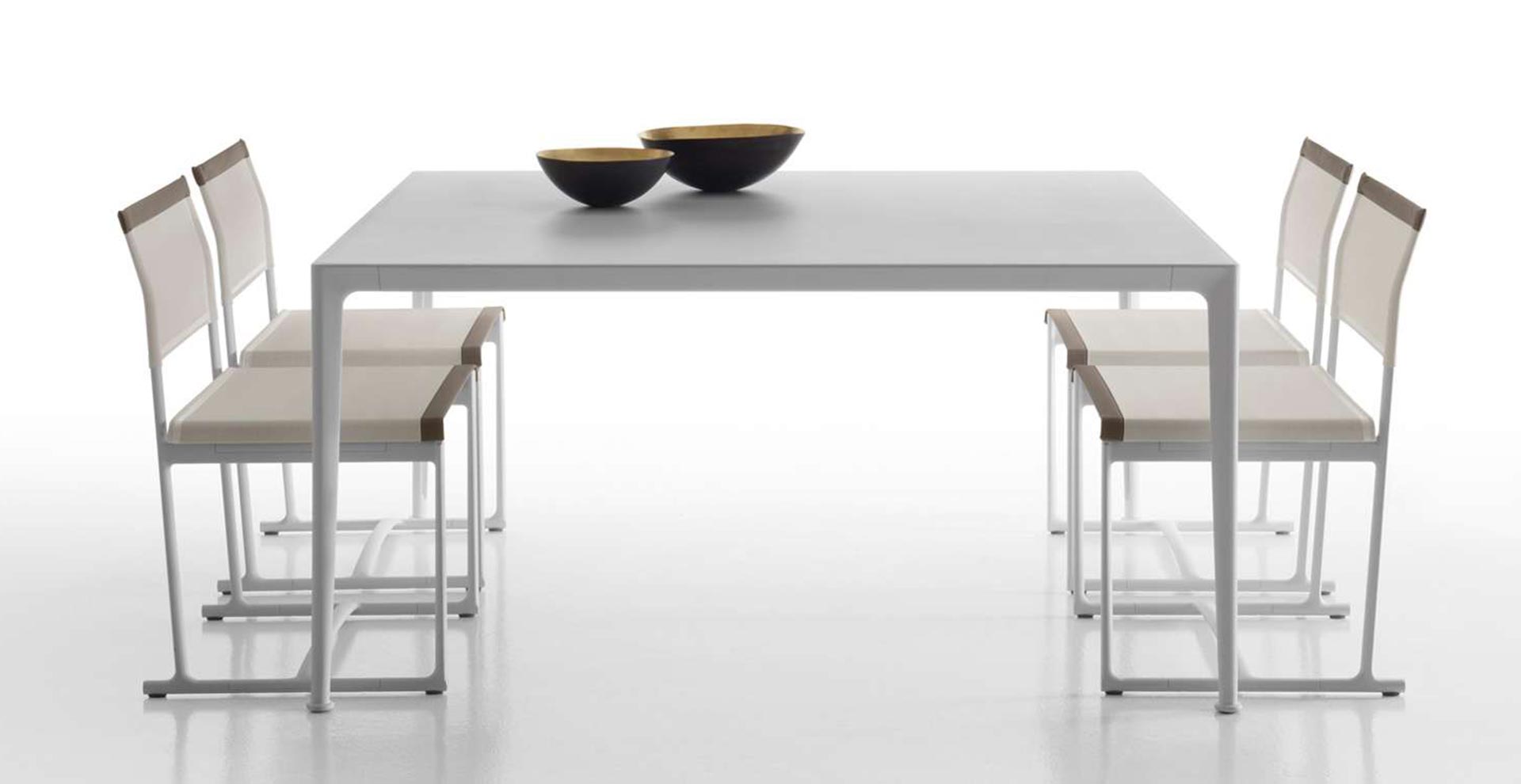 Mirto B&B Italia
Mirto Indoor
A square variant and three rectangular tables. These are the different versions of the Mirto table, initially designed for outdoor use it has now found inside with its precise formal appearance. The components are characterized by a simple design of reduced thickness that offers specific details and a wide array of materials and finishes. The table tops range from the reflections of glass to compact marbles onto the different grains and colours of wood. The combinations of structure make for a variety of solutions, also including monochromatic black and white.

Mirto Outdoor
The quality and attention to detail make Mirto a collection that is made to last. Details like the light aluminium structure, the mesh in Batyline Canatex, in which hemp fibre confers a more rustic natural look compared to plastics that are usually used in this sector. The edges are cut, sewn and glued masterfully around the profiles to create minimal décor. Lastly, the special varnish for exteriors that resists over 1000 hours of briny fog.
GEROSA DESIGN is a main reference of B&B Italia on the national territory (Como, Milan, Varese, Lecco and Monza and Brianza…) for the whole B&B Italia collection.
For more information on Mirto B&B Italia price or regarding the other B&B Italia products click here below:
INFORMATION AND PRICE REQUEST FORM
Phone (+39) 031 480 476

Information:
info@gerosadesign.com