Springtime B&B Italia
Sofas, Armchairs, Sunloungers, Small tables - Outdoor B&B Italia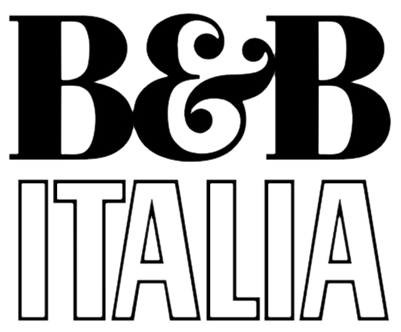 www.bebitalia.it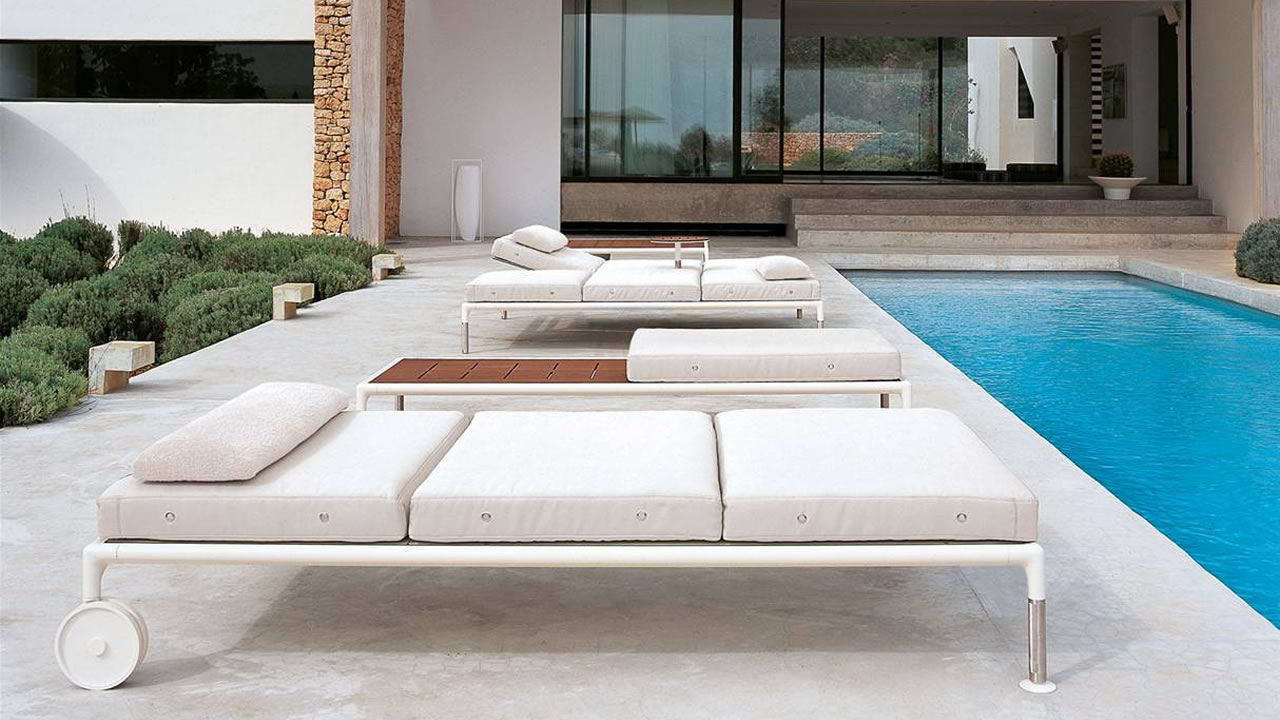 Springtime B&B Italia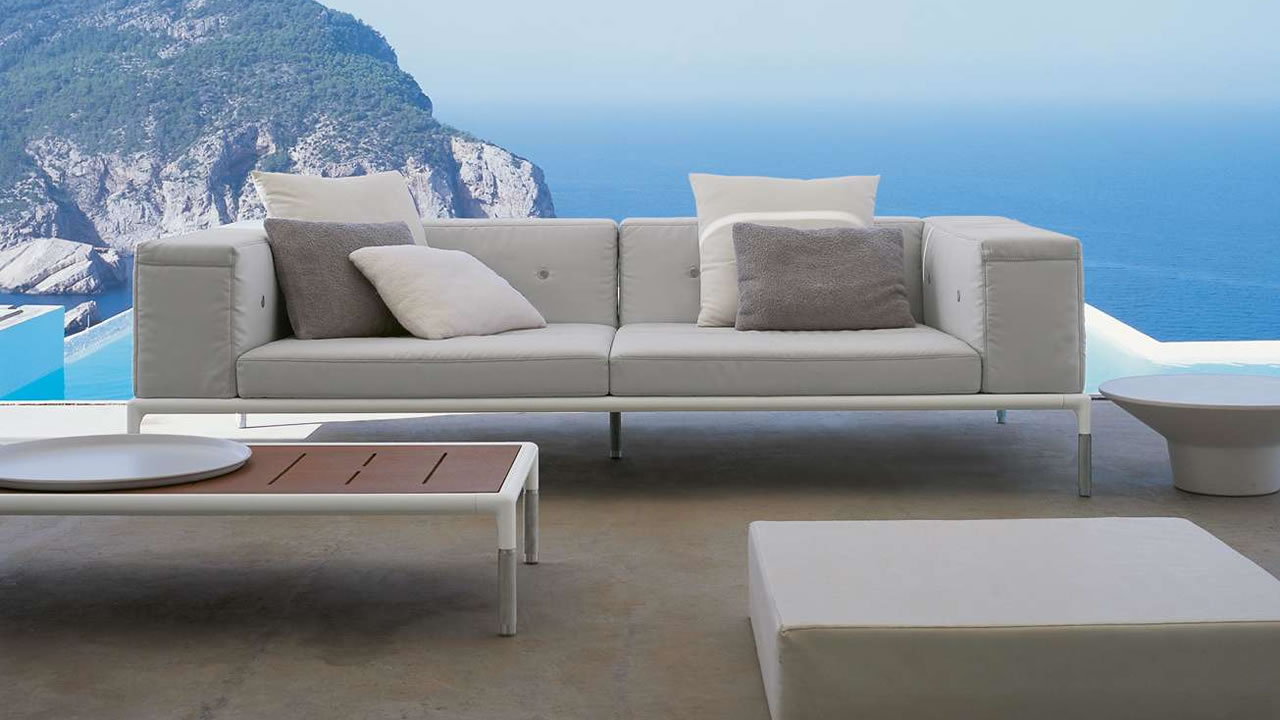 Springtime B&B Italia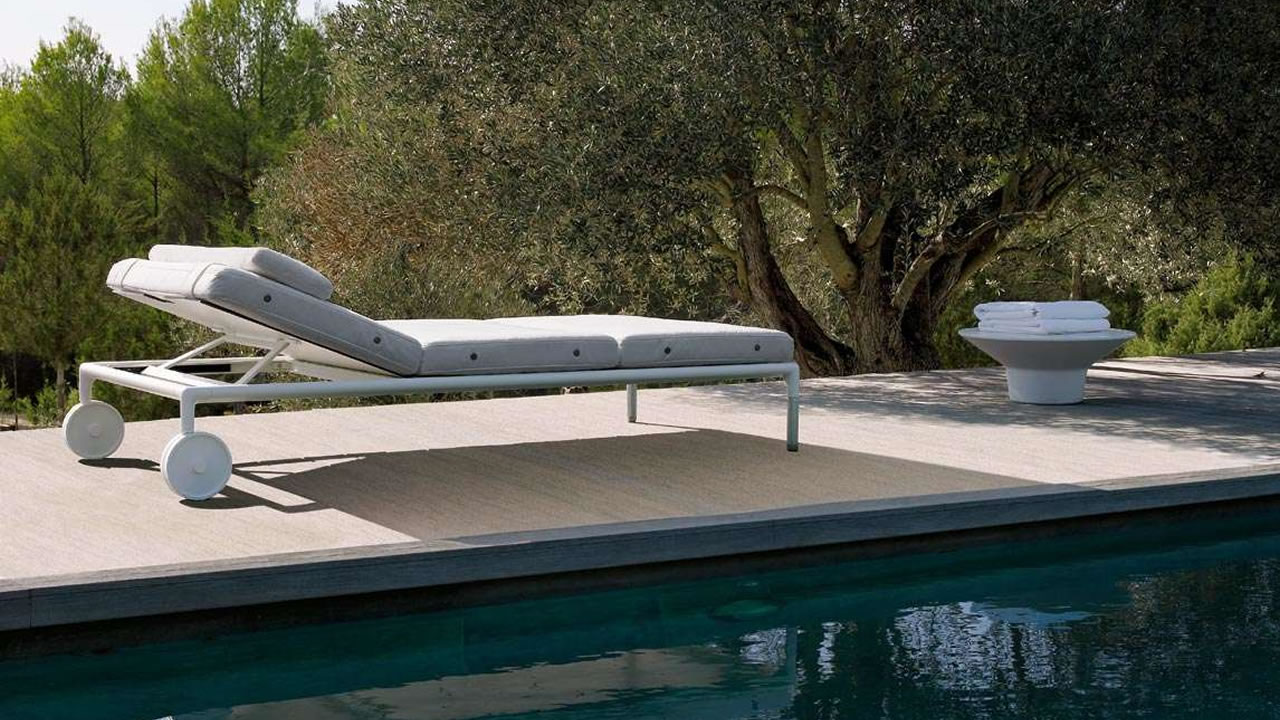 Springtime B&B Italia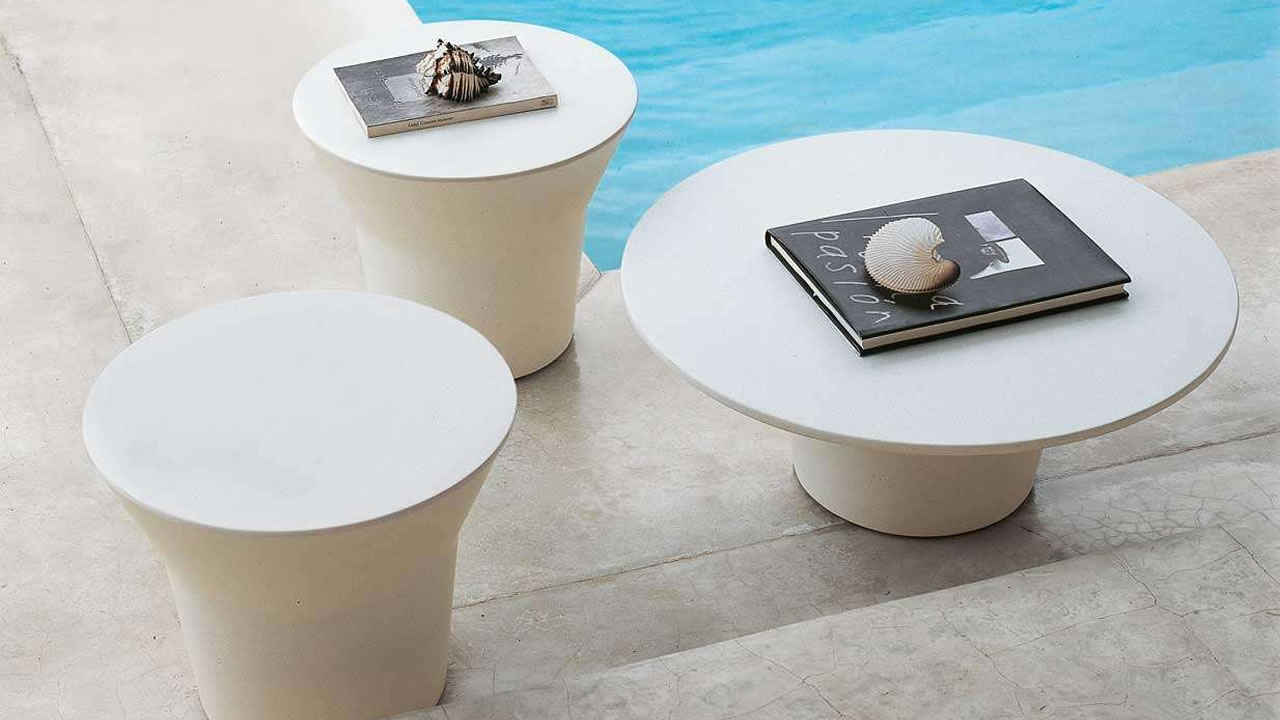 Springtime B&B Italia
Jean-Marie Massaud designed the Springtime Collection to furnish outdoor areas by creating a dialogue between nature and interior spaces. The combination of elements completes a domestic landscape that integrates this space and makes it liveable.
The experience of life outdoors provided by Springtime outdoor furnishings is a nap in the shade of a canopy sofa, dozing in the sun on a beach bed, or sharing a sweet summer evening around a fire pit.
J.M. Massaud perceives the outdoors to be an infinite space in which there is dialogue, a harmonious relationship with nature and simultaneously a level of intimacy between ourselves and the people surrounding us.
The seating system includes sofas, daybeds and double "vis a vis" sofas that become a light, poetic refuge where it is truly possible to relax. A wide range of complements are available that allow each person to create their own outdoor space to fit their own personality.
GEROSA DESIGN is a main reference of B&B Italia on the national territory (Como, Milan, Varese, Lecco and Monza and Brianza…) for the whole B&B Italia collection.
For more information on Springtime B&B Italia price or regarding the other B&B Italia products click here below:
INFORMATION AND PRICE REQUEST FORM
Phone (+39) 031 480 476

Information:
info@gerosadesign.com