Ico Cassina
Gerosa Design - Store Cassina

Visit also our Brandshop:
www.cassinacomo.com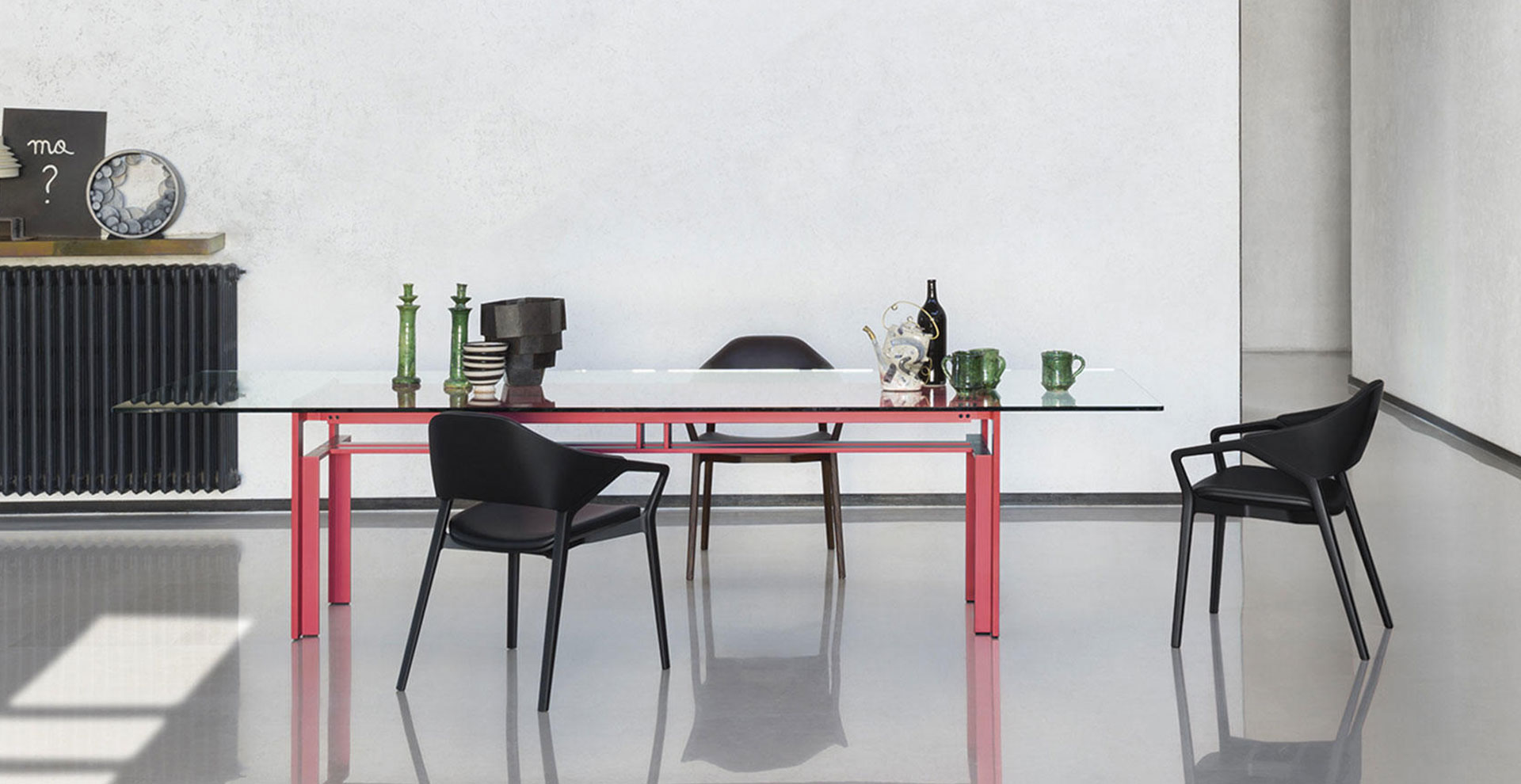 Ico Cassina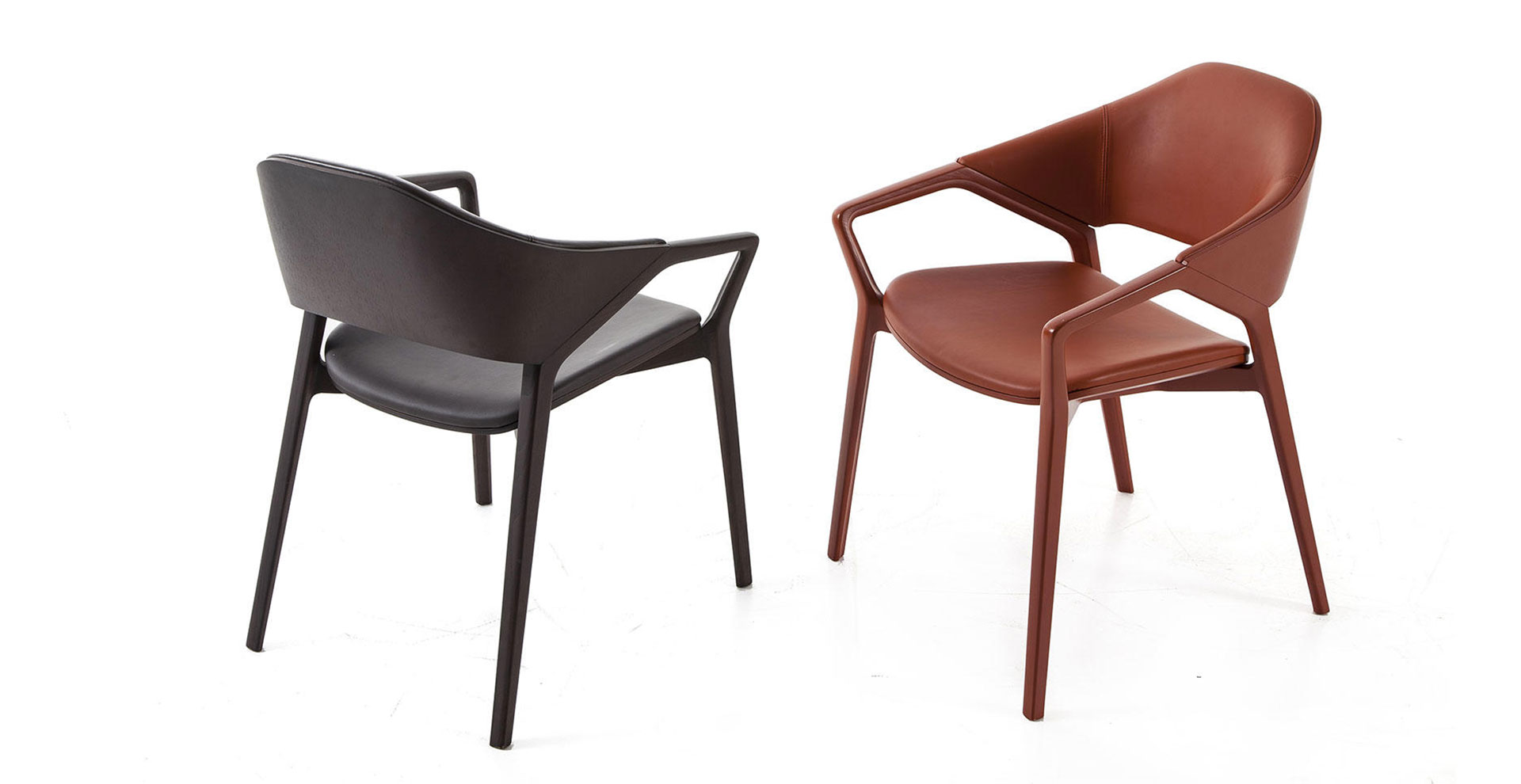 Ico Cassina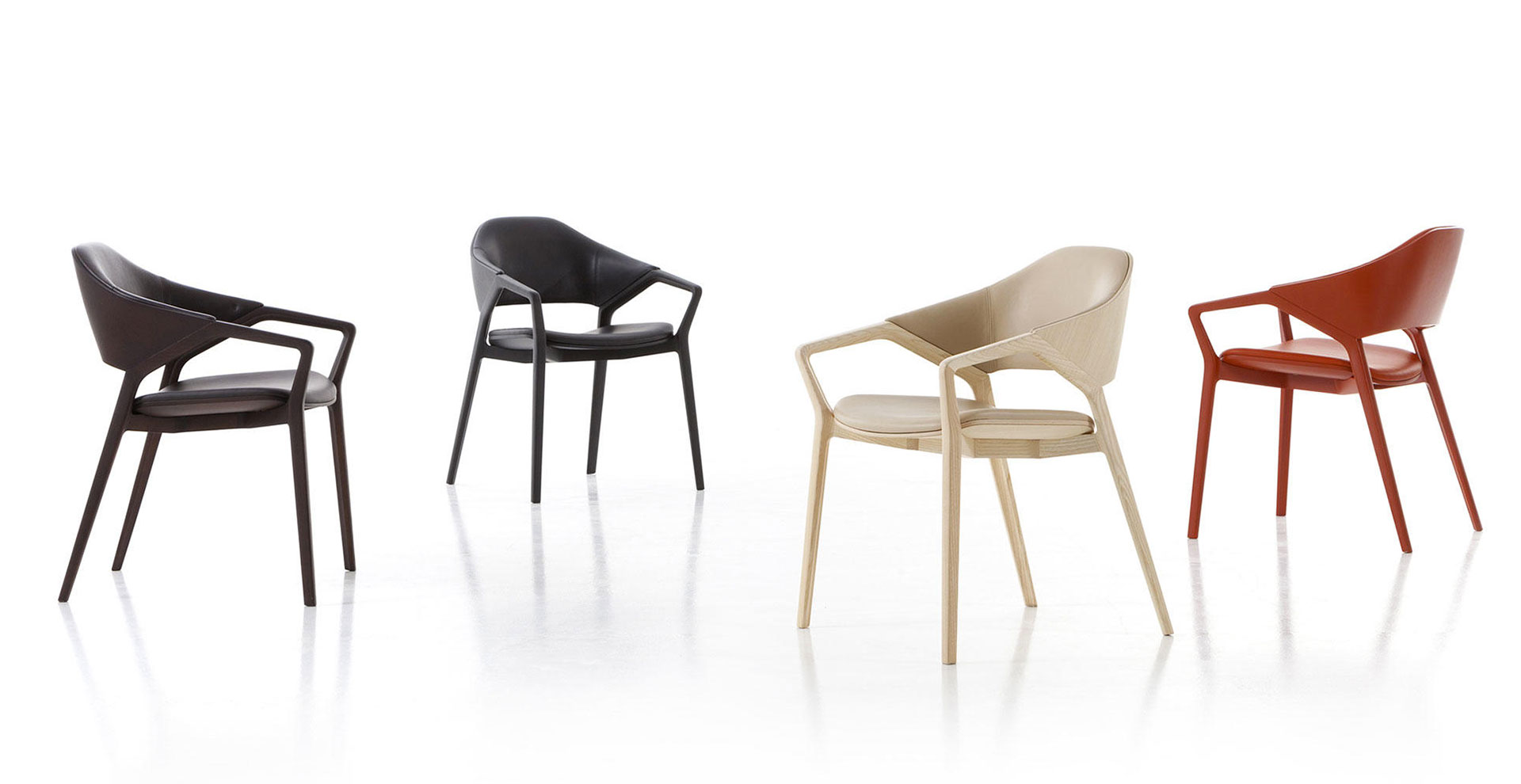 Ico Cassina
An object with a historical and traditional feel, emblematic of Cassina values: a masterful combination of fine wood craftsmanship and technological innovation. The chair, whose design was developed and perfected following extended, in-depth work with the designer, is the substance of the MedaMade concept, which encapsulates the essence of craftsmanship and of savoir faire. On the face of it very simple and linear, this chair is the expression of workmanship, seen in the construction details of the frame, the fi ne carpentry and in the stitching details which enhance the upholstery. In addition to its fine construction, the chair offers a comfort level that makes it suitable both for domestic settings and contract use.
在Cassina全系列产品的展示与销售方面,GEROSA DESIGN不仅在区域内(科莫、米兰、瓦雷泽、莱科……),同时在国际上也享有很高的声誉欧洲联盟,瑞士,美利坚合众国,土耳其(安卡拉,伊斯坦布尔),亚洲(台湾,香港,新加坡,日本,中国,韩国,马来西亚,印度尼西亚,泰国,越南),中东(卡塔尔,迪拜和阿拉伯联合酋长国,文莱,巴林)而不仅仅是整个Cassina系列.
有关Ico Cassina 以及其他更多产品的相关信息请点击以下链接:
产品信息及价格咨询表
电话: (+39) 031 480 476

咨询邮箱地址:
info@gerosadesign.com
Gerosa Design is also a Cassina exclusive Brandshop: