Naan Cassina
Gerosa Design - Store Cassina

Visit also our Brandshop:
www.cassinacomo.com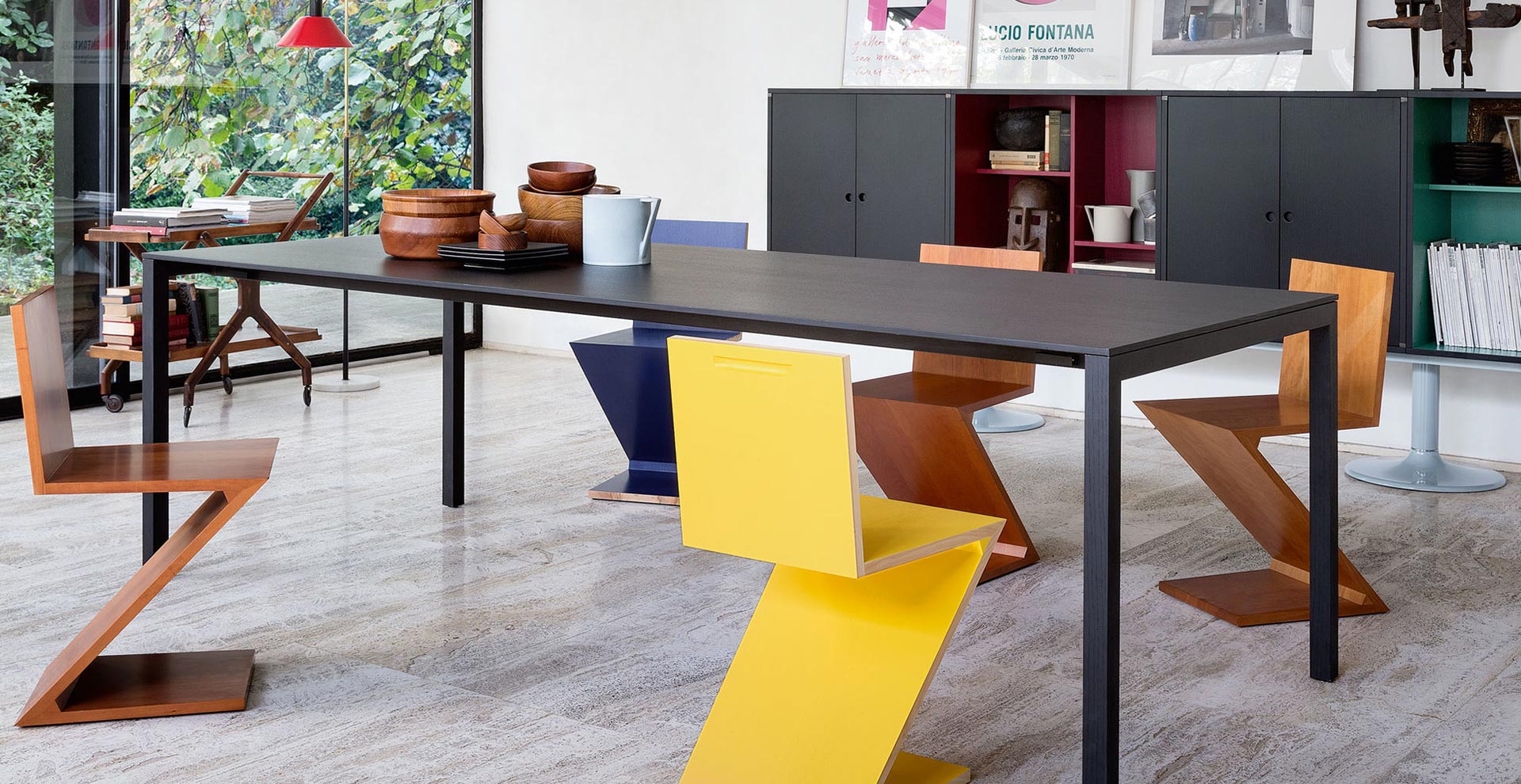 Naan Cassina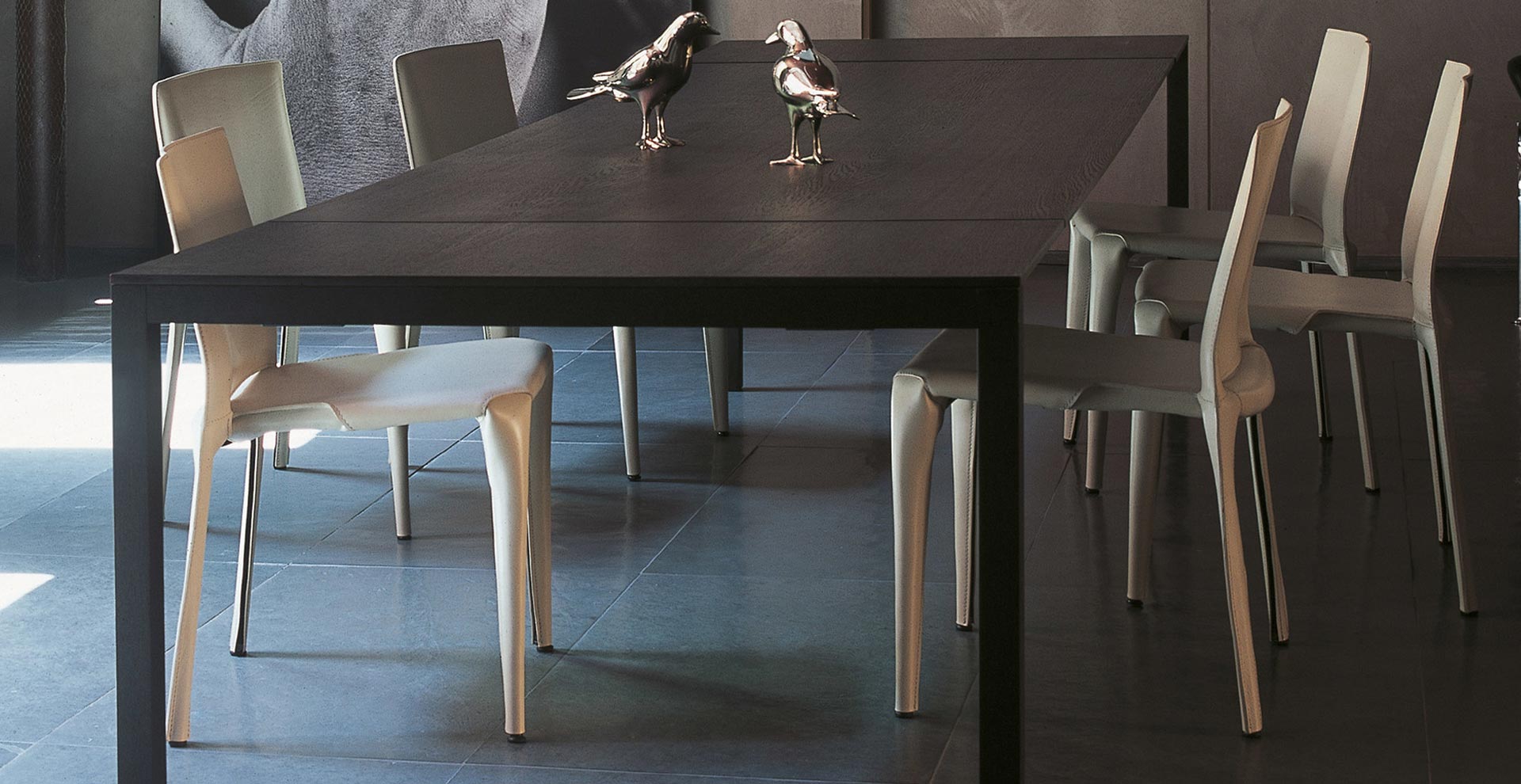 Naan Cassina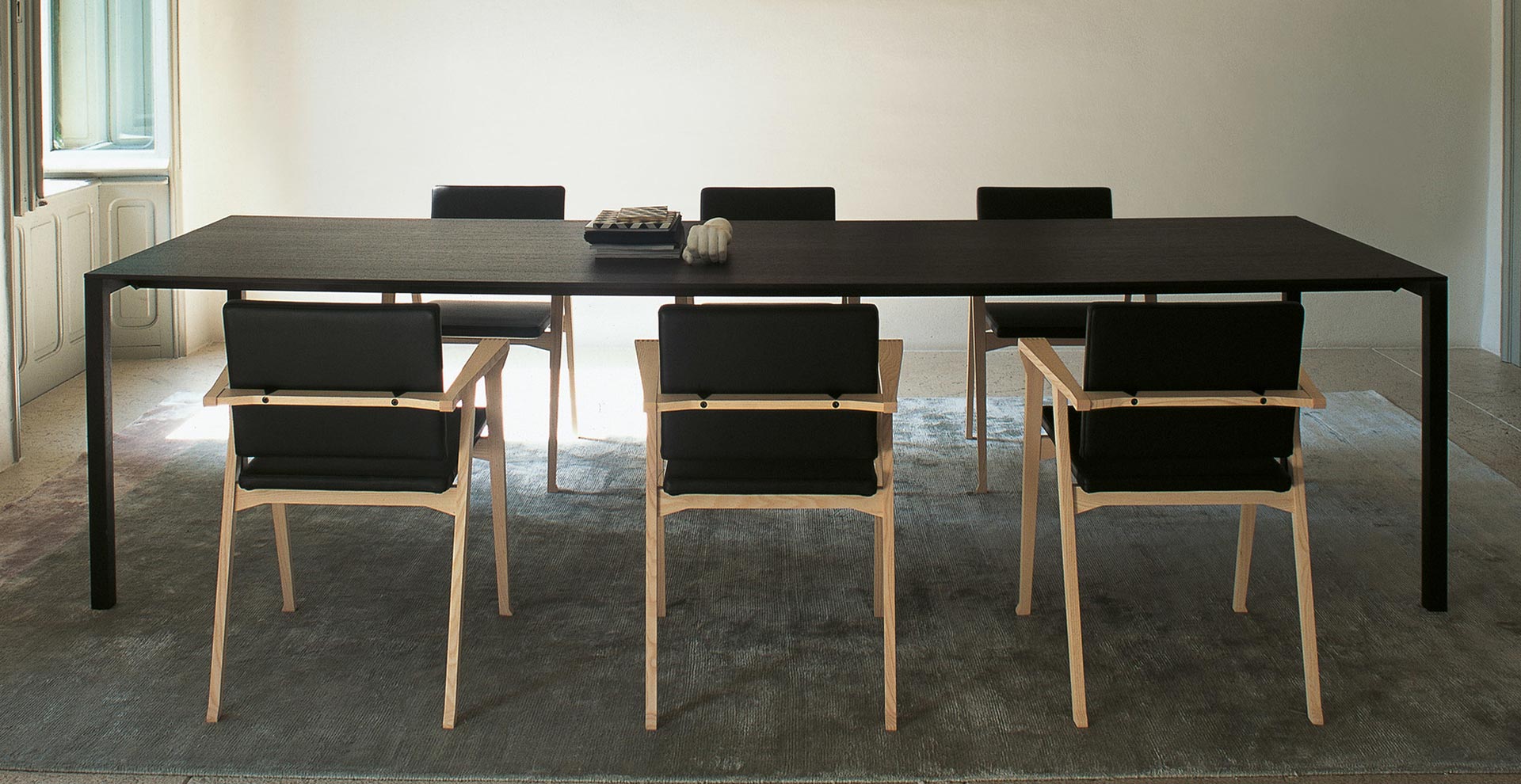 Naan Cassina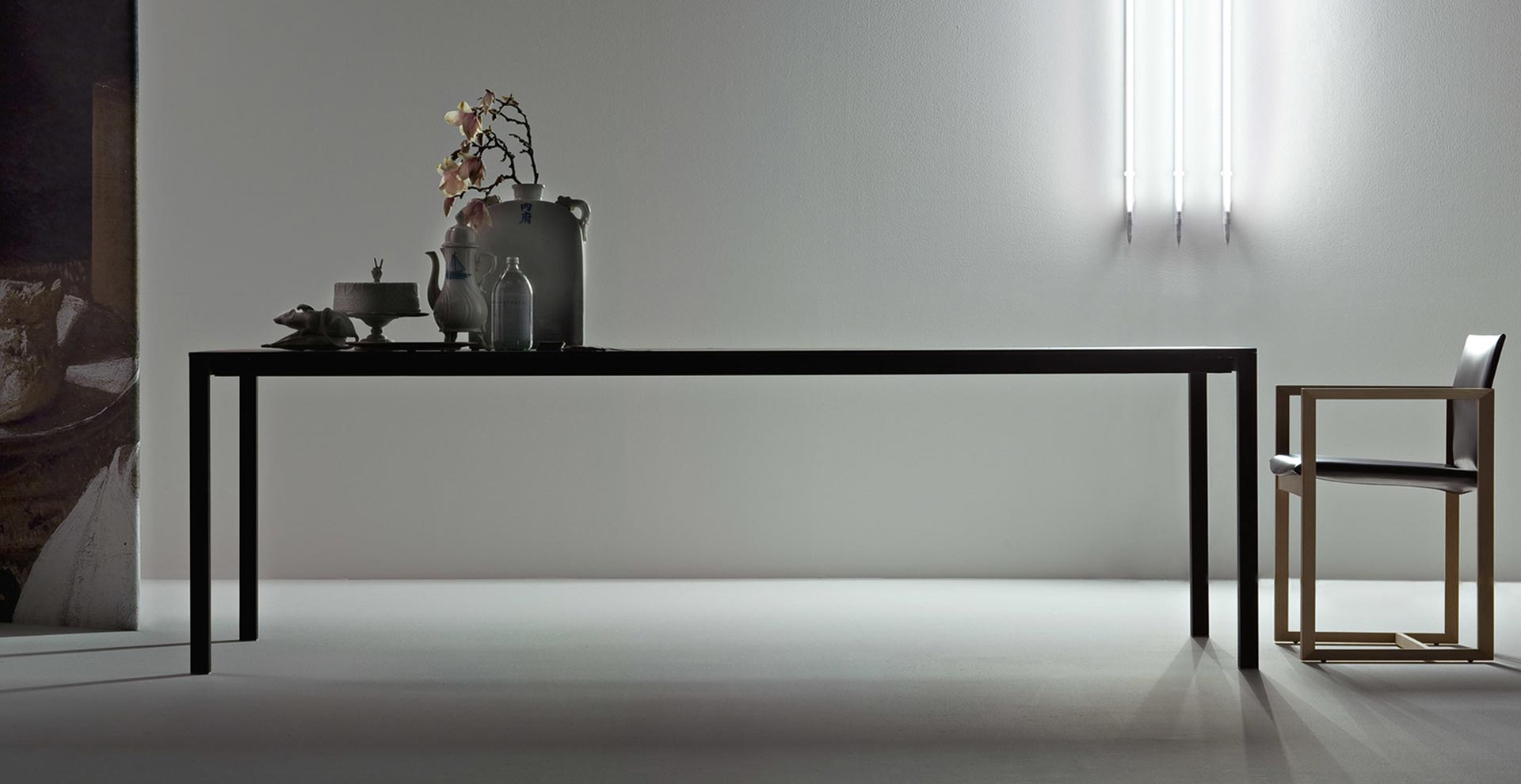 Naan Cassina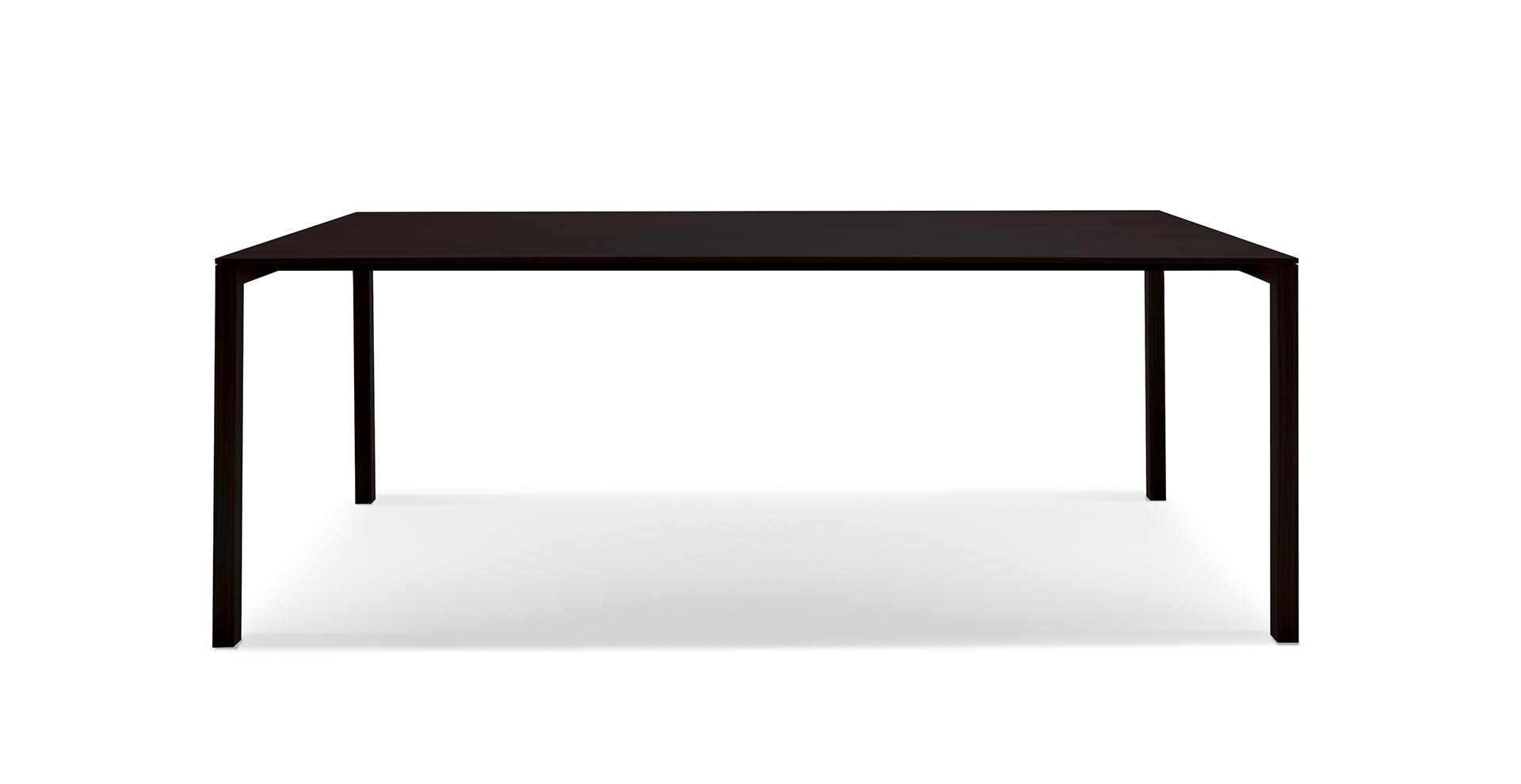 Naan Cassina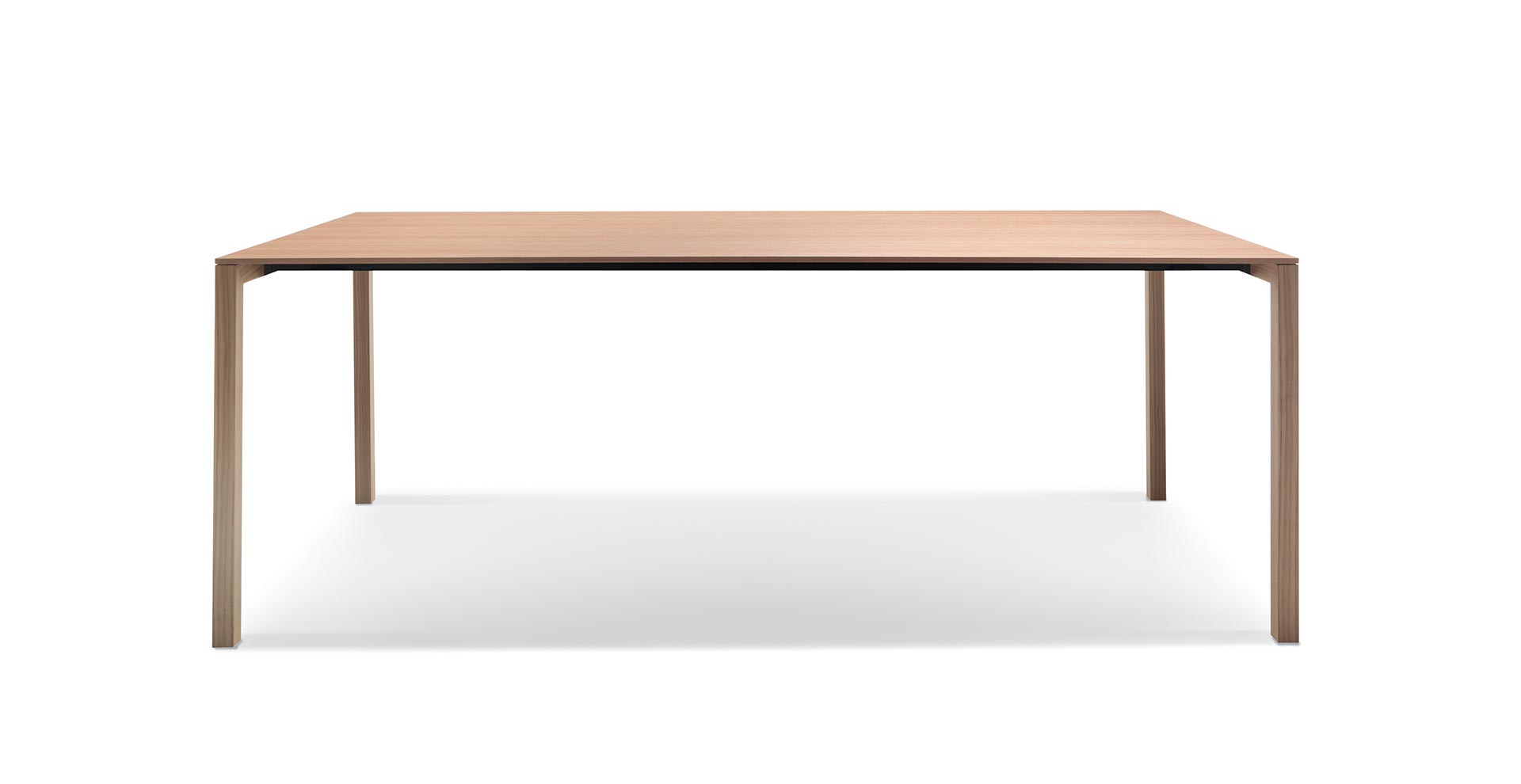 Naan Cassina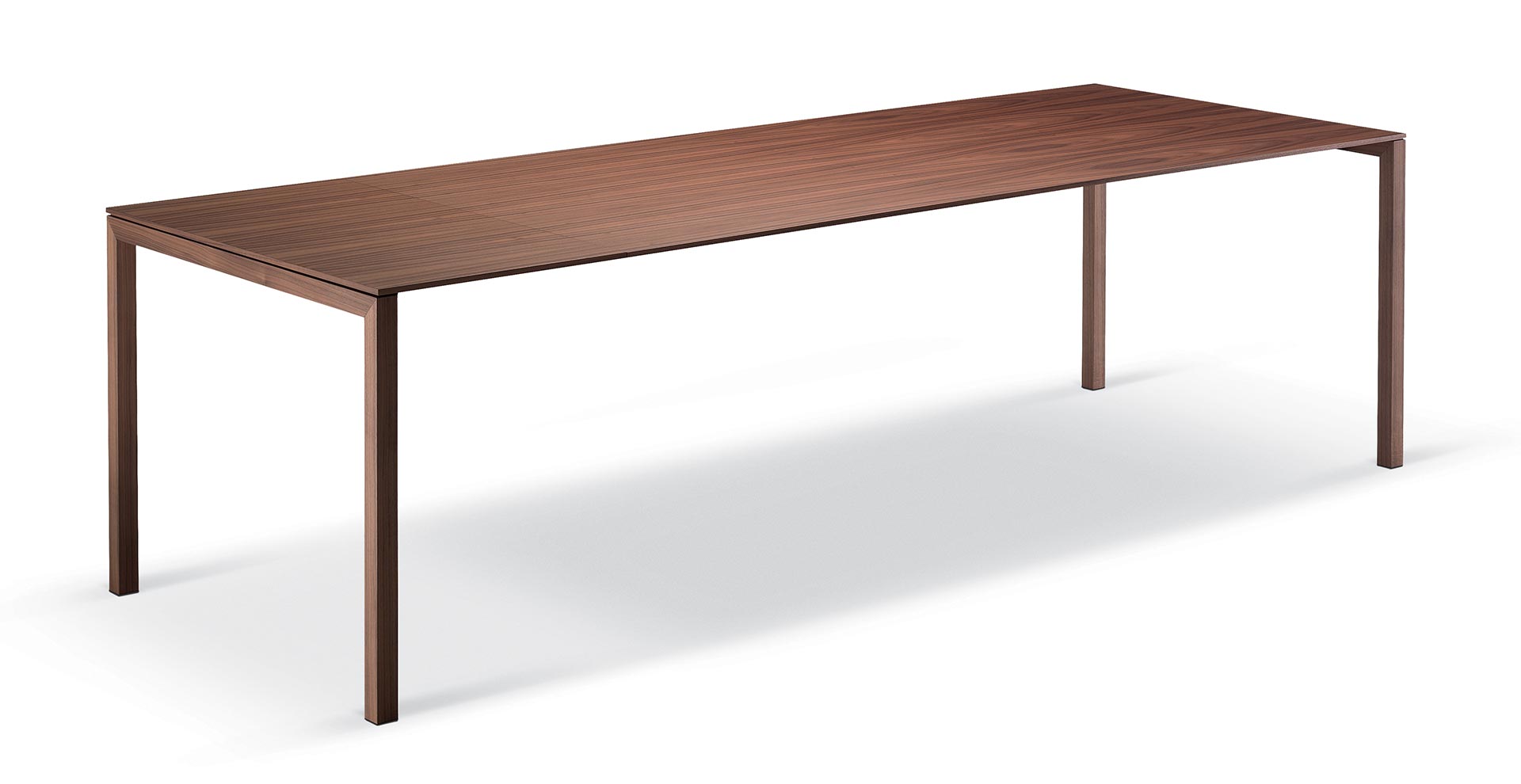 Naan Cassina
The Naan table expresses a sort of double essence: an extremely delicate appearance but with a decisive solidity to its frame. Piero Lissoni deliberately highlights the austerity of its form. The ultra light rectangular tabletop is only 10 mm thick. It posed a stimulating challenge for Cassina, which drew from its extensive woodworking experience, blending artisan tradition and a modern industrial approach. From living rooms to meeting rooms, Naan adds a discrete yet distinctive personality. Naan is available in two versions: extendable or non-extendable. Available in smoked oak, natural oak, black stained oak or Canaletto walnut.
GEROSA DESIGN is a main reference of Cassina on the national territory (Como, Milan, Varese, Lecco and Monza and Brianza…) and internationally in all
European Union, Switzerland, United States of America, Asia (Taiwan, Hong Kong, Singapore, Japan, China, Seoul South Korea)
, and not only… for the whole Cassina collection.
For more information on Naan Cassina price or regarding the other Cassina products click here below:
INFORMATION AND PRICE REQUEST FORM
Phone (+39) 031 480 476

Information:
info@gerosadesign.com
Gerosa Design is also a Cassina exclusive Brandshop: