Nuvola Rossa Cassina
Gerosa Design - Store Cassina

Visit also our Brandshop:
www.cassinacomo.com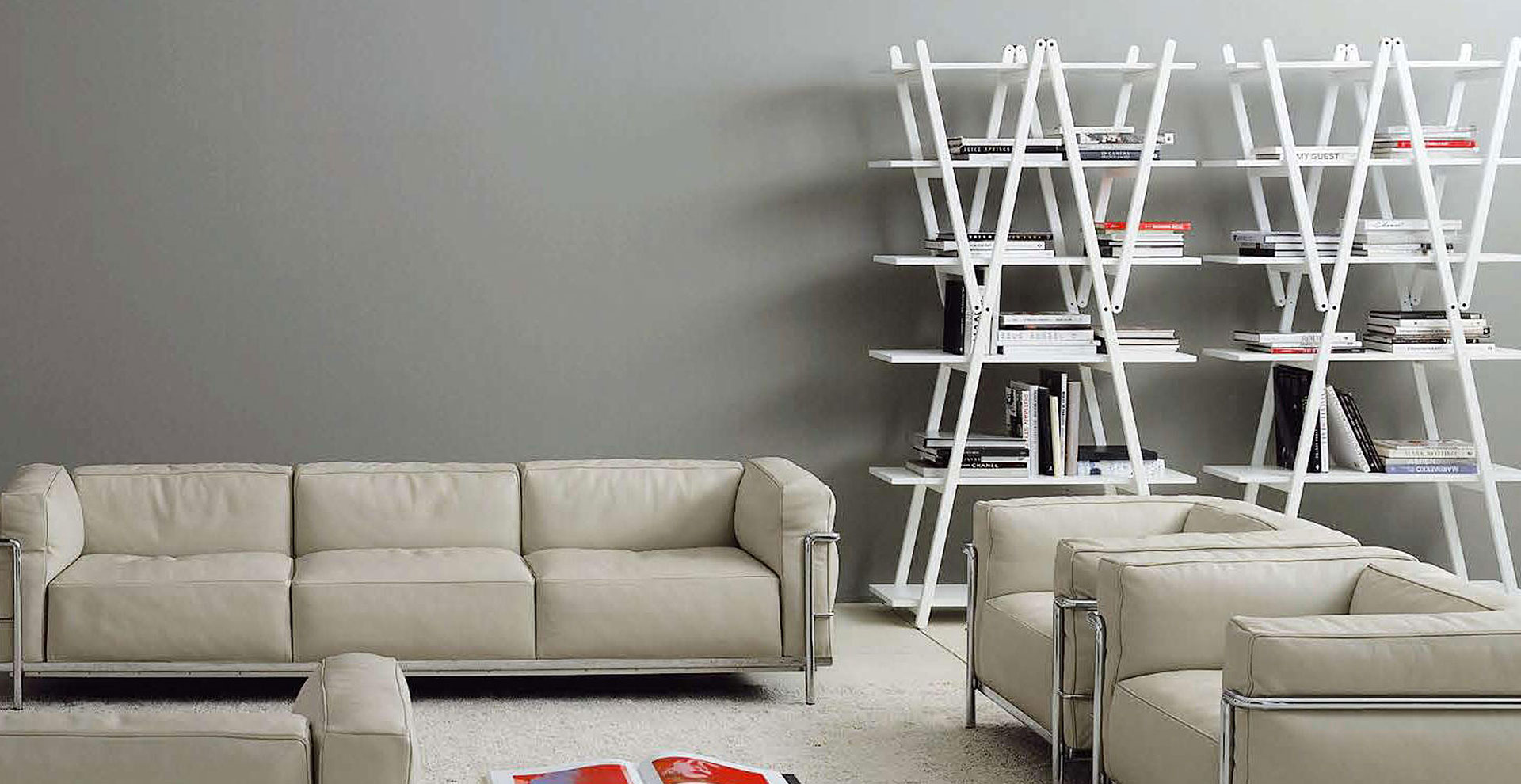 Nuvola Rossa Cassina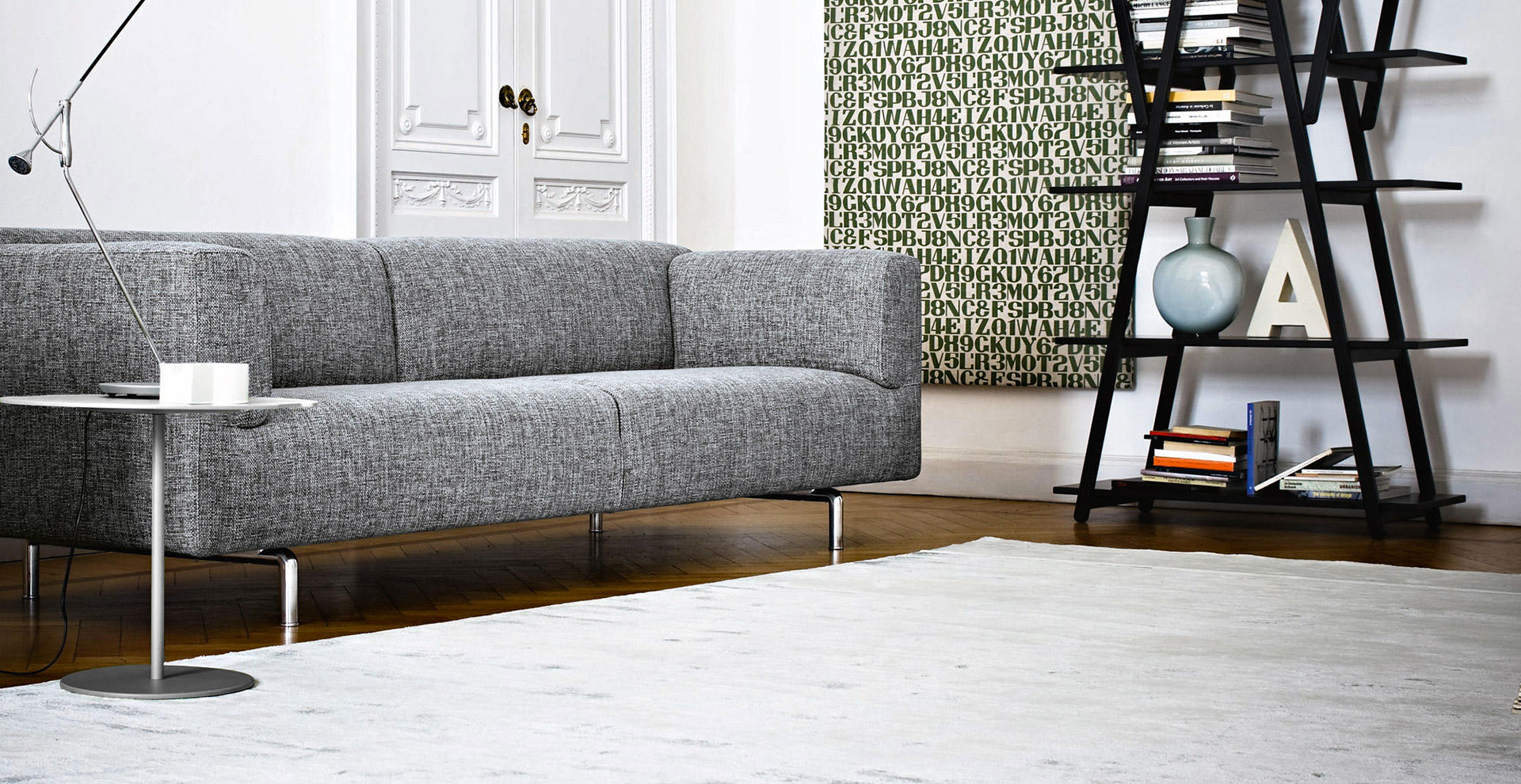 Nuvola Rossa Cassina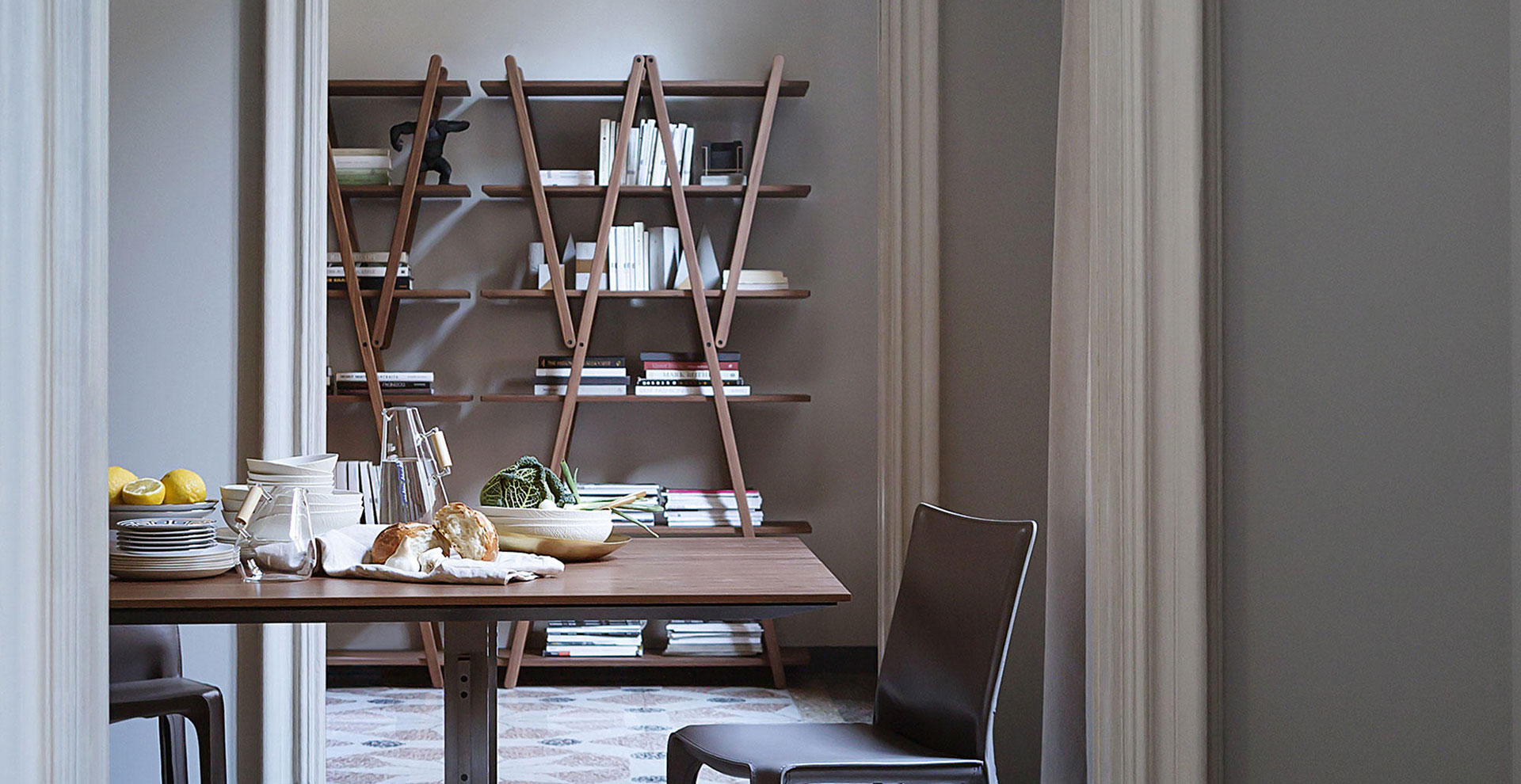 Nuvola Rossa Cassina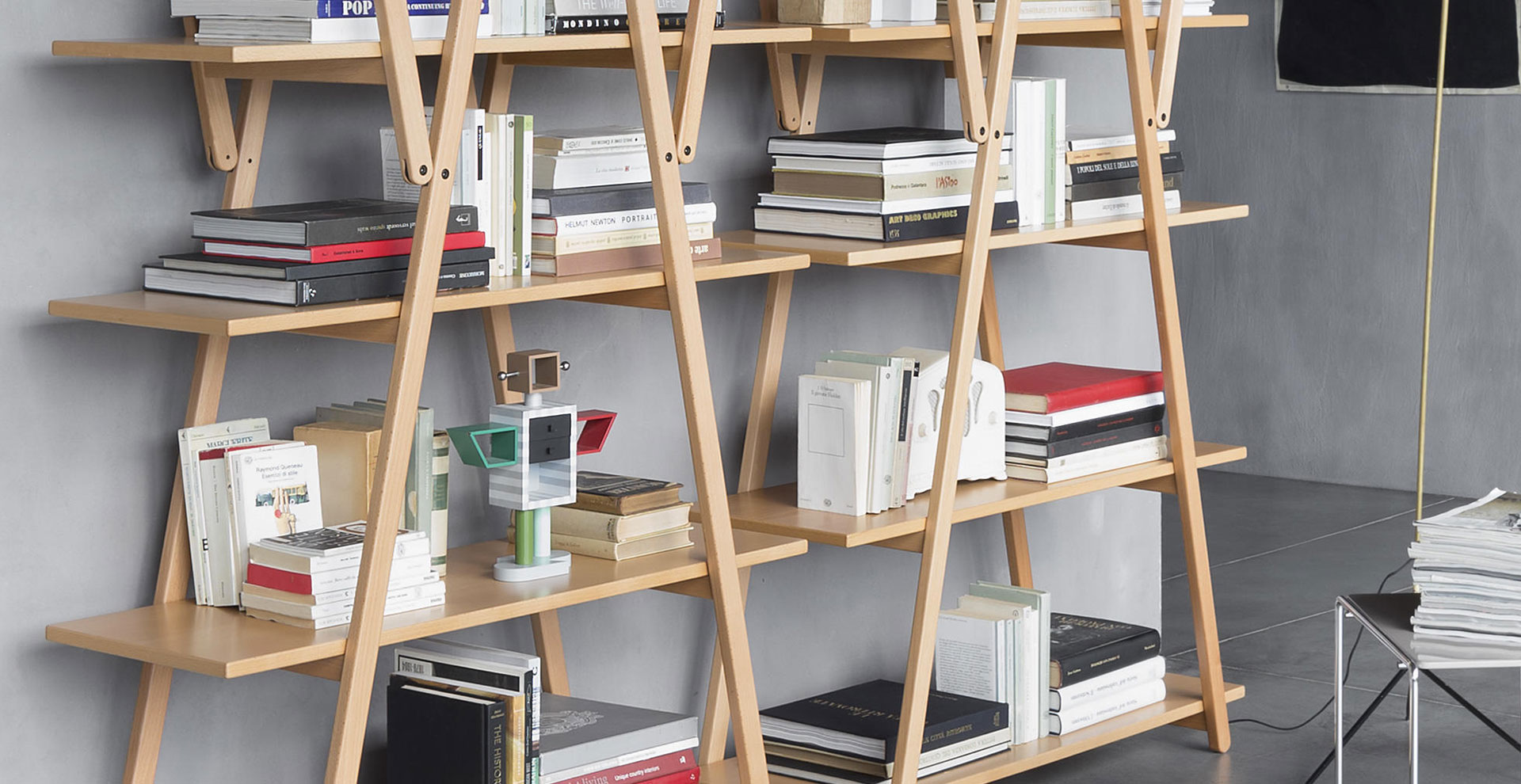 Nuvola Rossa Cassina
Simplicity and essentialism are the main characteristics of this bookcase designed by Vico Magistretti in 1977 and produced in the same year. A foldable bookcase which, according to Magistretti's modus operandi, sprang from an analysis and reinterpretation a product type and the sum of its parts, the sides and shelves.
From here, the object was reduced to the diagonal brace elements, used also as a support for the shelves, thus eliminating the sides. Nuvola Rossa is made in natural or black and white painted beech and, more recently, in a red painted version. There is also a Canaletto walnut version.
GEROSA DESIGN is a main reference of Cassina on the national territory (Como, Milan, Varese, Lecco and Monza and Brianza…) and internationally in all
European Union, Switzerland, United States of America, Asia (Taiwan, Hong Kong, Singapore, Japan, China, Seoul South Korea)
, and not only… for the whole Cassina collection.
For more information on Nuvola Rossa Cassina price or regarding the other Cassina products click here below:
INFORMATION AND PRICE REQUEST FORM
Phone (+39) 031 480 476

Information:
info@gerosadesign.com
Gerosa Design is also a Cassina exclusive Brandshop: