Torino Cattelan Italia
Gerosa Design - Store Cattelan Italia
www.cattelanitalia.com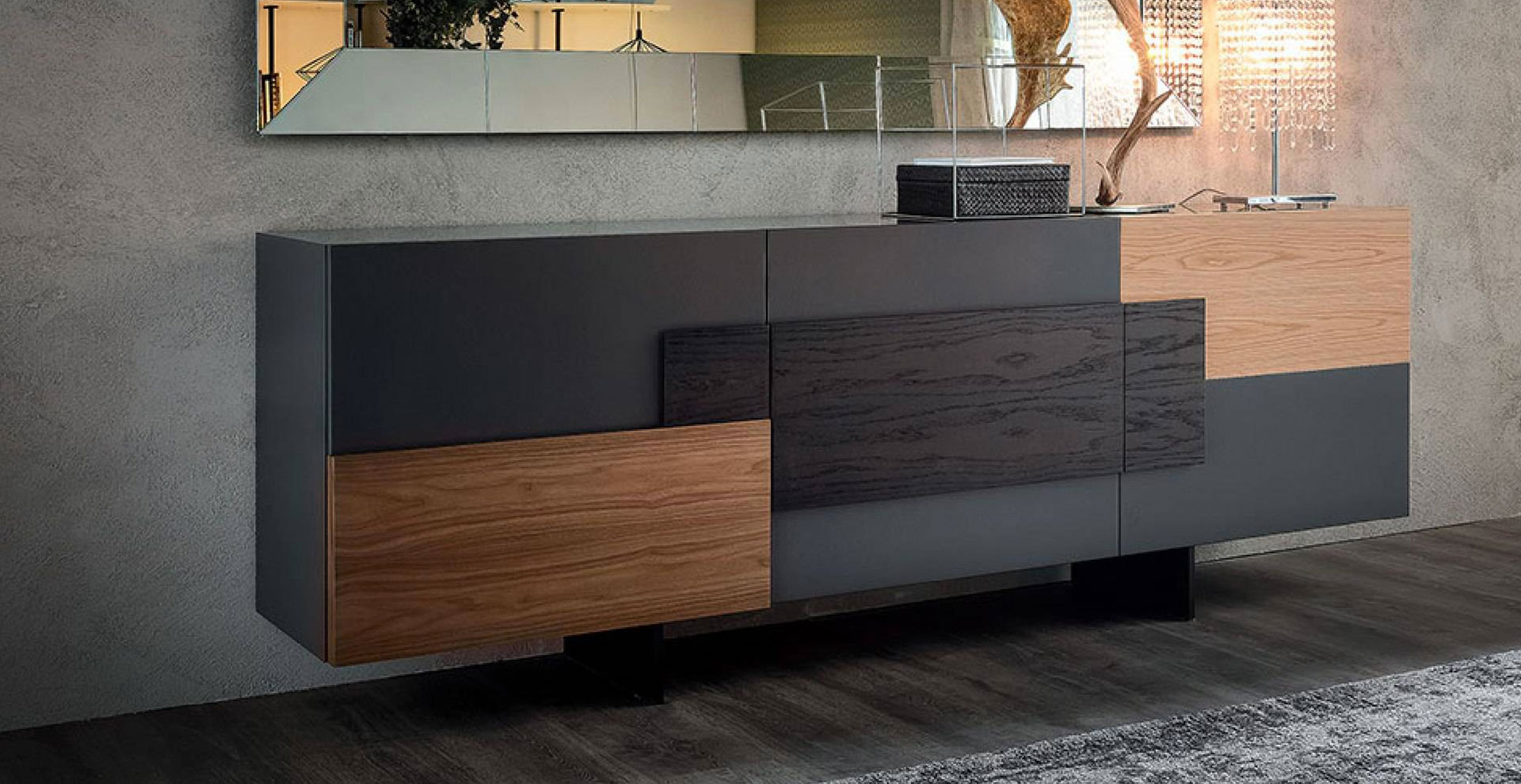 Torino Cattelan Italia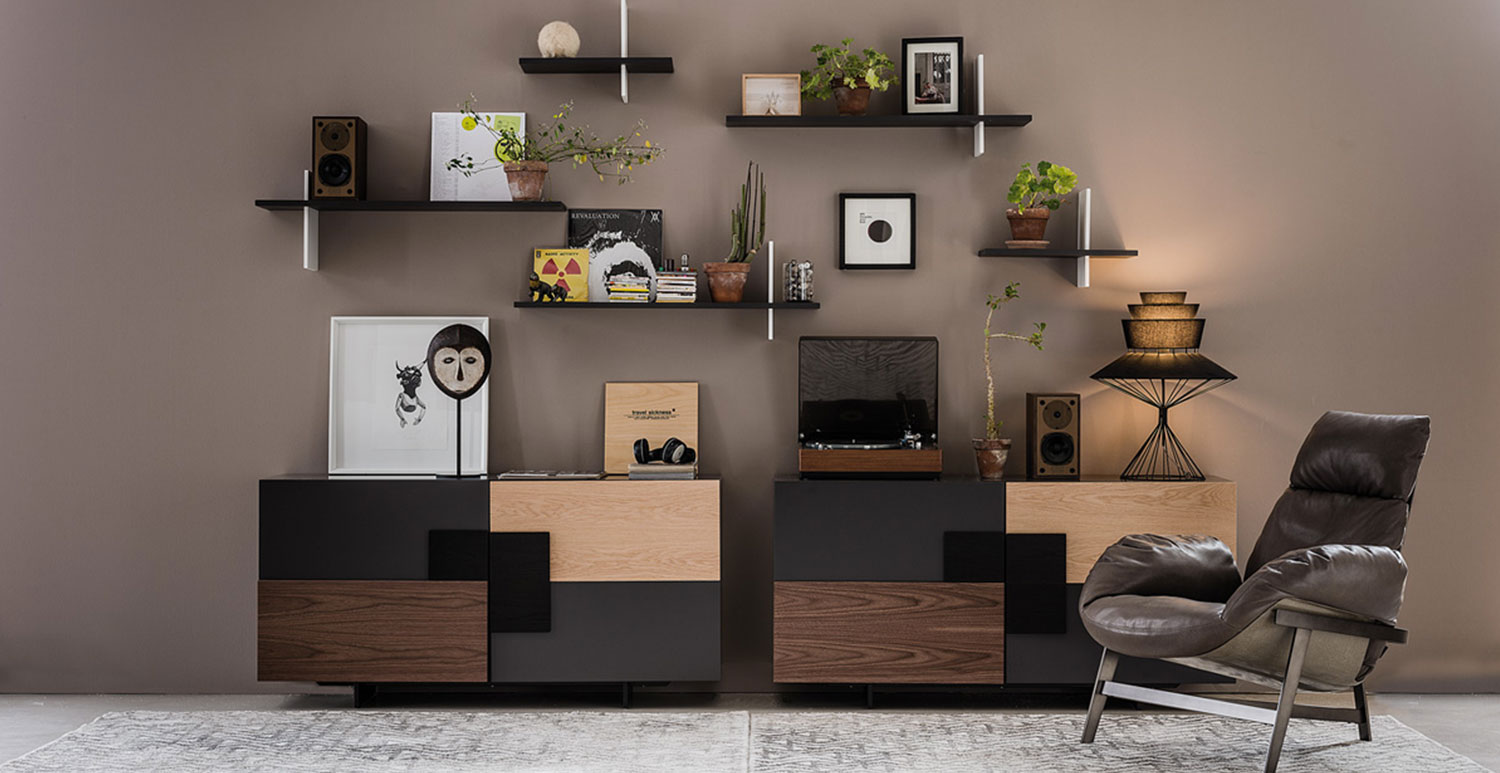 Torino Cattelan Italia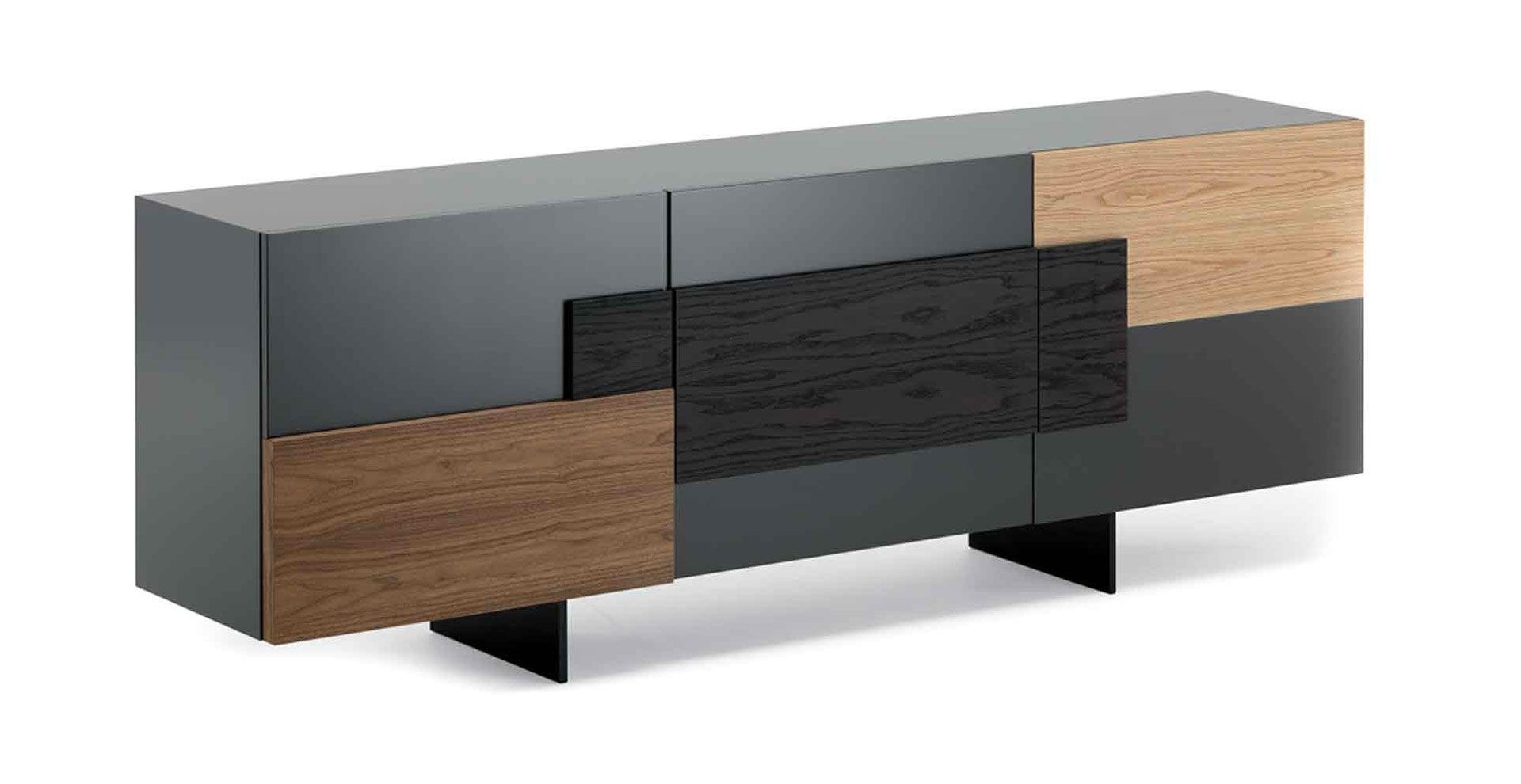 Torino Cattelan Italia
Sideboard in matt graphite (OP69) varnished frame. Wooden inserts: A - Canaletto walnut (NC), B - burned oak (RB) and C - natural oak (RN). Embossed black painted steel feet (GFM73). Internal clear glass shelves. Optional: 1 internal drawer in the central door of 3 version.
GEROSA DESIGN is a main reference of Cattelan Italia on the national territory (Como, Milan, Varese, Lecco and Monza and Brianza…) and internationally in all
European Union, Switzerland, United States of America, Asia (Taiwan, Hong Kong, Singapore, Japan, China, Seoul South Korea)
, and not only… for the whole Cattelan Italia collection.
For more information on Torino Cattelan Italia price or regarding the other Cattelan Italia products click here below:
INFORMATION AND PRICE REQUEST FORM
Phone (+39) 031 480 476

Information:
info@gerosadesign.com