Day Bed Classicon
Gerosa Design - Store Classicon

www.classicon.com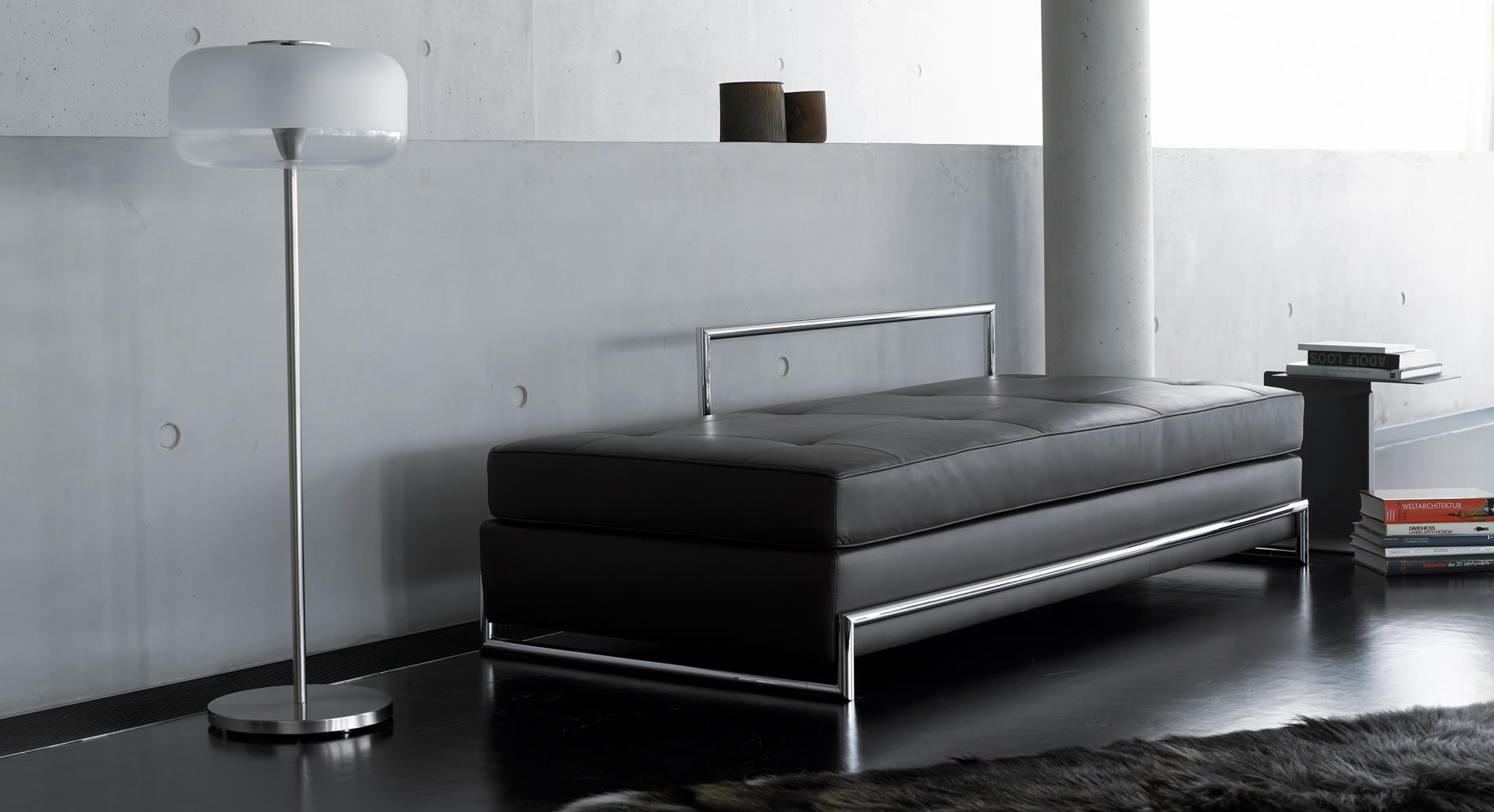 Day Bed Classicon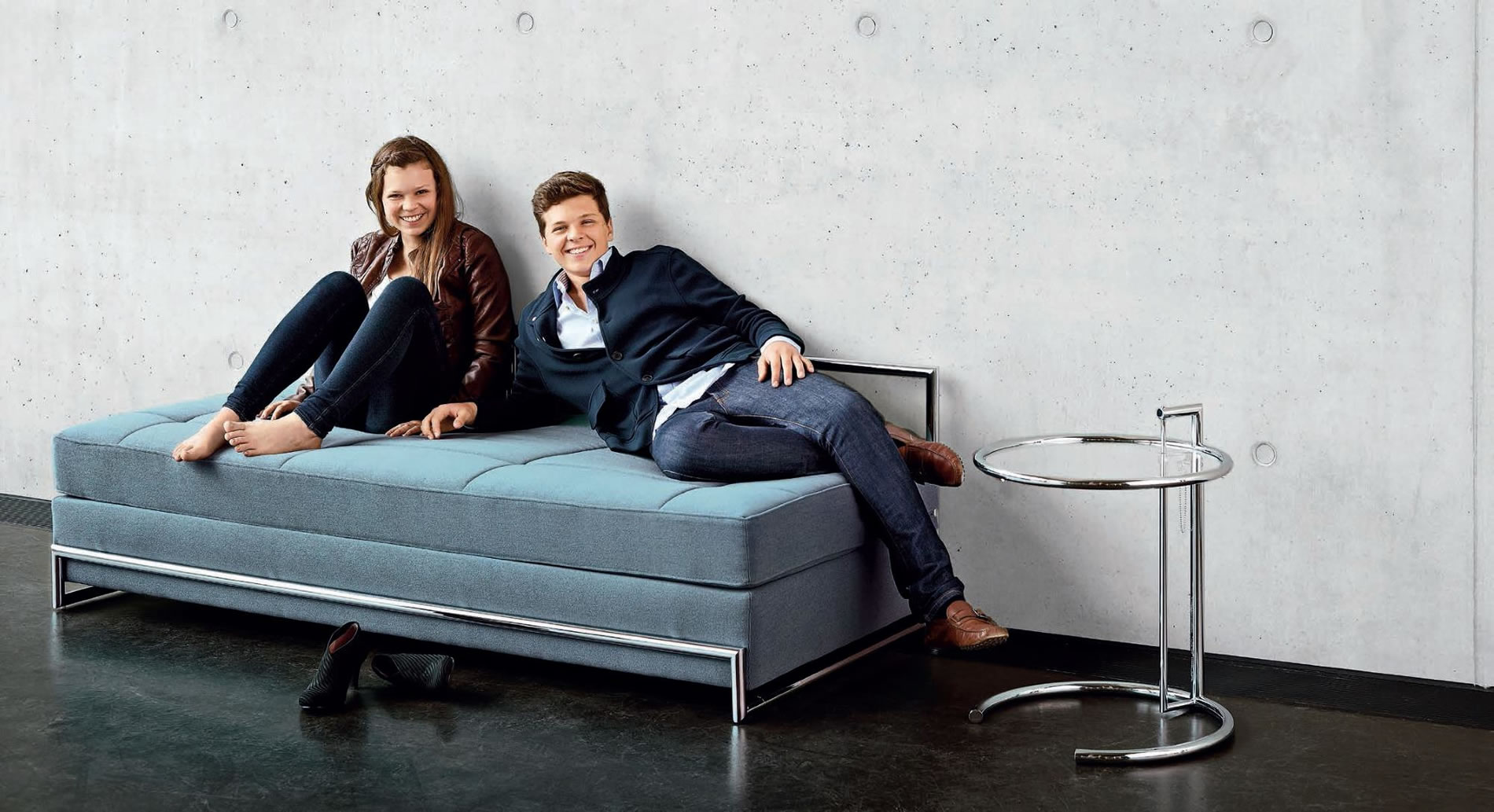 Day Bed Classicon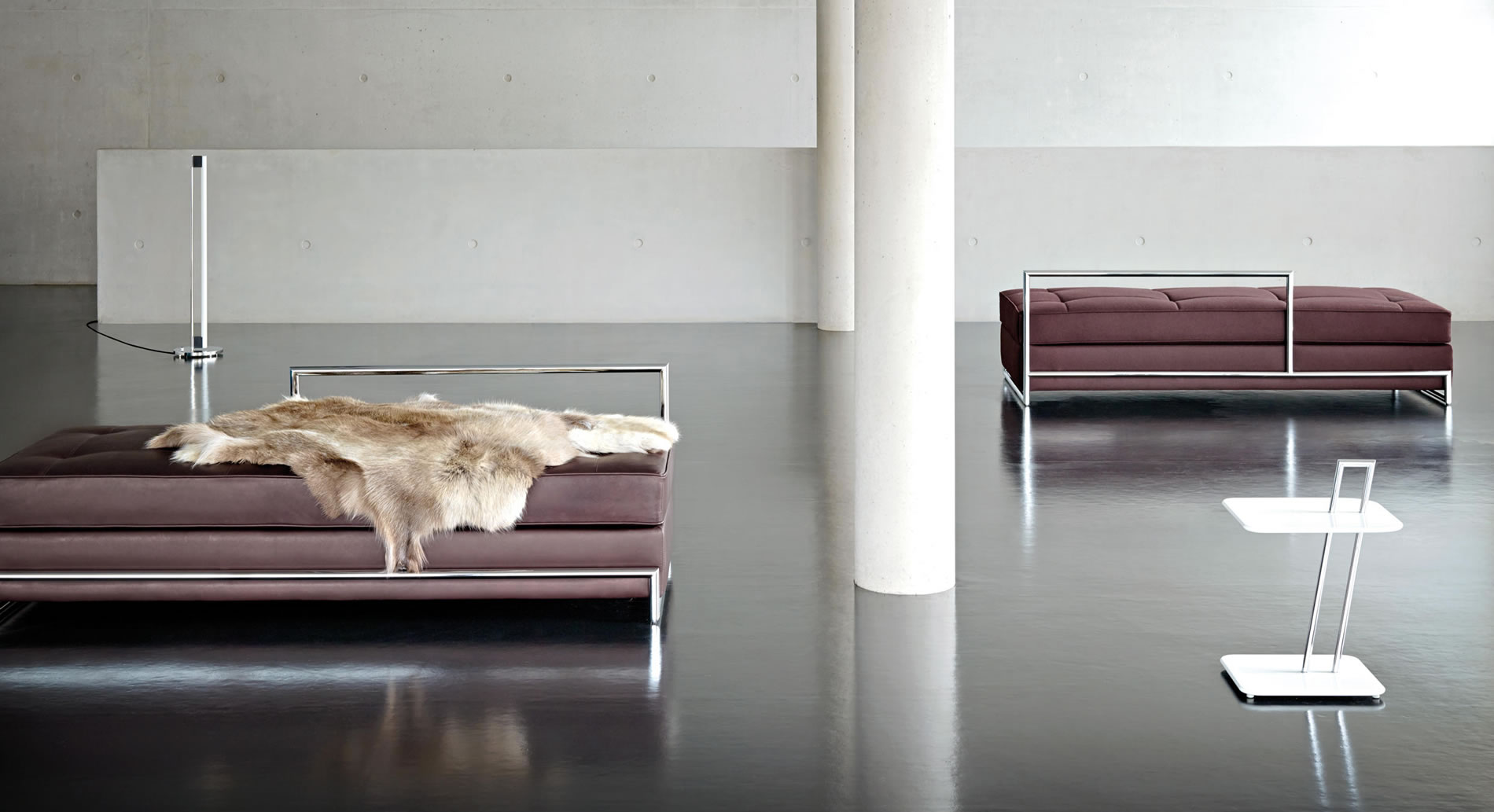 Day Bed Classicon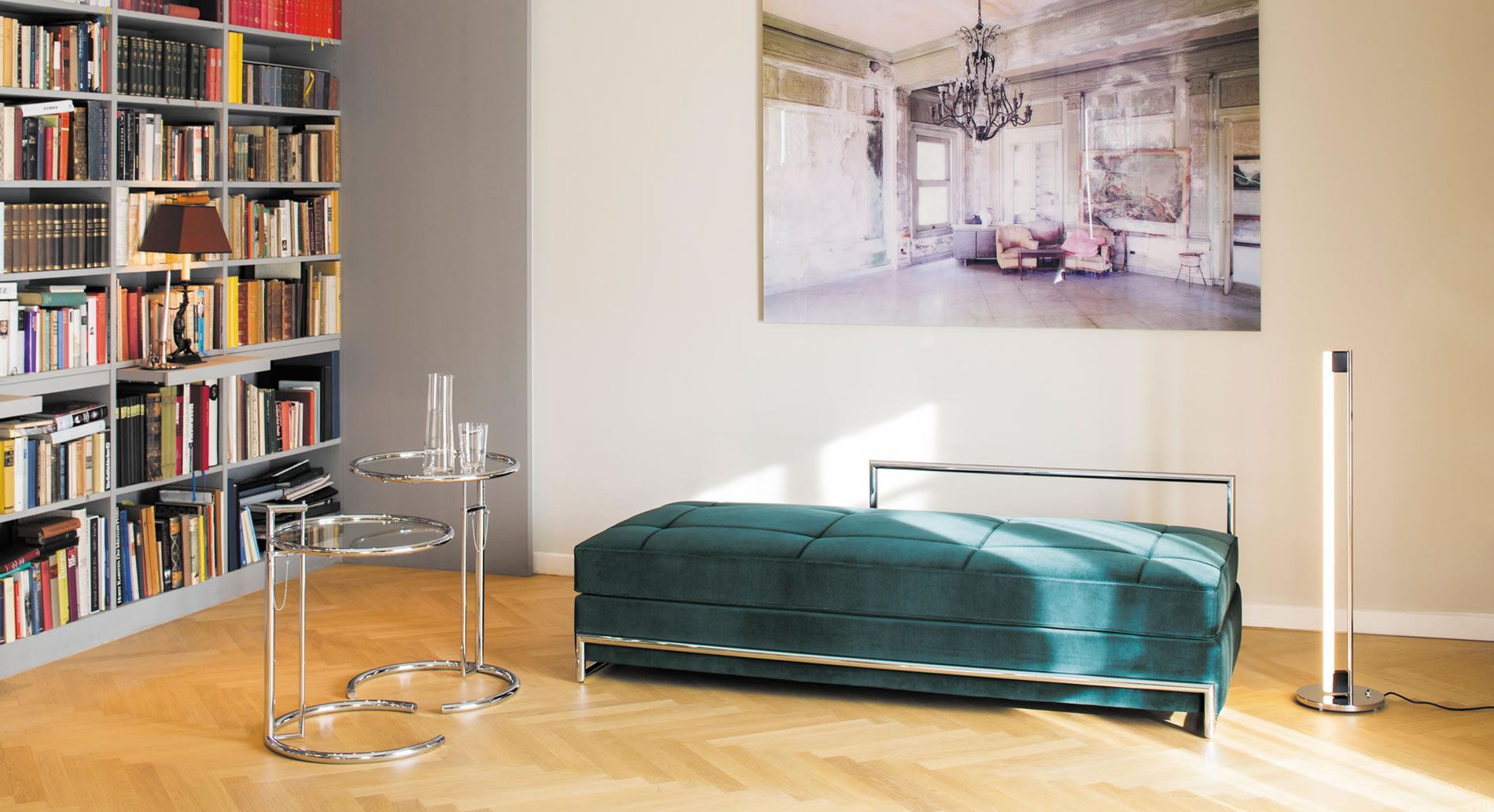 Day Bed Classicon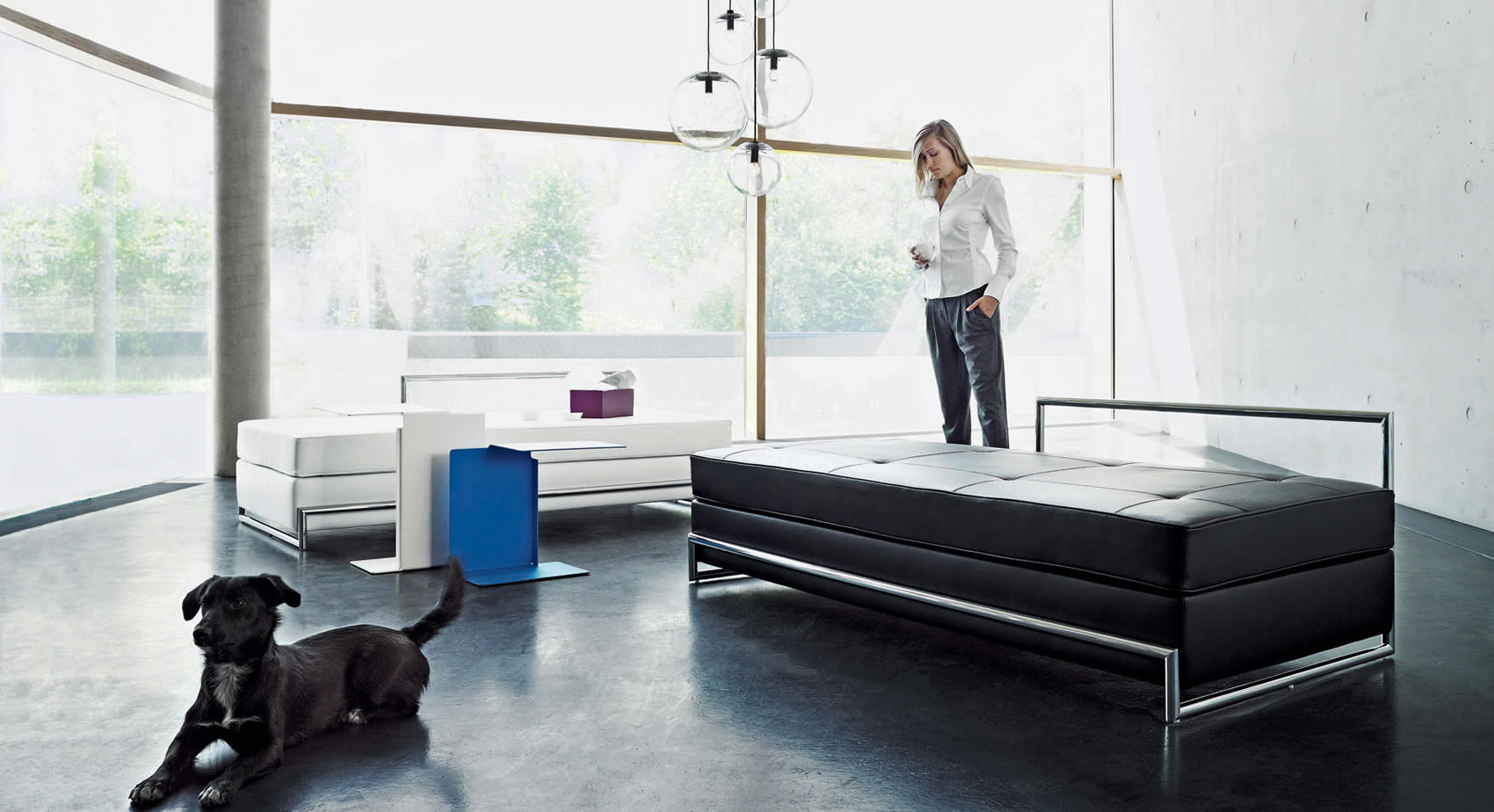 Day Bed Classicon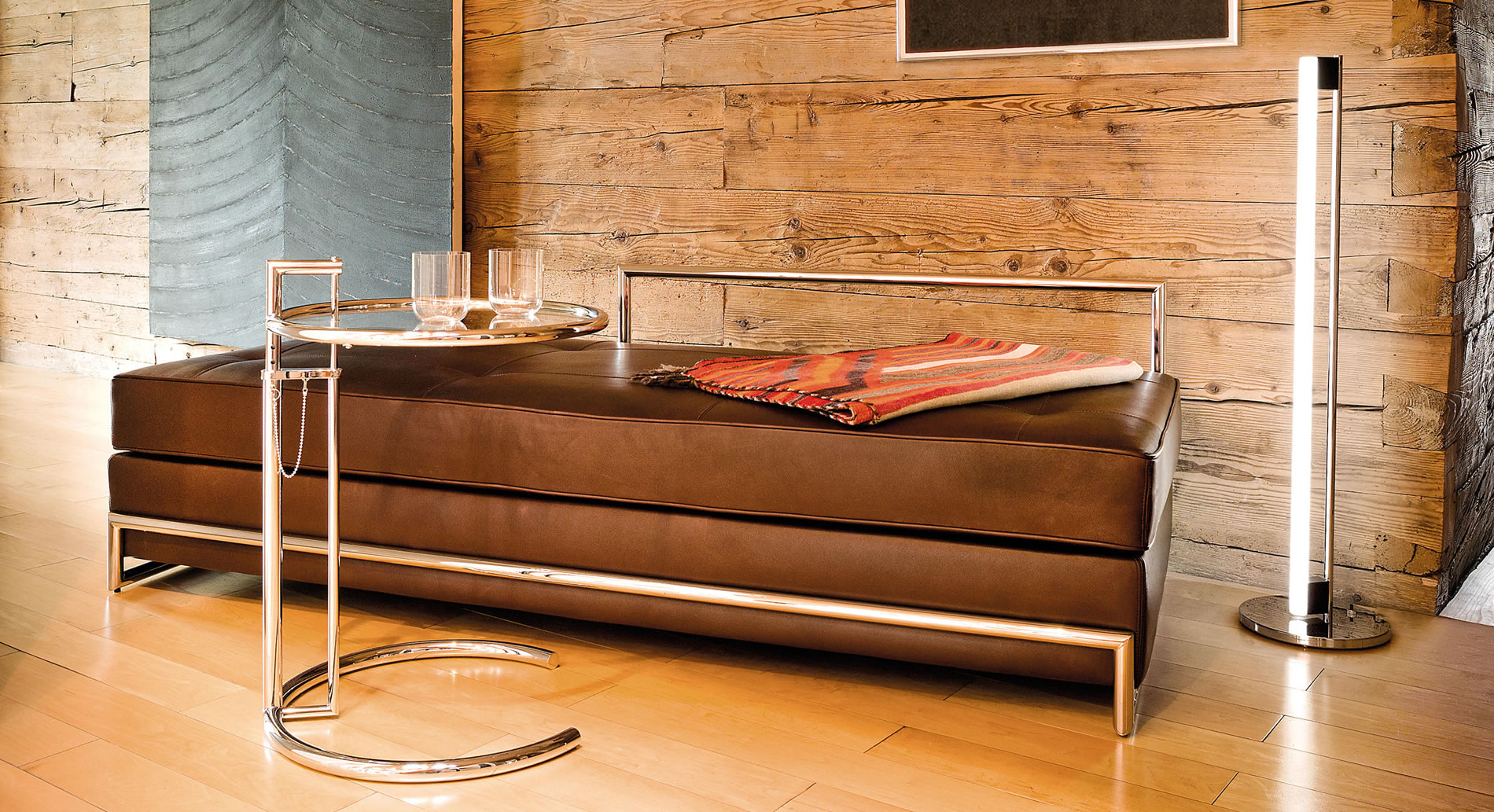 Day Bed Classicon
The Day Bed is rightly counted among the most famous designs by Eileen Gray. The lounge "offers pleasant and comfortable seating and is, moreover, particularly suited to relaxing." What she in her own mo-desty conceals is the fact that the Day Bed is enchantingly beautiful, accessible from all sides and a pleasing sight from every perspective. It is the ideal showpiece to be placed freely in a spacious room.
Frame of chromium-plated steel tubing. Beech frame with rubber webbing. Upholstery: Polyurethane with polyester fibre. Loose mattress with Bonellspring interior, layers of wool feit and polyurethane. Cover in fabric or leather.
GEROSA DESIGN is a main reference of Classicon on the national territory (Como, Milan, Varese, Lecco and Monza and Brianza…) and internationally in all
European Union, Switzerland, United States of America, Asia (Taiwan, Hong Kong, Singapore, Japan, China, Seoul South Korea)
, and not only… for the whole Classicon collection.
For more information on Day Bed Classicon price or regarding the other Classicon products click here below:
INFORMATION AND PRICE REQUEST FORM
Phone (+39) 031 480 476

Information:
info@gerosadesign.com