Pallas Table Classicon
Gerosa Design - Store Classicon

www.classicon.com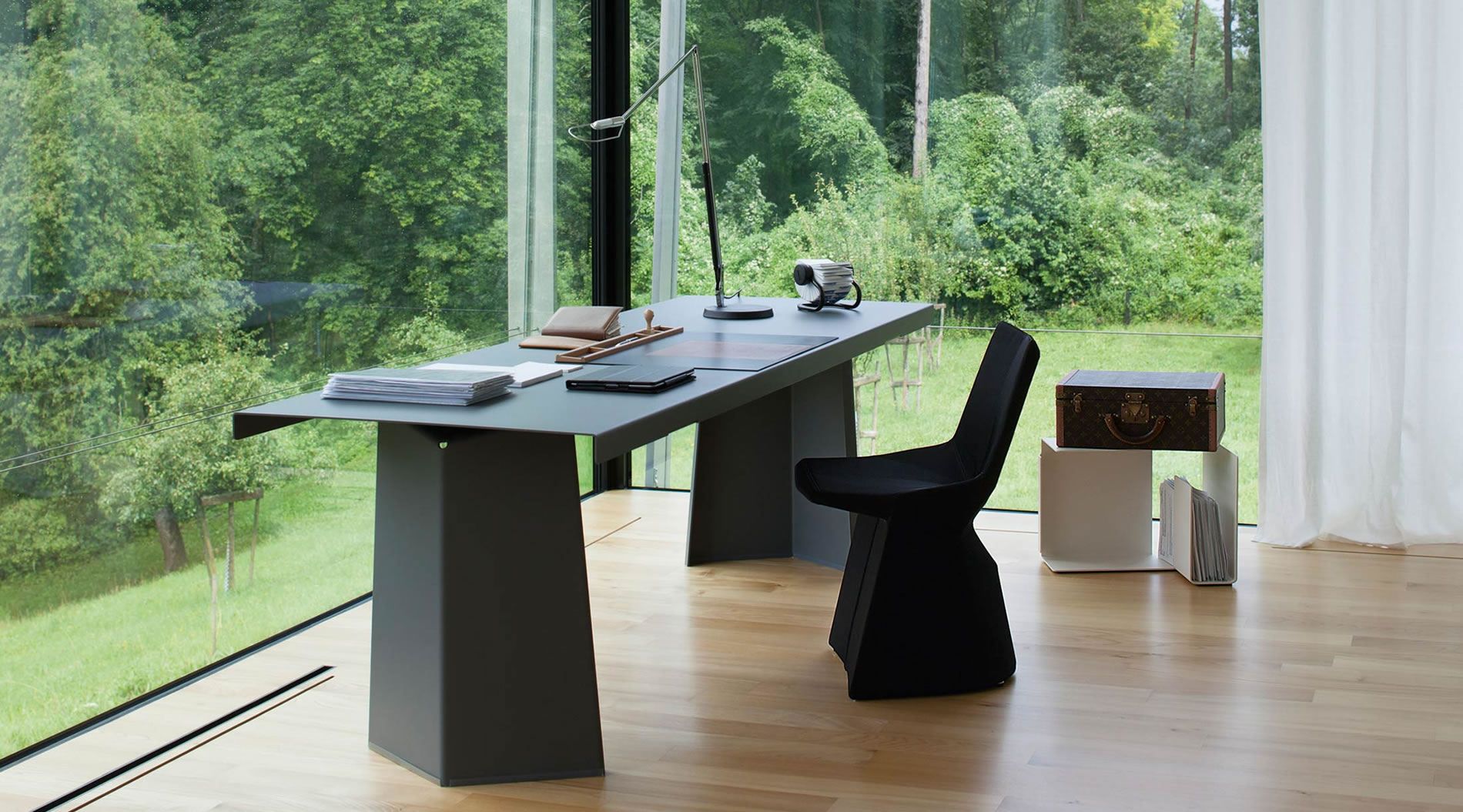 Pallas Table Classicon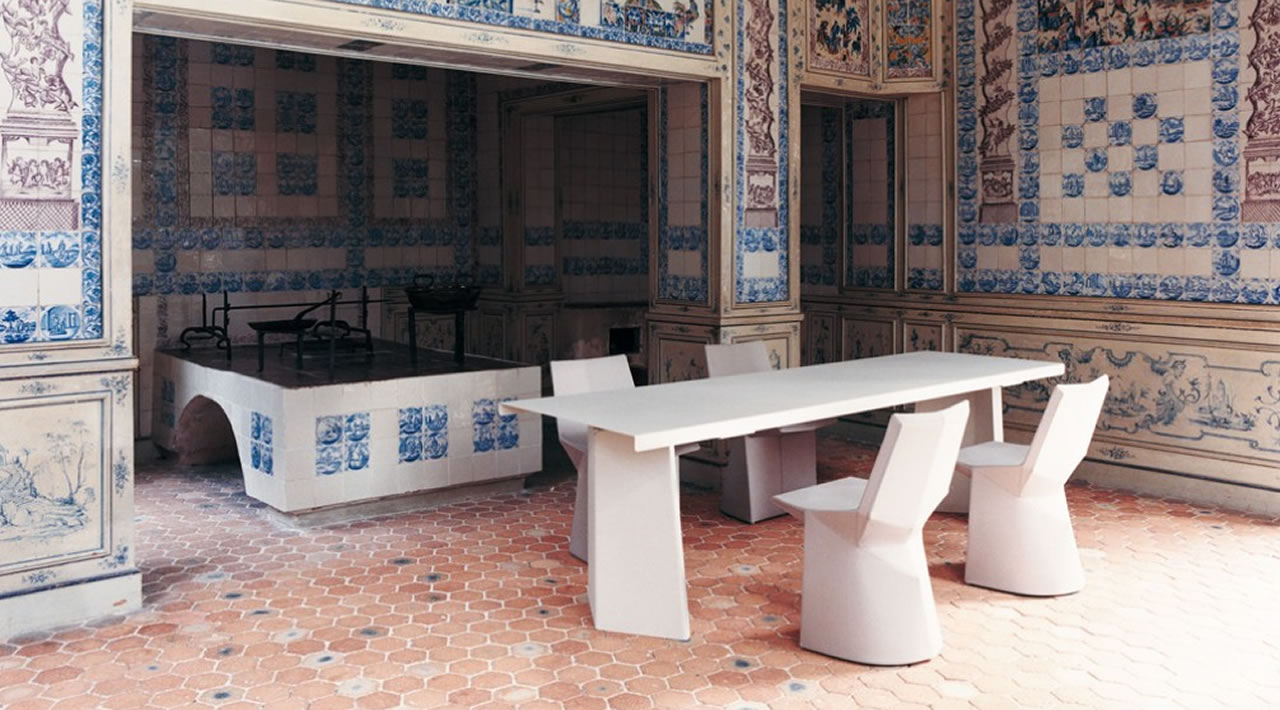 Pallas Table Classicon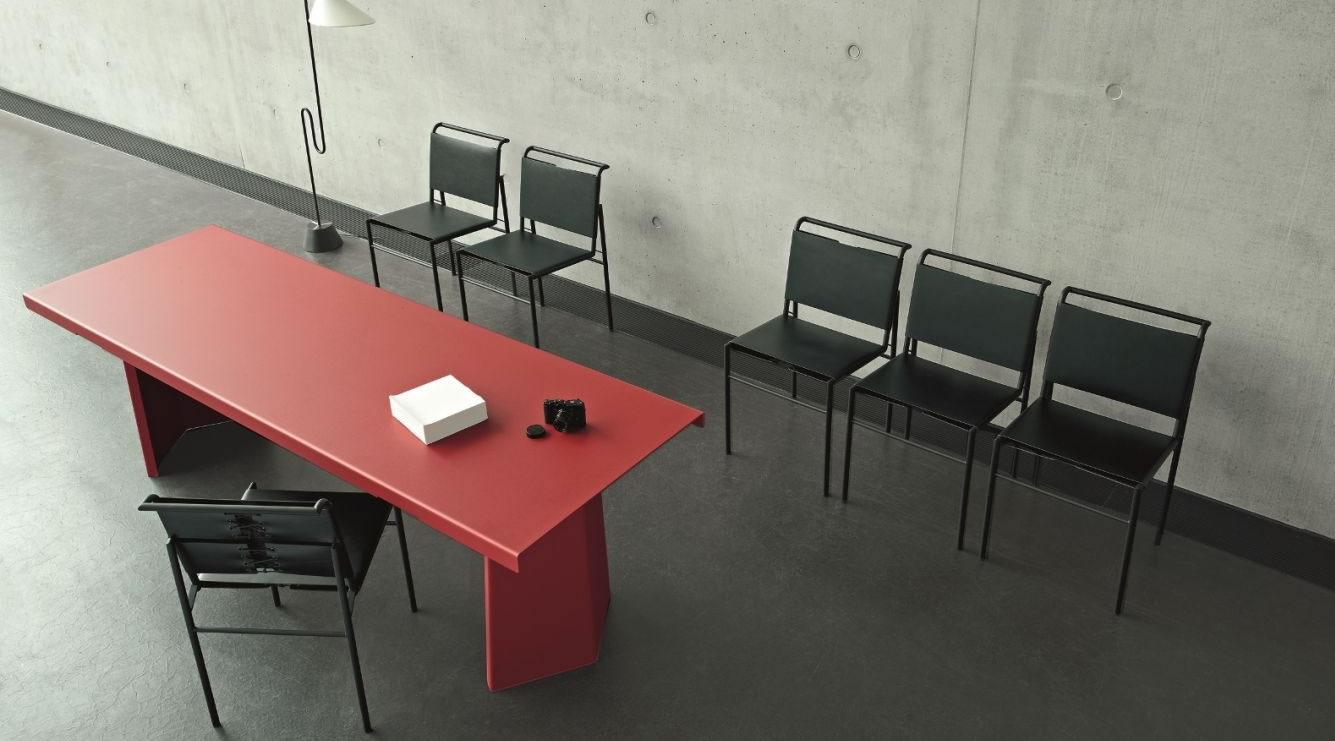 Pallas Table Classicon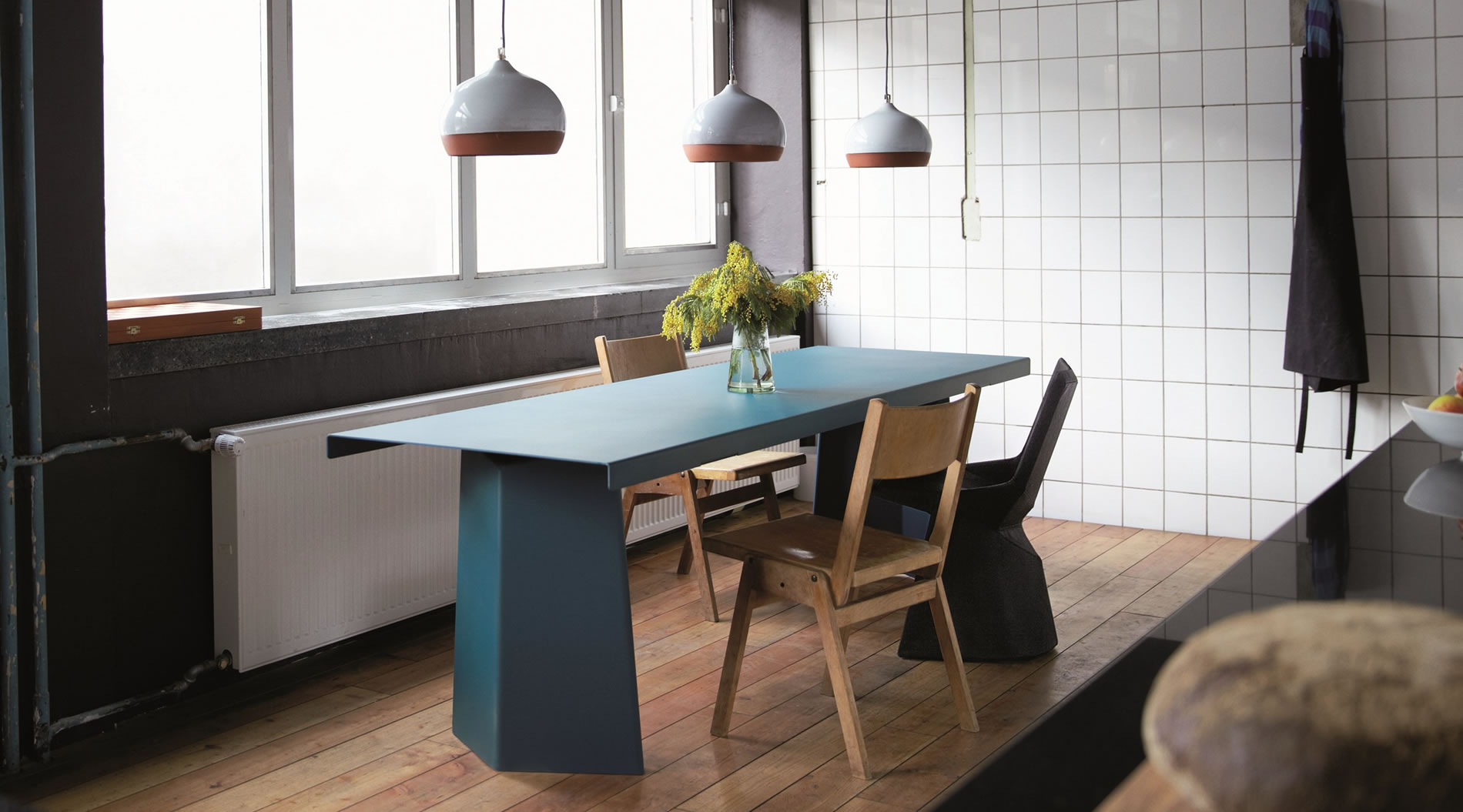 Pallas Table Classicon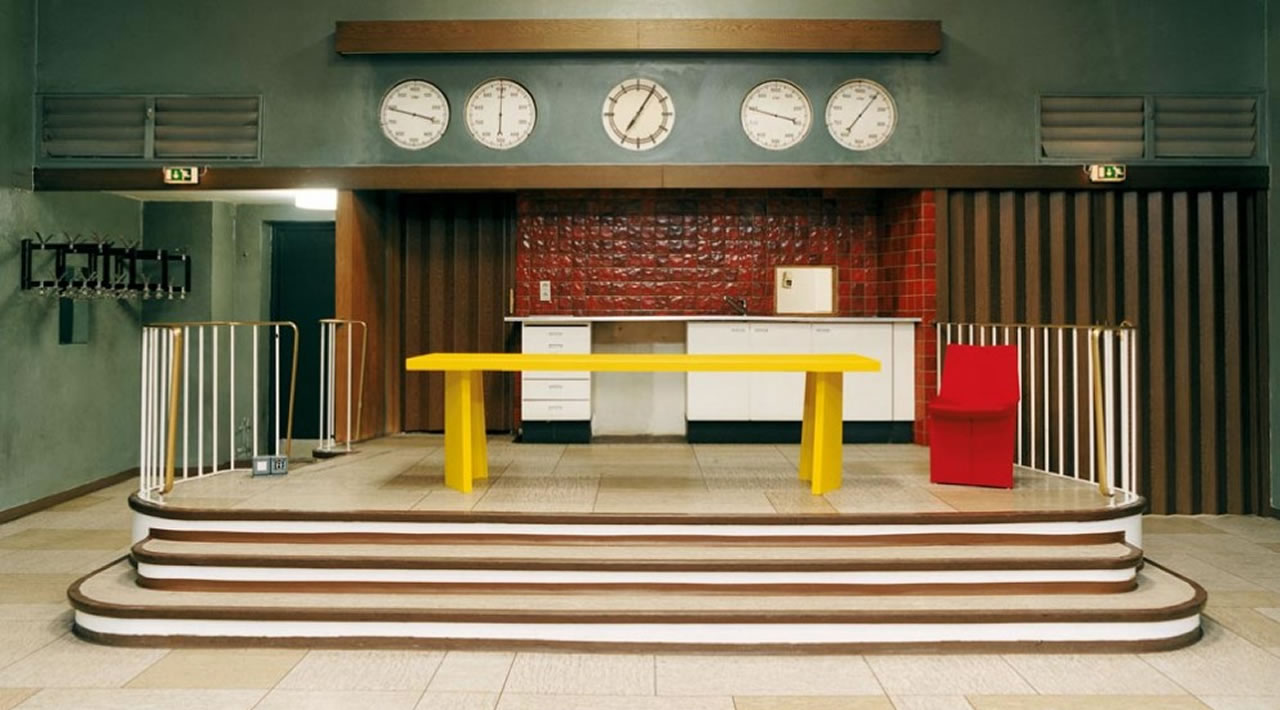 Pallas Table Classicon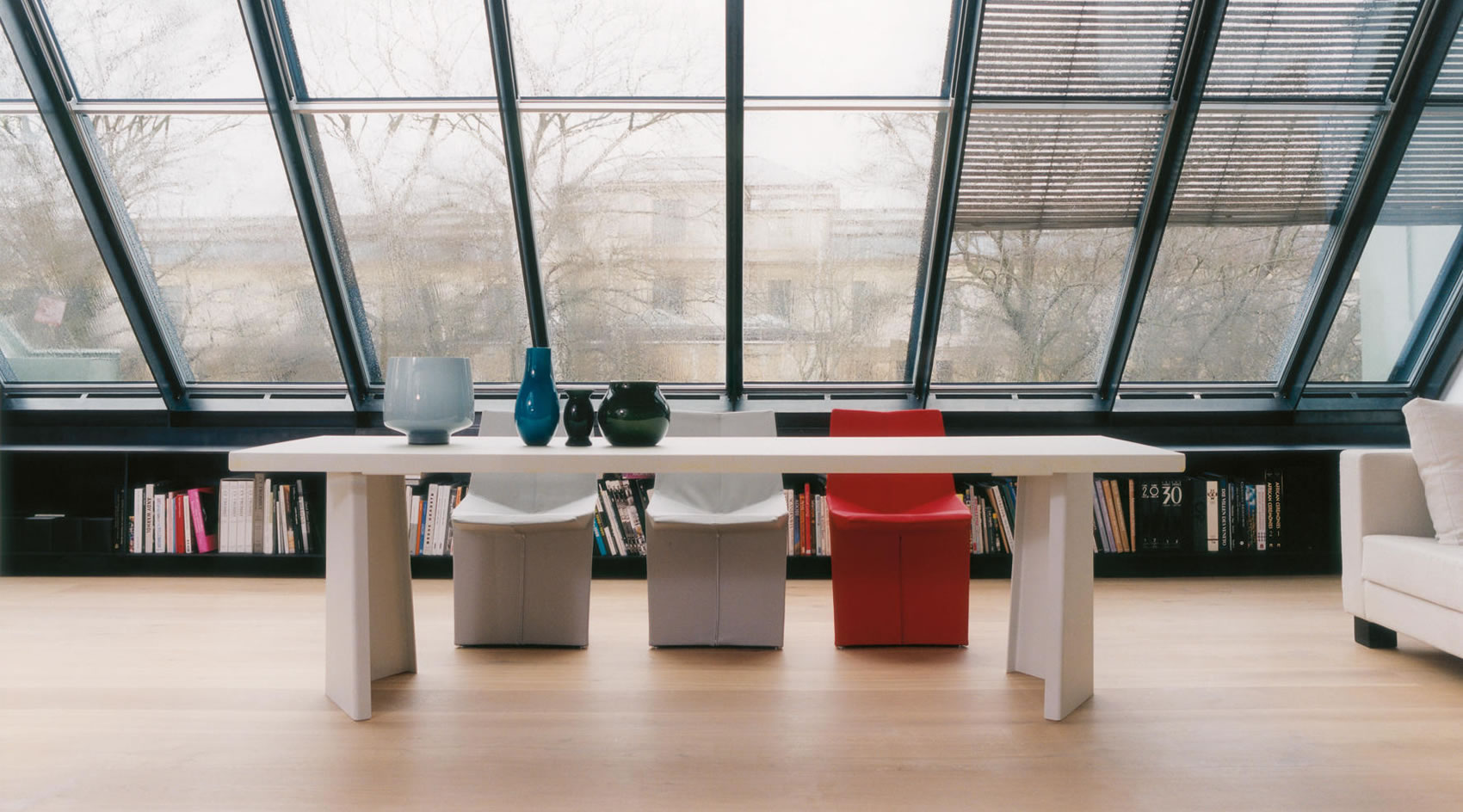 Pallas Table Classicon
Pallas is a table with overwhelming optical presence. It commands any room at the first glance. And at the second glance it reveals an abundance of exciting design details: kinks and notches which break up and give life to the smooth lines, the screwed joints on the underside, the tactile appeal of the powder coated metal surface. The proportions are selected in such a way that, in contrast to many fashionably over-wide tables, people sit closer to each other. This stimulates table conversation and makes Pallas a natural centre for communication.
Table in steel, powder-coated, fine texture. Outdoor version: galvanised, weatherproof powder-coated, fine texture.
GEROSA DESIGN is a main reference of Classicon on the national territory (Como, Milan, Varese, Lecco and Monza and Brianza…) and internationally in all
European Union, Switzerland, United States of America, Asia (Taiwan, Hong Kong, Singapore, Japan, China, Seoul South Korea)
, and not only… for the whole Classicon collection.
For more information on Pallas Table Classicon price or regarding the other Classicon products click here below:
INFORMATION AND PRICE REQUEST FORM
Phone (+39) 031 480 476

Information:
info@gerosadesign.com