Selene Pendant Lamp Classicon
Suspension lamps Classicon

www.classicon.com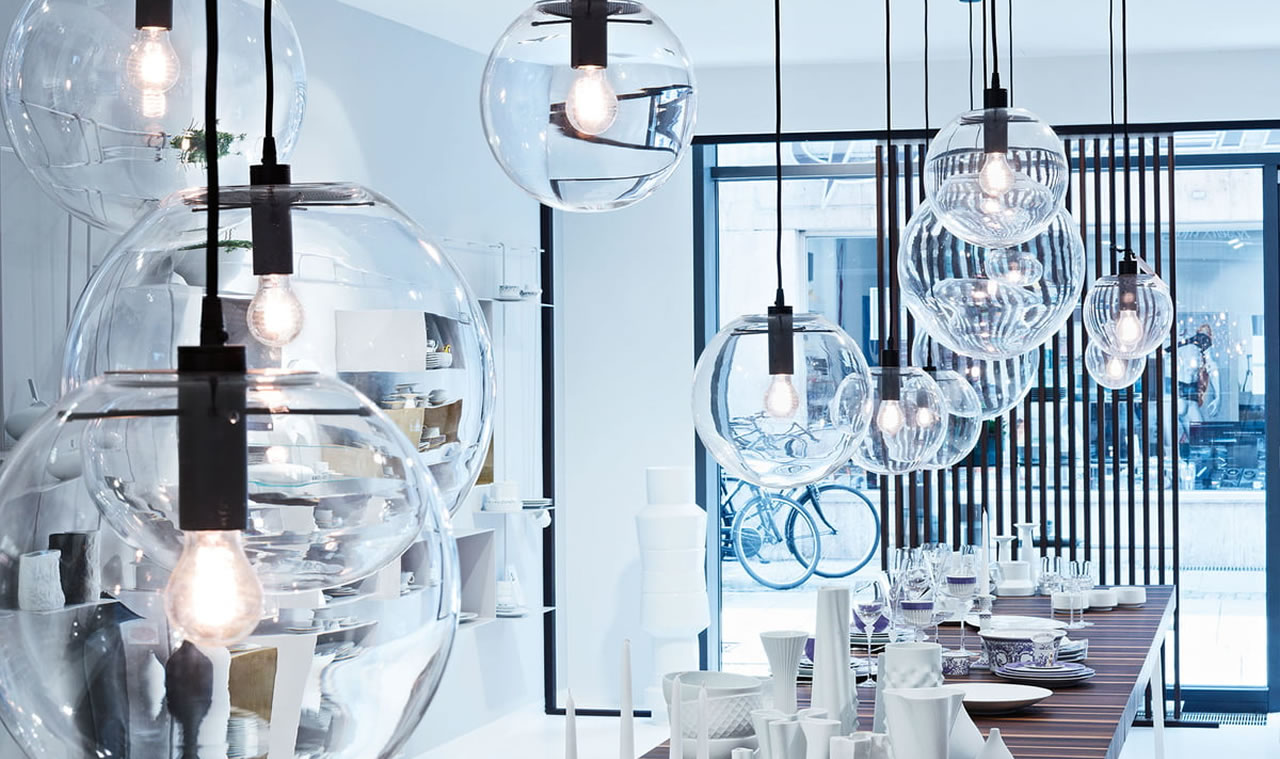 Selene Pendant Lamp Classicon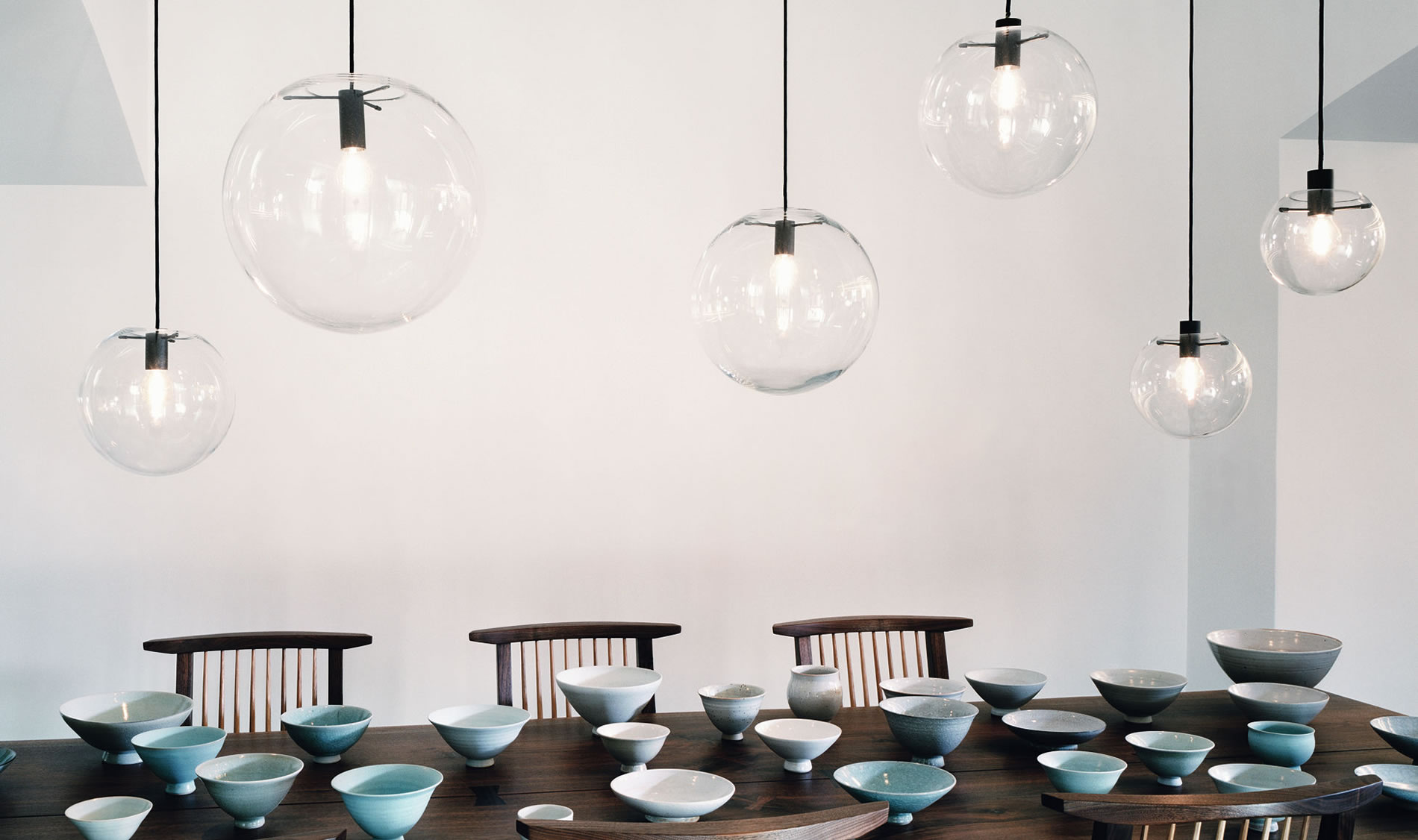 Selene Pendant Lamp Classicon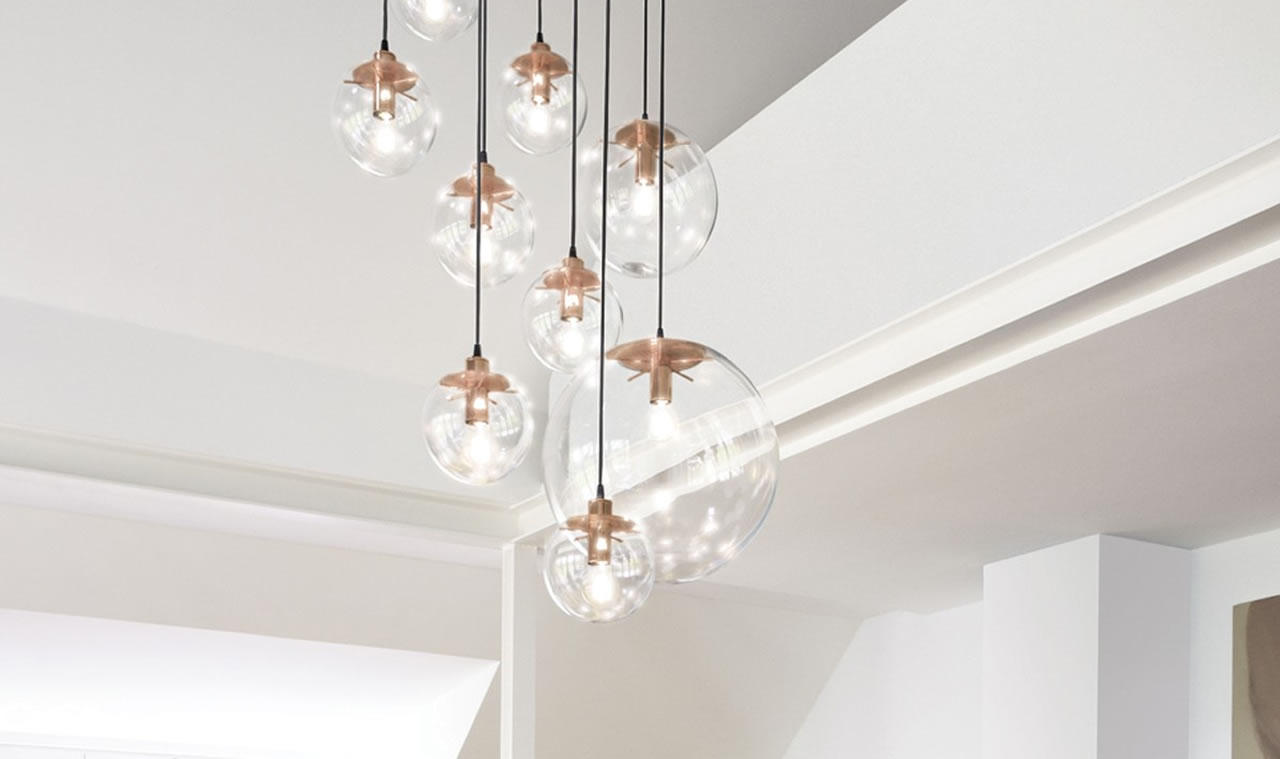 Selene Pendant Lamp Classicon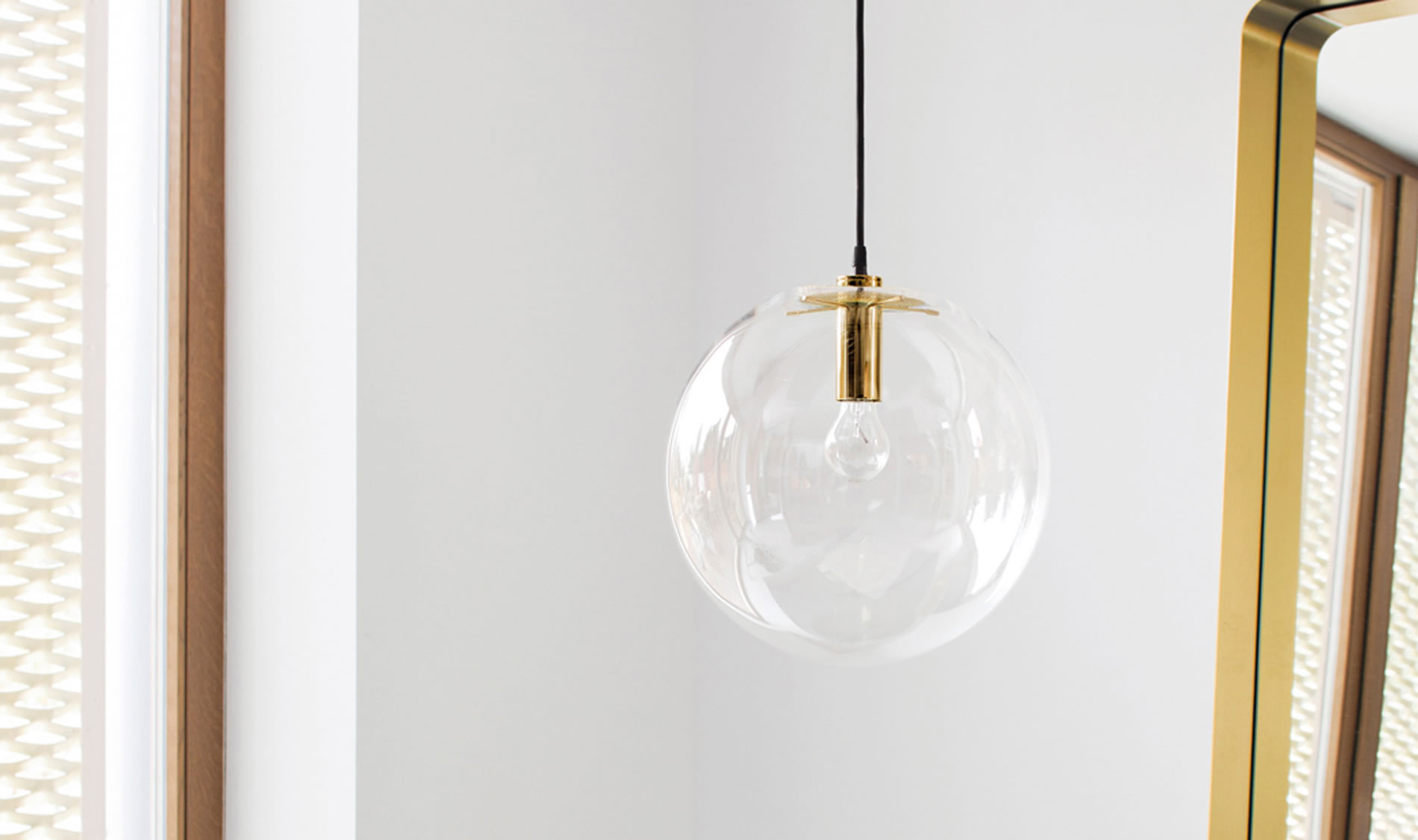 Selene Pendant Lamp Classicon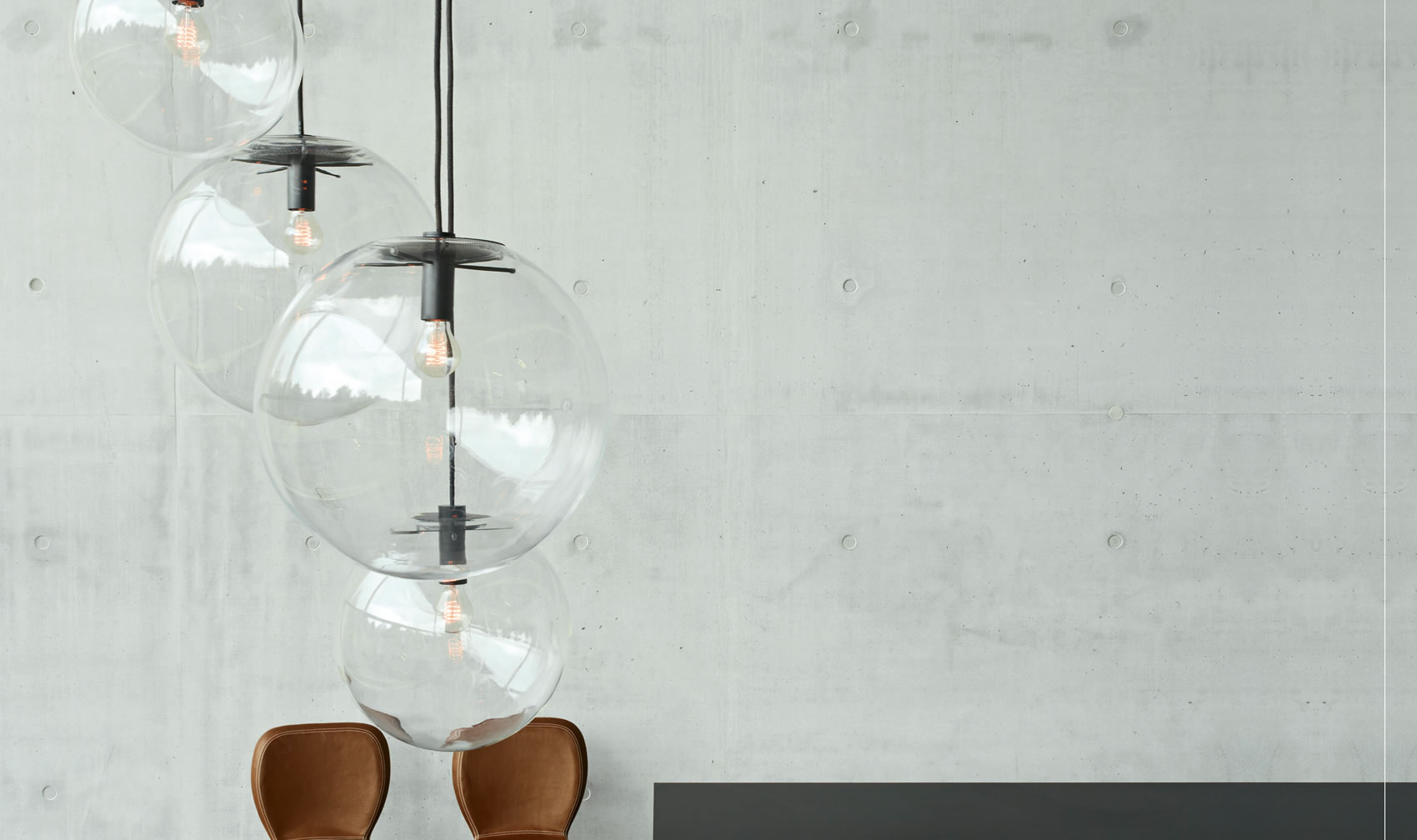 Selene Pendant Lamp Classicon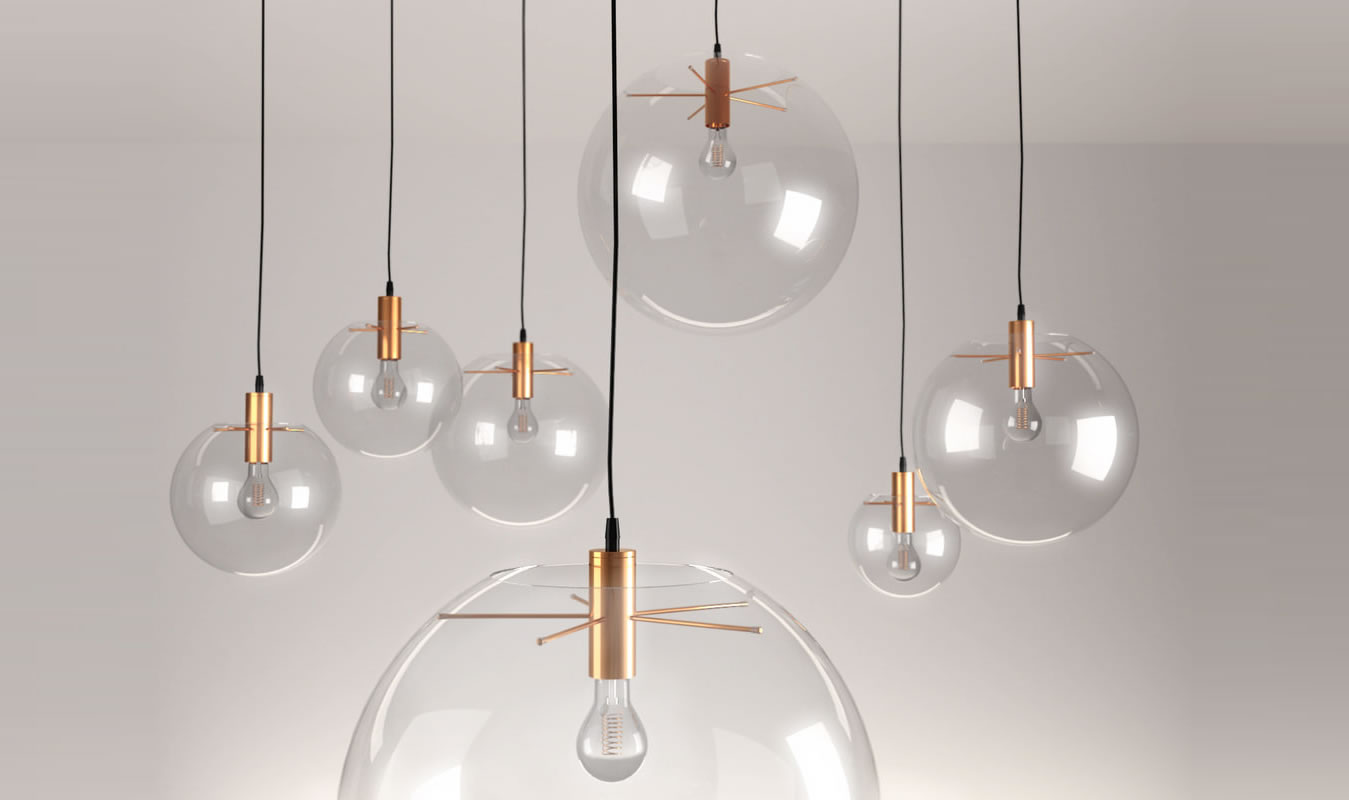 Selene Pendant Lamp Classicon
Pendant lamp. Clear hand-blown glass sphere. Centrally suspended by a five-armed light head. Insect protection cover and light head in metal, black lacquered, brass-plated or copper-plated. Black fabric covered wire. Please contact us for details and colours.
Diameter: ø 20, 25, 30, 35 and 45 cm.
Cable length: 4 m.
GEROSA DESIGN is a main reference of Classicon on the national territory (Como, Milan, Varese, Lecco and Monza and Brianza…) and internationally in all
European Union, Switzerland, United States of America, Asia (Taiwan, Hong Kong, Singapore, Japan, China, Seoul South Korea)
, and not only… for the whole Classicon collection.
For more information on Selene Pendant Lamp Classicon price or regarding the other Classicon products click here below:
INFORMATION AND PRICE REQUEST FORM
Phone (+39) 031 480 476

Information:
info@gerosadesign.com