Infinito Davide Groppi
Office lamps Davide Groppi

http://davidegroppi.com/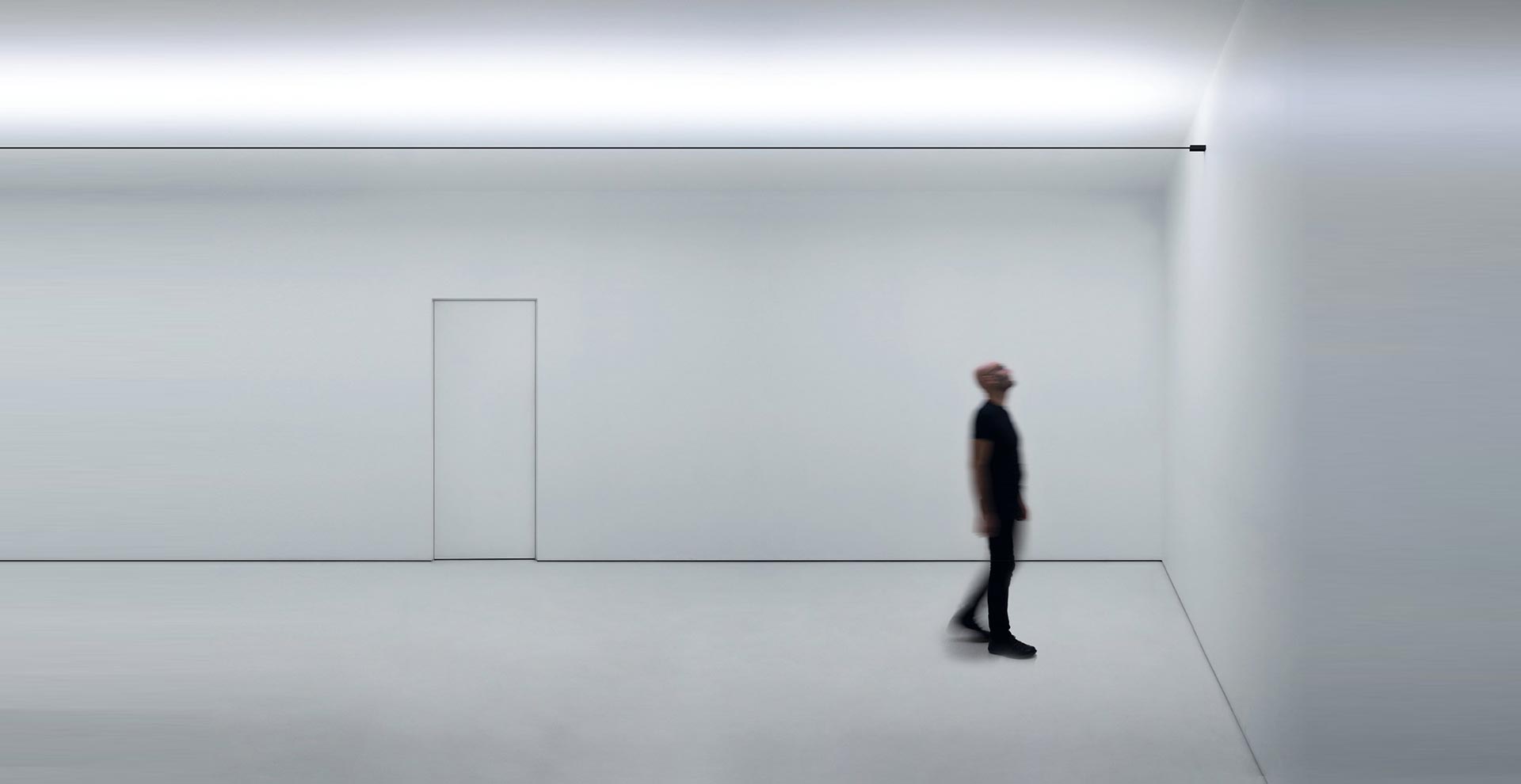 Infinito Davide Groppi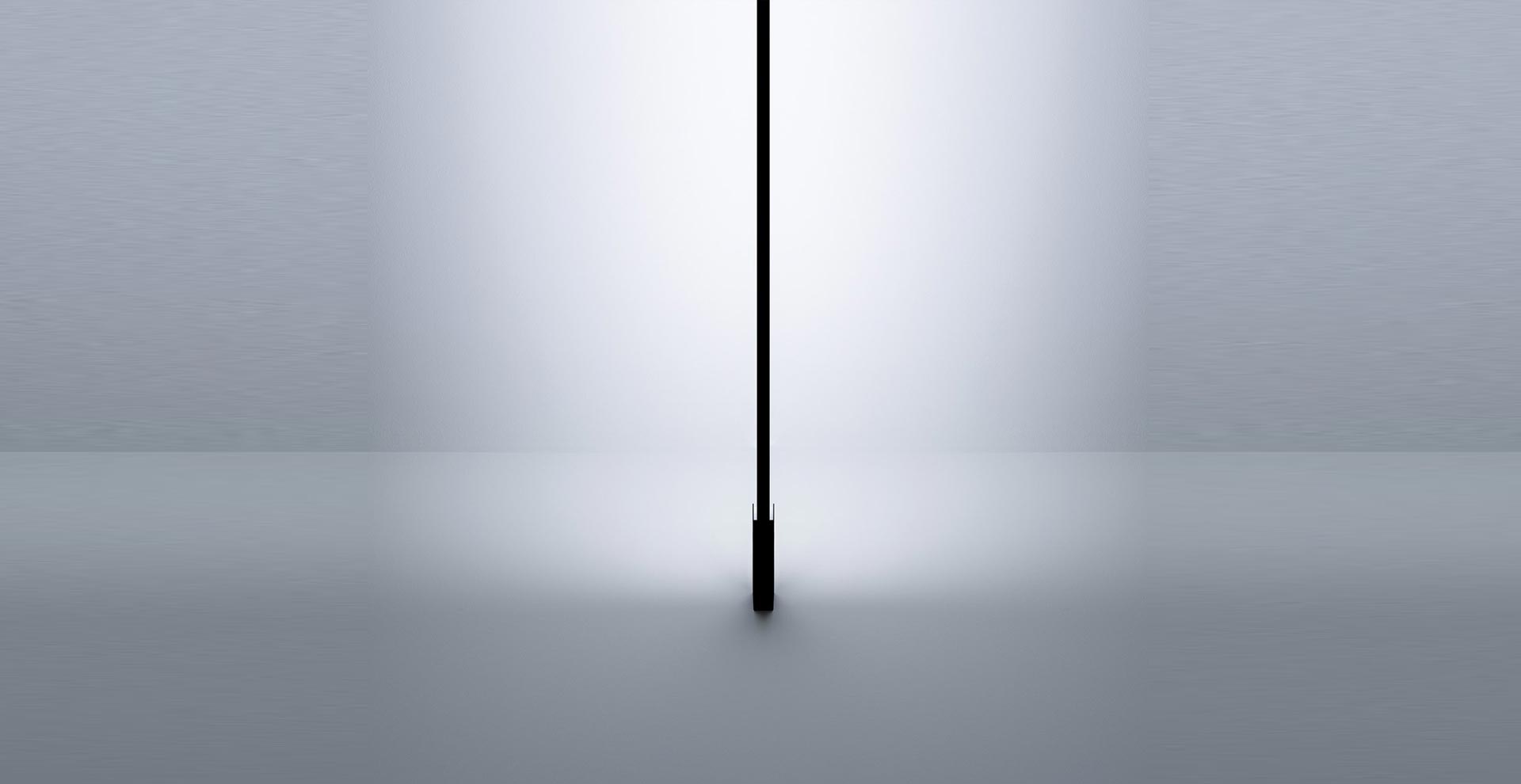 Infinito Davide Groppi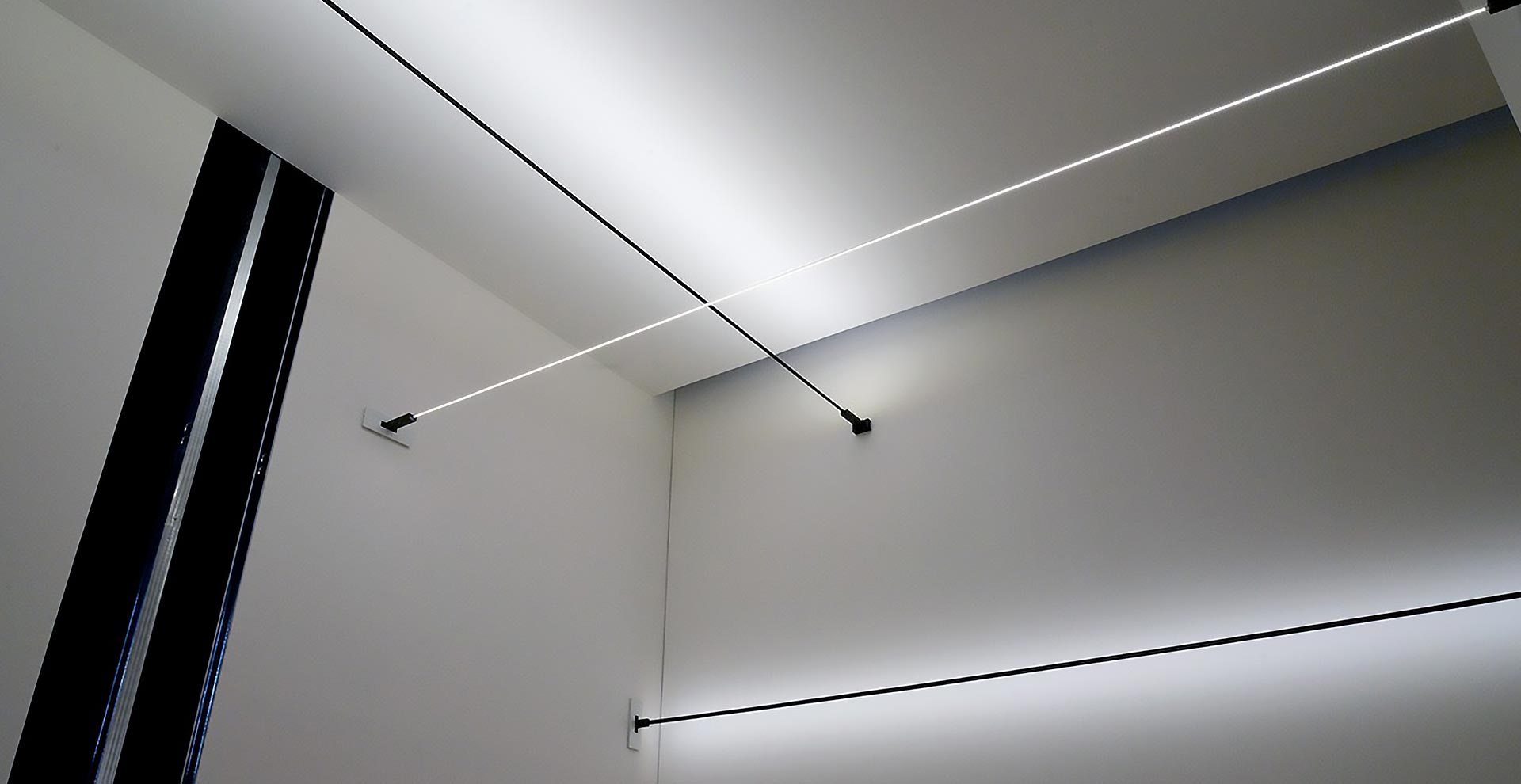 Infinito Davide Groppi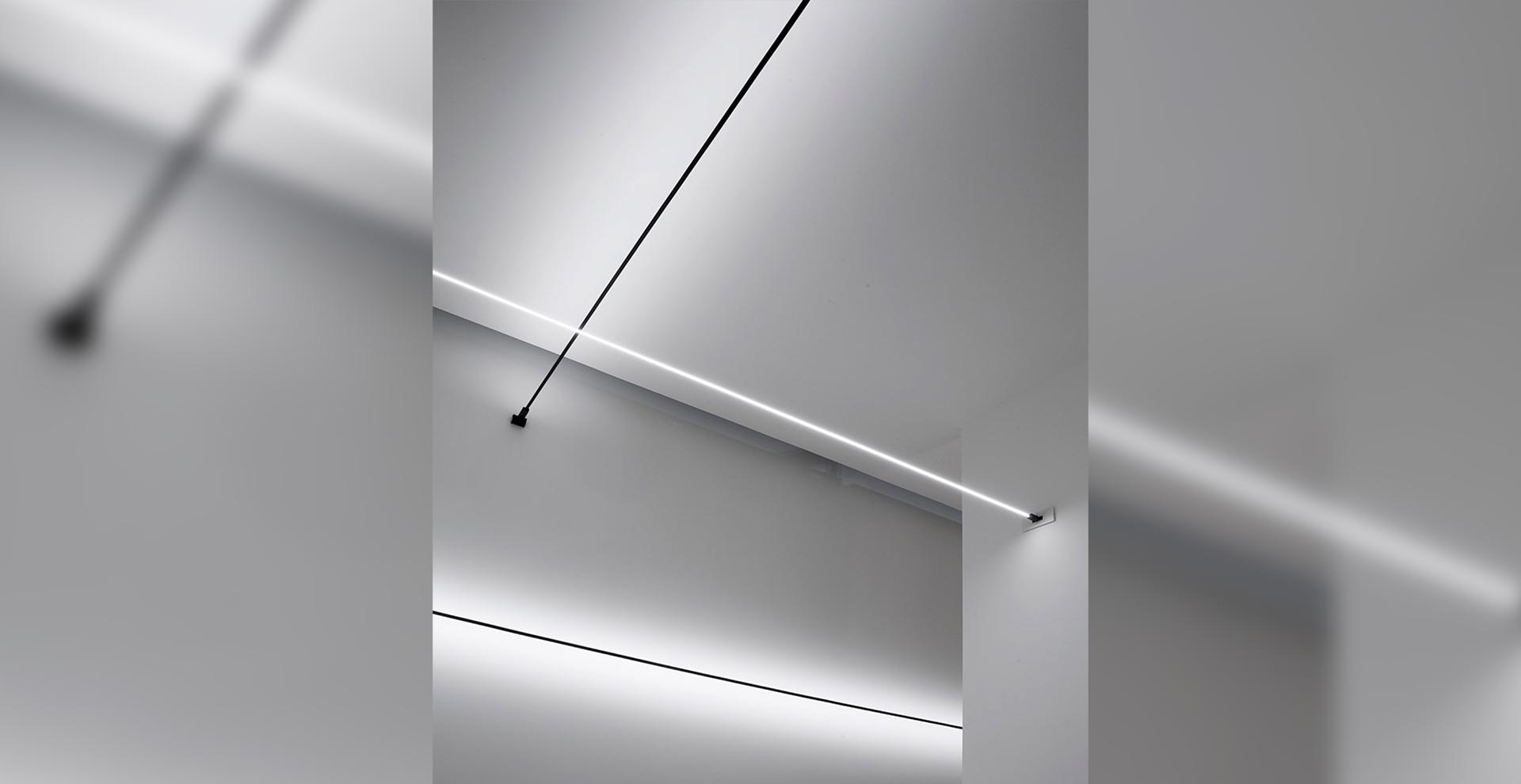 Infinito Davide Groppi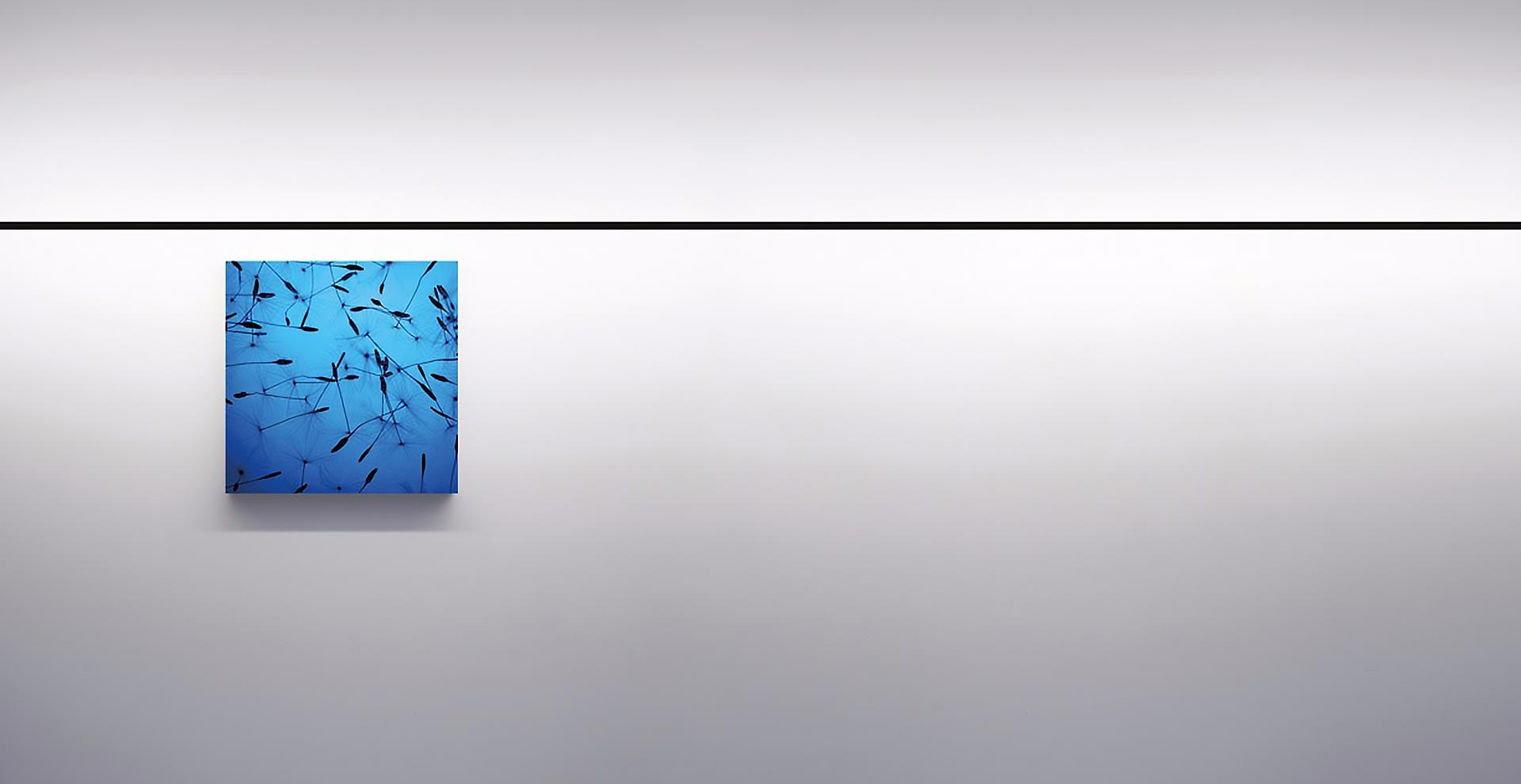 Infinito Davide Groppi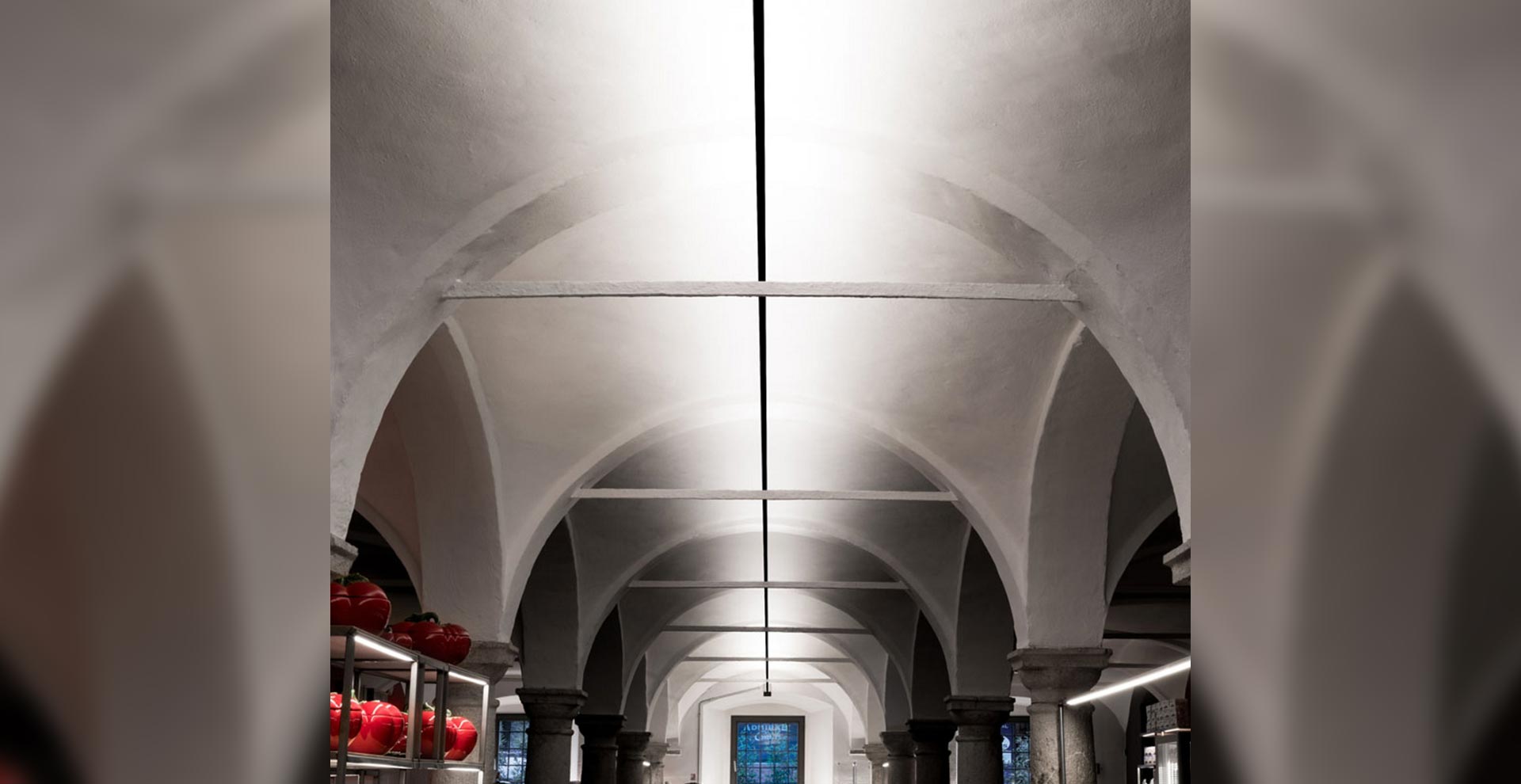 Infinito Davide Groppi
Infinito is a spatial concept; it is continuous light.
A thin strip made of stainless steel a mere 18 mm in width "cuts" the space to produce indirect light.
It is possible to adapt Infinito to various situations, stretching it from wall to wall or ceiling to floor, according to one's taste or needs. It comes in strips up to 12 m in length.
GEROSA DESIGN is a main reference of Davide Groppi on the national territory (Como, Milan, Varese, Lecco and Monza and Brianza…) and internationally in all
European Union, Switzerland, United States of America, Asia (Taiwan, Hong Kong, Singapore, Japan, China, Seoul South Korea)
, and not only… for the whole Davide Groppi collection.
For more information on Infinito Davide Groppi price or regarding the other Davide Groppi products click here below:
INFORMATION AND PRICE REQUEST FORM
Phone (+39) 031 480 476

Information:
info@gerosadesign.com