Sampei Davide Groppi
Floor lamps Davide Groppi

http://davidegroppi.com/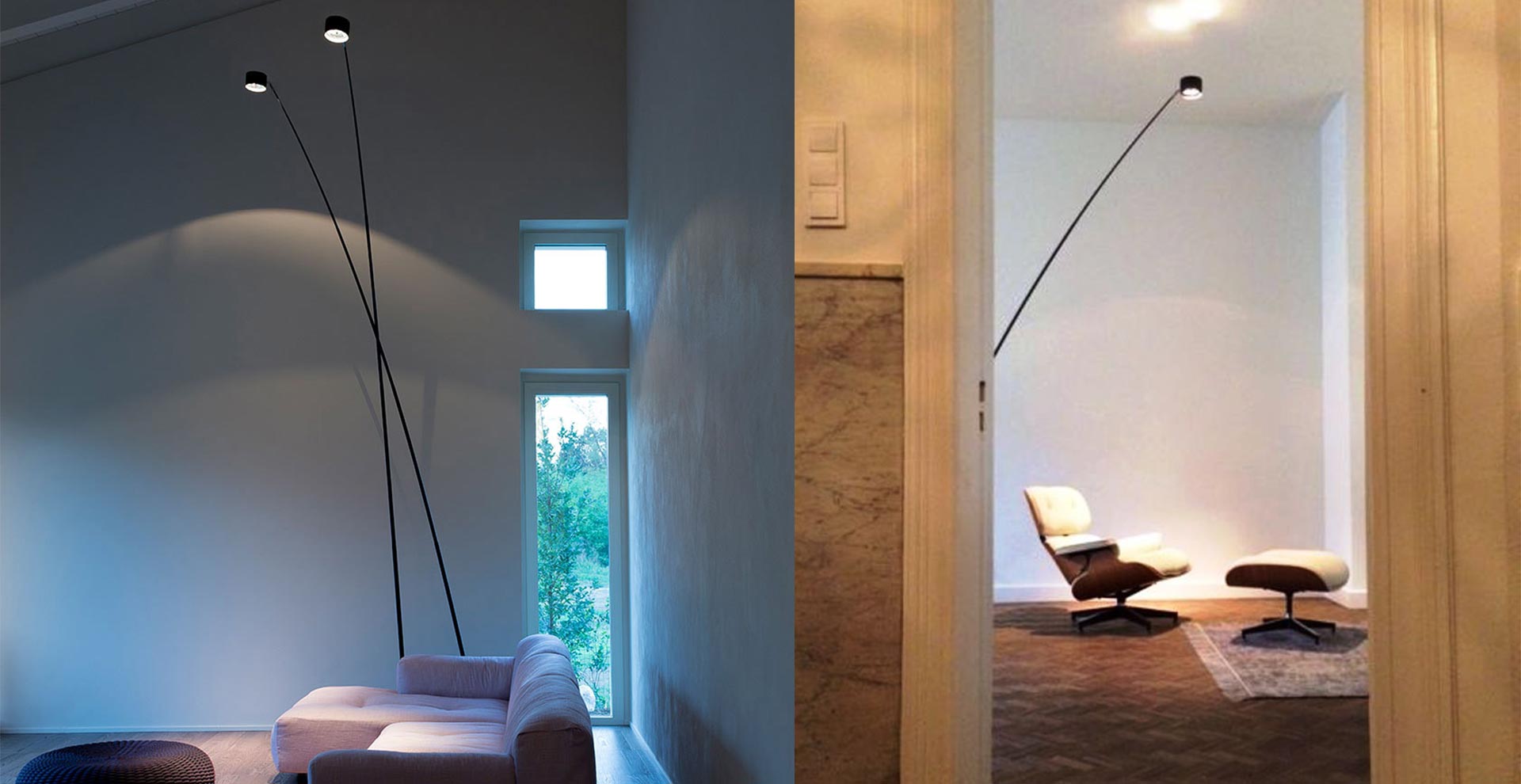 Sampei Davide Groppi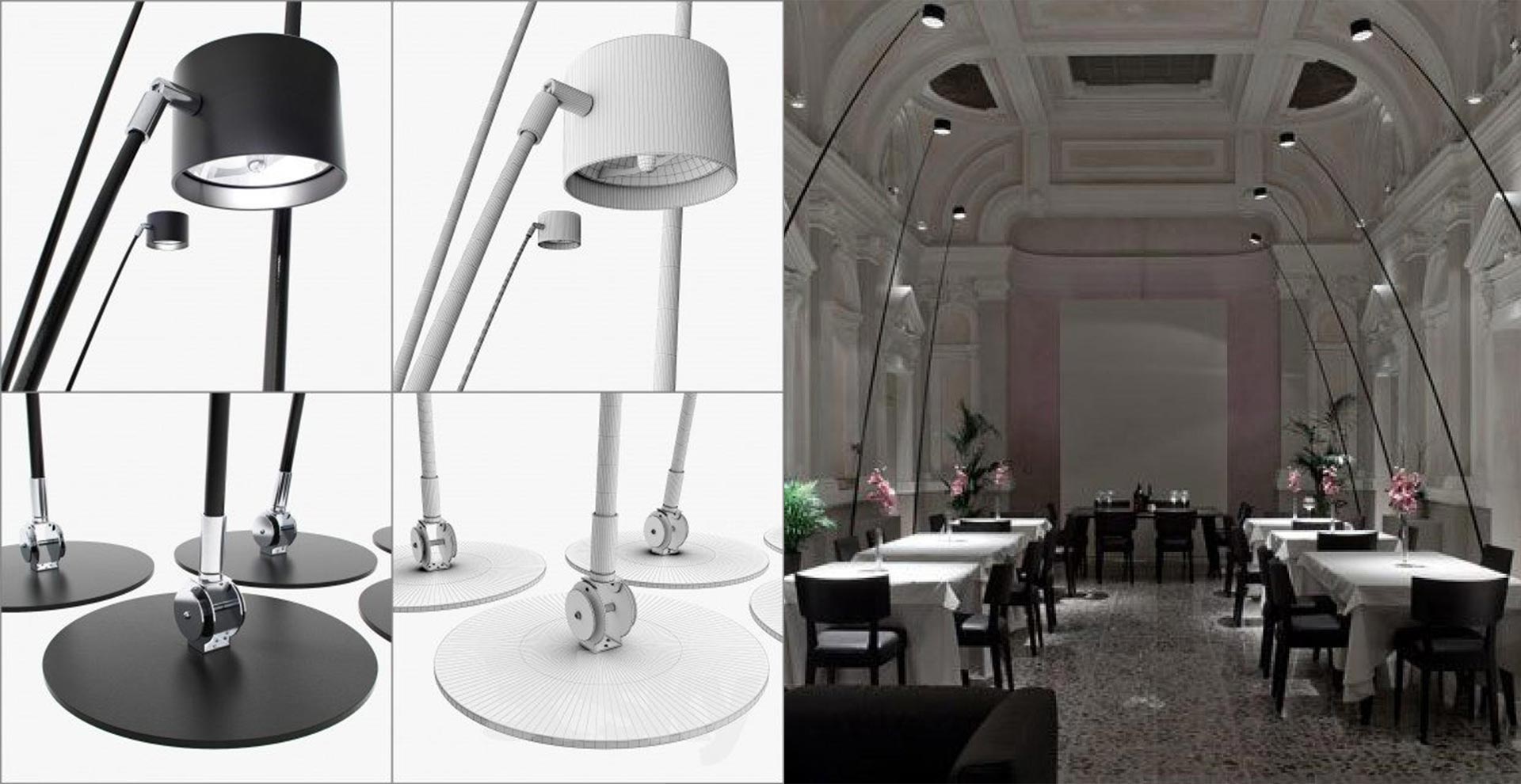 Sampei Davide Groppi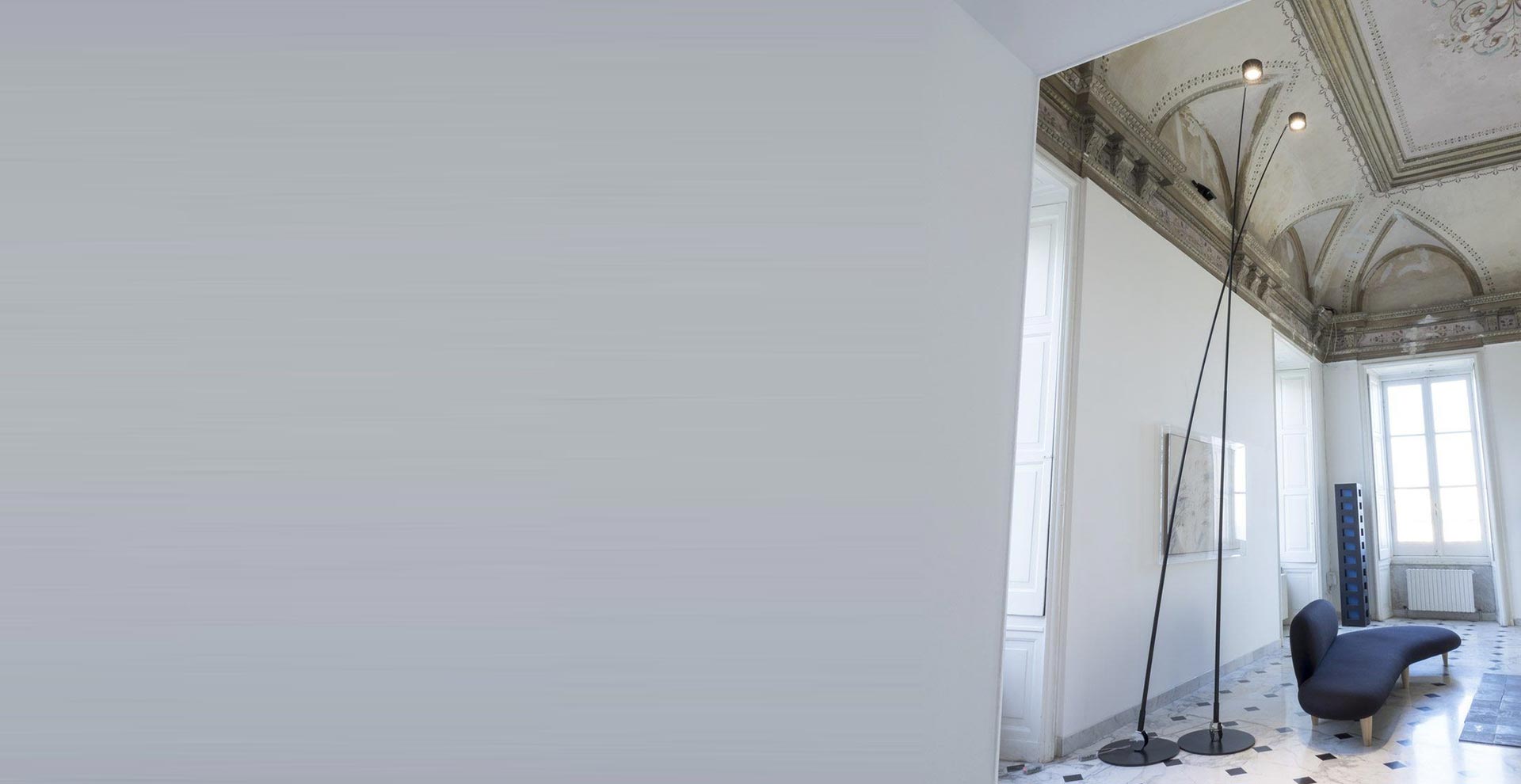 Sampei Davide Groppi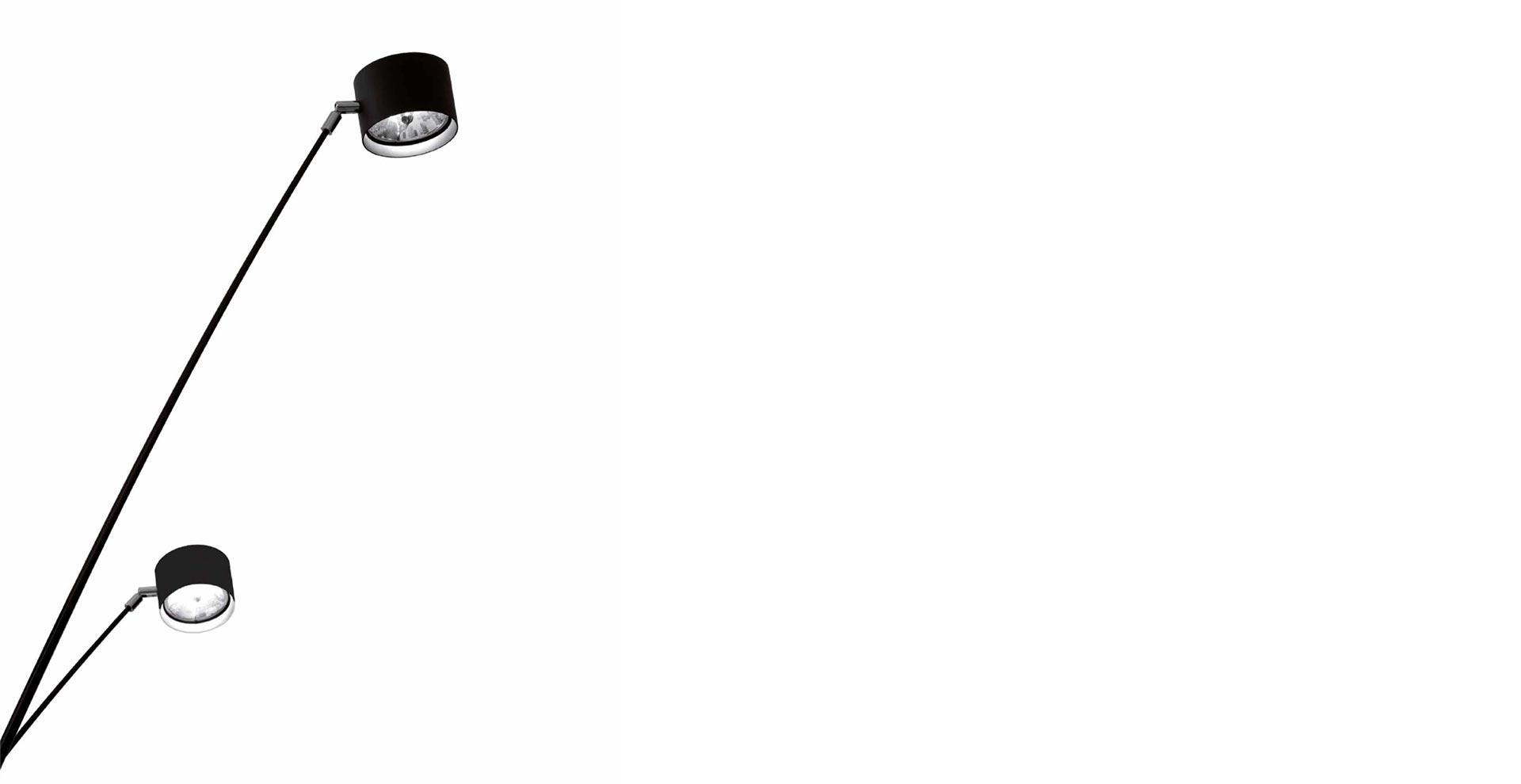 Sampei Davide Groppi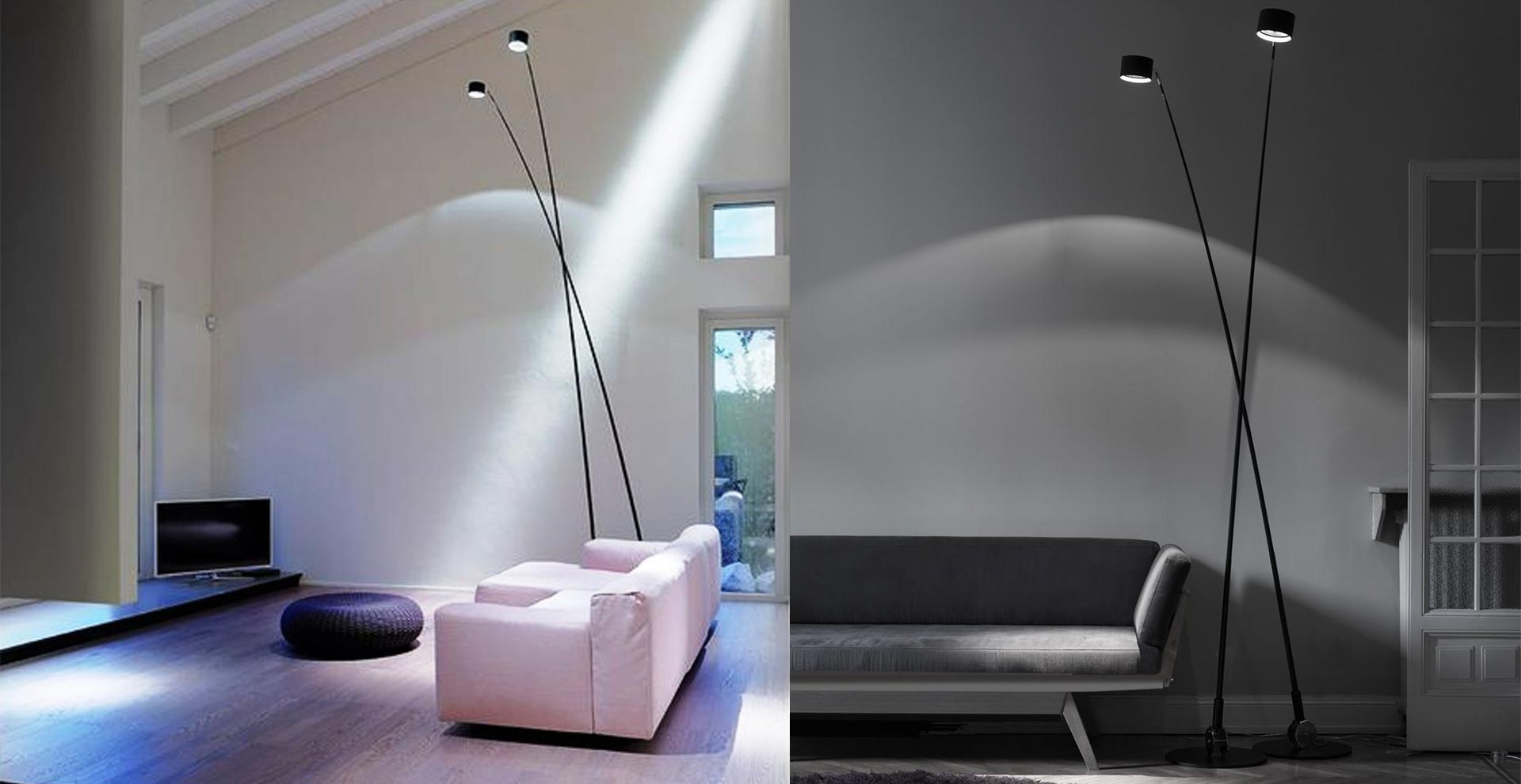 Sampei Davide Groppi
Designer Enzo Calabrese - Davide Groppi
Sampei is the idea of putting the light on the floor or on the table.
Sampei is also available in the outdoor version.
Compasso d'Oro ADI 2014.
GEROSA DESIGN is a main reference of Davide Groppi on the national territory (Como, Milan, Varese, Lecco and Monza and Brianza…) and internationally in all
European Union, Switzerland, United States of America, Asia (Taiwan, Hong Kong, Singapore, Japan, China, Seoul South Korea)
, and not only… for the whole Davide Groppi collection.
For more information on Sampei Davide Groppi price or regarding the other Davide Groppi products click here below:
INFORMATION AND PRICE REQUEST FORM
Phone (+39) 031 480 476

Information:
info@gerosadesign.com