Tetatet Davide Groppi
Gerosa Design - Store Davide Groppi

http://davidegroppi.com/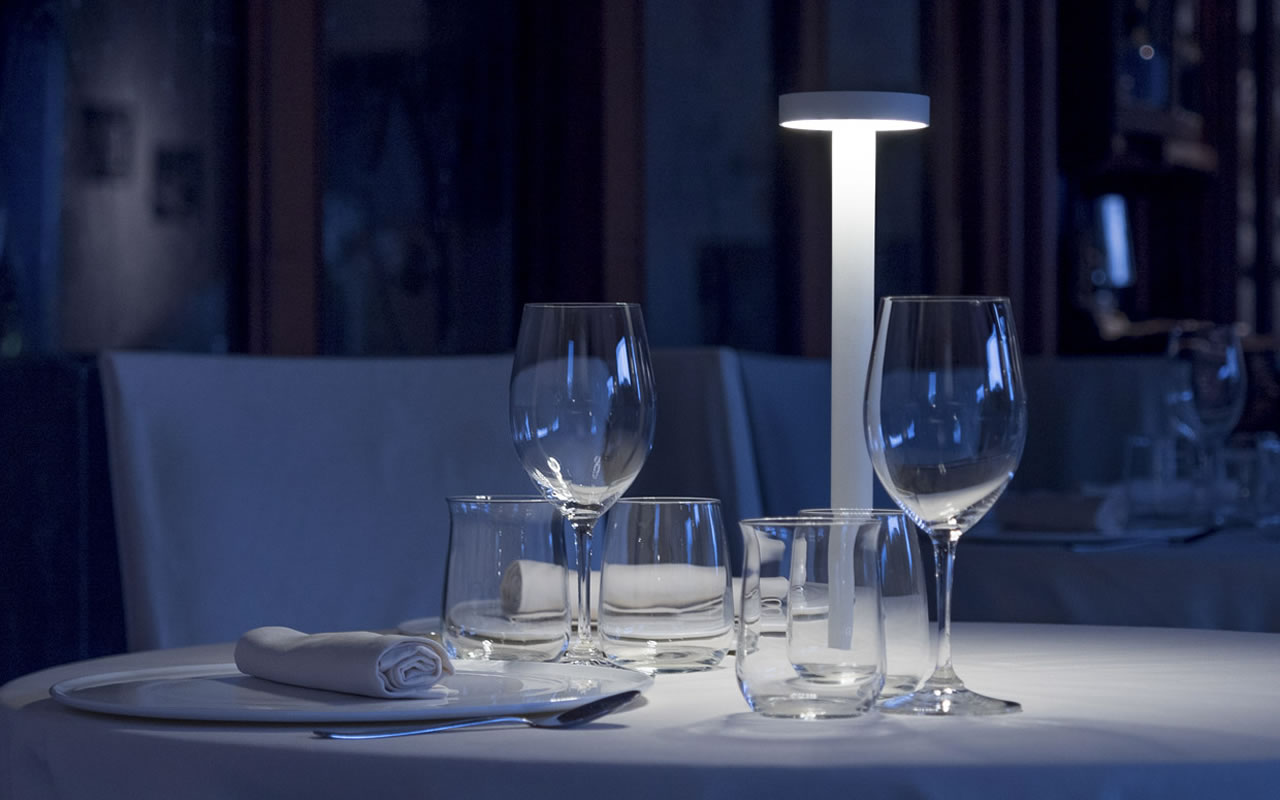 Tetatet Davide Groppi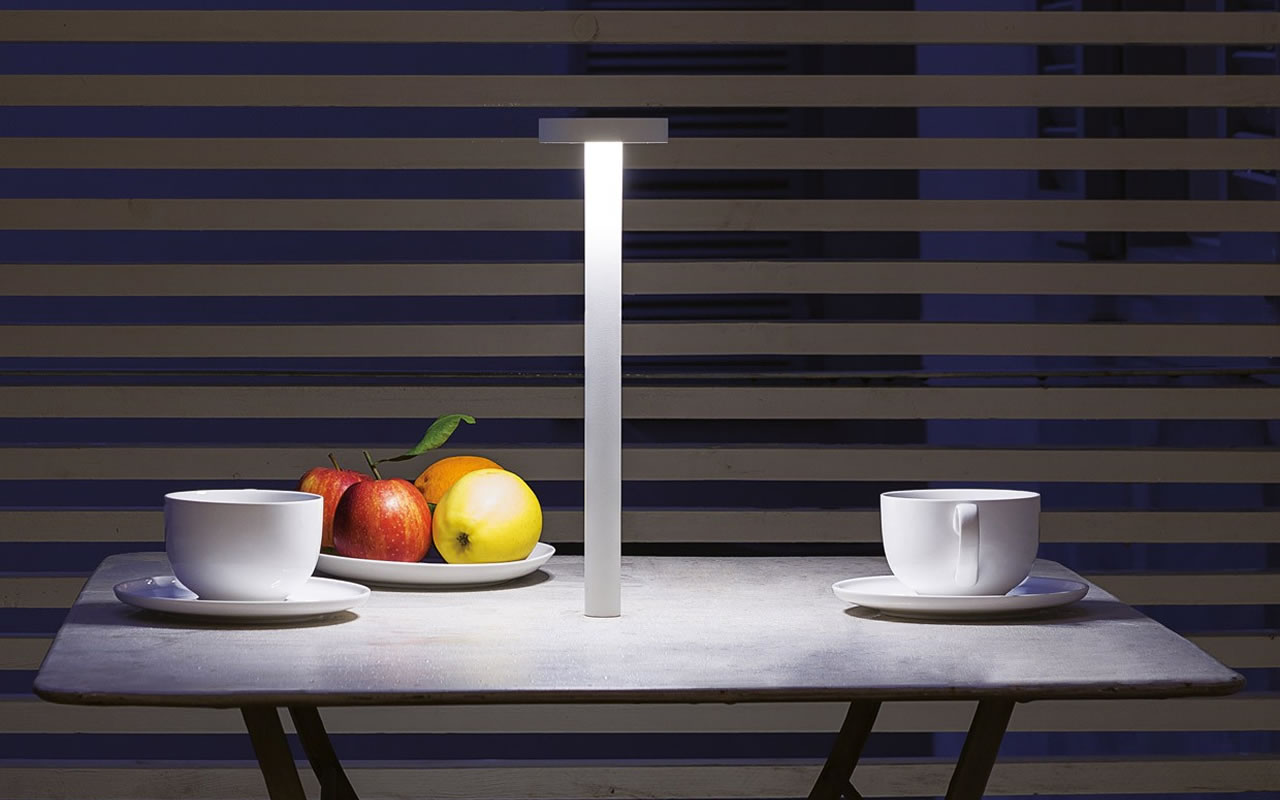 Tetatet Davide Groppi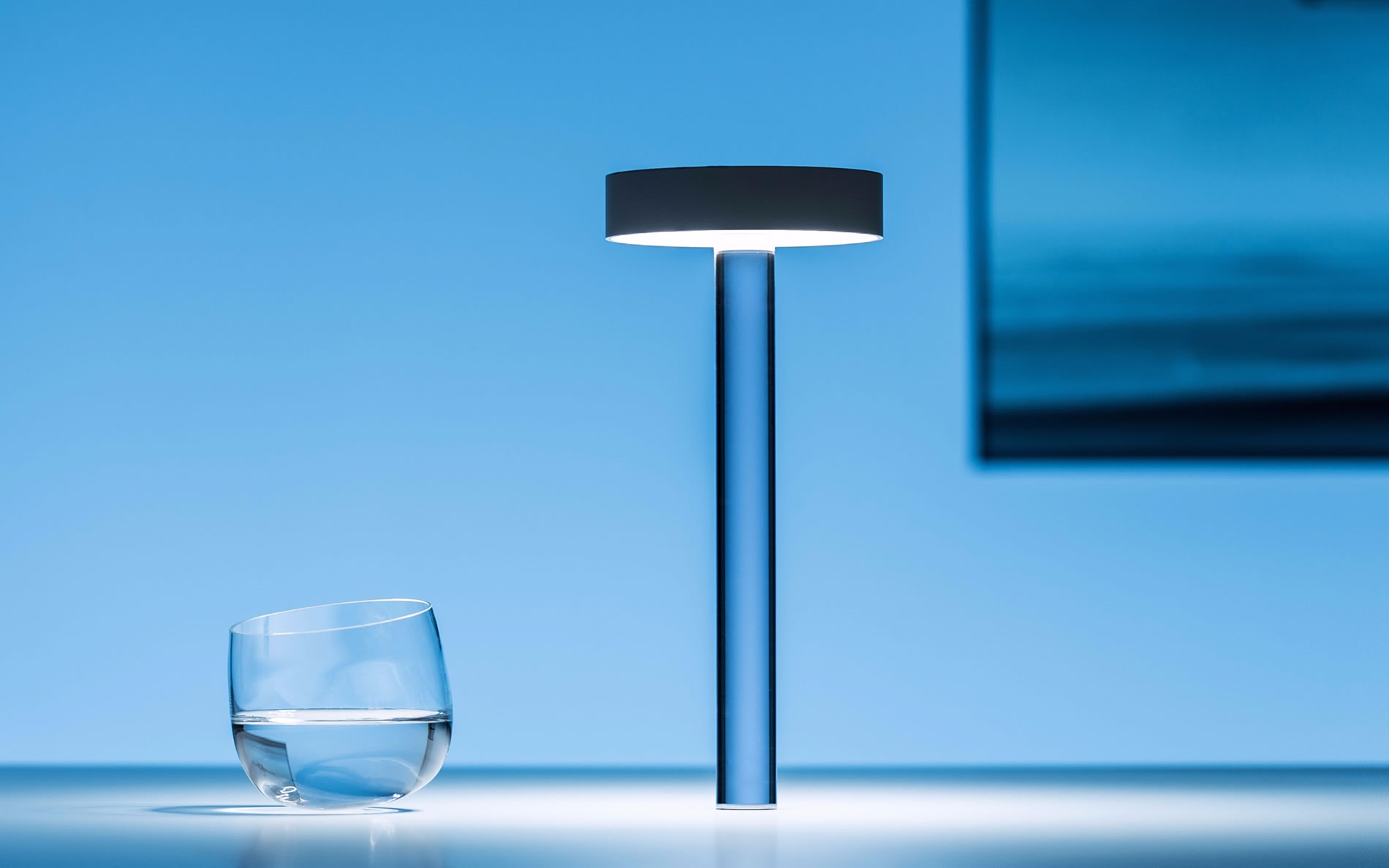 Tetatet Davide Groppi
Tetatet Davide Groppi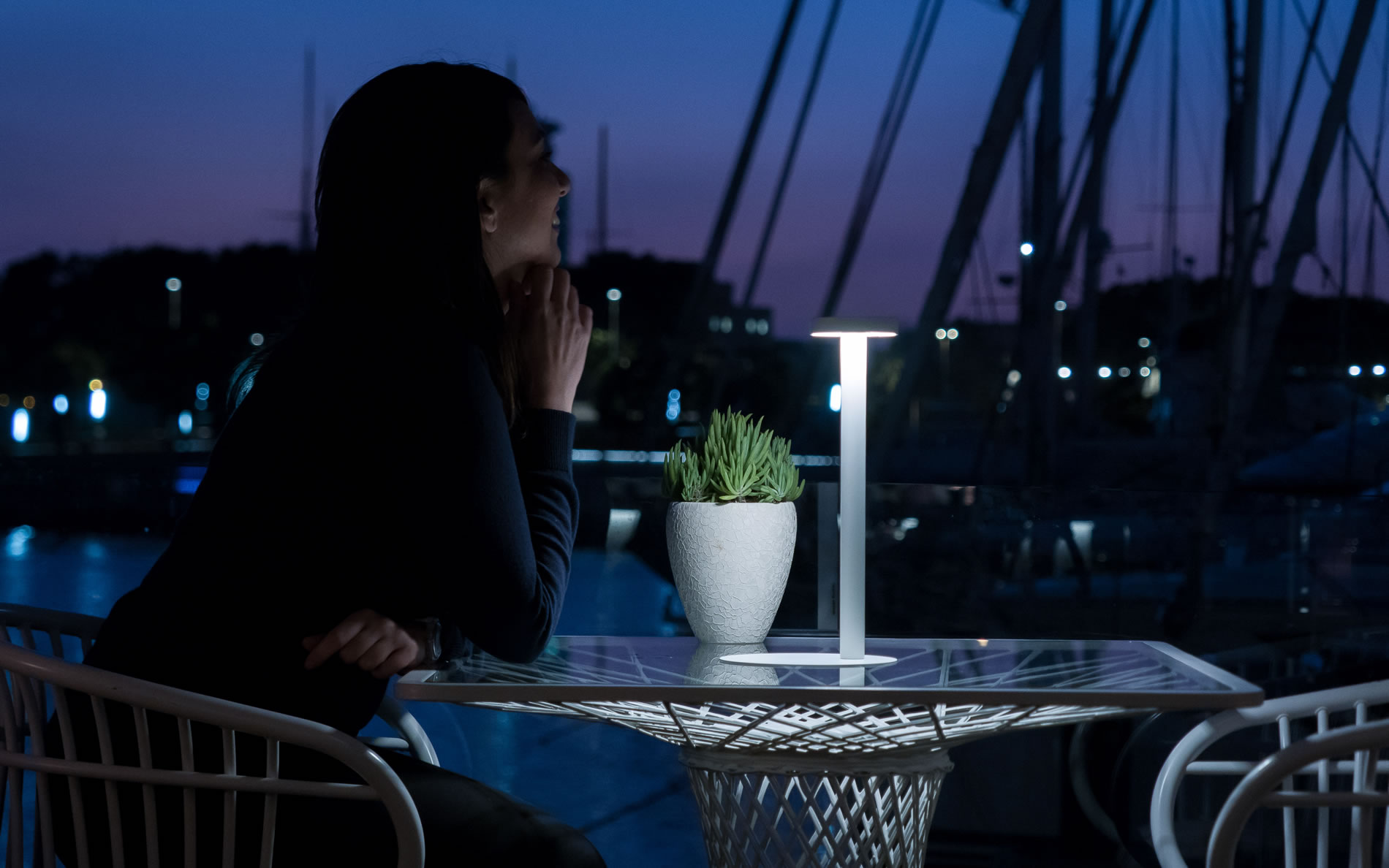 Tetatet Davide Groppi
A portable lamp which turns every table into a place to meet and to love place and finally to consider light like a fundamental ingredient of life.
It is the most beautiful light in the world. The light which turns everything more real and deeper. The light which makes us feel unique around a table.
With rechargeable battery. Battery life of 10 hours.
GEROSA DESIGN is a main reference of Davide Groppi on the national territory (Como, Milan, Varese, Lecco and Monza and Brianza…) and internationally in all
European Union, Switzerland, United States of America, Asia (Taiwan, Hong Kong, Singapore, Japan, China, Seoul South Korea)
, and not only… for the whole Davide Groppi collection.
For more information on Tetatet Davide Groppi price or regarding the other Davide Groppi products click here below:
INFORMATION AND PRICE REQUEST FORM
Phone (+39) 031 480 476

Information:
info@gerosadesign.com