Lounge Dedon Outdoor
Sofas, Armchairs - Outdoor Dedon

www.dedon.de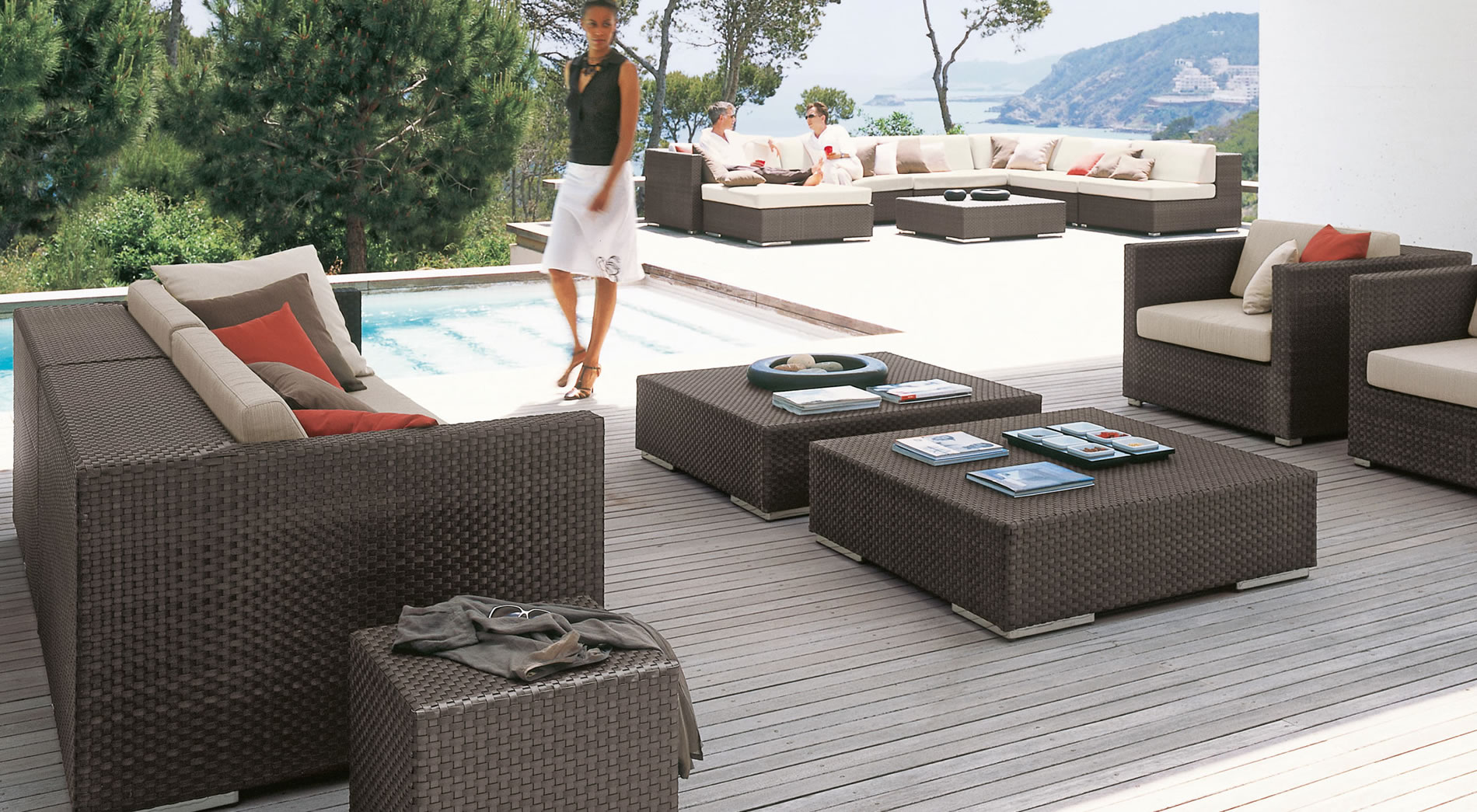 Lounge Dedon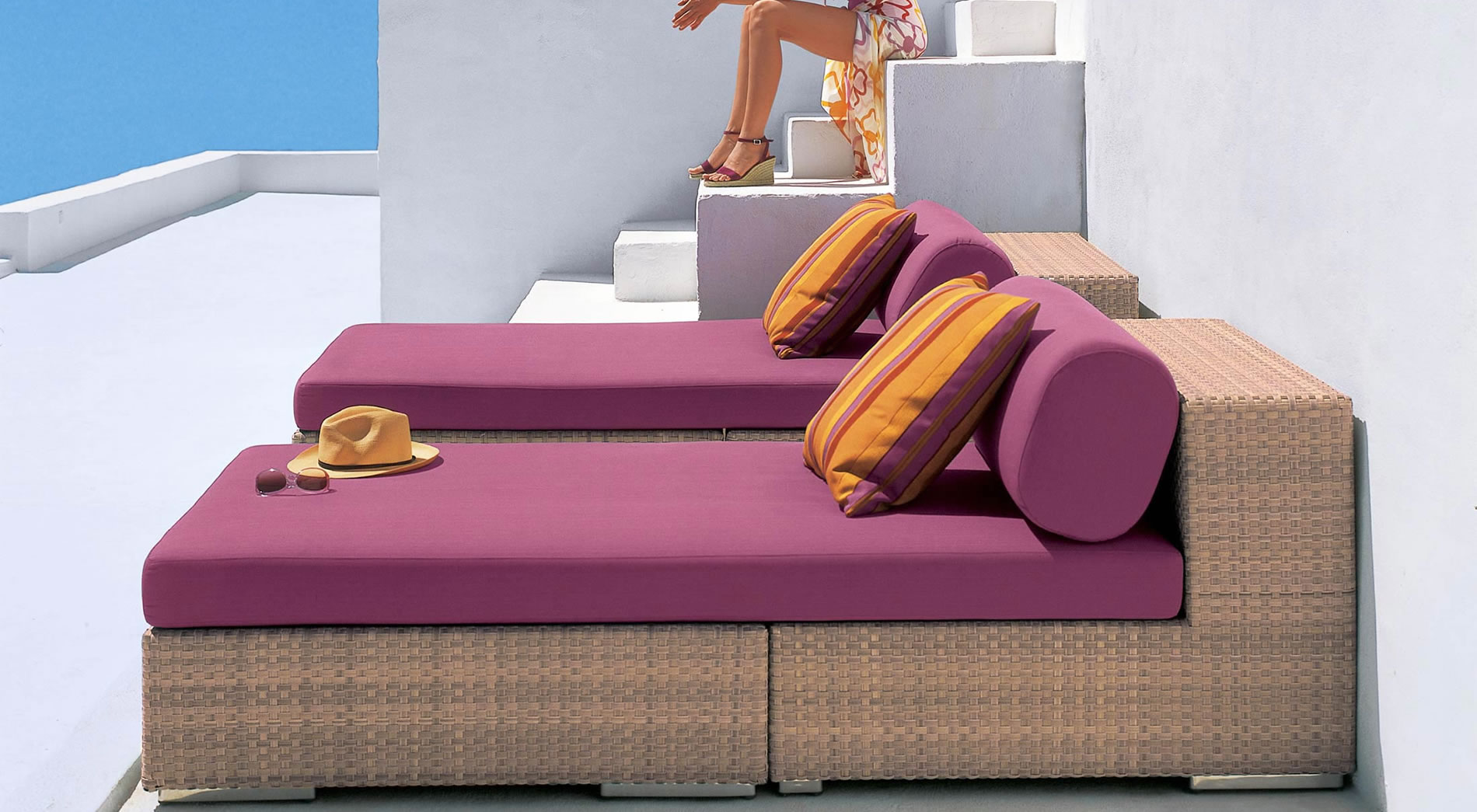 Lounge Dedon
Lounge Dedon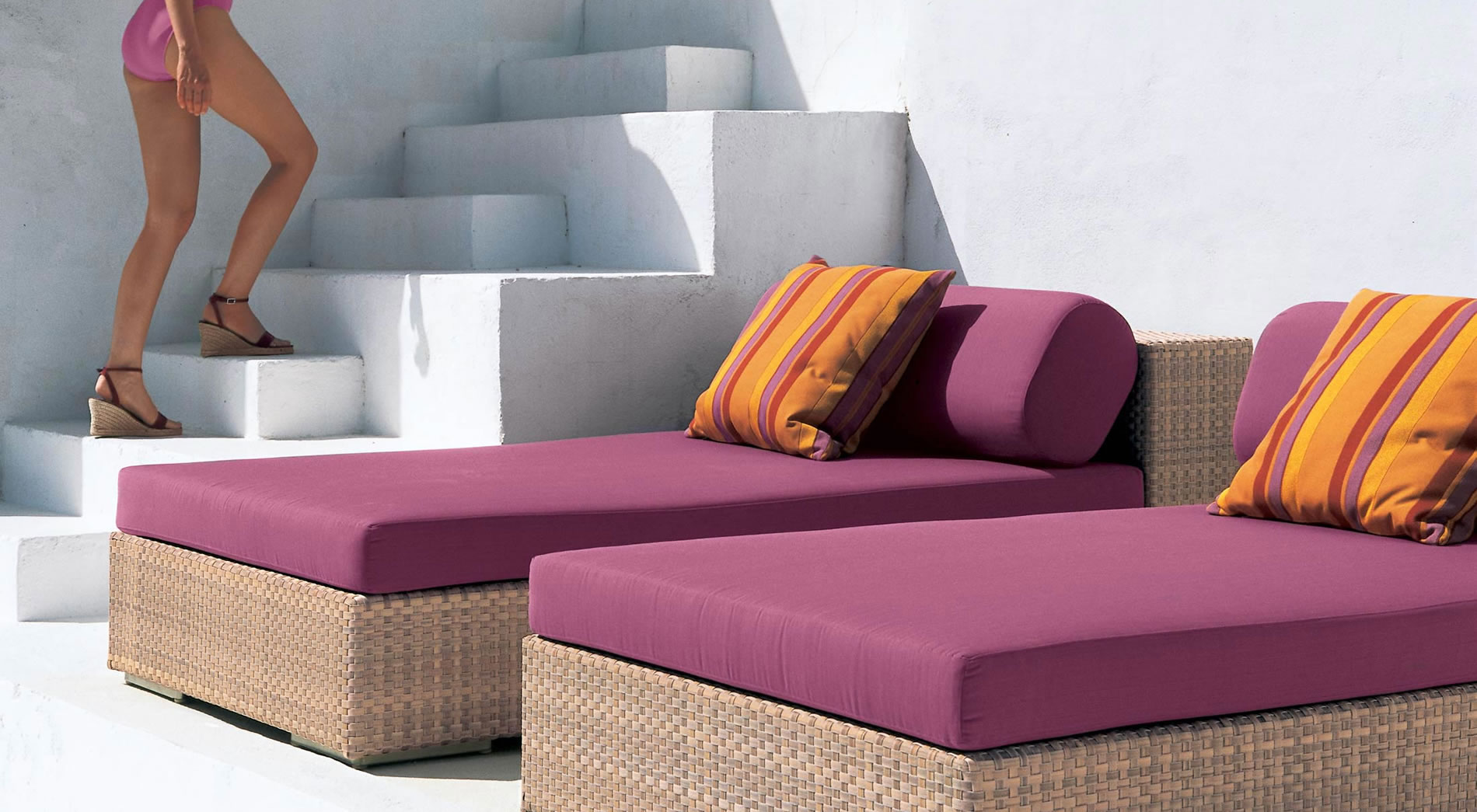 Lounge Dedon
LOUNGE offers plenty of room for good friends and memorable conversations. Clean lines accent this basic modular concept allowing individual units to be configured to form unlimited shapes and variations. Unique brackets may be mounted to the bottom of the modules for quick and solid connections.
GEROSA DESIGN is a main reference of Dedon on the national territory (Como, Milan, Varese, Lecco and Monza and Brianza…) and internationally in all
European Union, Switzerland, United States of America, Asia (Taiwan, Hong Kong, Singapore, Japan, China, Seoul South Korea)
, and not only… for the whole Dedon collection.
For more information on Lounge Dedon price or regarding the other Dedon products click here below:
INFORMATION AND PRICE REQUEST FORM
Phone (+39) 031 480 476

Information:
info@gerosadesign.com