Orbit Dedon Outdoor
Divani, Poltrone - Outdoor Dedon

www.dedon.de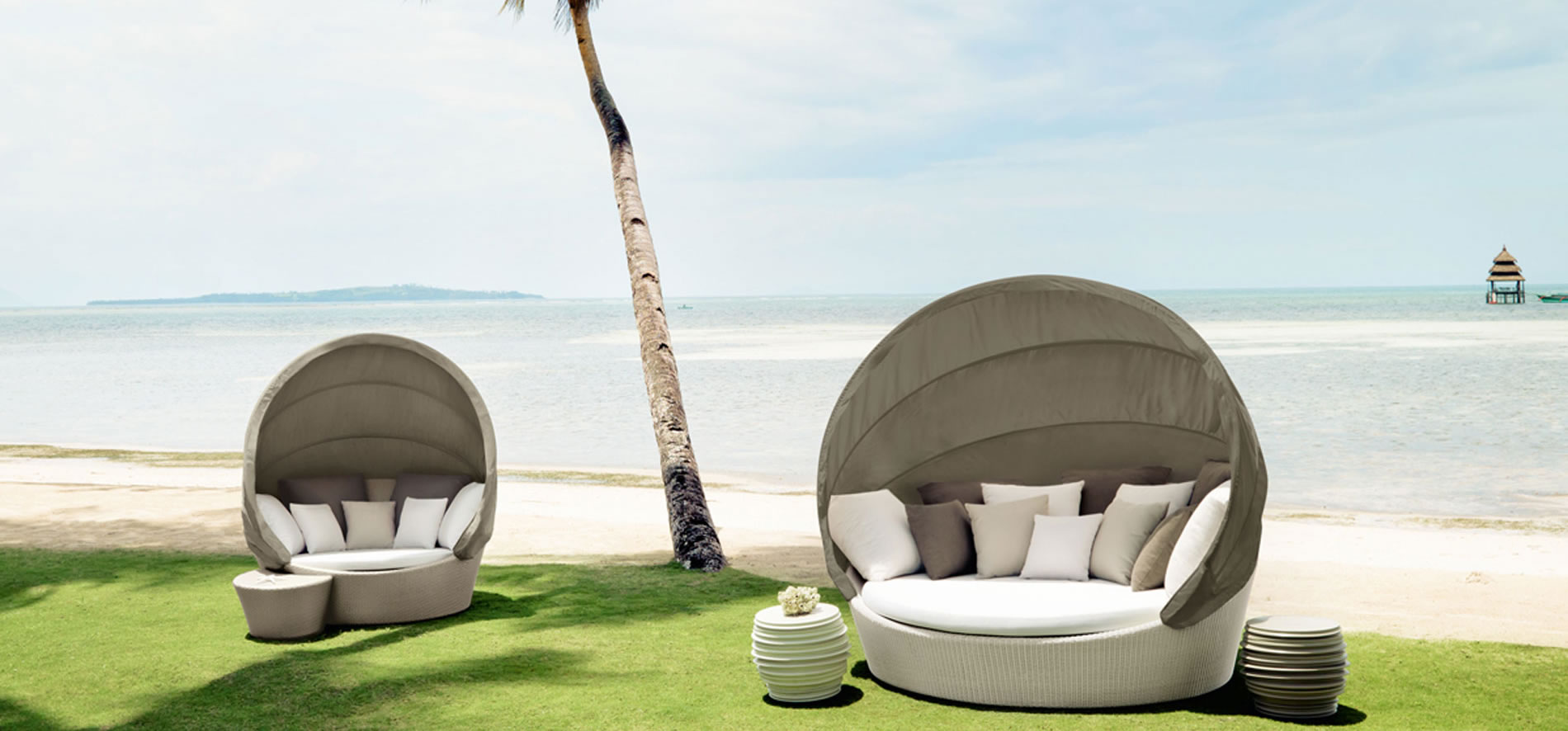 Orbit Dedon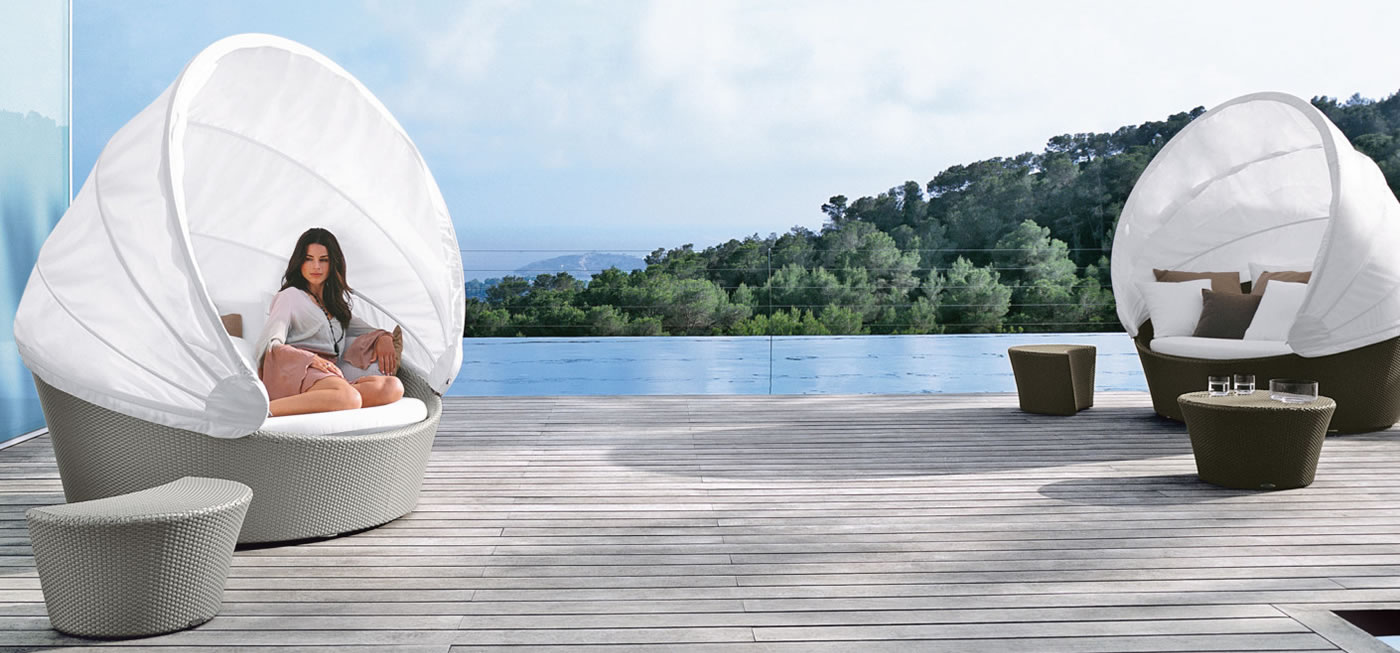 Orbit Dedon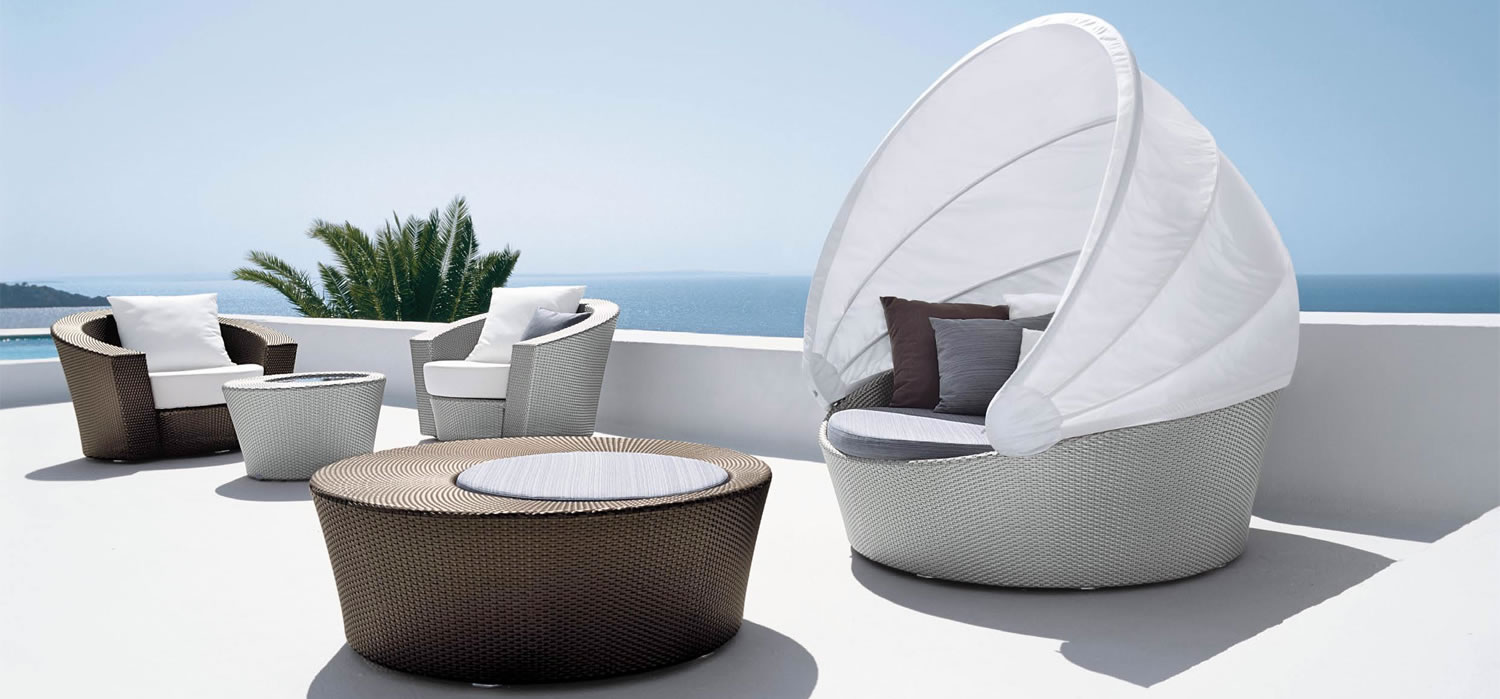 Orbit Dedon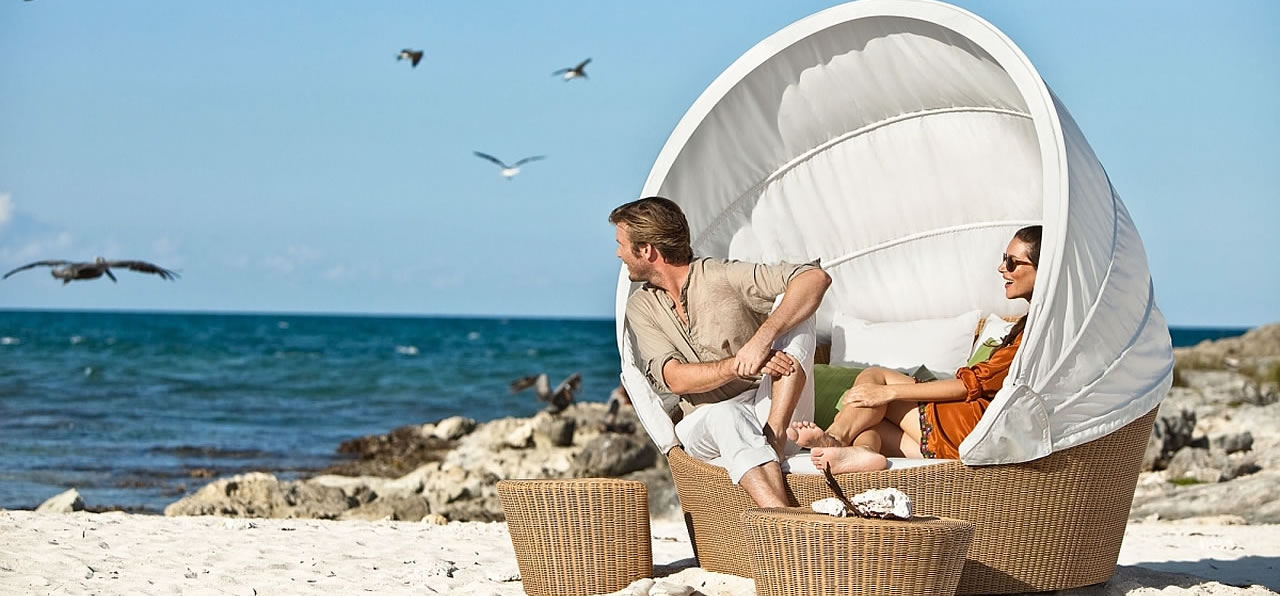 Orbit Dedon
The ORBIT love seat is the original icon of modern outdoor furniture design. A sensation from the moment it launched, this multiple-awards-winner by Richard Frinier continues to delight, surprise and inspire more than a decade later. Indeed, its timeless design, generous proportions, unbeatable comfort, easy mobility and meticulous hand-craftsmanship will never go out of style. 

Not surprisingly, there's something about ORBIT makes people want to jump right in. Fortunately, it boasts plenty of room for friends, family and plush cushions. Perfect for sunbathing, stargazing or just enjoying the views, it rotates on its easy-glide castors with  just a gentle push. 

Available in Natural, Bronze or Platinum, ORBIT features an elegant cloth-canopy, complete with internal aluminum tubing and corrosion-resistant opening mechanism, that's a breeze to open and close. For shade and seclusion, simply raise it with a twist of the wrist to create your own ORBIT of luxurious privacy.
GEROSA DESIGN, storico rivenditore Dedon è ormai un punto di riferimento Italiano (Como, Milano, Varese, Lecco, Monza e Brianza…) ed internazionale in tutta
l'Unione Europea, la Svizzera, ecc..
per tutta la collezione di prodotti Dedon.
Per maggiori informazioni o per conoscere il prezzo di Orbit Dedon o degli altri prodotti della Collezione Dedon contattateci:
RICHIESTA INFO E PREZZO
Tel (+39) 031 480 476

Per informazioni:
info@gerosadesign.com