Scrittarello De Padova
Gerosa Design - Store De Padova

www.depadova.it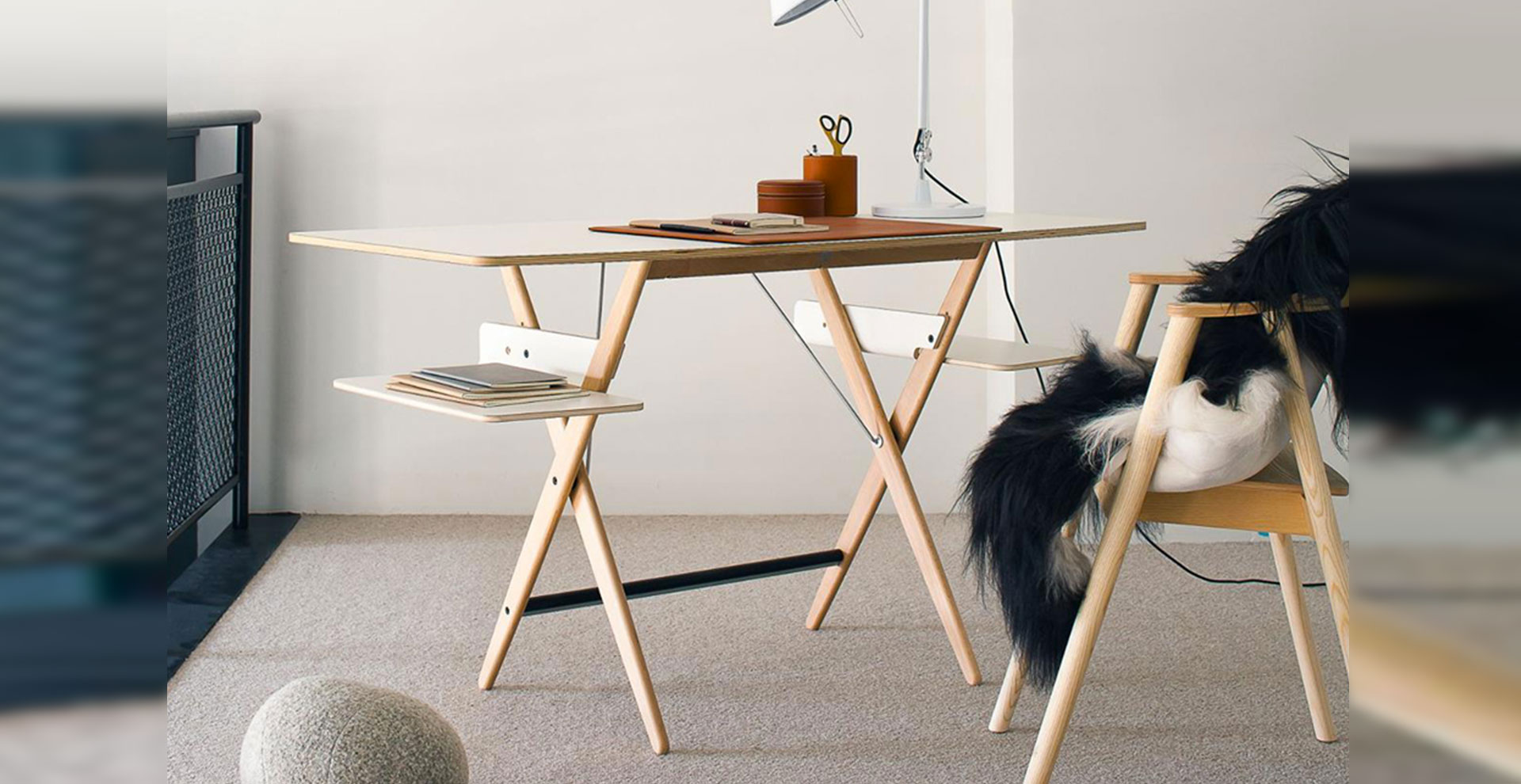 Scrittarello De Padova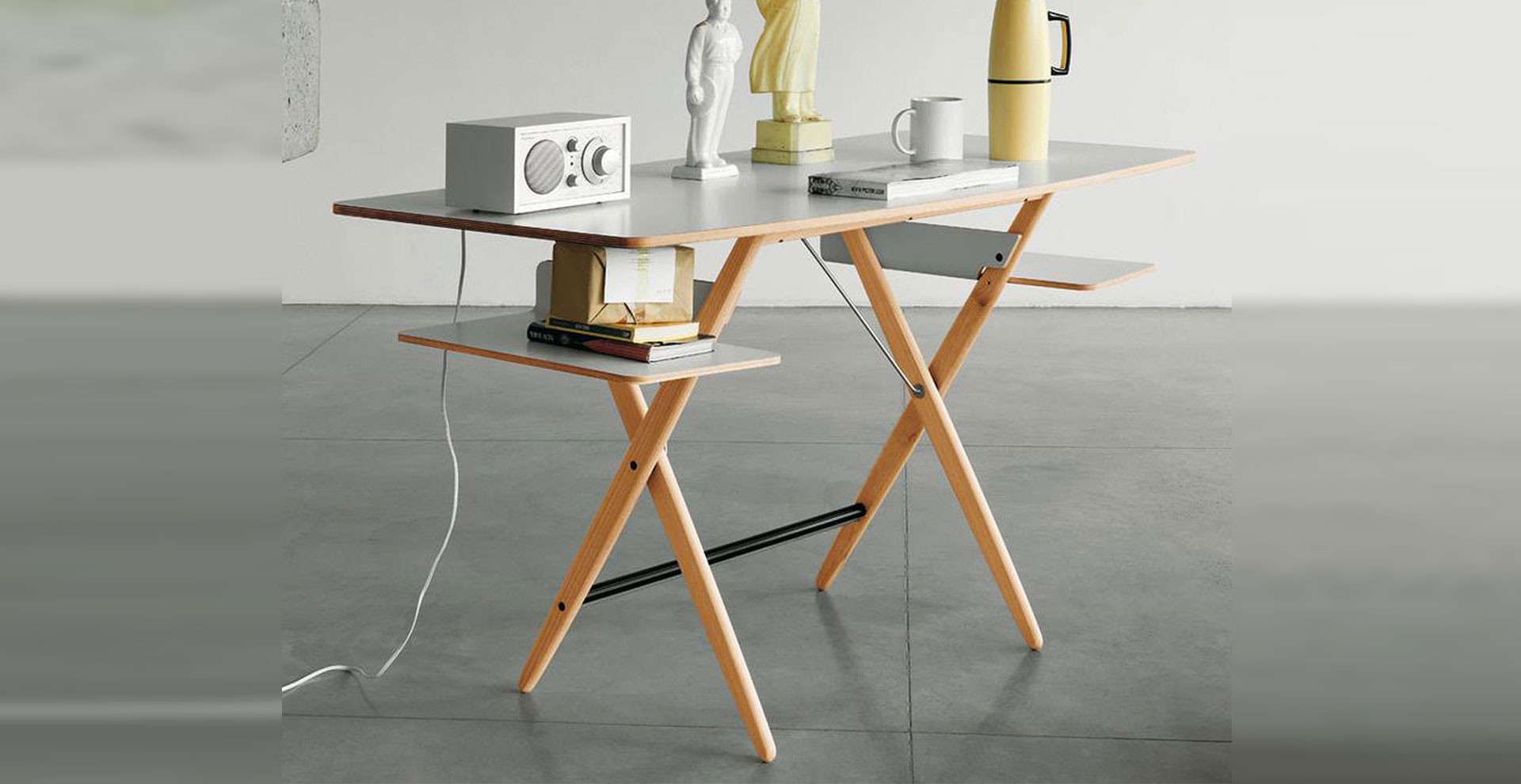 Scrittarello De Padova
Scrittarello remains unsurpassed thanks to its formal consistency and aesthetic. Everything in it is precise and balanced, answering to both home and office needs. It hybrids the present and preserves the memor of school desks. The contoured edges of the top, the two side shelves, the footrest take care of perfect ergonomics and functionality of use.
GEROSA DESIGN is a main reference of De Padova on the national territory (Como, Milan, Varese, Lecco and Monza and Brianza…) and internationally in all
European Union, Switzerland, United States of America, Asia (Taiwan, Hong Kong, Singapore, Japan, China, Seoul South Korea)
, and not only… for the whole De Padova collection.
For more information on Scrittarello De Padova price or regarding the other De Padova products click here below:
INFORMATION AND PRICE REQUEST FORM
Phone (+39) 031 480 476

Information:
info@gerosadesign.com