Drop Flexform Mood
Gerosa Design - Store Flexform Mood

www.flexform.it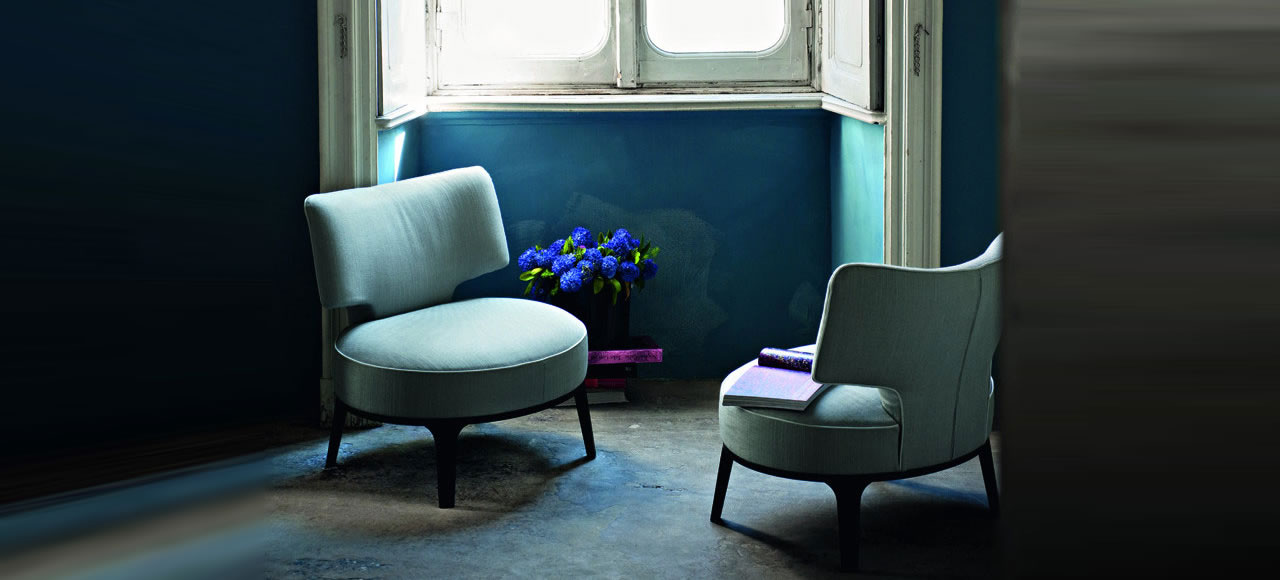 Drop Flexform Mood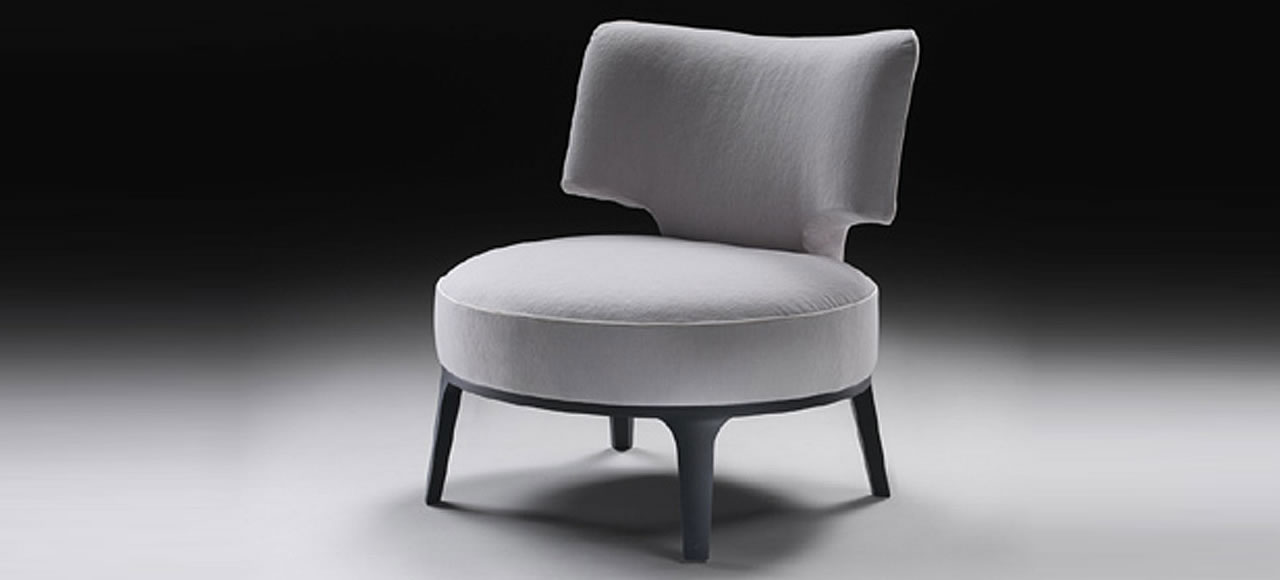 Drop Flexform Mood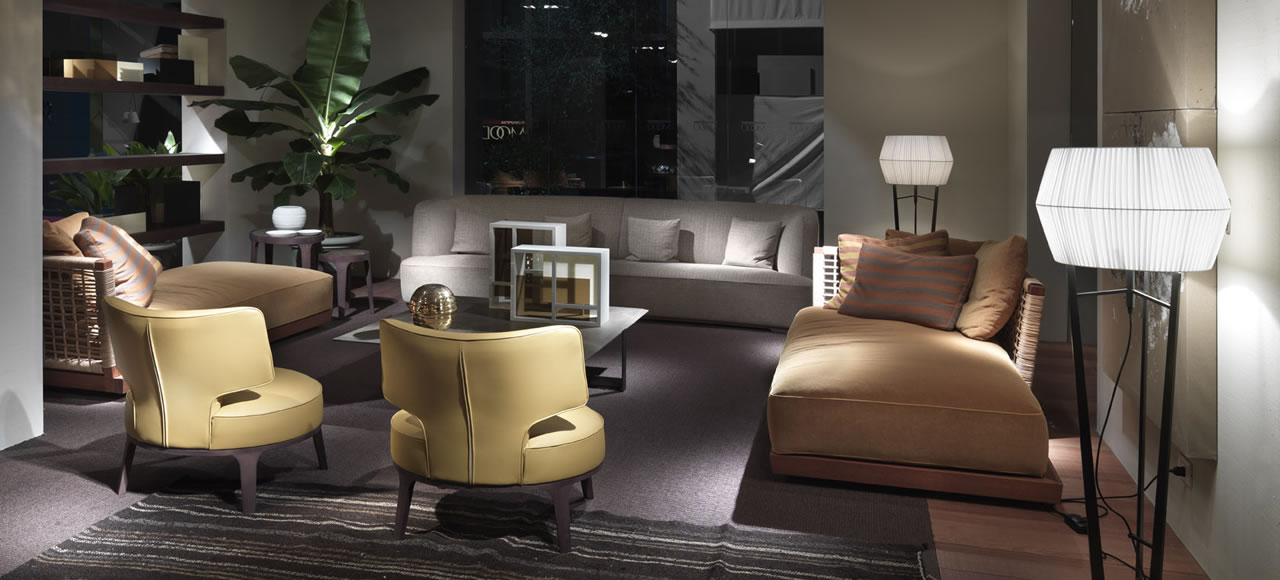 Drop Flexform Mood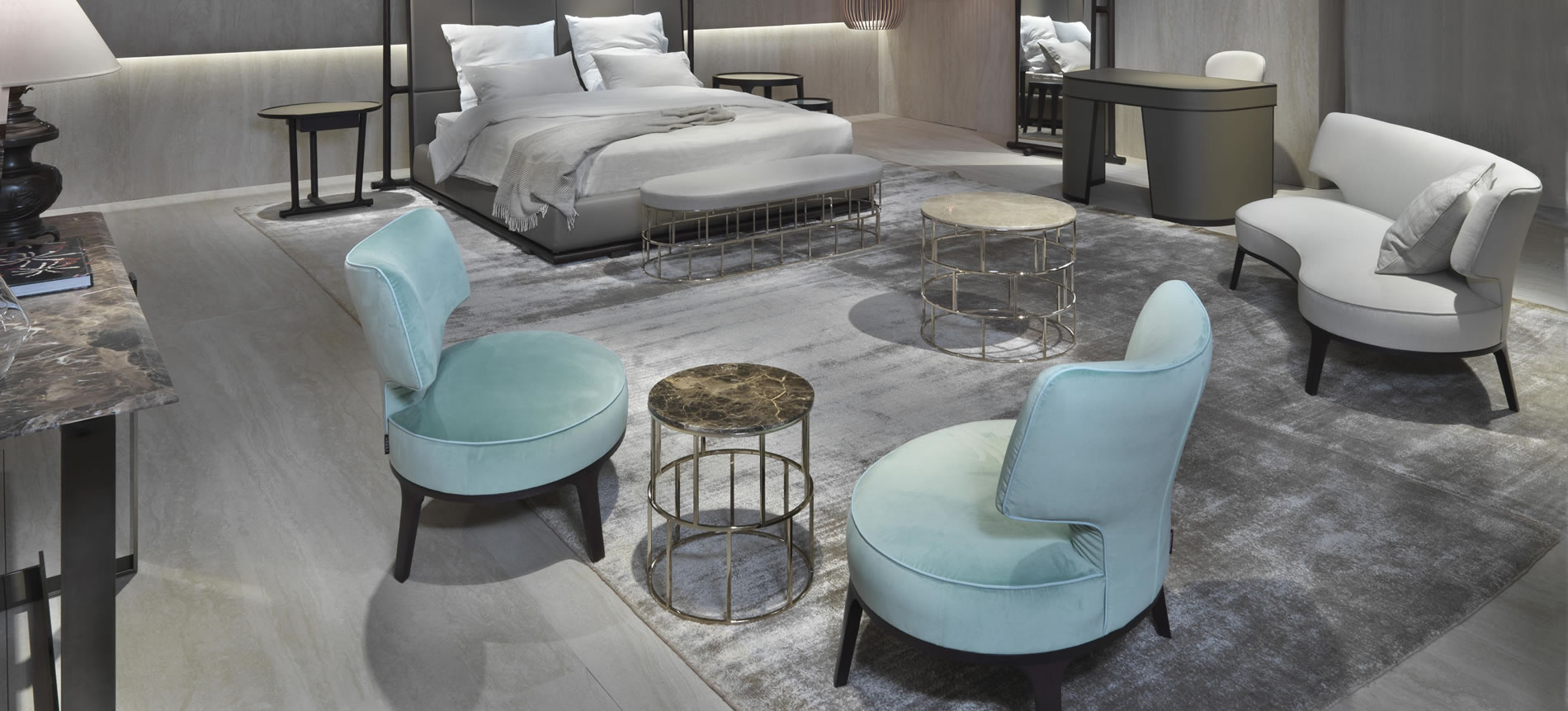 Drop Flexform Mood
Design: Roberto Lazzeroni
The Drop armchair is a cushiony pouf like piece with a curved backrest, matching that of the cylinderical seat. This low seating chair is available in different fabrics or leathers and the frame in a variety of wood options.
GEROSA DESIGN is a main reference of Flexform Mood on the national territory (Como, Milan, Varese, Lecco and Monza and Brianza…) and internationally in all
European Union, Switzerland, United States of America, Turkey (Ankara and Istanbul), Asia (Taiwan, Hong Kong, Singapore, Japan, China, Seoul South Korea)
and not only… for the whole Flexform Mood collection.
For more information on Drop Flexform Mood price or regarding the other Flexform Mood products click here below:
INFORMATION AND PRICE REQUEST FORM
Phone (+39) 031 480 476

Information:
info@gerosadesign.com