LC1 Outdoor Cassina
Collection Le Corbusier Cassina LC50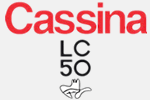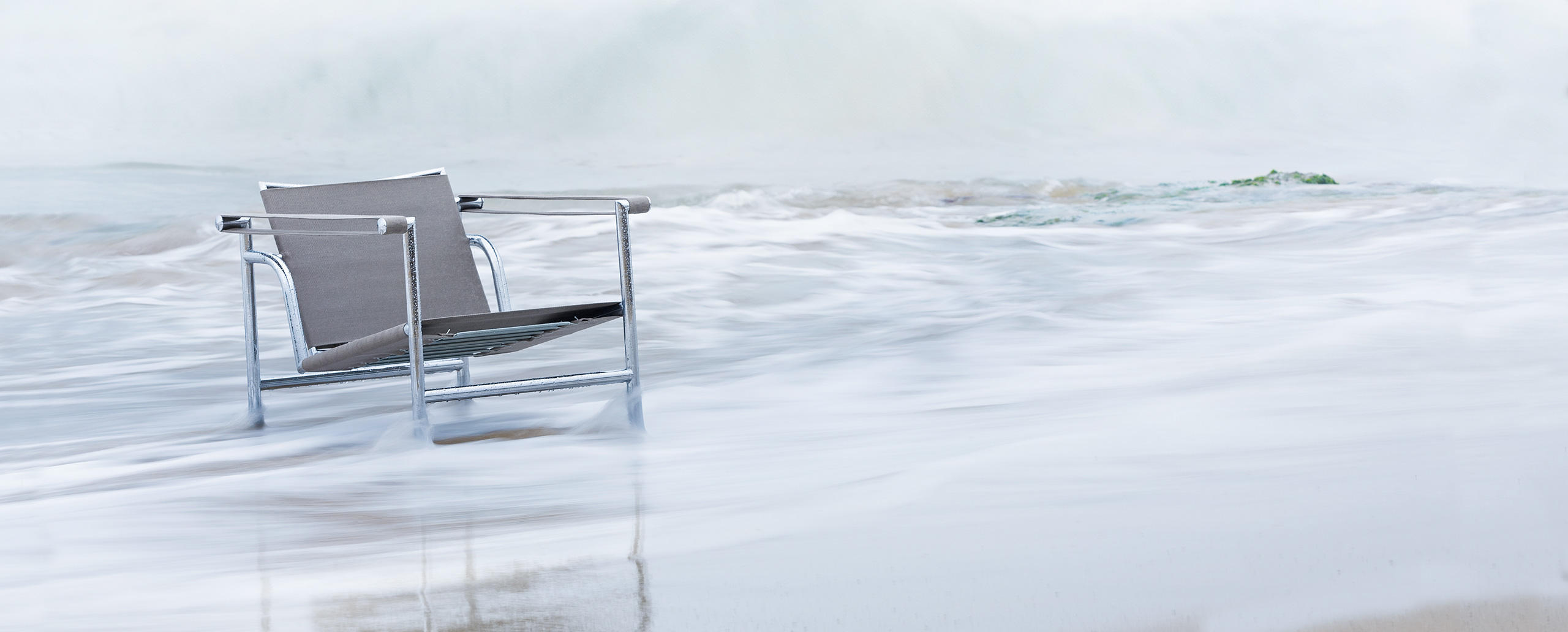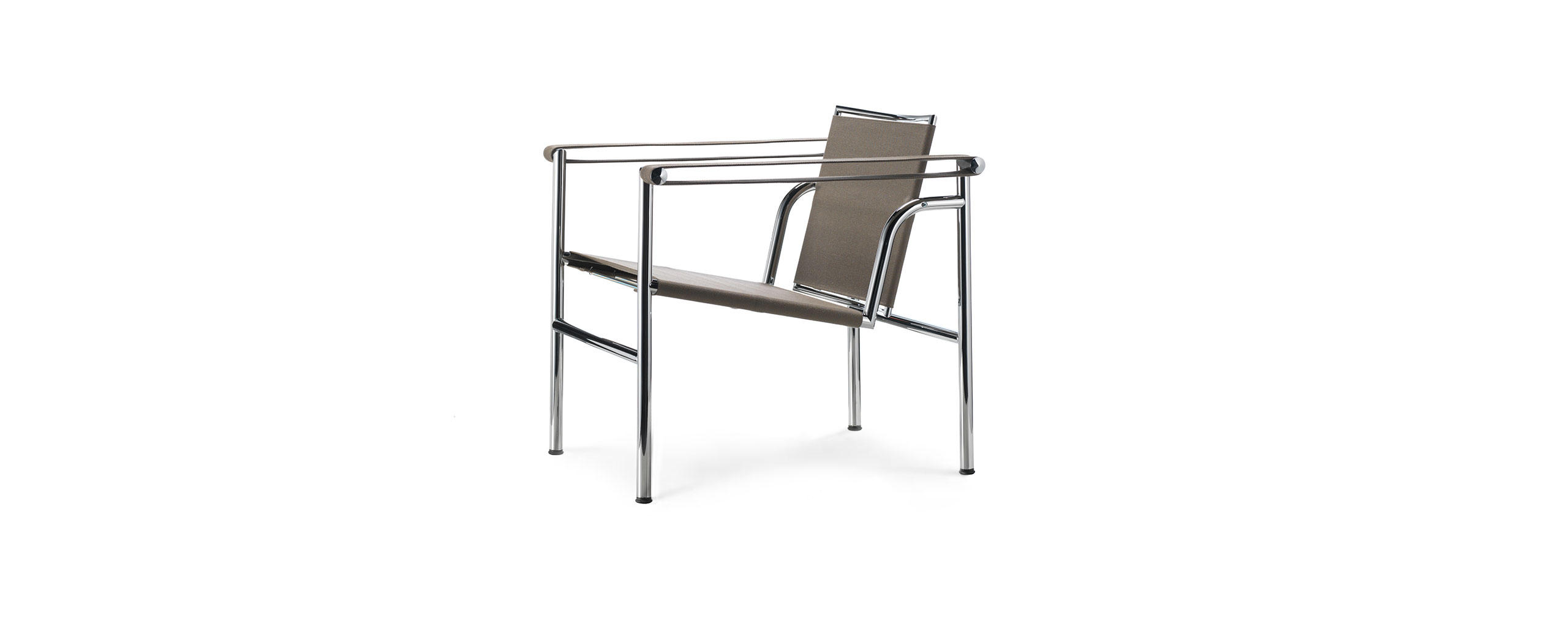 The structure is made entirely from polished AISI 304 stainless steel. The fabric is available in 5 colours and uses a high resilience polyester yarn, PVC coated.
The fabric is stretched over the structure thanks to special brush polished stainless steel springs and is completely waterproof.
GEROSA DESIGN is a main reference of Cassina on the national territory (Como, Milan, Varese, Lecco and Monza and Brianza…) and internationally in all
European Union, Switzerland, United States of America, Turkey (Ankara and Istanbul), Asia (Taiwan, Hong Kong, Singapore, Japan, China, Seoul South Korea)
and not only… for the whole Cassina collection.
For more information on LC1 outdoor Cassina price or regarding the other Cassina products click here below:
INFORMATION AND PRICE REQUEST FORM
Phone (+39) 031 480 476

Information:
info@gerosadesign.com