Moroso and Gerosa Design announce their new partnership
Moroso has been working in close collaboration with some of the world's most talented designers to produce luxury sofas and seating since 1952.
The company has always been open to new ideas, from its origins in post-war Italy where there was a culture of 'doing things and doing them well', Moroso has been farsighted, daring and certain of the advantage of combining craftsmanship and tailoring with industrial processing techniques to create unique products and by drawing on the worlds of industrial design, contemporary art and fashion.
Along with its product catalogue, the culmination of thirty years work in design and expression, Moroso offers customers its design and production expertise to create customized projects for the contract and luxury residential sectors. Our ability to offer unique products is thanks to the combined talents of our 70 master artisans, our network of trusted suppliers, the use of high quality materials and a true attention to detail.
GEROSA DESIGN becomes the main reference of Moroso on the national territory (
Como, Milan, Varese, Lecco and Monza and Brianza
) and internationally (Switzerland, European Union, United States, Asia ...).
Here is a selection of the best products of Moroso: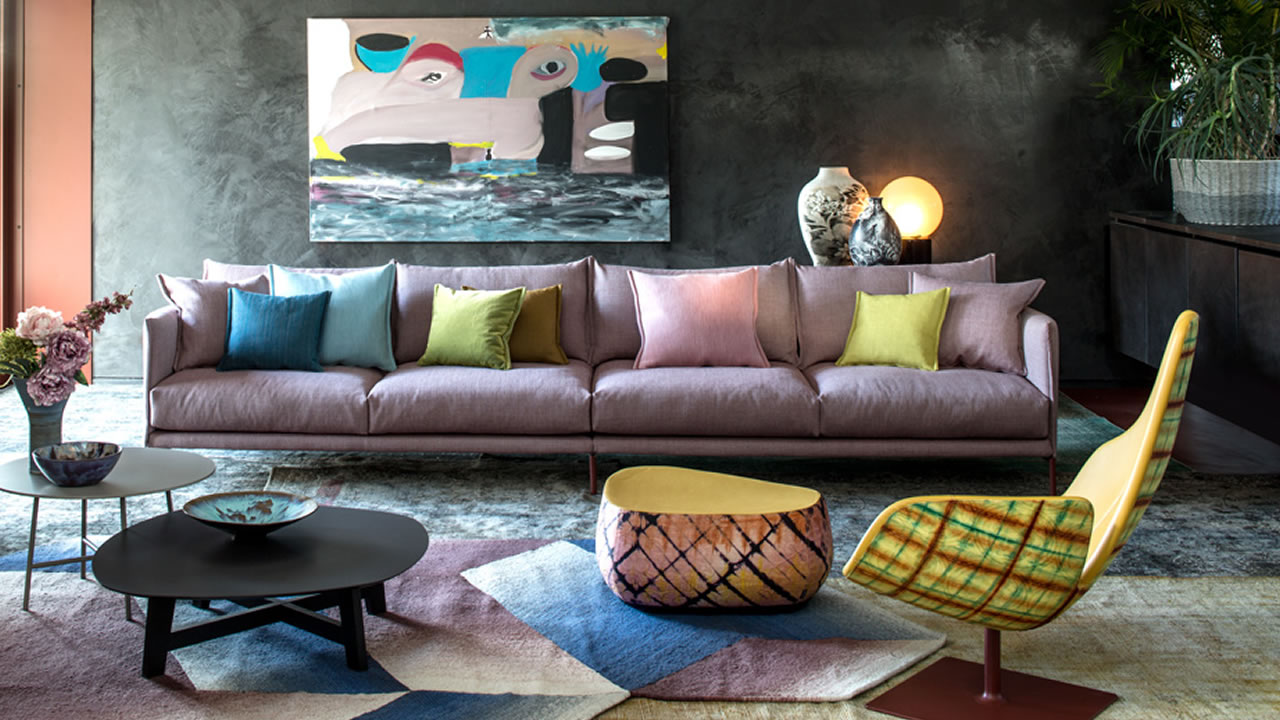 Gentry Moroso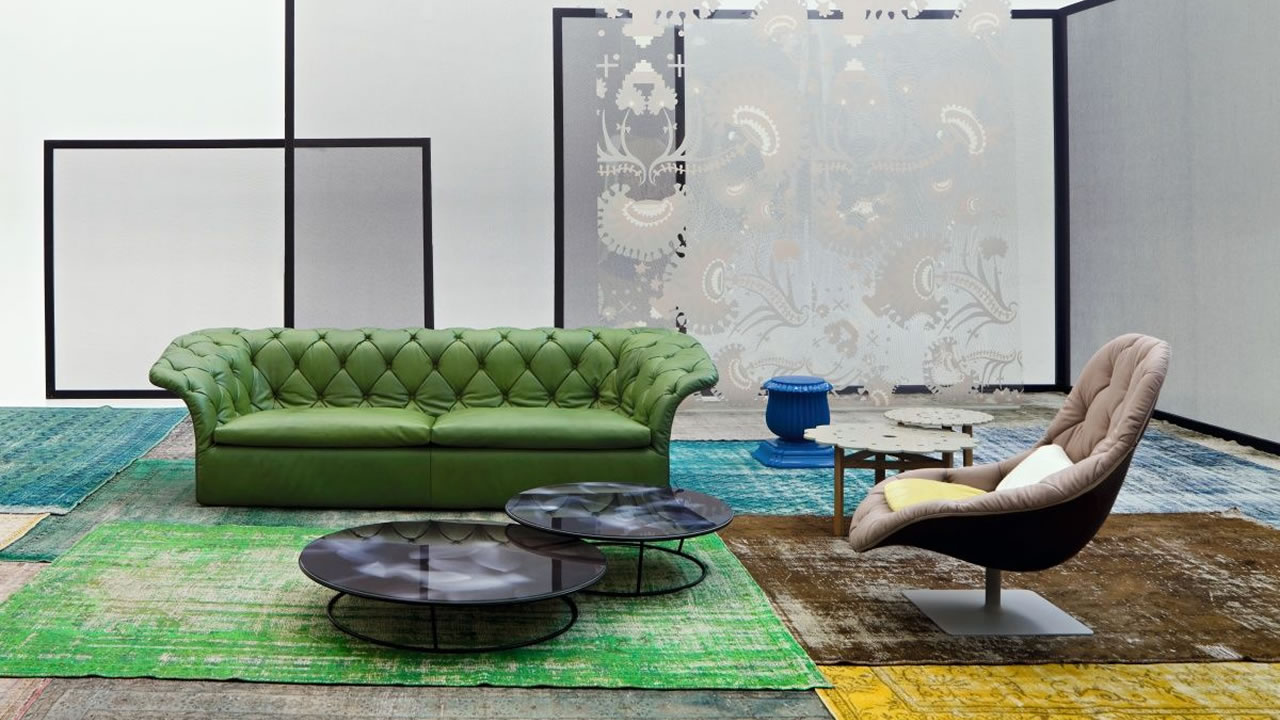 Bohemian Moroso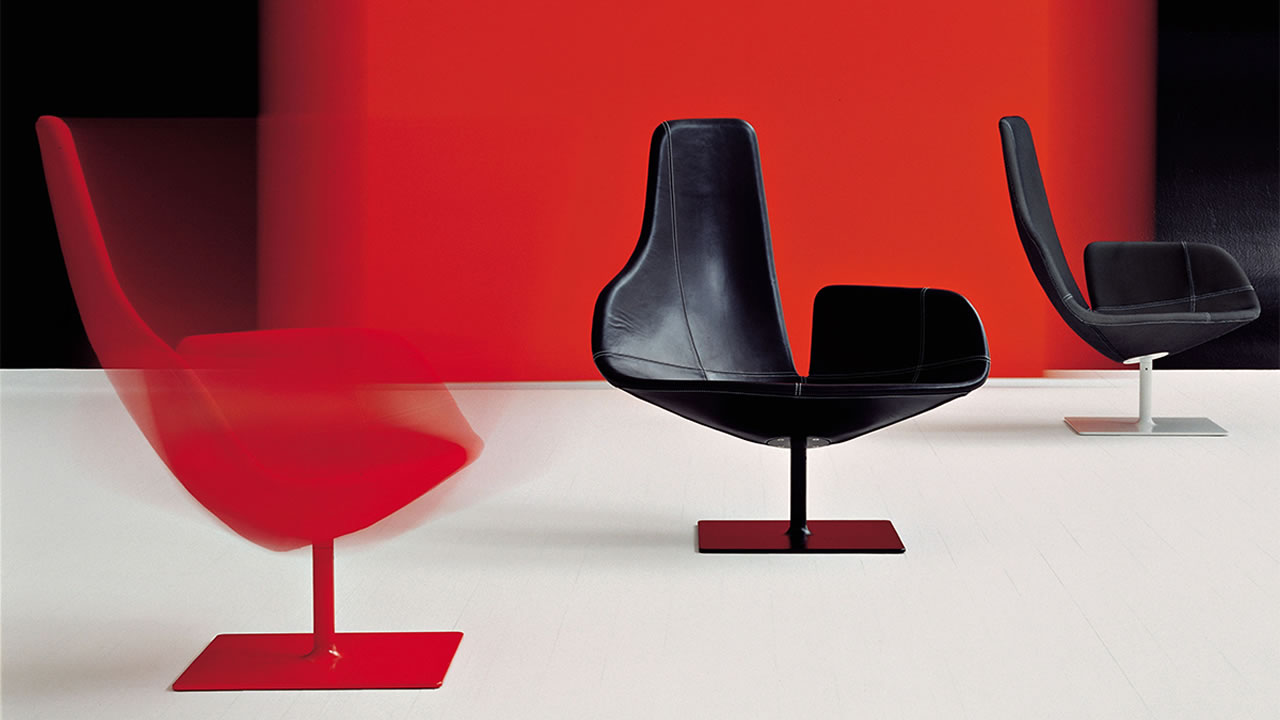 Fjord Moroso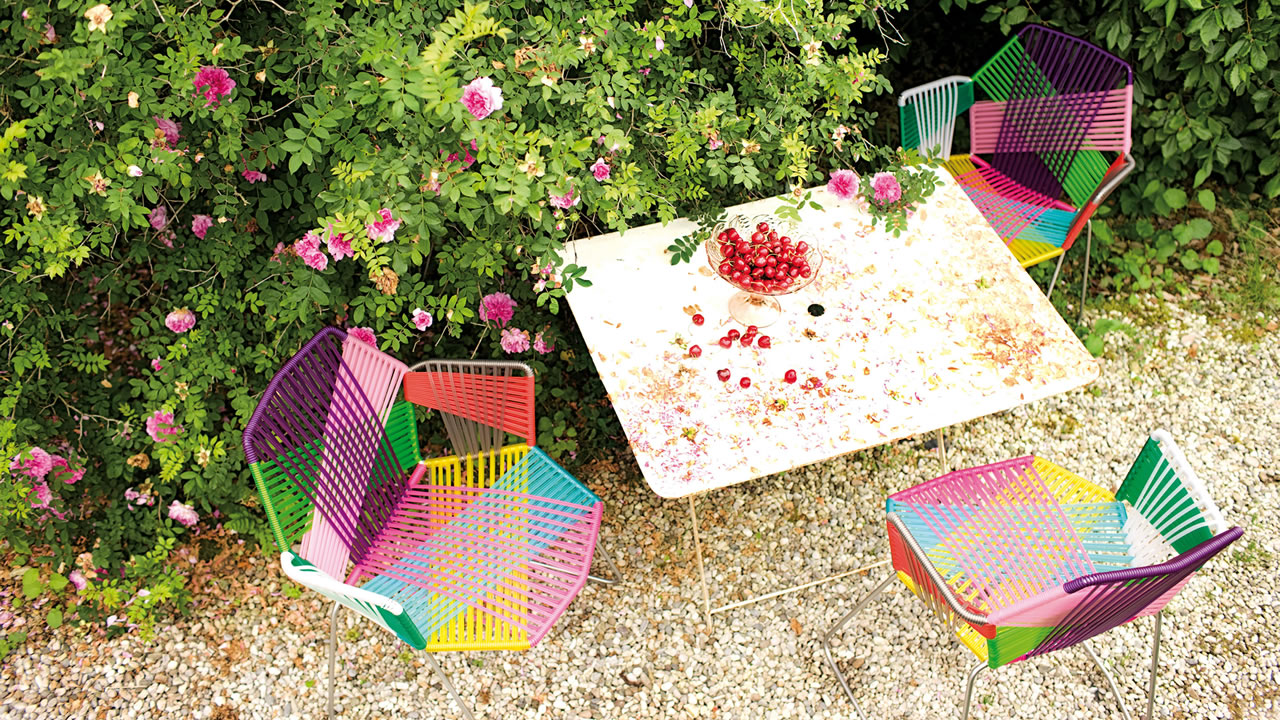 Tropicalia Moroso
Here is a list of the products of Moroso Collection that you can buy in our showrooms in Como and Villa Guardia:

antibodi, belt, biknit, bloomy, bohemian, bold, babjooli, doodle, bouquet, baobab, cloud, conduit, fishbone, fjord, gemma, gentry, glider, highlands, lowland, m.a.s.s.a.s, nebula nine, net table, phoenix, redondo, ripple chair, roger, shangai tip, supernatural, smock, spring, tropicalia, tia maria, take a line for a walk, waiting, victoria and albert.