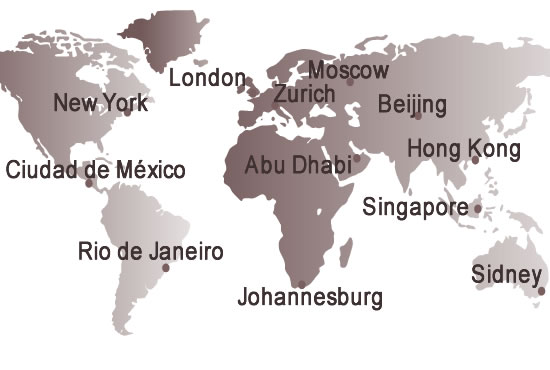 Internationality and advice in English and German
In all these years of experience, we had the opportunity to work with Italian and local customers in various countries of Europe, Asia, America and Africa, so we are ready to receive your inquiries and support you anywhere in the world. From the choice of the single article to that of the complete furnishing, our Strength is a high-qualified team of architects who will support you to find the right solution according to your personal needs and spaces, speaking also fluent English and German.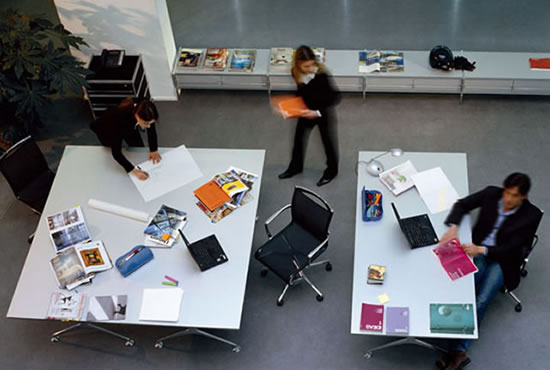 Interior Design
GEROSA DESIGN offer a support also per telephone and e-mail, we give professional advices, we take measurement on location, we make project concept drawings. 
Our Designers and Architects are ready to give You their professional assistance also in English and German.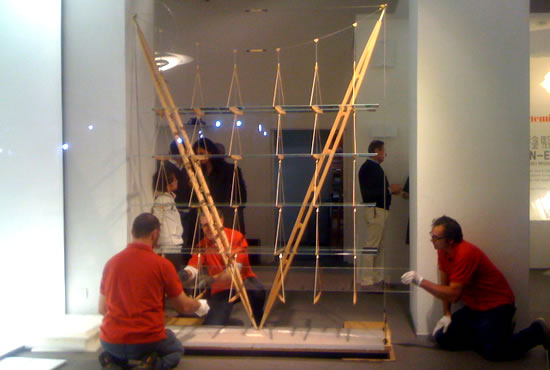 Delivery and assembly
We are available to deliver and assembly at your home in Switzerland and Italy. We organize also delivery to location all over the world through specialized shipping companies.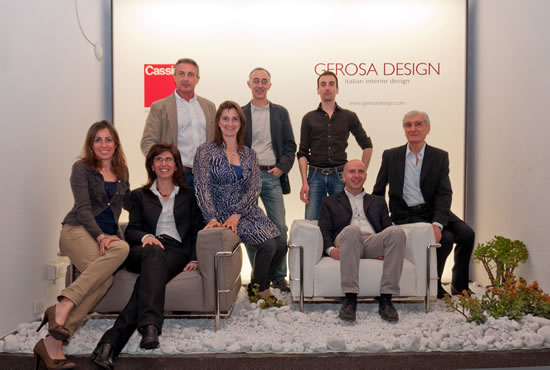 Post-Sale Assistance
GEROSA DESIGN, always satisfies all its customers' needs, even after delivery. 
Our Customers have eventually recognized and appreciated our assistance as GEROSA DESIGN's Strength.