Barrique Ernestomeda
Gerosa Design - Store Ernestomeda

www.ernestomeda.com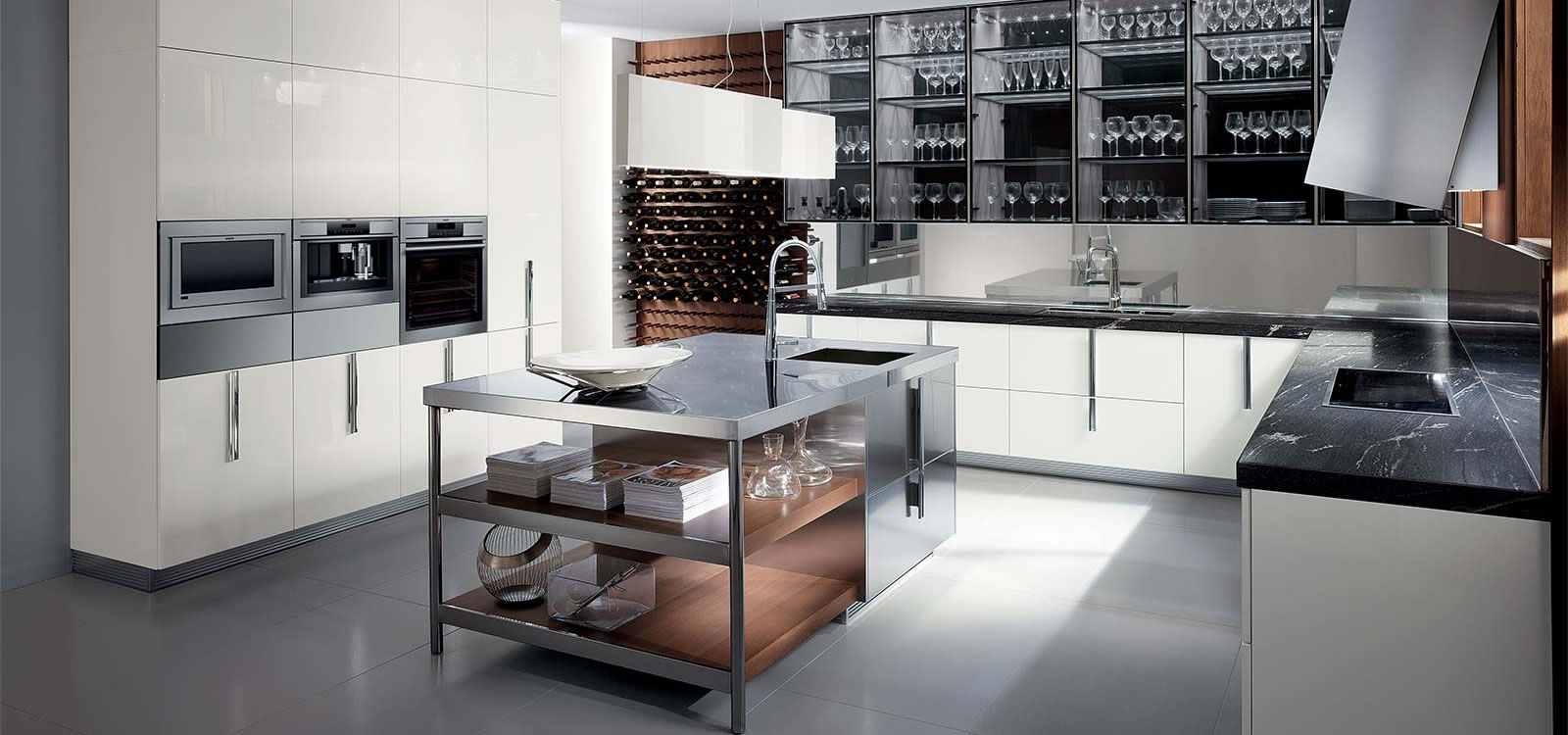 Barrique Ernestomeda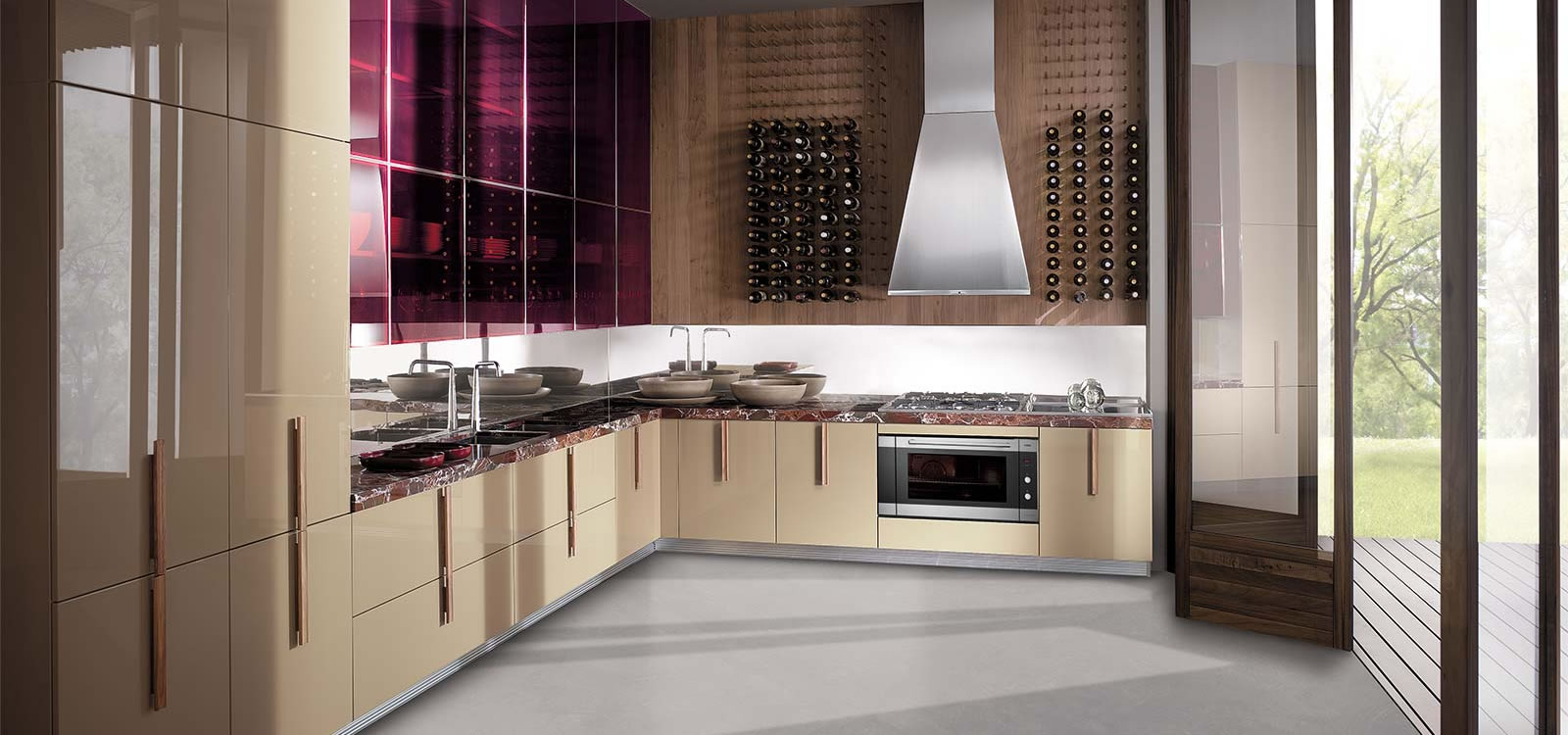 Barrique Ernestomeda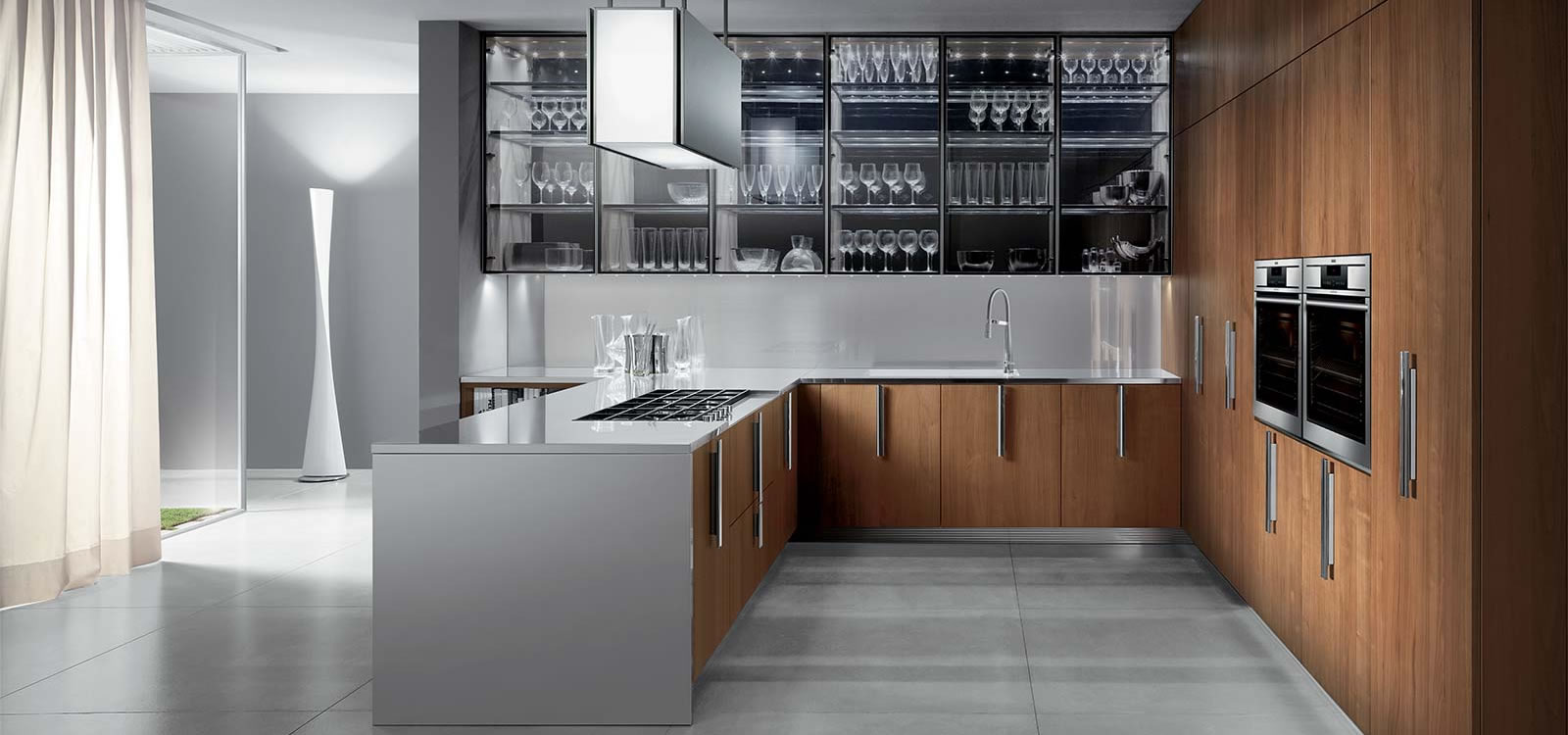 Barrique Ernestomeda
Barrique – designed by Rodolfo Dordoni - is inspired by the all-Italian tradition of good fellowship, fostered by the pleasure of savouring a fine wine or sophisticated dish. The warmth of wood, the timeless beauty of glass, and the subtle shades of bordeaux, brown and grey. All these delicate impressions create Barrique, a functionally impeccable kitchen with elegant design that combines transparent surfaces, natural stones, woods and more high-tech materials, where tradition reveals an extraordinary flair for innovation.
GEROSA DESIGN is a main reference of Ernestomeda on the national territory (Como, Milan, Varese, Lecco and Monza and Brianza…) and internationally in all
European Union, Switzerland, United States of America, Asia (Taiwan, Hong Kong, Singapore, Japan, China, Seoul South Korea)
, and not only… for the whole Ernestomeda collection.
For more information on Barrique Ernestomeda price or regarding the other Ernestomeda products click here below:
INFORMATION AND PRICE REQUEST FORM
Phone (+39) 031 480 476

Information:
info@gerosadesign.com