Carrè Ernestomeda
Gerosa Design - Store Ernestomeda

www.ernestomeda.com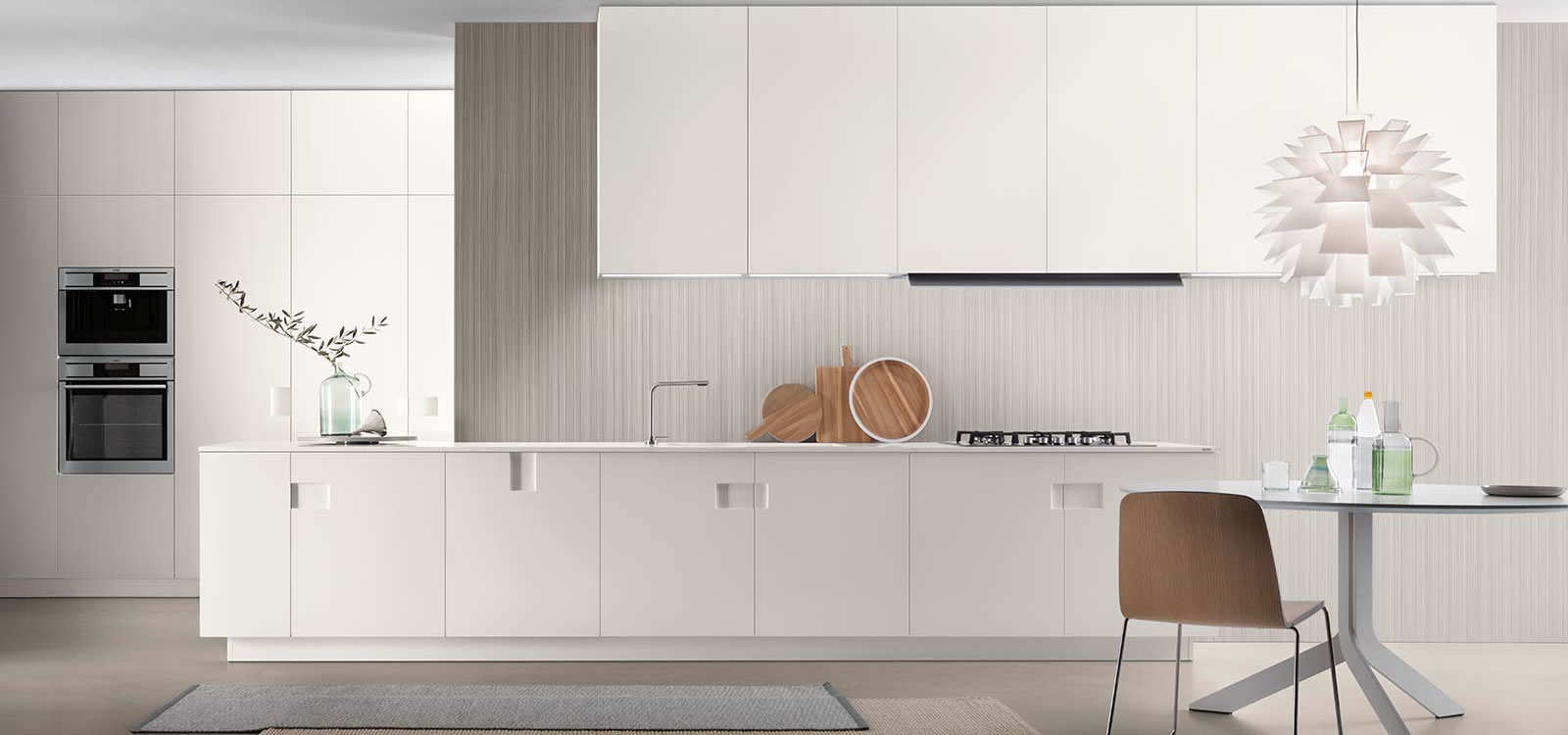 Carrè Ernestomeda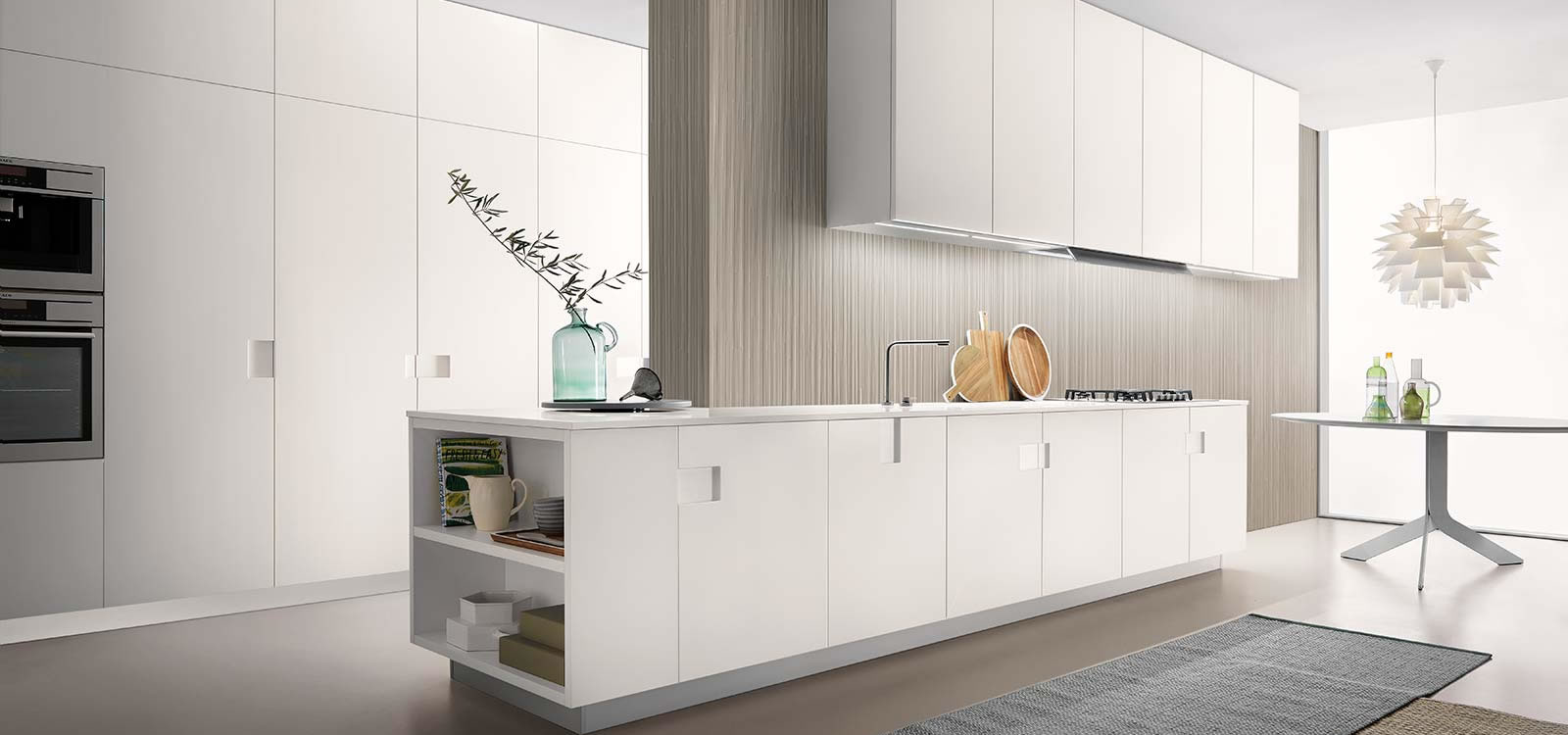 Carrè Ernestomeda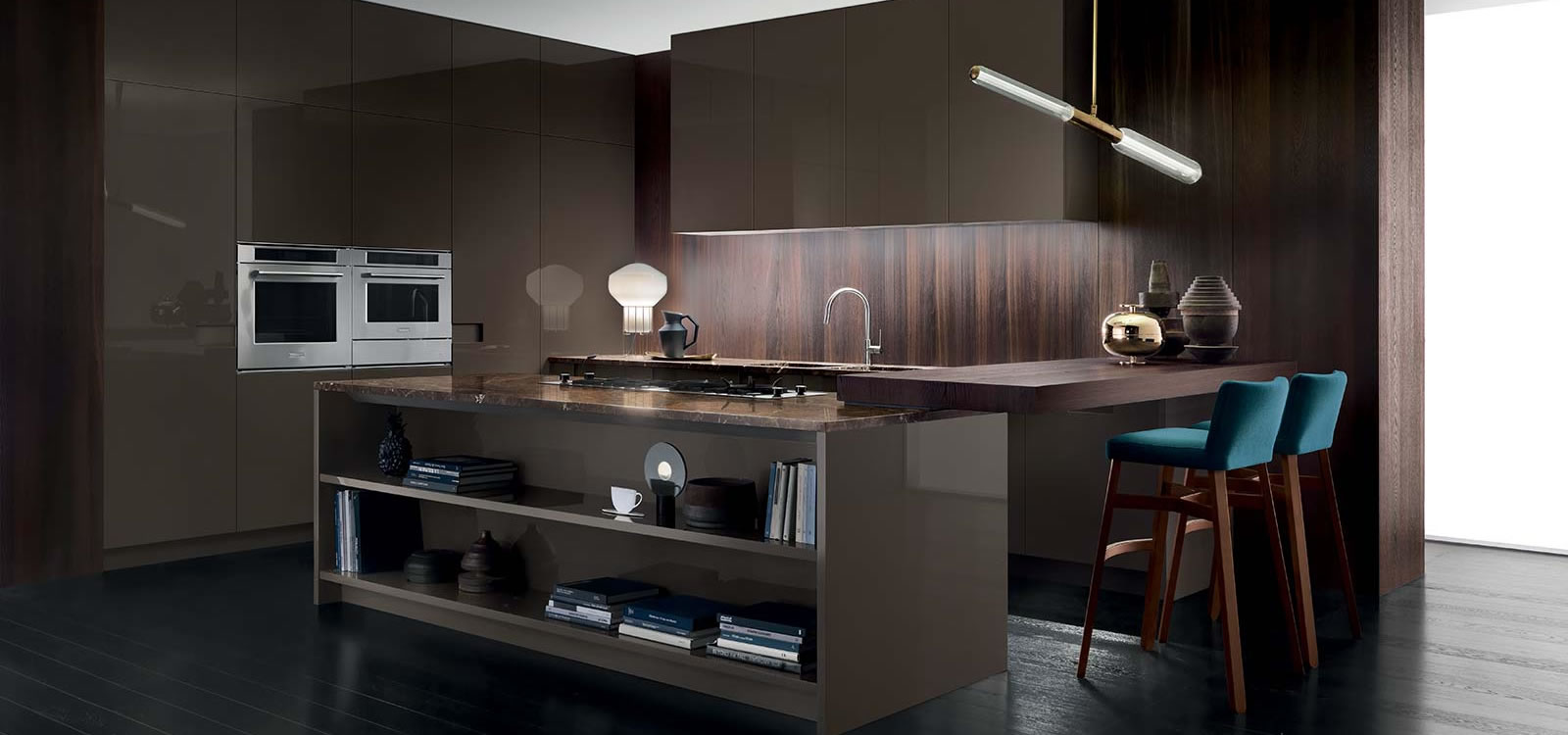 Carrè Ernestomeda
Eclectic, versatile, elegant. Carré makes breadth of assortment the key to its strength. A project able to create compositional layouts ranging from the total live-in to the semi country. At the stylistic state of the art, capable of combining a wide variety of colour and material options and creating strikingly diverse room designs. Another distinctive feature of Carré is the handle, transformed into an elegant groove in the door which can be created in no less than 230,000 shapes, sizes and colours.
GEROSA DESIGN is a main reference of Ernestomeda on the national territory (Como, Milan, Varese, Lecco and Monza and Brianza…) and internationally in all
European Union, Switzerland, United States of America, Asia (Taiwan, Hong Kong, Singapore, Japan, China, Seoul South Korea)
, and not only… for the whole Ernestomeda collection.
For more information on Carrè Ernestomeda price or regarding the other Ernestomeda products click here below:
INFORMATION AND PRICE REQUEST FORM
Phone (+39) 031 480 476

Information:
info@gerosadesign.com