Elektra Ernestomeda
Gerosa Design - Store Ernestomeda

www.ernestomeda.com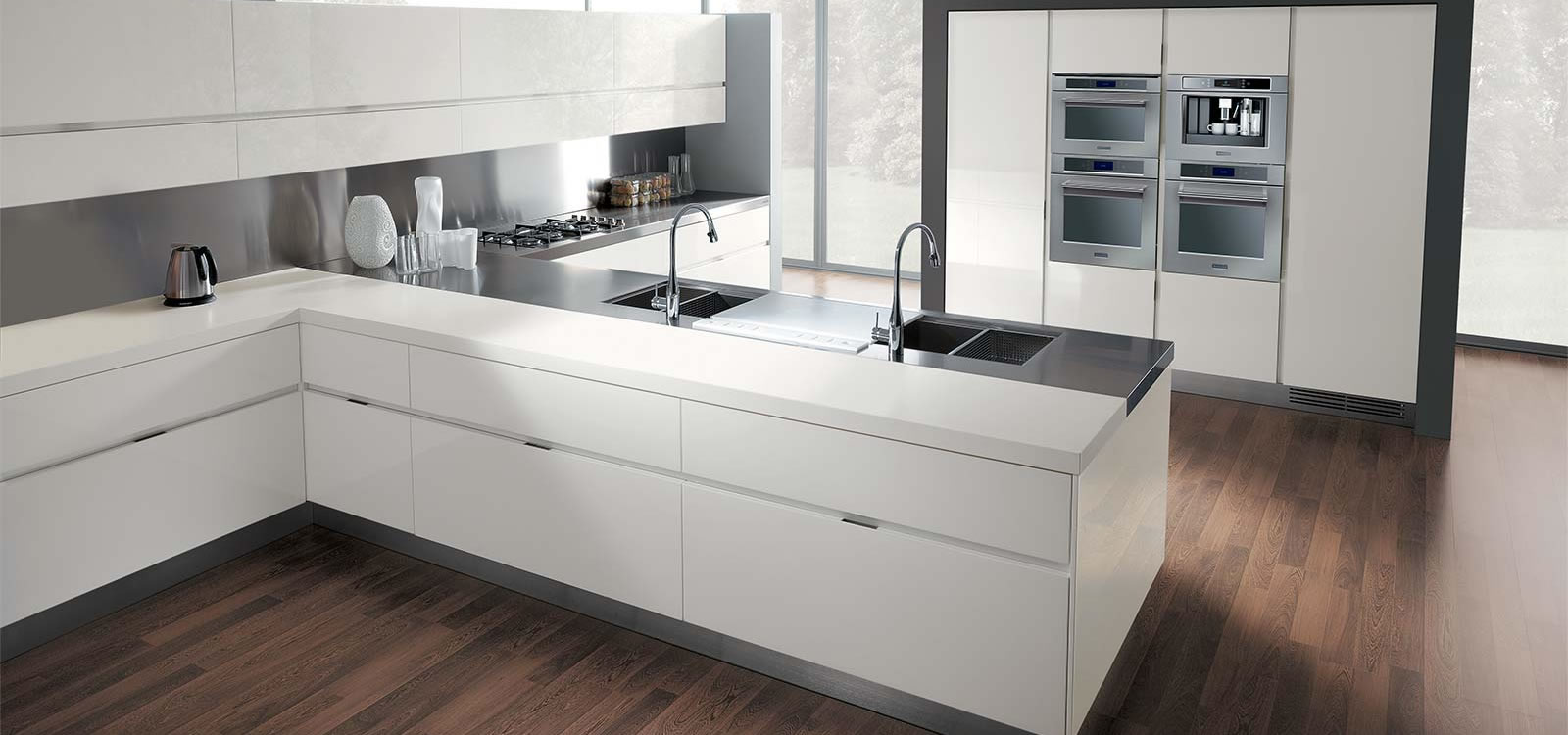 Elektra Ernestomeda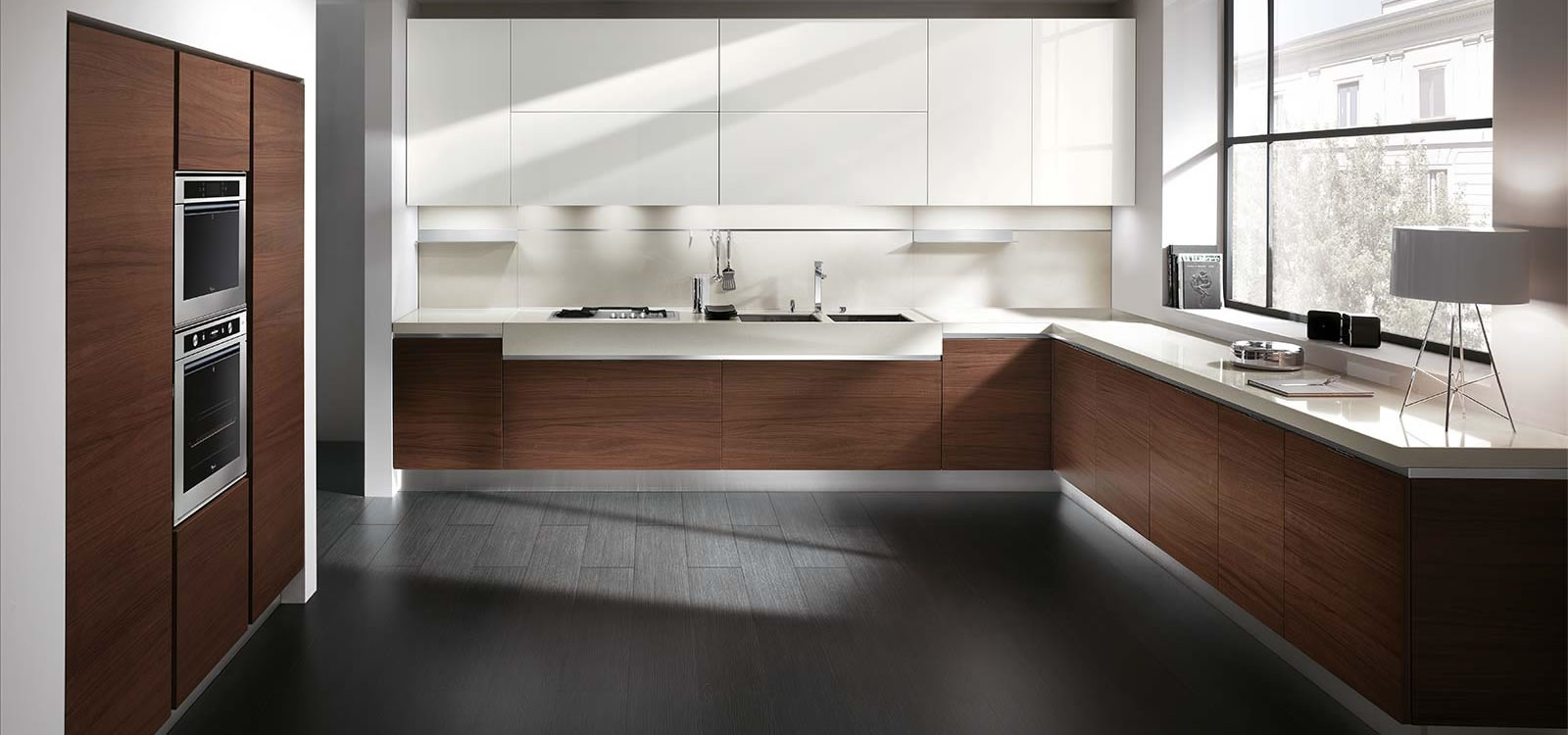 Elektra Ernestomeda
Elektra Ernestomeda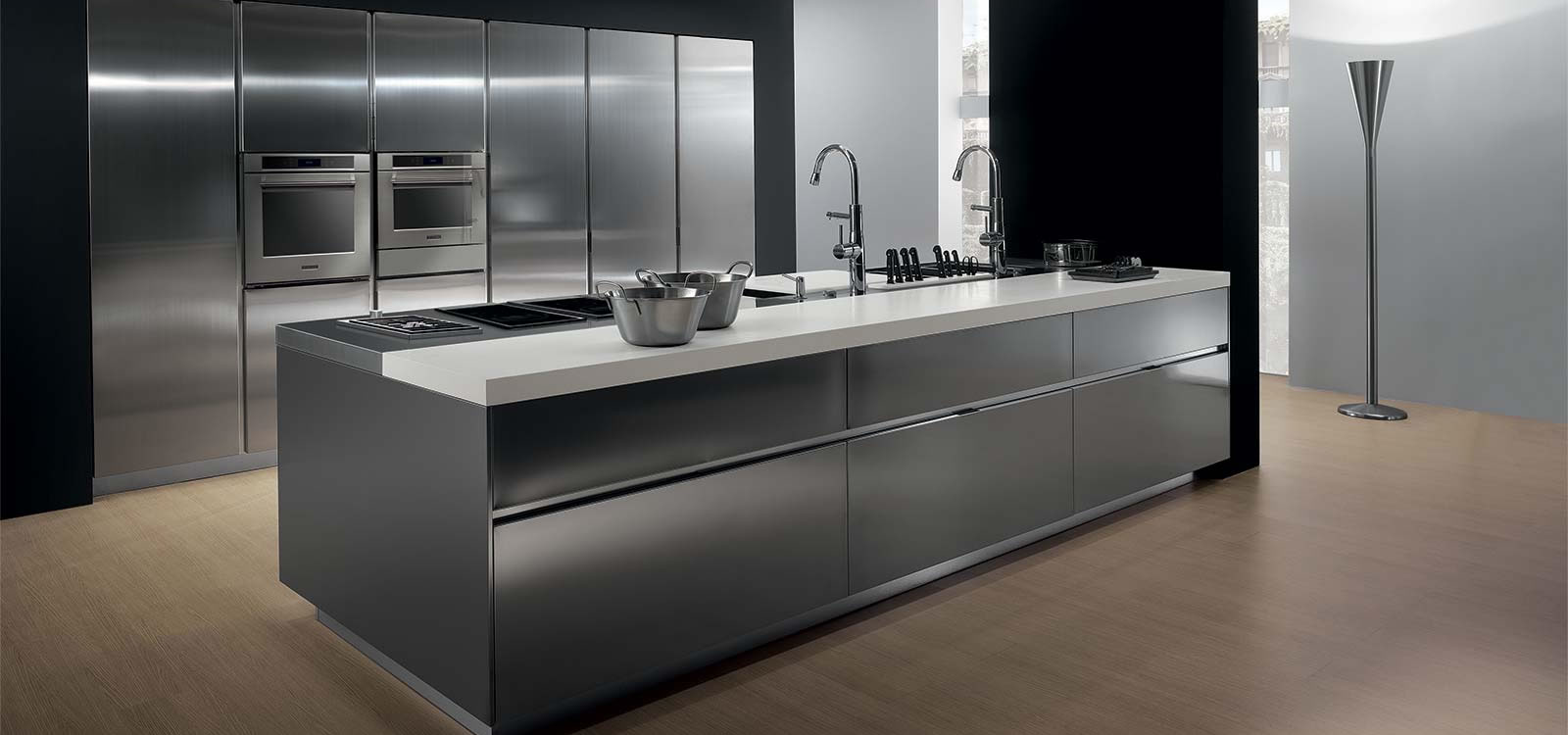 Elektra Ernestomeda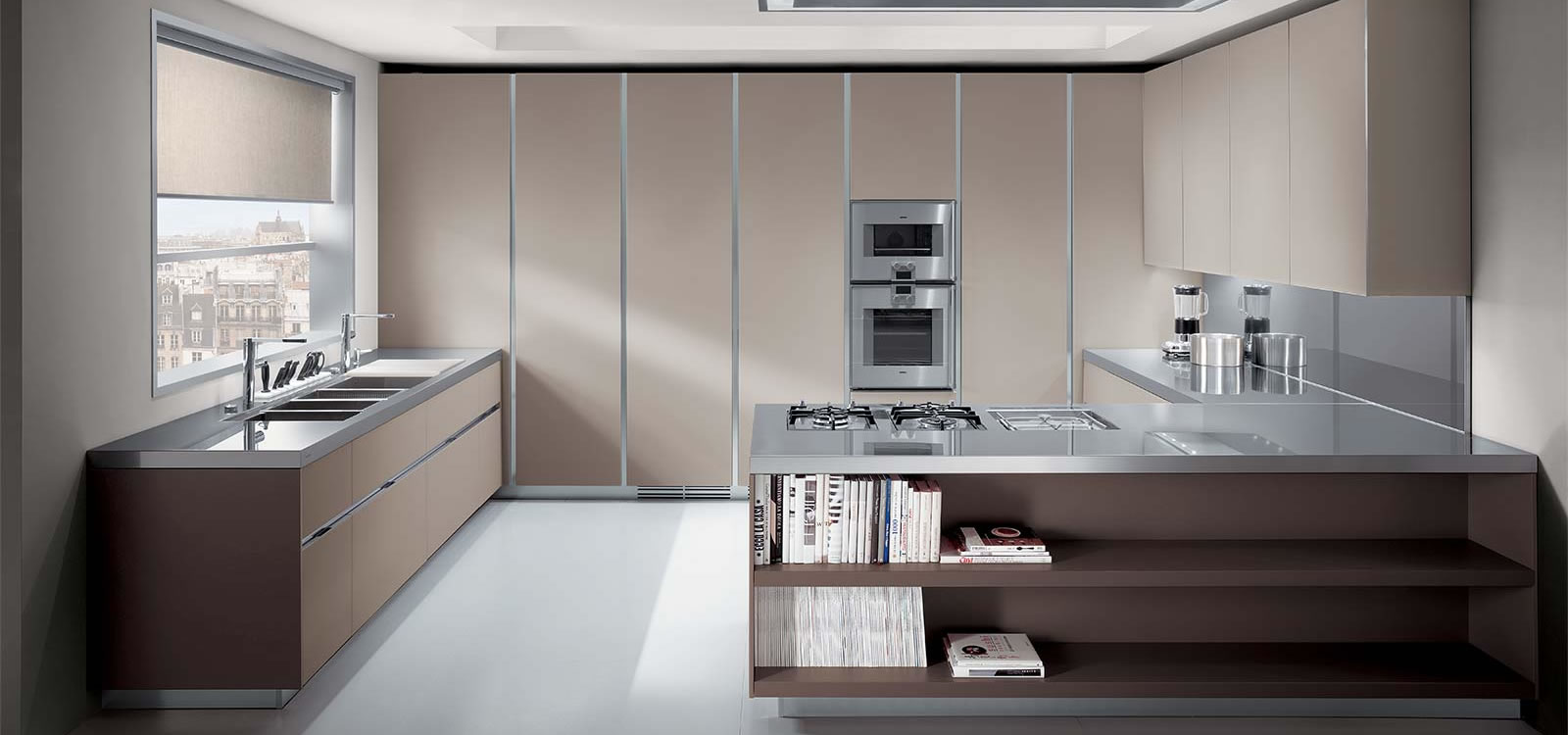 Elektra Ernestomeda
A simple, discreet formal language, an unusual yet effective layout with the various functions assigned to five horizontal layers, and inspired use of materials that ensure unbeatable performance in daily use. This is Elektra italian kitchen, the Ernestomeda programme with a streamlined image and vast opportunities for personalisation in function and look, achieved by combining materials such as steel, Corian®, marble and walnut, in an attractive blend of volumes and choice finishes.
GEROSA DESIGN is a main reference of Ernestomeda on the national territory (Como, Milan, Varese, Lecco and Monza and Brianza…) and internationally in all
European Union, Switzerland, United States of America, Asia (Taiwan, Hong Kong, Singapore, Japan, China, Seoul South Korea)
, and not only… for the whole Ernestomeda collection.
For more information on Elektra Ernestomeda price or regarding the other Ernestomeda products click here below:
INFORMATION AND PRICE REQUEST FORM
Phone (+39) 031 480 476

Information:
info@gerosadesign.com