Emetrica Ernestomeda
Gerosa Design - Store Ernestomeda

www.ernestomeda.com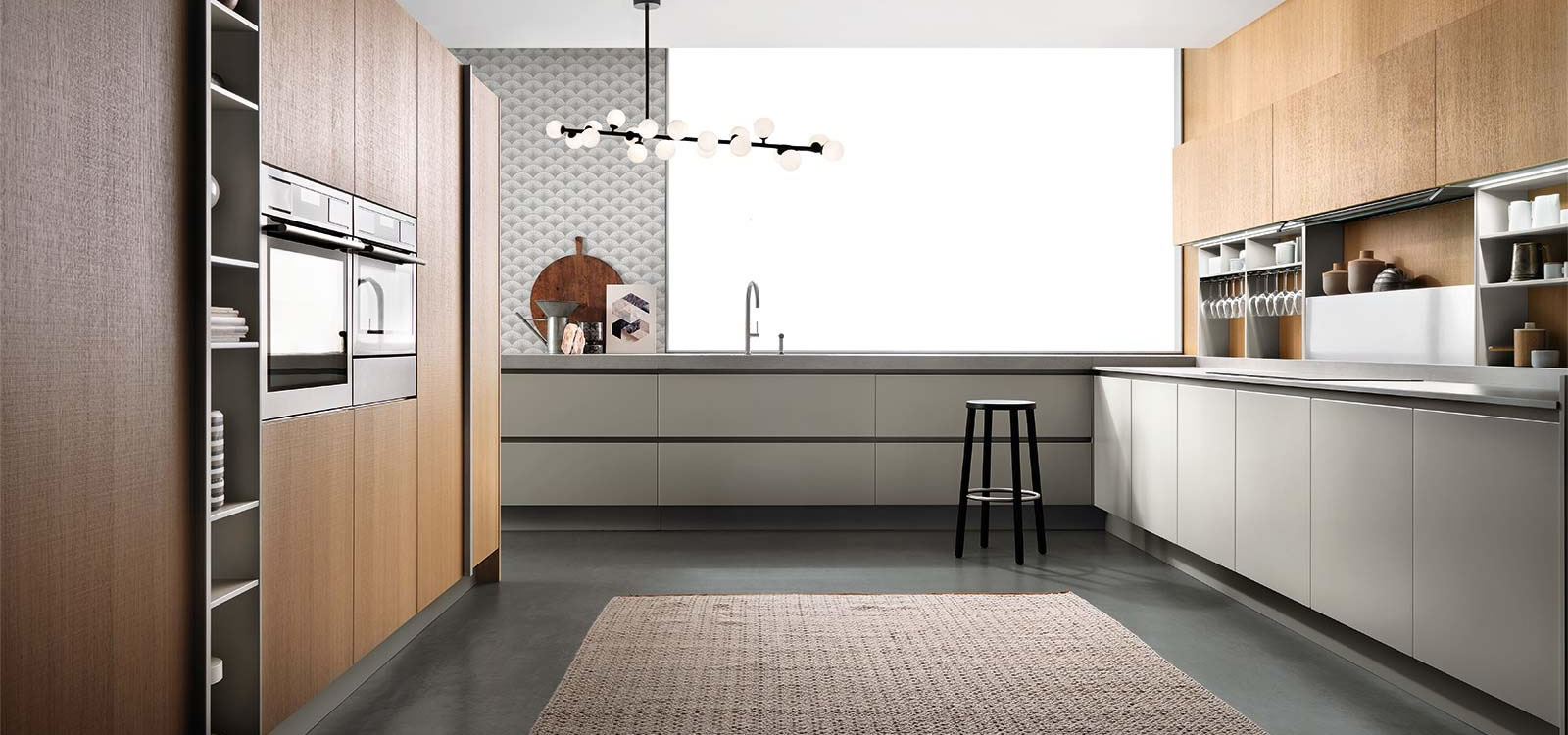 Emetrica Ernestomeda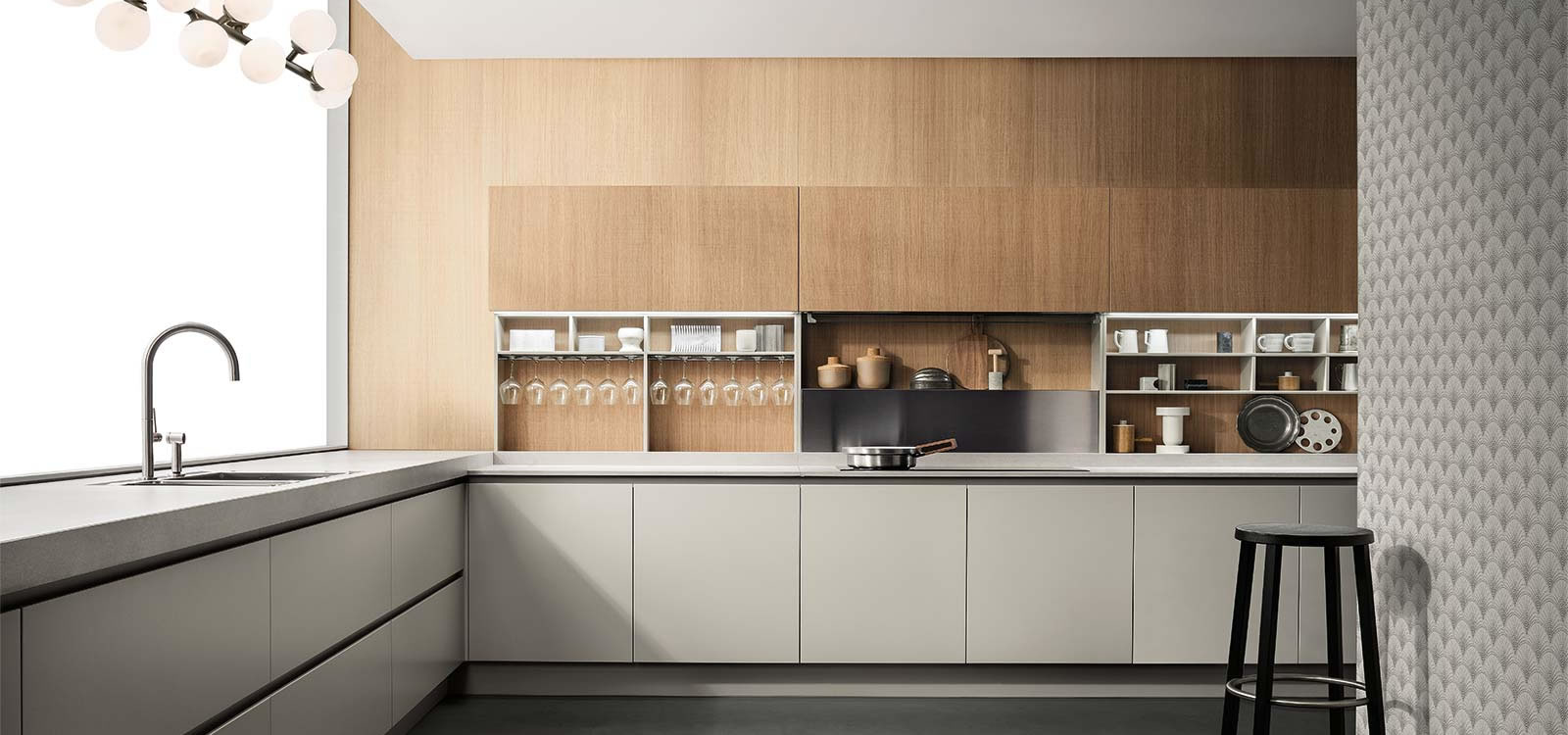 Emetrica Ernestomeda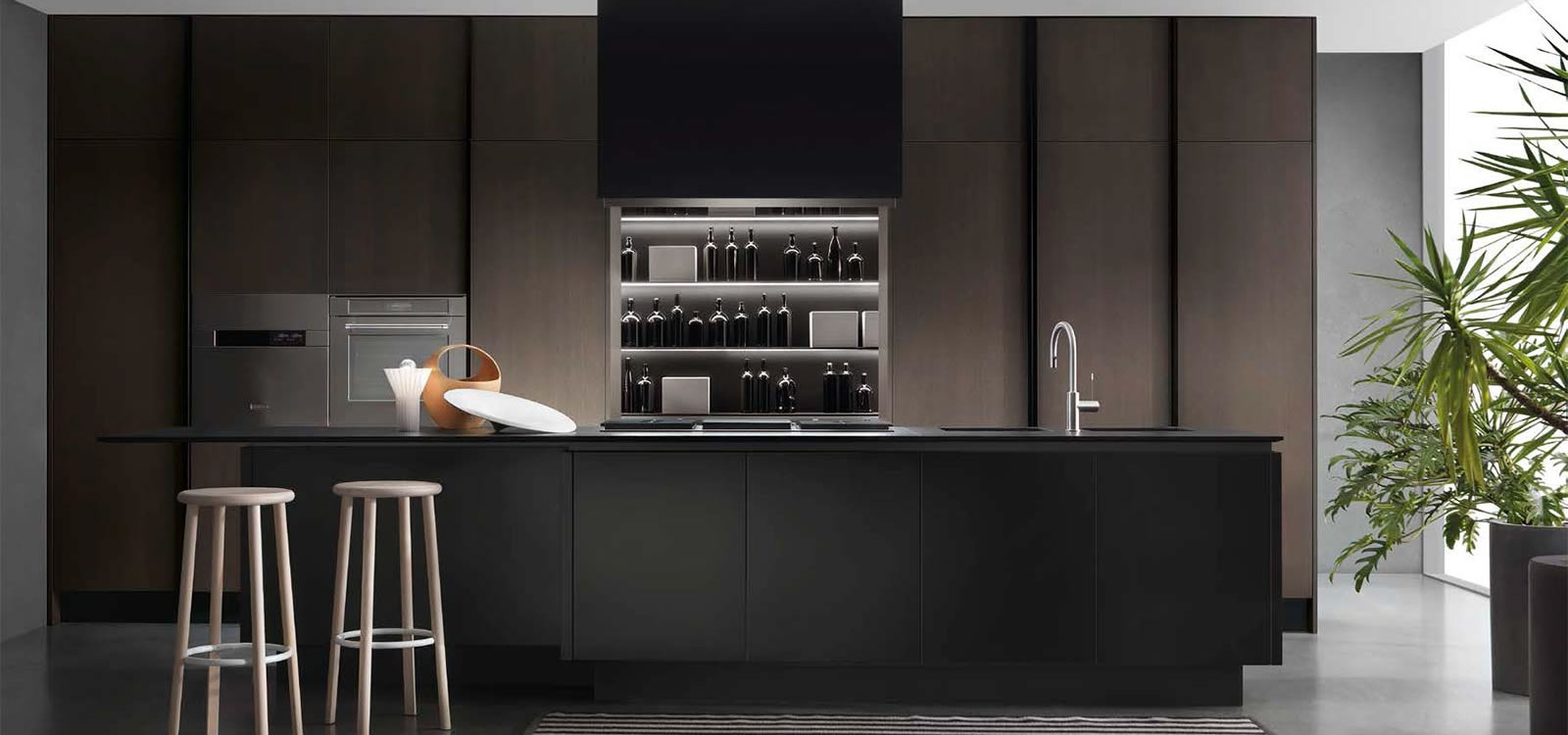 Emetrica Ernestomeda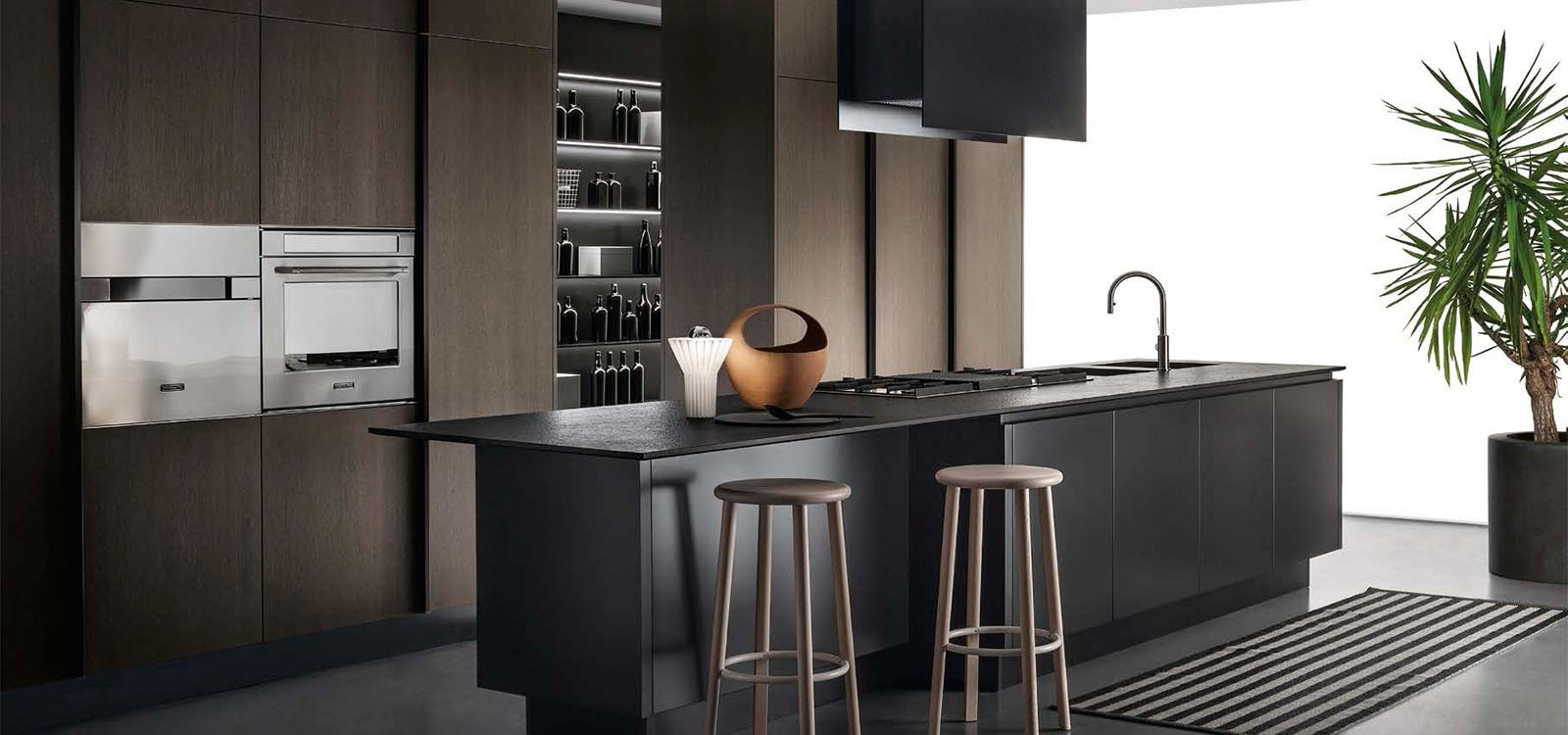 Emetrica Ernestomeda
Elegant lines, slender thicknesses, authentic textures and personalisation: these are the main features of Emetrica. The kitchen's minimal elegance and harmony of style are expressed by the discreet line of the horizontal grip grooves and the full-height handles on the cupboards, which blend into the rest of the furnishings while still delivering convenience and design. The slender thicknesses are found on the doors, handles, hoods and work-tops. The authentic textures are provided by a perfect wood effect, conveying warmth and exquisite finishing. Personalisation is an important parameter in Emetrica: the grip groove, plinths, handles and even the hoods, which become interior design features with new styles and shapes, are available in the same colour codes as the lacquered doors. Emetrica, a kitchen where life and sharing create an open, living space.
GEROSA DESIGN is a main reference of Ernestomeda on the national territory (Como, Milan, Varese, Lecco and Monza and Brianza…) and internationally in all
European Union, Switzerland, United States of America, Asia (Taiwan, Hong Kong, Singapore, Japan, China, Seoul South Korea)
, and not only… for the whole Ernestomeda collection.
For more information on Emetrica Ernestomeda price or regarding the other Ernestomeda products click here below:
INFORMATION AND PRICE REQUEST FORM
Phone (+39) 031 480 476

Information:
info@gerosadesign.com